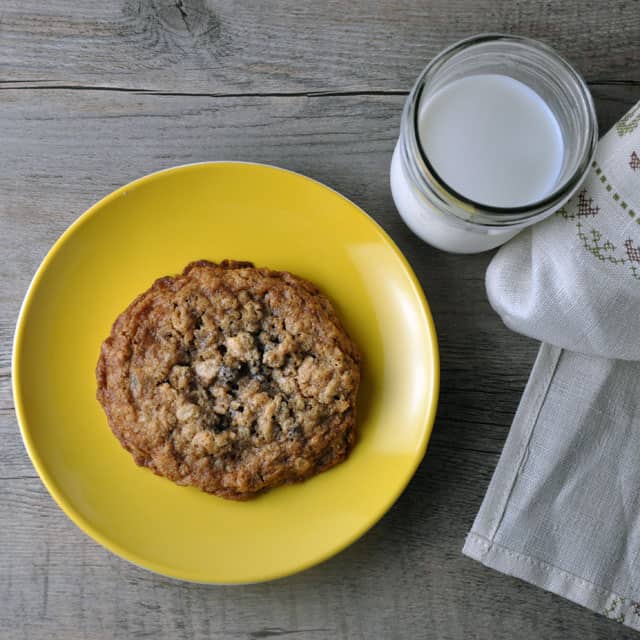 To this day, the best Halloween costume I've ever encountered was worn by a girl in my sixth grade class. She dressed up as a Twinings tea bag. You might wonder what her costume looked like. In fact, she had collected a whole garbage bag full of brown leaves and wore it around her body. Attached to the bag was a hand-drawn tag for Earl Gray (or maybe it was English Breakfast?). Clever, don't you think?
What impressed me the most about her costume was that she didn't care about looking cute. She had a great idea, and she wanted to show it off. She was crafty and creative. She knew she was ahead of the game — even back in the sixth grade. The other little girls weren't jealous…until she won the costume contest. Girls are funny that way.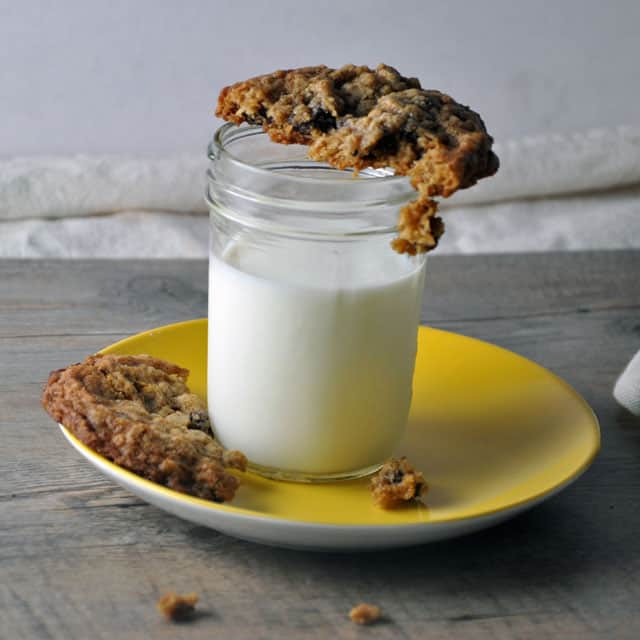 I haven't gone trick-or-treating in years, but I do have fond memories of Halloween growing up. I was never very good with costumes (I dressed up as a witch and a princess at least twice) but I had a keen eye for which house gave the best treats (back then, it was Twix and Kit Kats). For my first Halloween in America, my mom hand-made a beautiful princess outfit for me. There was white tuille and a white turtleneck (Mom was always worried about me getting sick), and a wand that I got to decorate myself with all sorts of glitter, stickers, and ribbons. At the time, I remember being surprised to show up at school and find so many other little girls dressed up as princesses. It was one of the first times I remember being proud of wearing something that wasn't bought, but made.
I've always associated Halloween with being American. Specifically, with being a kid in America. Every year, you get to live out your kid fantasy by dressing up as anything you want, and everywhere you go for one day, people give you free candy. There are few things as American to me as the Oatmeal Raisin Cookie, so while I don't have 'spooky' treats for you as we get ready for All Hallows Eve in a few weeks, I am sharing a recipe for an adult and kid-friendly treat. This cookie is packed with not one, but two types of oats (in the form of oat flour and oats). These cookies are perfectly chewy and dunkable in a glass of milk (if you want to go that route). So make some cookies, wrap yourself up in a blanket, and watch your favorite scary movie from when you were a kid.
What's your favorite Halloween memory?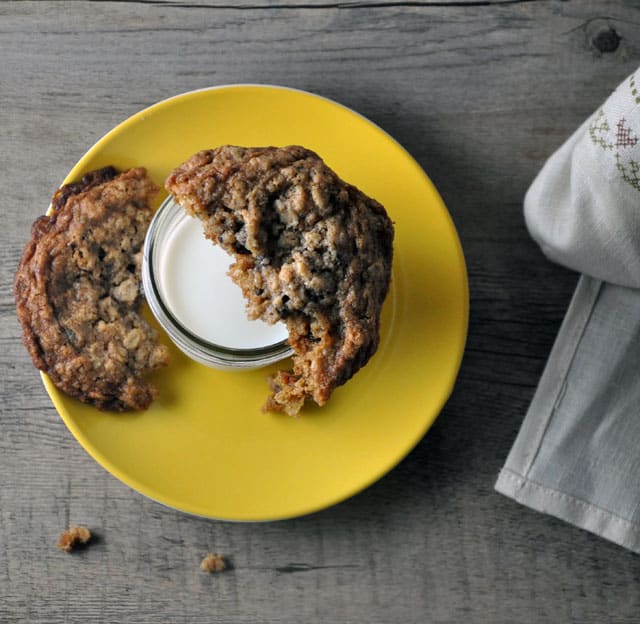 Double Oatmeal Raisin Cookies
*adapted from Flour
1 stick of unsalted butter
1/3 cup of cane sugar
1/3 cup of light brown sugar
1 large egg
1/2 cup of whole wheat pastry flour
1/2 cup of oat flour
1/2 teaspoon of baking soda
1/2 teaspoon of kosher salt
1/4 teaspoon of freshly grated nutmeg
1/2 teaspoon of cinnamon
heaping 3/4 cup of old-fashioned rolled oats
3/4 cup of raisins
1. Combine the butter and sugars in the bowl of a stand mixer fitted with a beater attachment. Beat at medium speed for about 5 minutes, until the butter is fluffy. Beat in the egg.
2. Combine the flours, baking soda, oats, spices, raisins and salt in a medium bowl.
3. Add the dried ingredients to the wet ingredients, beating on low speed until the batter is mixed evenly (don't overmix).
4. Let the dough rest in refrigerator for several hours before baking.
5. Preheat your oven to 350 degrees F. Line a baking sheet with parchment paper or a Silpat.
6. Use a cookie scoop to form golf ball-sized balls of dough, placing them a few inches apart on the baking sheet.
7. Gently flatten the balls of dough before baking for about 20 minutes (until golden, but still soft in the center). These cookies are best eaten slightly cooled. Keep them in a sealed container for a few days.
Musical Pairings: Summer Camp – Young EP + Double Oatmeal Raisin Cookies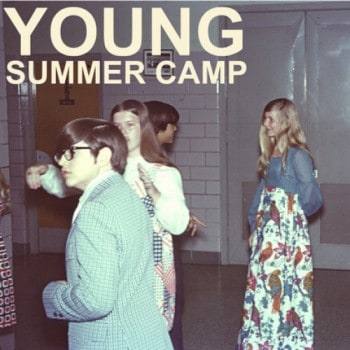 There's more…on the Turntable.