I want to wear a pretty dress for you.
It's Spring. Somewhat officially. And here in the Bay Area, that means every girl is plotting her next Perfect Dress Day (or PDD, as I'll call it). A PDD is a day that starts out sunny (not foggy), stays sunny and gets up into the 70s in the peak of the afternoon. As the day cools down, it becomes only slightly chillier (still perfect for wearing a dress with maybe a light jacket or cardigan thrown over it). PDDs are somewhat rare in San Francisco, but boy do we know how to take advantage of them.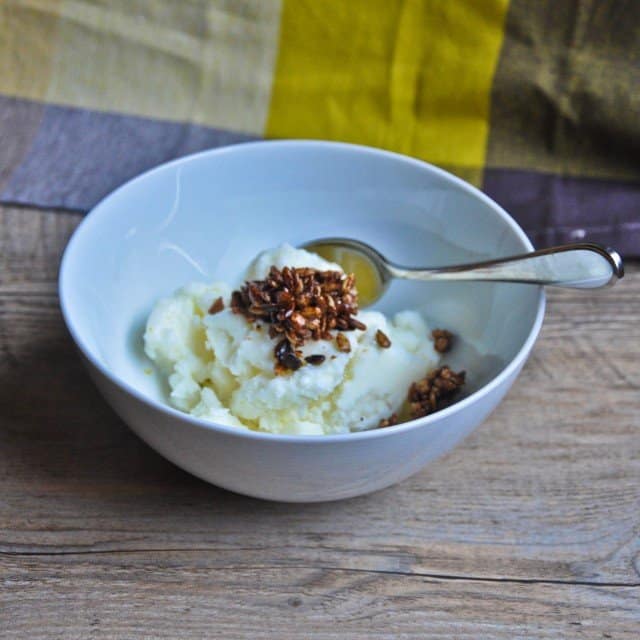 A good friend of mine who moved up here from always-sunny Southern California recently asked me, "Should I just enjoy this as much as possible and not worry that it might get colder tomorrow?" The answer to that is an overwhelming: Yes.
There's been lots of happy in my life these last two weeks: a friend of mine recently had a baby- a little girl with lots of black hair. Two other friends got engaged after being together for several years. Another friend told the world her love story. And me? Well, after almost two years of marriage, I still look forward to PDDs for one simple reason: Matt. He doesn't care if I wear a dress or not, but there's something lovely about walking down the street, wearing a pretty dress and holding his hand.
In light of PDDs, I'd like to share a little of my favorite color today: that's right. Yellow. Make a little yellow…Lemon Buttermilk Sherbert. This sherbert is tangy and citrusy, yet sweet, and most delicious when topped with these Muscovado Sunflower Seeds.
Lemon-Buttermilk Sherbet
adapted from sidewalk shoes
2 organic lemons
1/3 cup of water
2/3 cup of sugar
2 cups of well-shaken buttermilk
1. Zest one of the lemons and set aside the zest. Next, juice both lemons, setting aside the juice.
2. Combine the sugar and water in a small saucepan. Add in the lemon zest and heat the mixture over medium heat, stirring until the sugar has disolved. Place the syrup in the refridgerator and allow to cool completely.
3. Once the syrup has cooled, whisk in the buttermilk and the lemon juice. Process according to your ice cream maker's instructions. Top with a sprinkling of Muscovado Sunflower Seeds.
Musical Pairings: Wilco – Summerteeth + Lemon Buttermilk Sherbert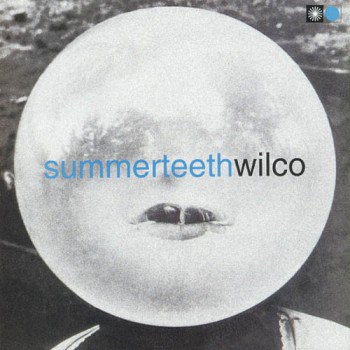 Swing on over to the Turntable for today's Pairing.