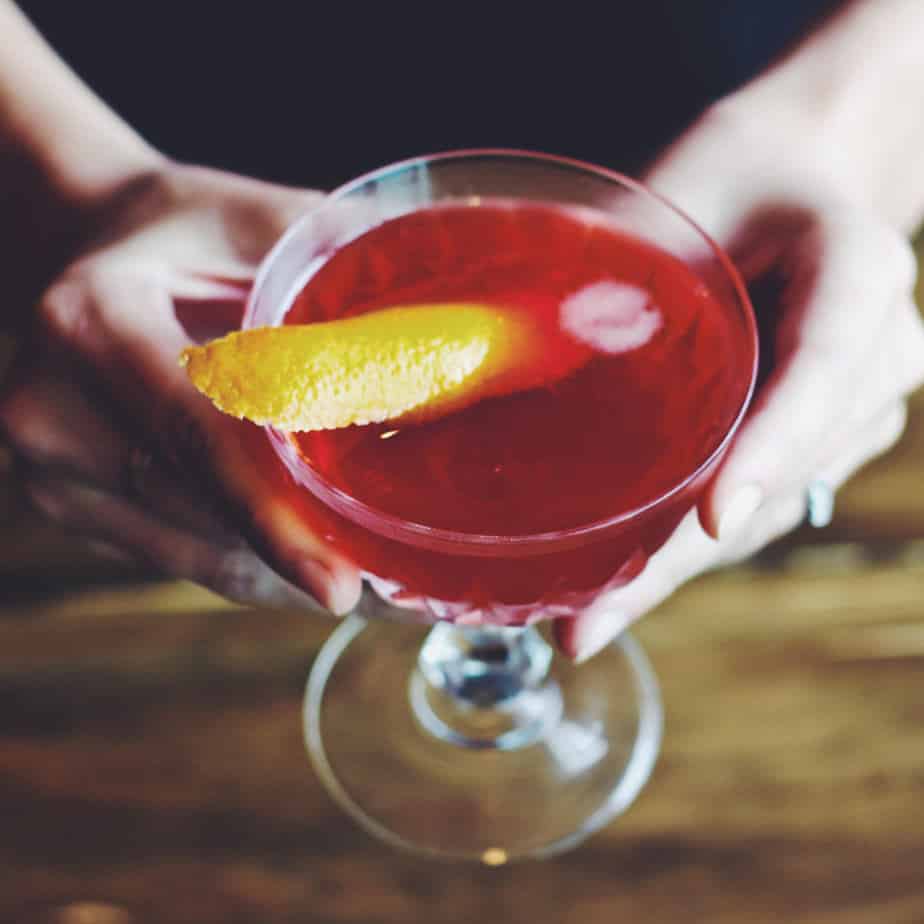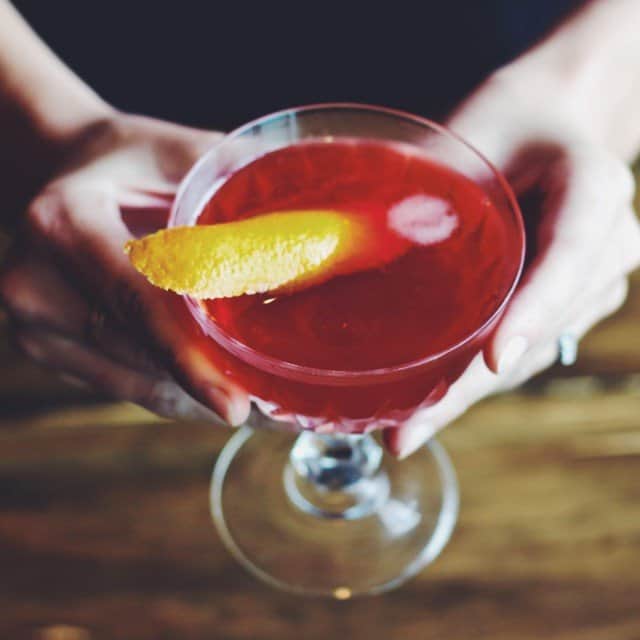 The holidays are already upon us, and it's time to get ready for parties, friends, and family. All calling for — or requiring (depends on your family) — a tasty and festive beverage. A few years ago, I started adding to my parents' home bar in order to mix simple cocktails when I went home for the holidays. It began with Wild Turkey Rye Old Fashioneds and whiskey sours on Thanksgiving. As with all things bar related for me, the collection grew quickly.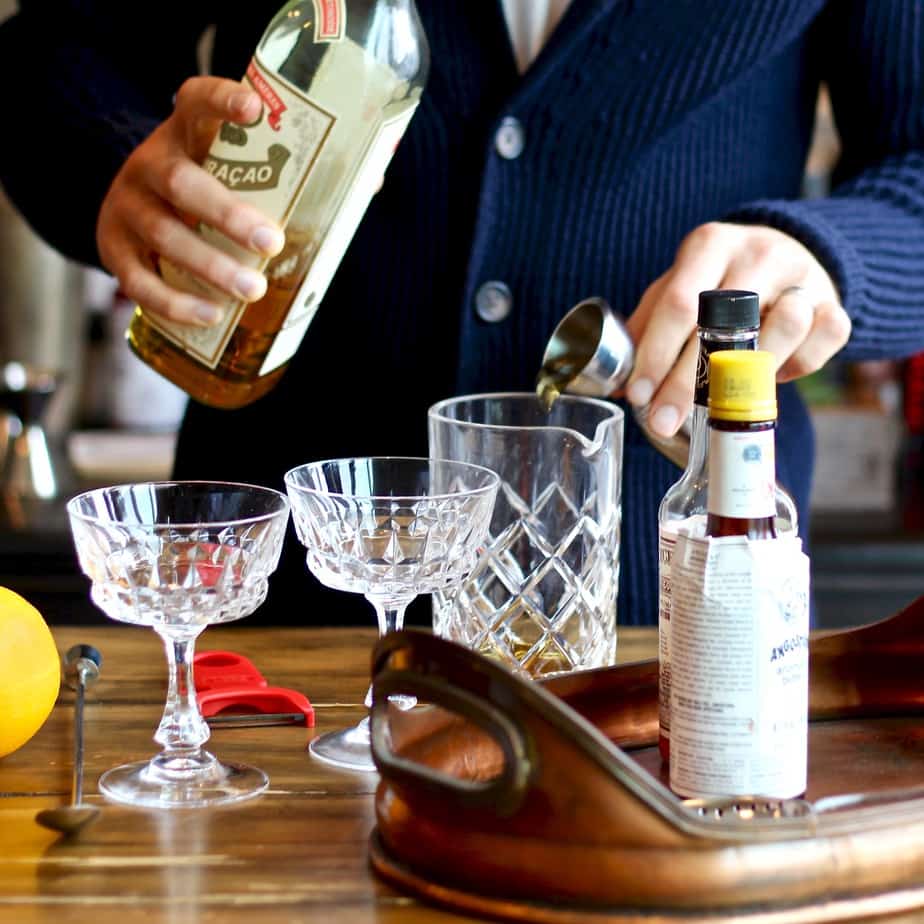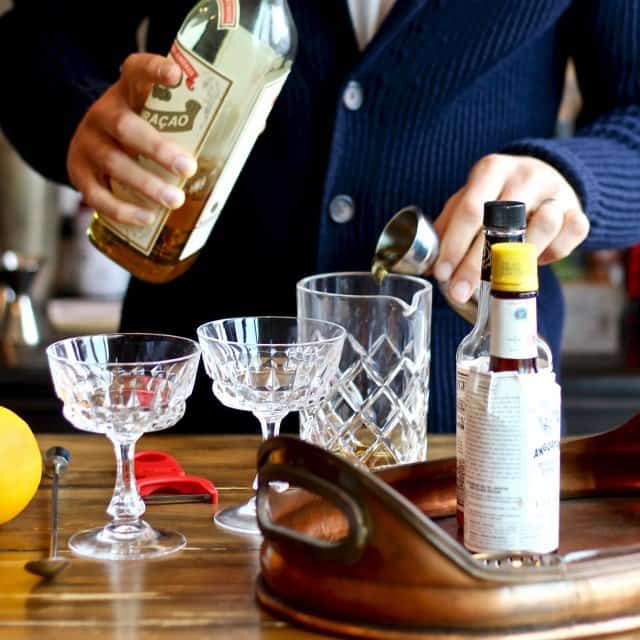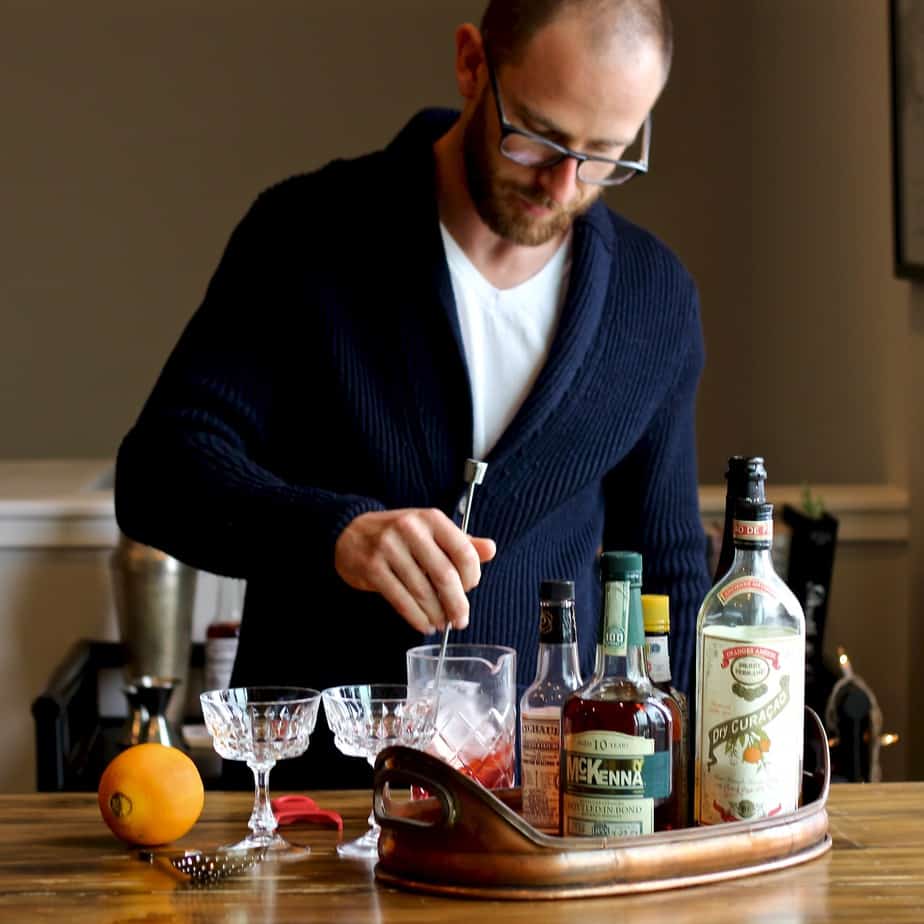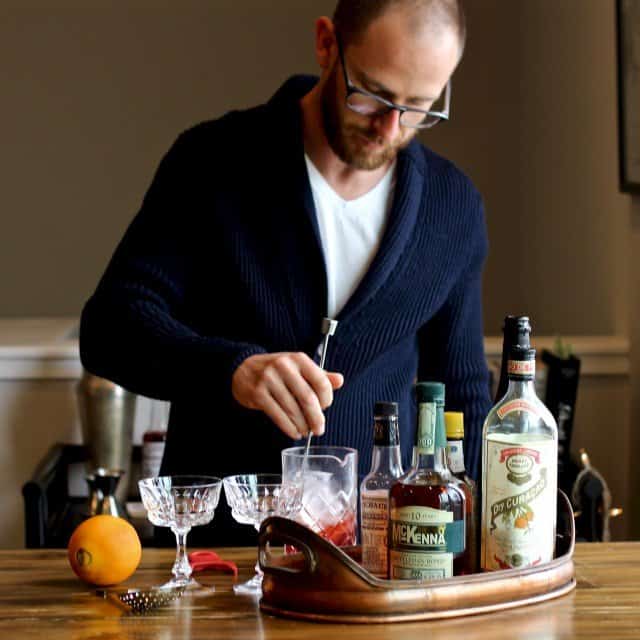 Every time I'm home, I try to introduce my parents to a new drink. I won't be there for Thanksgiving this year (don't feel bad… I'm in Japan!), but I'm looking forward to slow days in December, reading, and relaxing with friends and family. Sparkling wine is at nearly every party, and if you have leftovers, it's acceptable to pop a bottle at any time, day or night. It's the holidays, after all.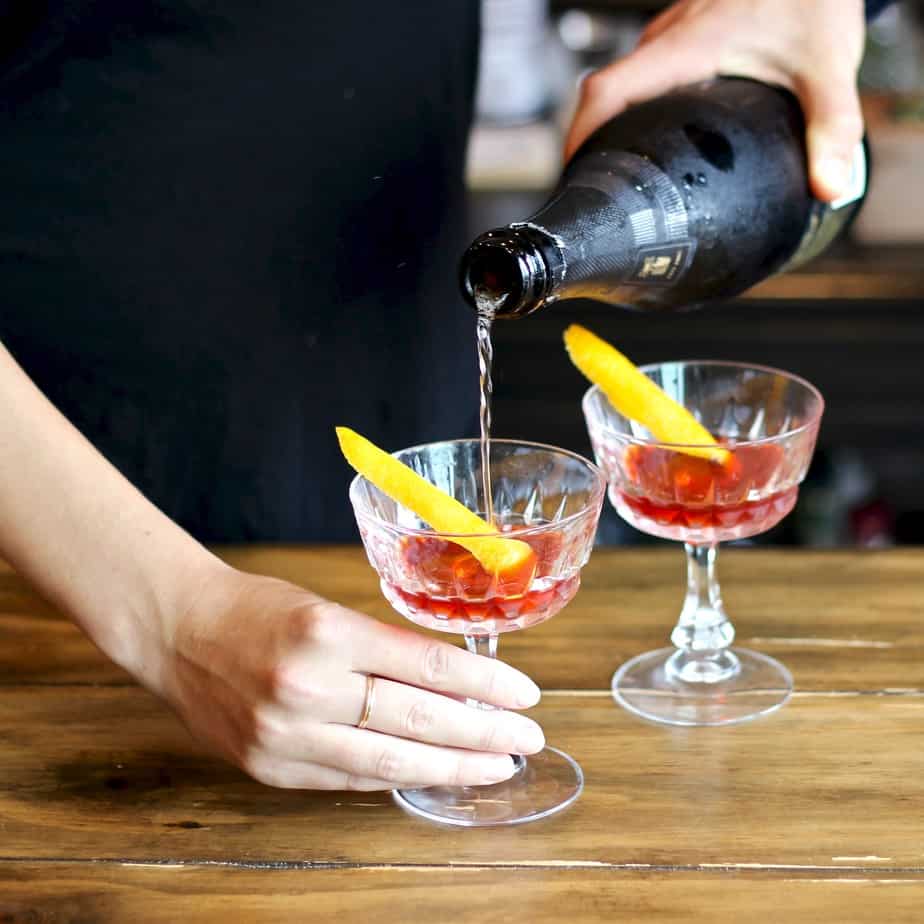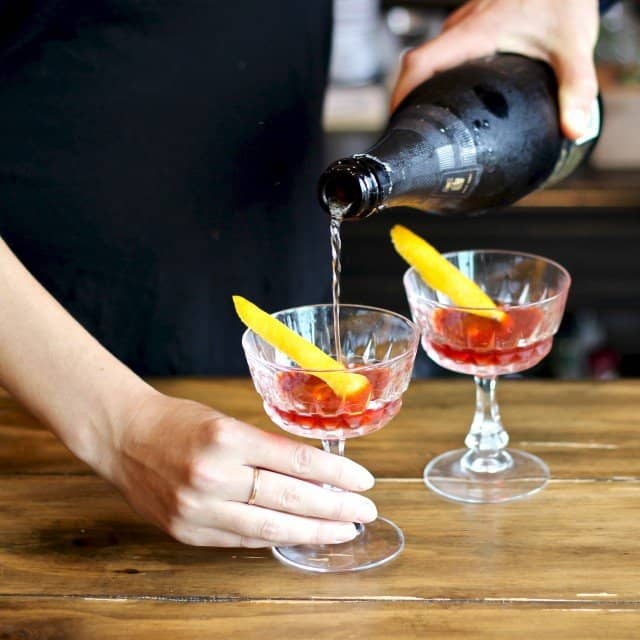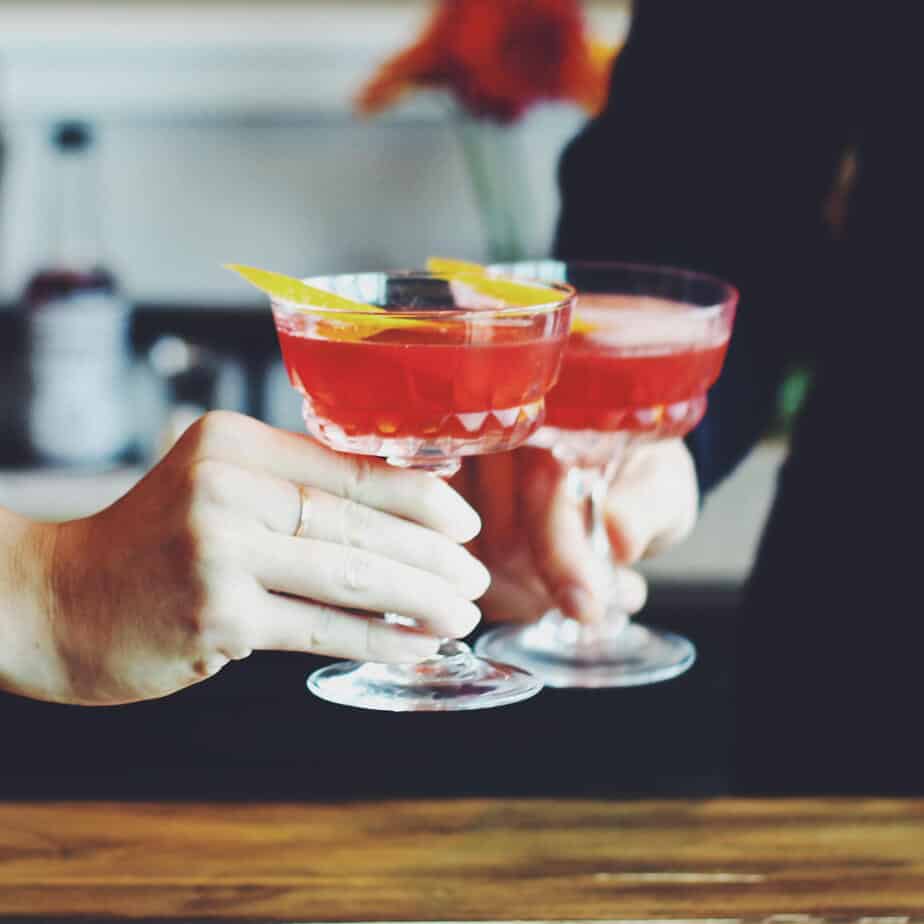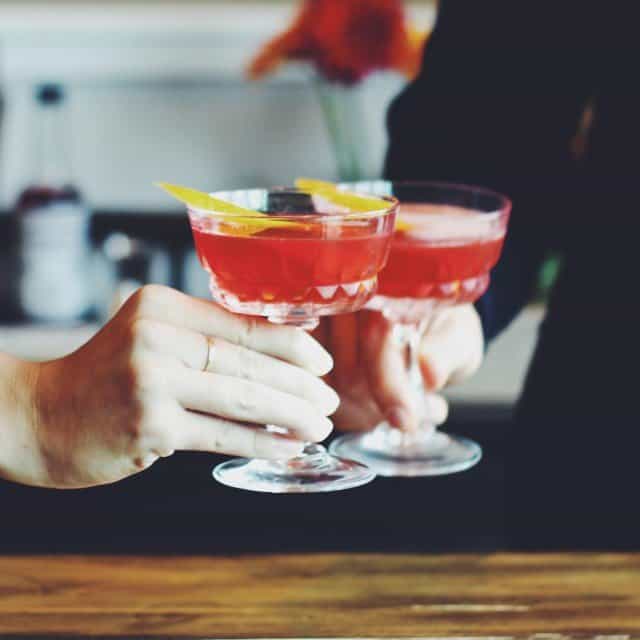 According to Brad Parson, author of "Bitters: A Spirited History of a Classic Cure-All," the Seelbach Cocktail is named after the hotel where it originated. If you believe the story, it was inspired by a bartender who grabbed a glass that still contained remnants of a Manhattan cocktail to catch the overflow of a champagne bottle. The final recipe cranks up the bitterness by introducing fourteen (yes, FOURTEEN) dashes of bitters. I wasn't sure that the result would be appealing, but it ultimately received nods of approval at my most recent dinner party. The bitters are wonderfully balanced by the sweetness of all the other ingredients.
Glass
Coupe or champagne flute (due to the size of the drink it's recommended that you use a large coupe or flute)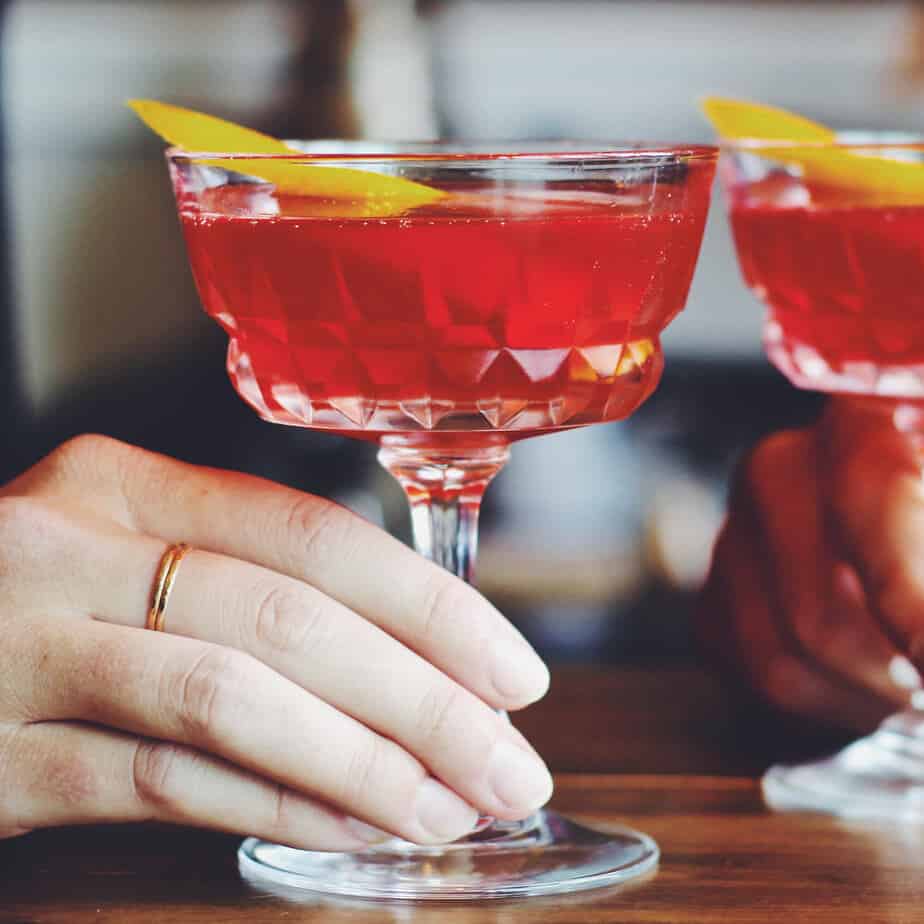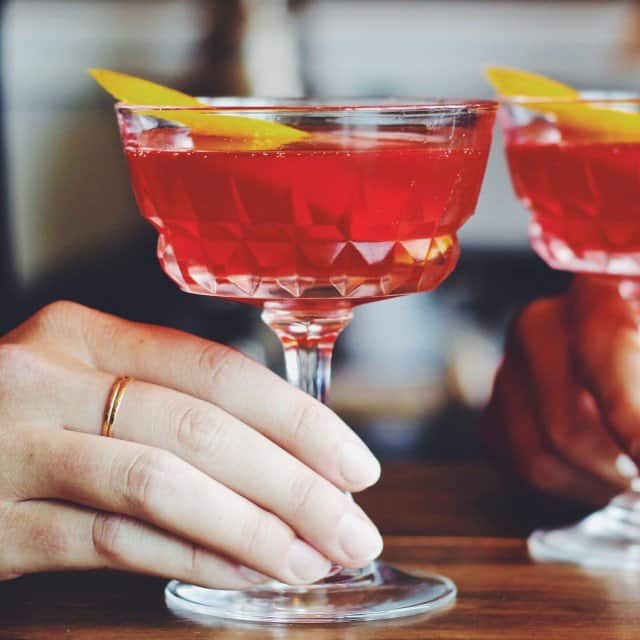 Recipe
1 oz Bourbon (I recommend Henry McKenna 10 yr)
.5 oz orange liqueur (I recommend Ferrand Dry Curaçao)
7 dashes Angostura bitters
7 dashes Peychaud's bitters
5 oz brut sparkling wine (I recommend something on the cheaper side like Freixenet)
Garnish with an orange zest
Add all liquids, except sparkling wine, into a mixing glass. Fill with ice and stir until chilled, approximately 15 seconds. Strain into the coupe or flute using your julep strainer. Top with sparkling wine, approximately 5 oz.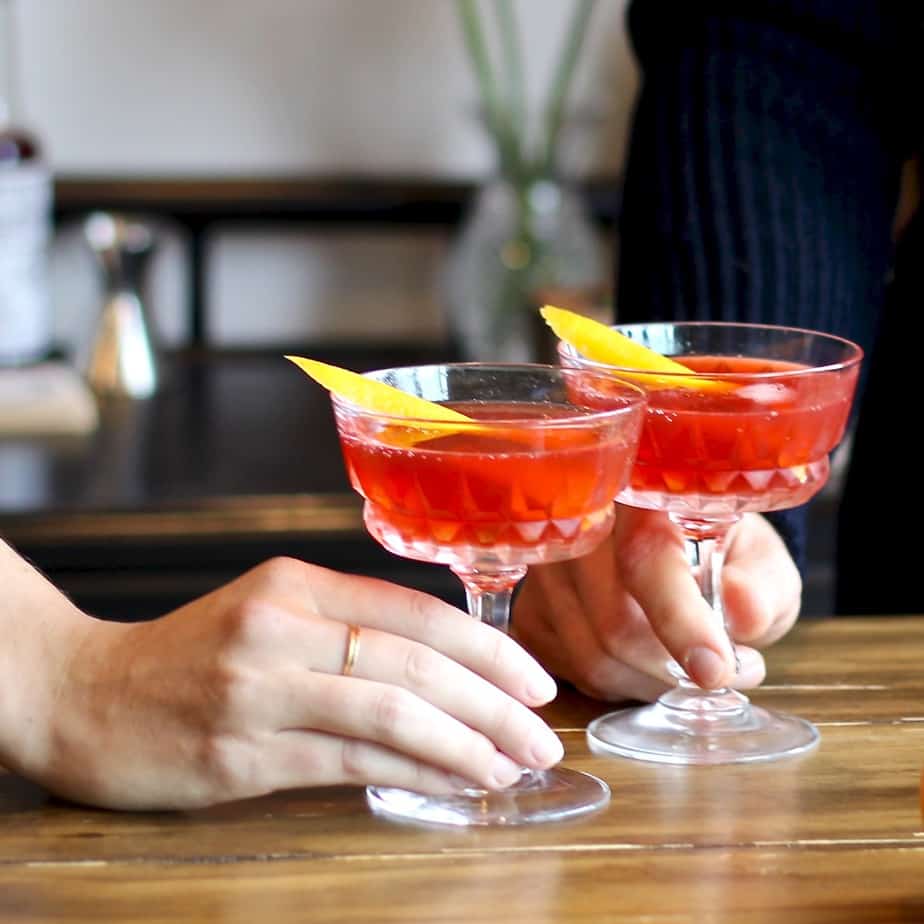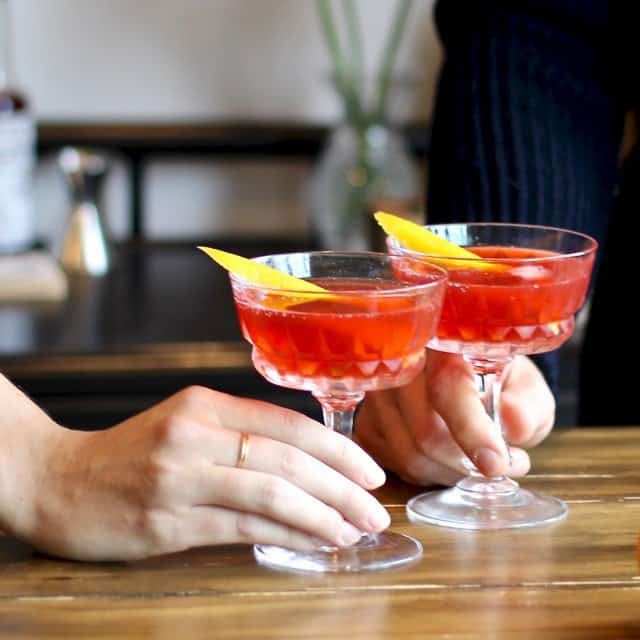 Photography and styling by Hannah Levy.