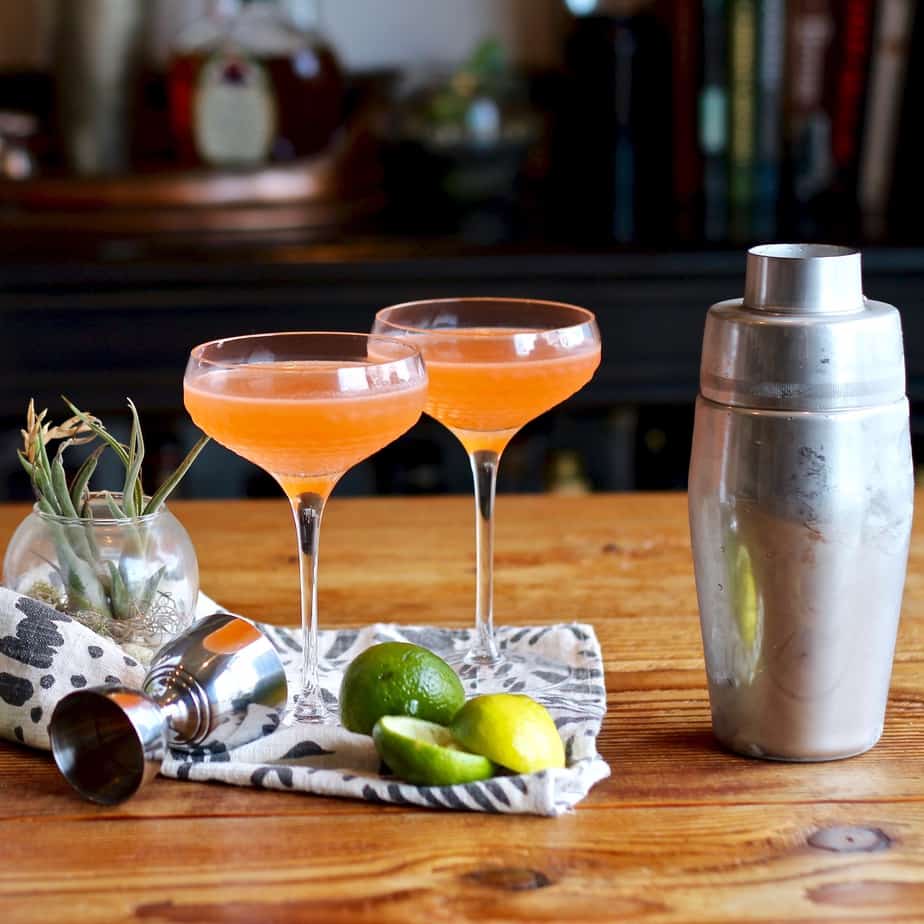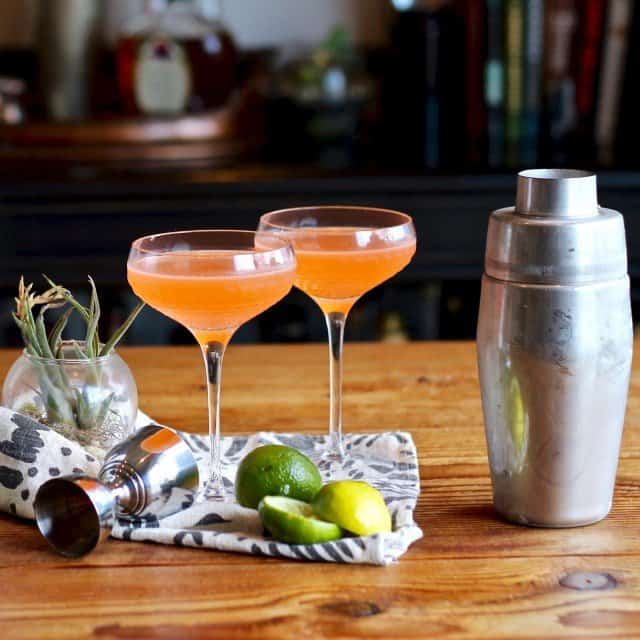 If my memory serves me correctly, I've never set any New Year's resolutions before… but here I am at the end of January, setting one. Here it goes: in 2016, I resolve to drink more tequila and spend more time with friends. I've spent a fair amount of time exploring other spirits, but I haven't yet dedicated enough of my attention to the agave spirits. Visiting friends, prepare yourselves!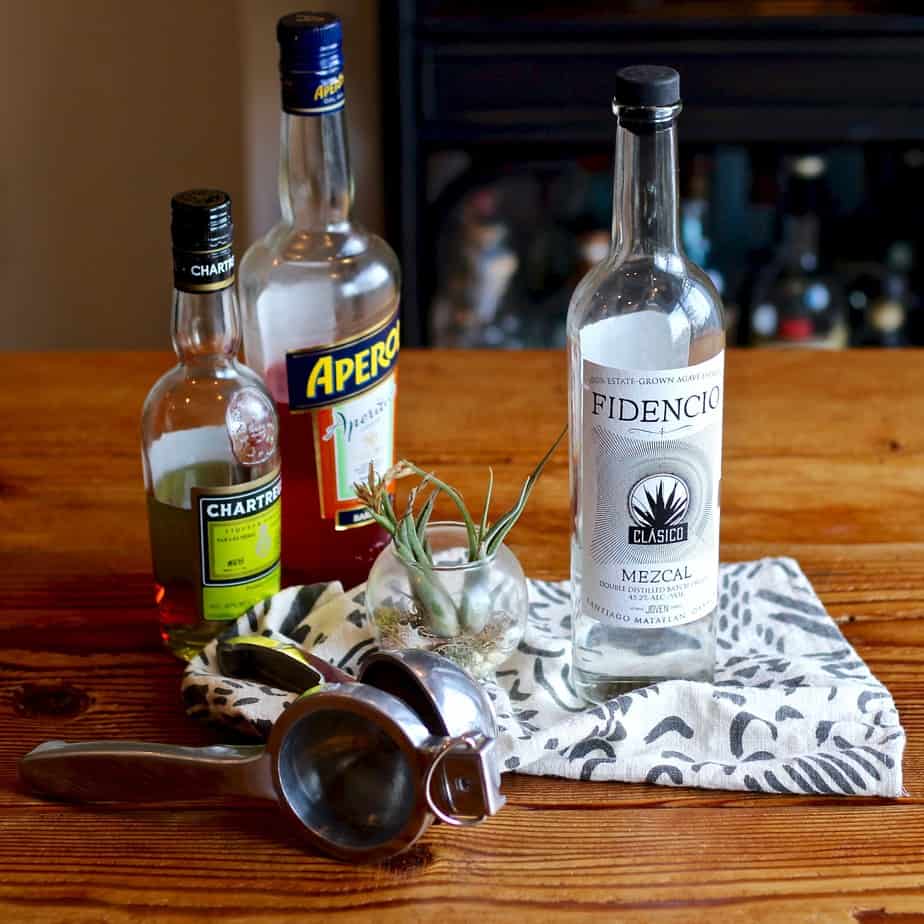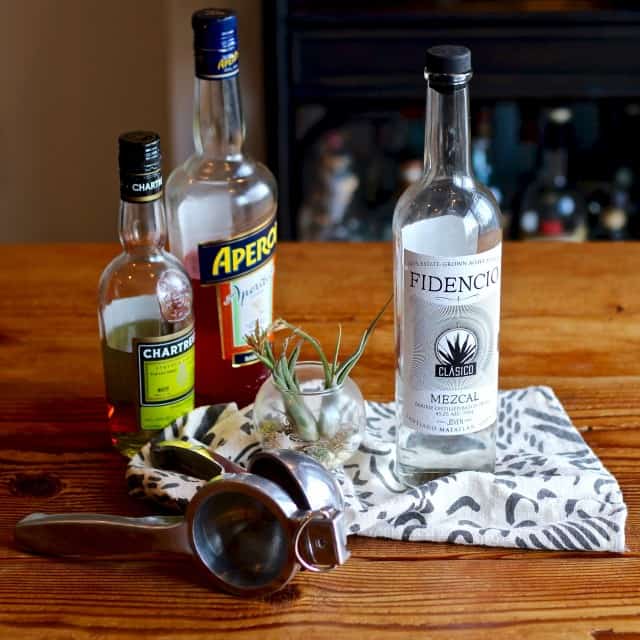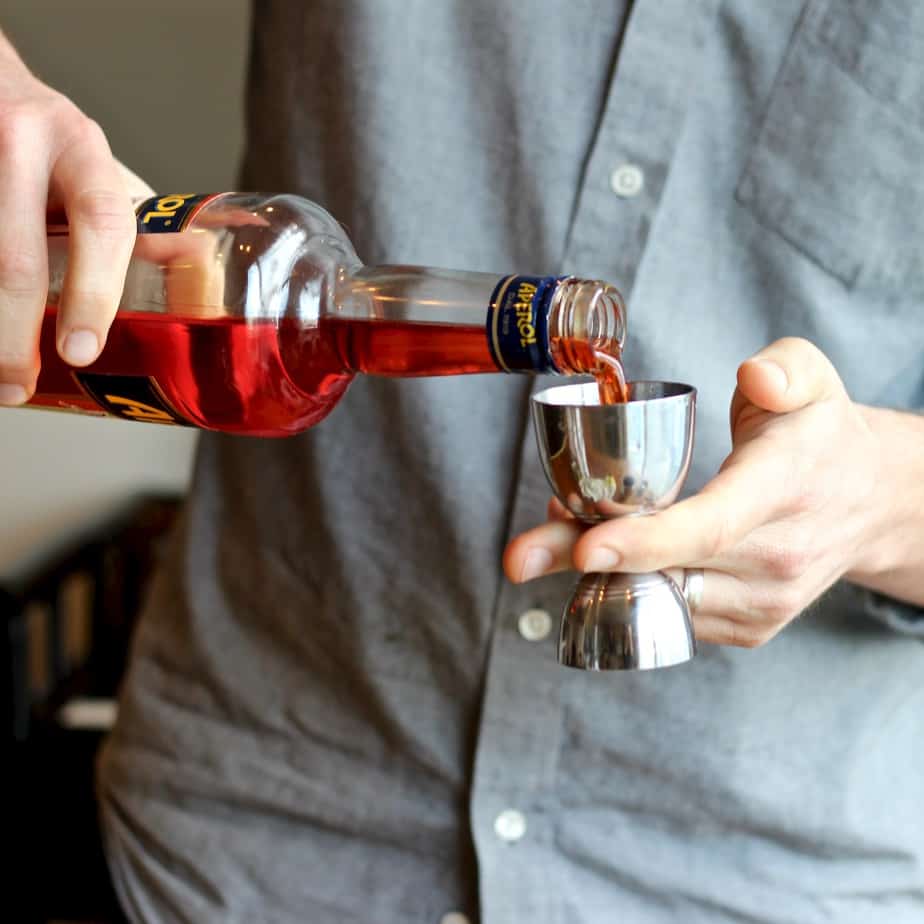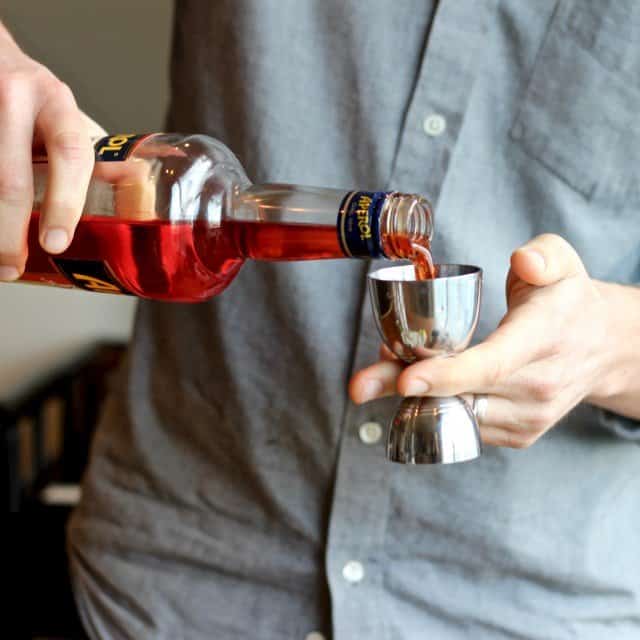 When friends are over and thirsting for a new cocktail, it can be difficult to pin down a recipe that doesn't require reaching for a book or smartphone, so it's helpful to have a few great and simple recipes recorded to memory. One such recipe that's delicious and just obscure enough that many of your friends won't have tried it is The Last Word, which consists of equal parts gin, Green Chartreuse, maraschino liqueur, and lime juice.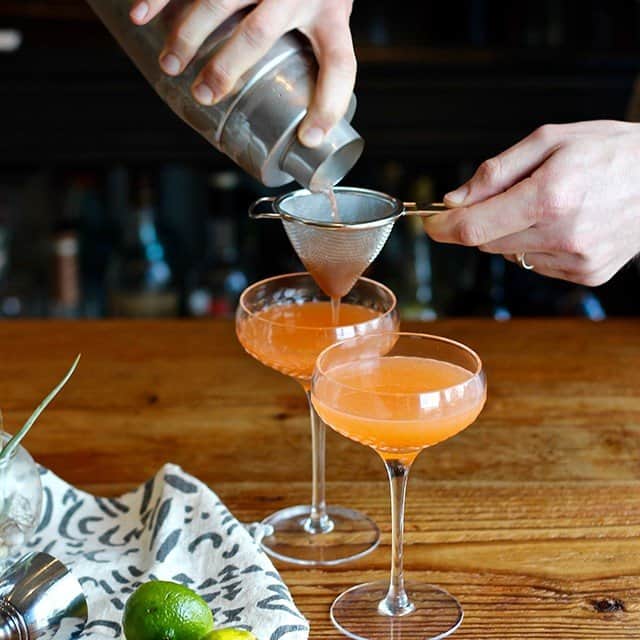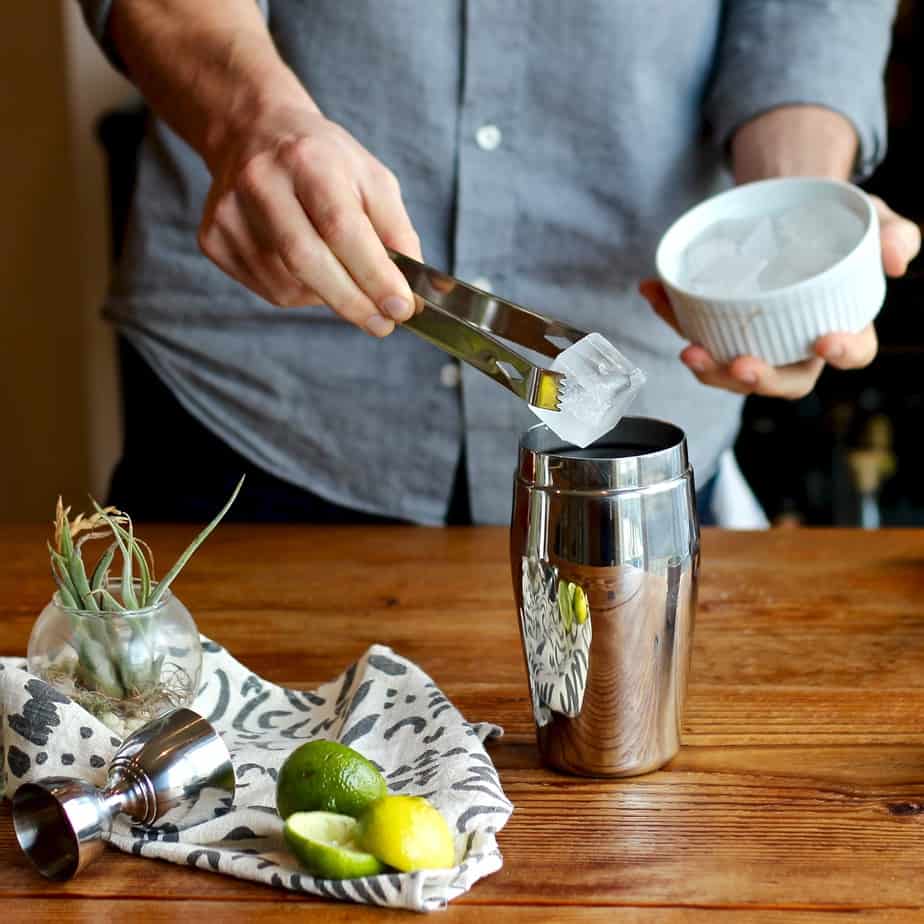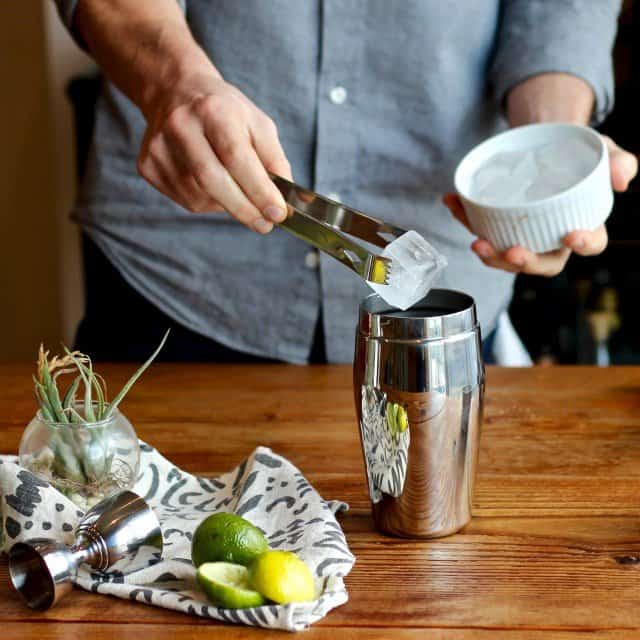 It's even better to have a simple variation of classic cocktails on hand, just in case your friends have already tried the original. Created by Joaquin Simó of Pouring Ribbons in New York, the Naked & Famous cocktail is an enjoyable take of The Last Word, and is best described as an herbaceous upgrade to the margarita.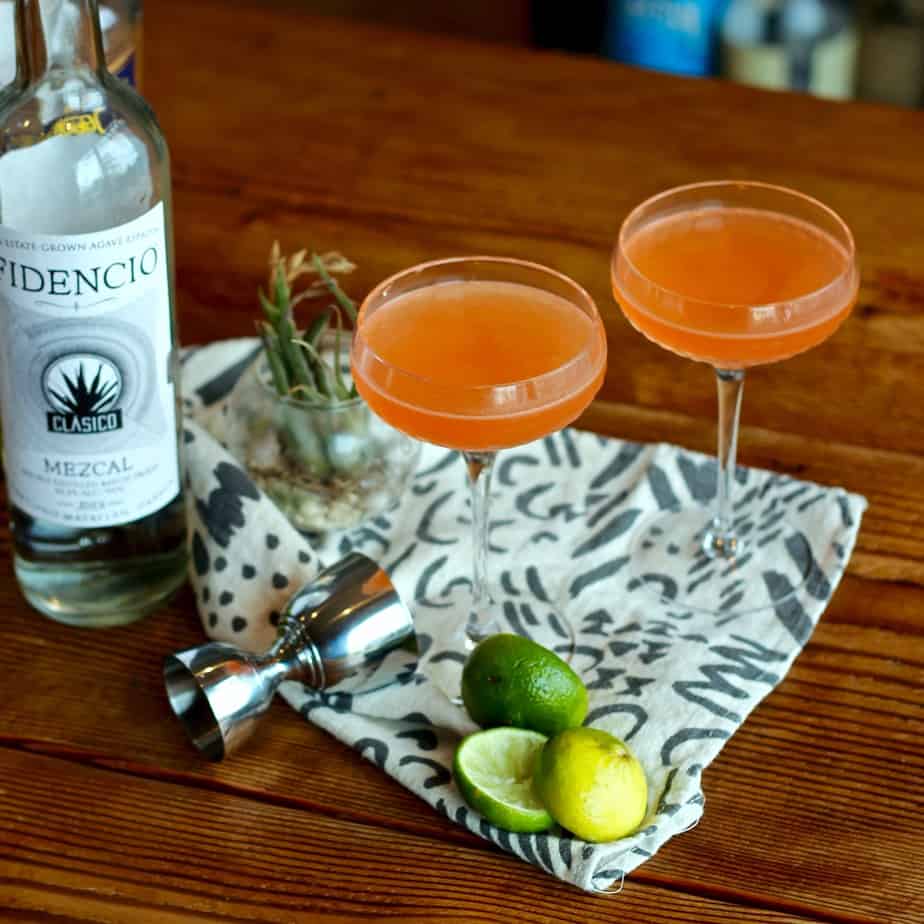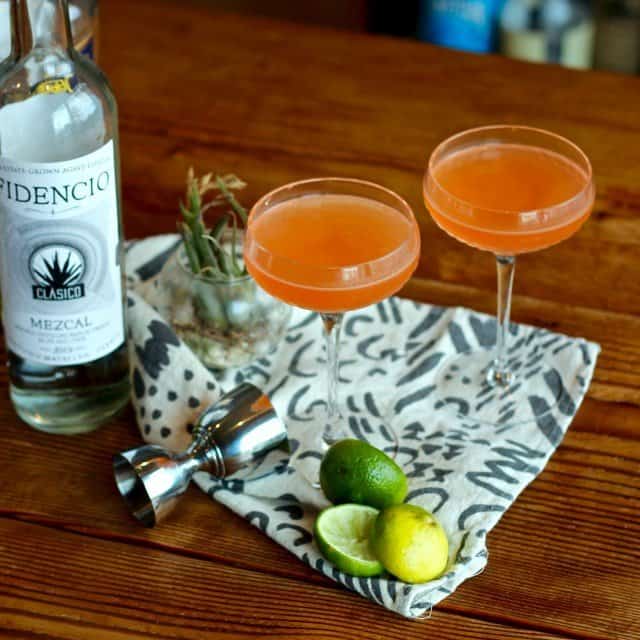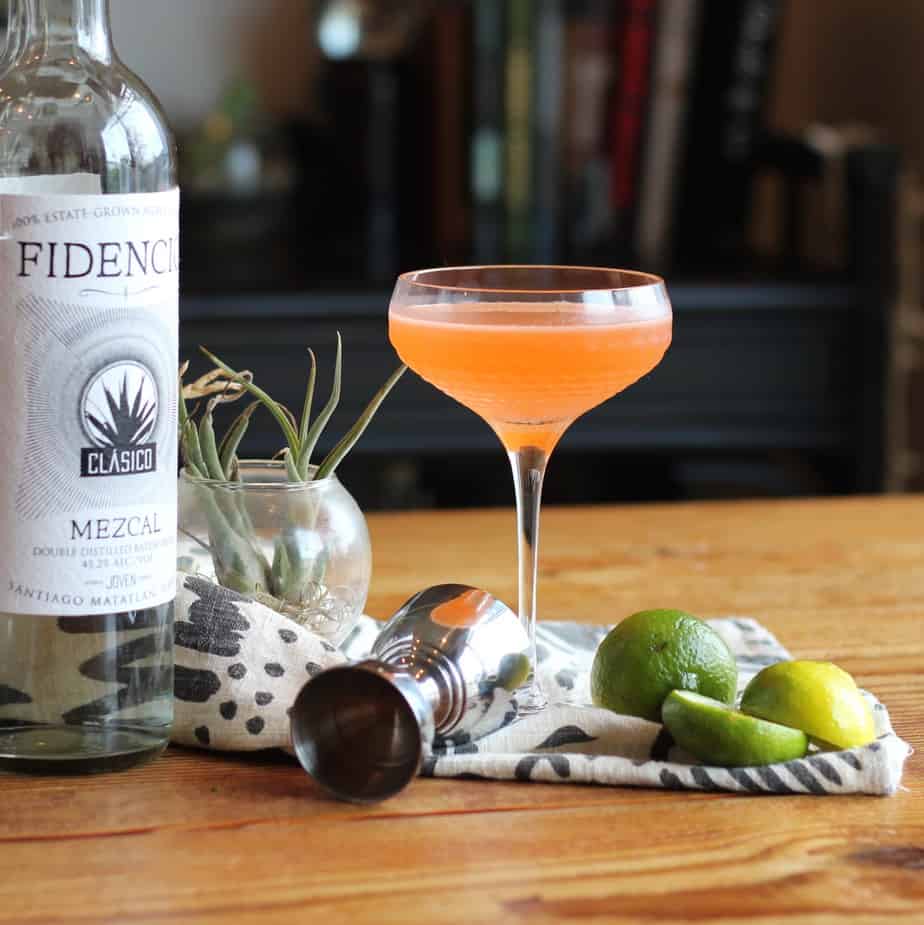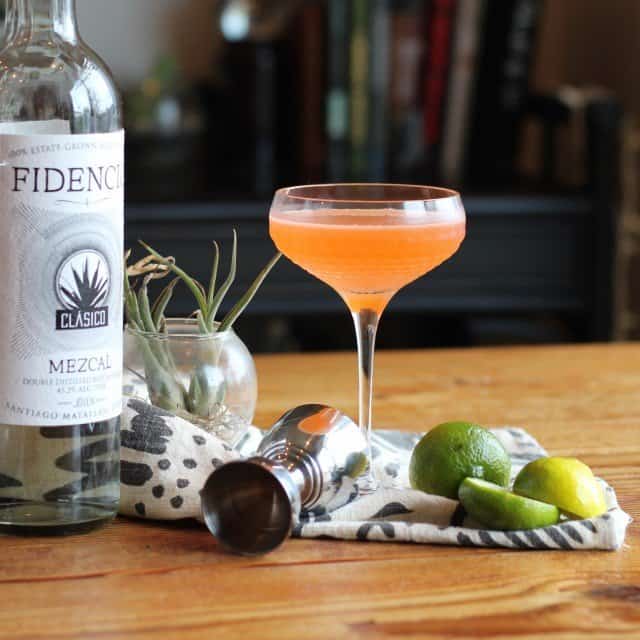 Equal part drinks remove one step of the equation and help you remember the ingredients. Since most cocktails are 3 oz, you can just divide by the number of ingredients. And, as I've mentioned before, everybody loves Aperol, so your friends are sure to enjoy this one.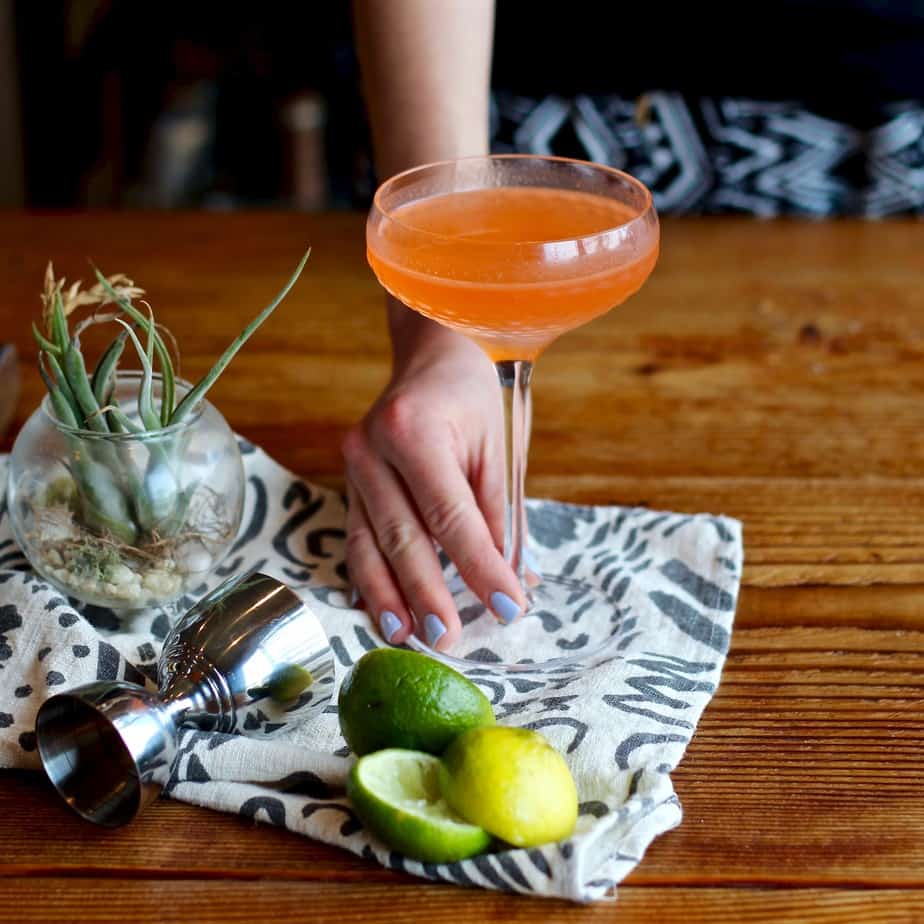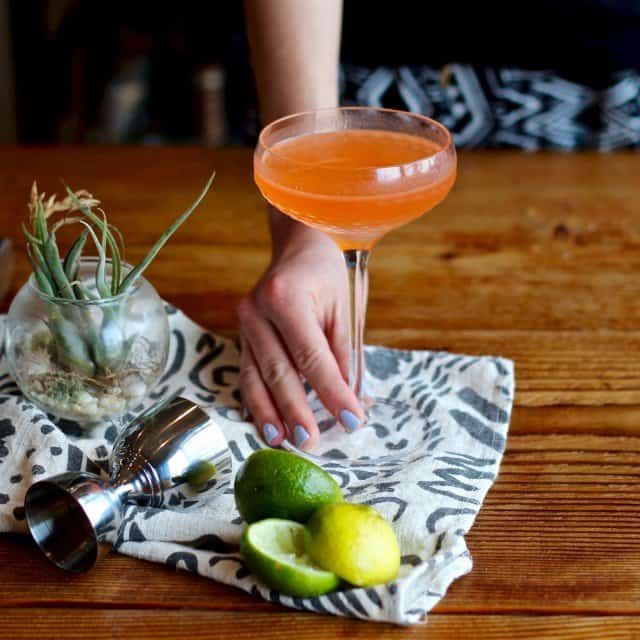 Glass
Recipe
.75 oz mezcal (Joaquin recommends something smoky; consider Fidencio Classico)
.75 oz Aperol*
.75 oz Yellow Chartreuse**
.75 oz lime juice

*Try exploring other orange bitter liqueurs such as Gran Classico or Campari (I'd scale back the measure a bit if using either of these).
**Benedictine could work as a substitute (I'd consider scaling back the amount a little bit if using it, but would be hesitant to use this along with Gran Classico since they are both so viscous.)
Add all liquids into a shaker. Fill the shaker with ice and shake until chilled (frost will develop on the tin of the shaker when it's ready). Pour into a coupe or up glass and serve. If you desire a garnish, a lime wheel or orange zest would work. However, the original recipe does not call for any garnish.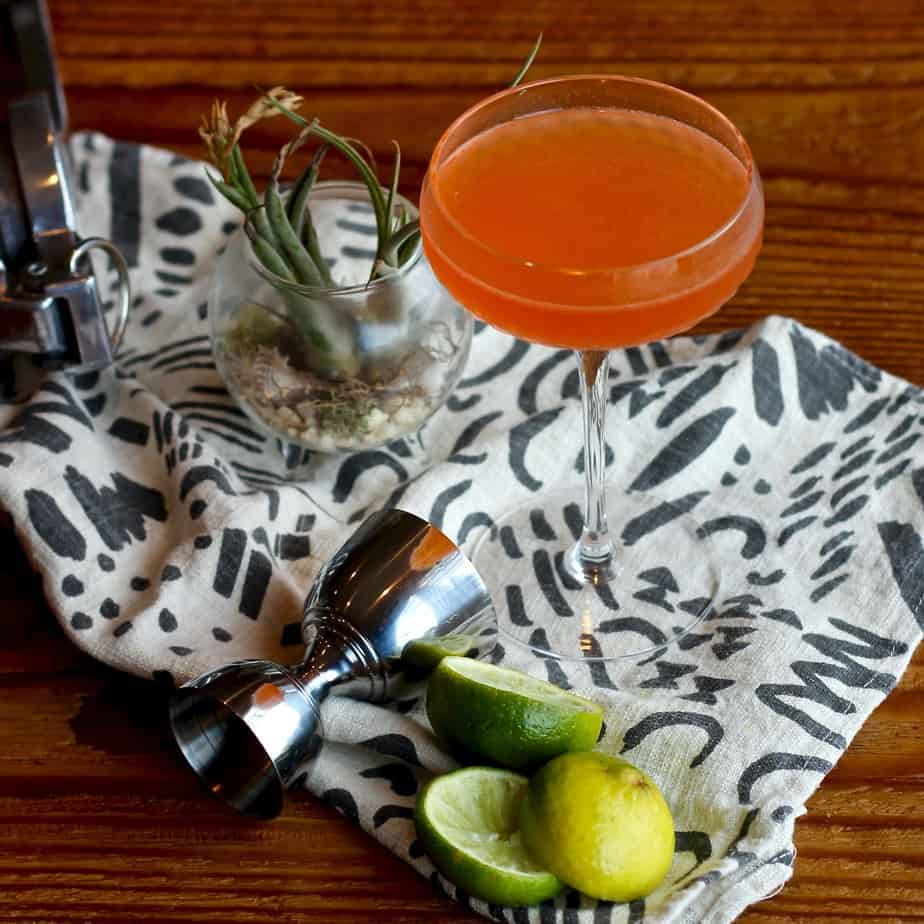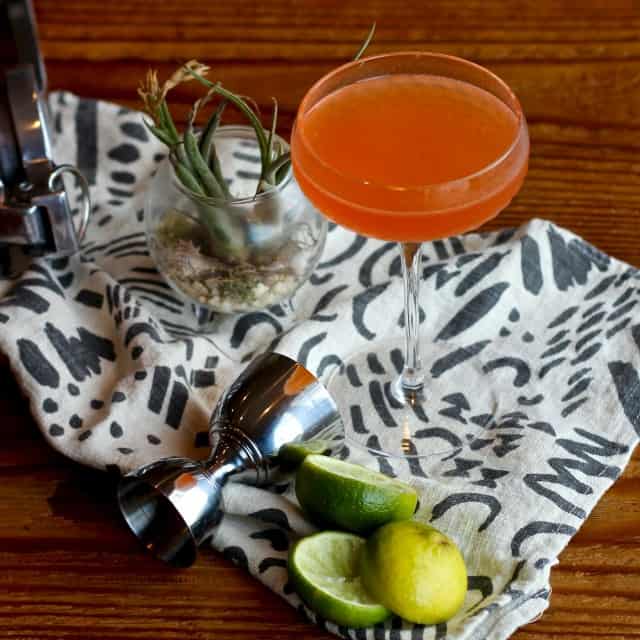 Photography and styling by Hannah Levy.