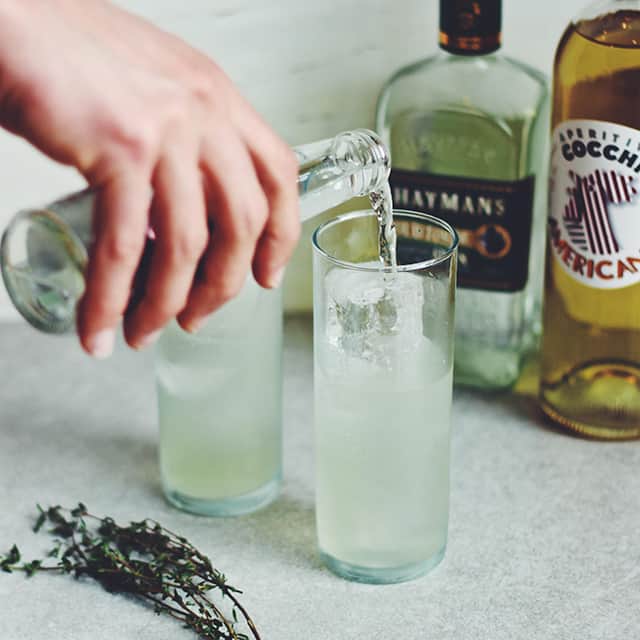 There comes a time in life when you're no longer chasing the highest ratio of alcohol by volume (ABV) to dollars. The trend has been going on for a while, with "session" beers and the appearance of "low octane" sections on cocktail menus over the past few years. I love sipping on vermouth and certain liqueurs as standalone drinks, but when it comes to mixing cocktails with those spirits I often balk at the idea — the flavor of a low-ABV spirit can easily get lost. However, when prepping for a long night out or when I'm just in need of a refreshing drink without getting too tipsy, I've been exploring the territory of low octane cocktails.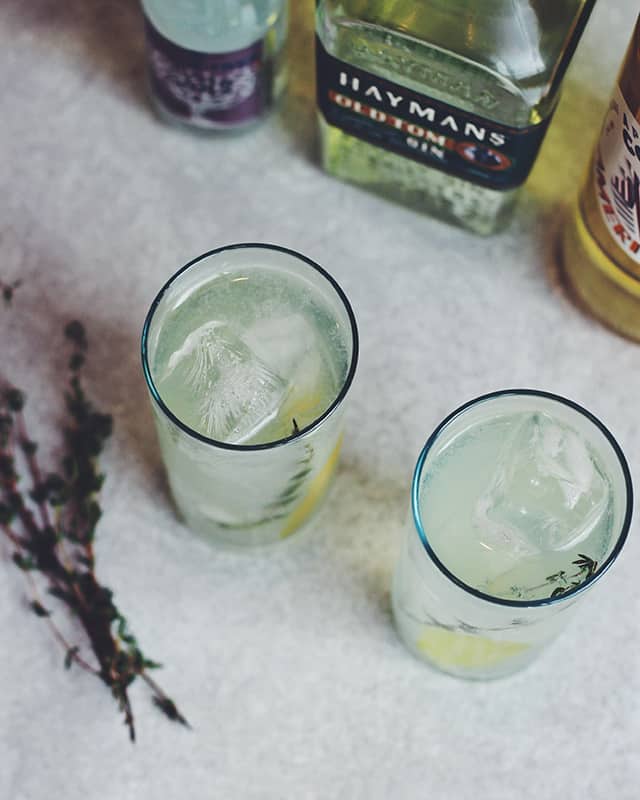 Most of us have enjoyed one of these cocktails without ever thinking about it. If you've ever had a Pimm's Cup, Aperol Spritz, or champagne cocktail, you've had a low octane drink. The beautiful thing about these classics is that the low-ABV ingredient is allowed to shine.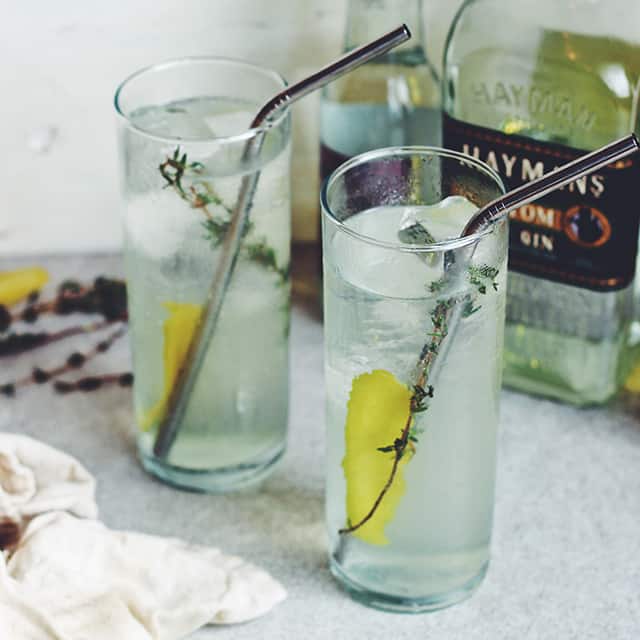 On a recent weekend, I was inspired to mix something up with my brand new bottle of Cocchi Americano. This fortified wine (meaning that a distilled spirit, usually brandy, is added to the wine) is often compared to Lillet Blanc, but has a slightly bitter taste from the inclusion of cinchona bark. The bark naturally produces quinine and is commonly enjoyed as a main ingredient in tonic water. While I could have enjoyed a simple spritzer with just Cocchi Americano and club soda, I couldn't resist to give it a little kick with some Old Tom gin. This gin is absent of the intense botanicals present in London Dry gin and is slightly sweeter. It's perfect for the classic Tom Collins or this slight variation.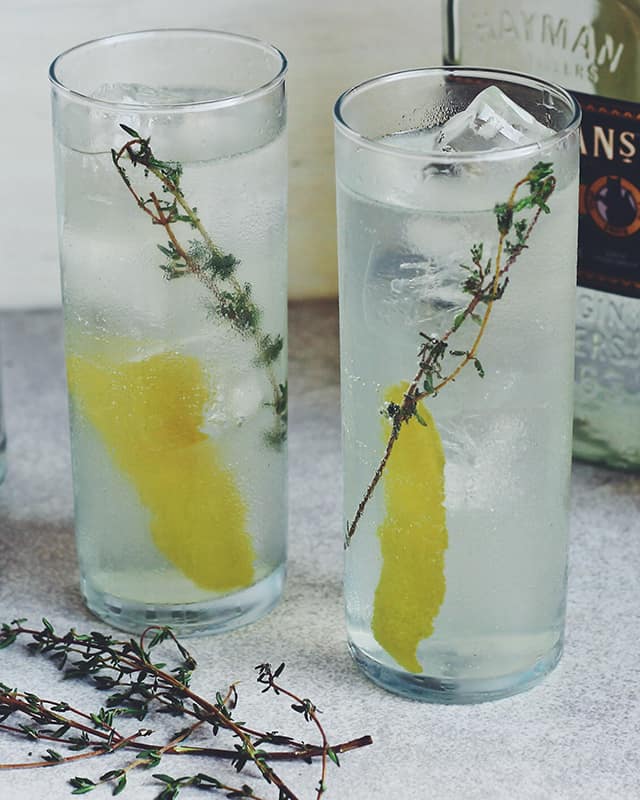 Glass
Recipe
3 oz Cocchi Americano
1 oz Old Tom gin (I recommend Hayman's)
Club soda (I recommend Fever Tree)
.25 oz lemon juice
Lemon zest and/or thyme sprig garnish optional (try not to get any loose thyme leaves in the drink)
Combine all ingredients, except club soda, in the Collins glass. Add ice to fill the glass and then add club soda to top it off. Stir the drink to combine all of the ingredients for about 10 seconds. Add optional garnish and serve.
Photography and styling by Hannah Levy.