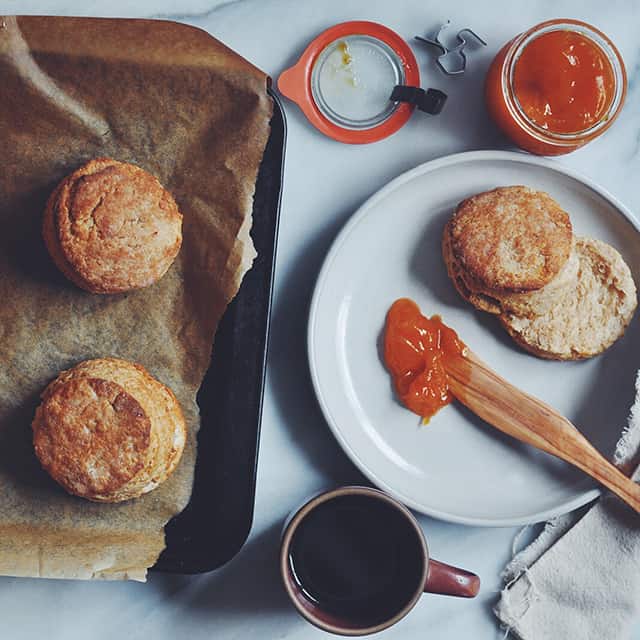 Back in 2008 when Matt and I first got engaged, we had to tackle a few of the big questions that everyone does when they decide they're going to not just share a life together, but take on the legal commitment of sharing a life together. Stuff like how we were going to handle our bank accounts moving forward, and whether or not I would change my name, hyphenate, or use my maiden name as my middle name. These things felt big to me at the time but also didn't seem that risky. I trusted myself and I trusted Matt — even though these were big decisions, I had no trouble making them.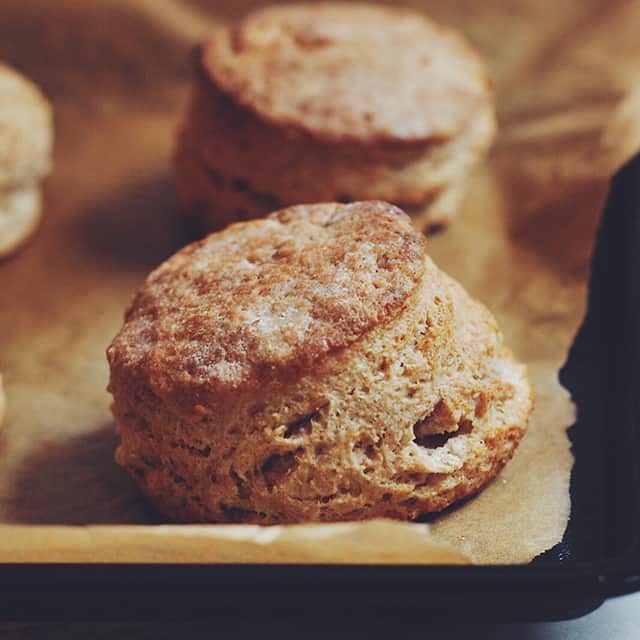 We've since continued to build a life together, based on a foundation of both big and small decisions. And even though we often equate big decisions with bigger impact, I've recently started to realize (after reading this article, specifically) that sometimes the small decisions are the ones that matter most in the long-run. We tend to make seemingly insignificant ones all the time, and spend much less time pondering their significance. It was the small decision to start a little blog together that changed the course of our lives — and Matt's career. Not to mention the many relationships we've built upon its existence. My bigger decision — to major in Sociology in college — has had very little impact on the direction of my life and career (despite the fact that I really quite enjoyed my major!).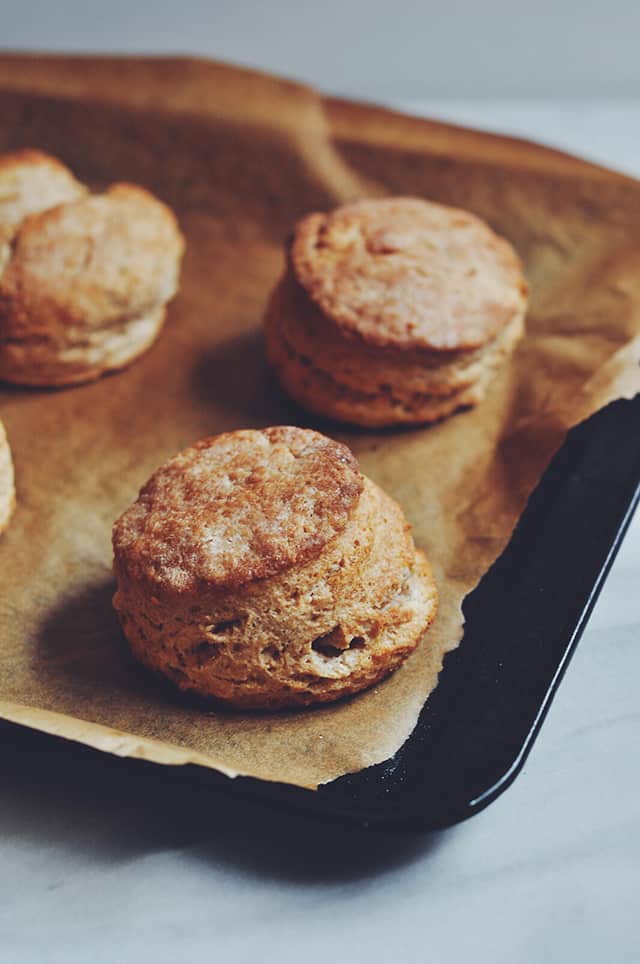 More and more, I become aware that building a life together means making a combination of hefty and lightweight decisions every single day, and hoping that they'll ultimately contribute to a life well lived. To quote a venture capitalist (Of all people. Forgive me, I work in Silicon Valley): "We don't have a crystal ball. But we do have a calculator." The very best decisions we can make are the ones we can feel sure about right now — and who knows what big or small impact they'll have in the long-run?
"And what about the biscuits?" you ask. A few calculated choices result in the flakiest, tenderest ones. There's no decision to be made here.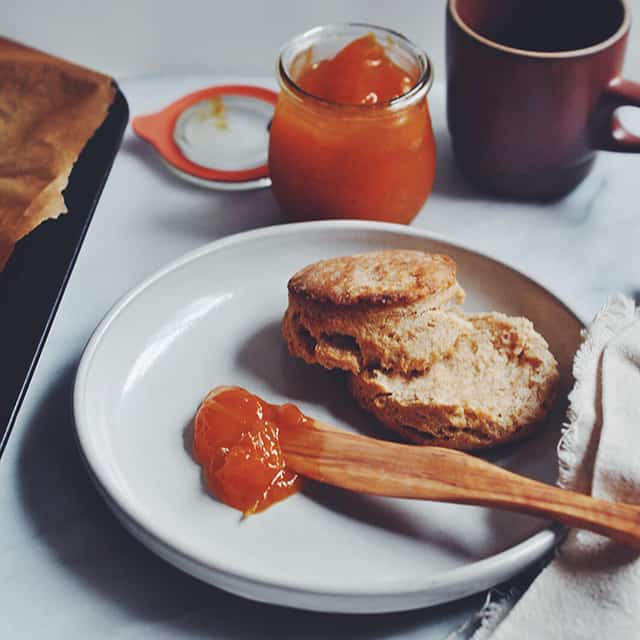 Tara O'Brady's Best Biscuits (Whole Wheat)
adapted from Seven Spoons
1 cup of all-purpose flour
1 cup of whole wheat pastry flour
3/4 tablespoon of baking powder
1/4 teaspoon of baking powder
1/2 teaspoon of kosher salt
1 tablespoon of turbinado sugar
1/2 cup of cold, unsalted butter, diced
1/4 cup of plain yogurt (preferably whole milk)
1/4 cup of buttermilk
1 large egg
melted butter, for brushing the biscuits
1. Preheat your oven to 425 degrees F and line a baking sheet with parchment paper.
2. Combine the flours, baking powder, baking soda, salt, and sugar in a large bowl and whisk together.
3. Add the butter to the bowl and rub it into the dry ingredients using your fingers, until your butter starts to flake and is well-incorporated into the flour.
4. Combine the egg, yogurt, and buttermilk in a small bowl and whisk together with a fork. Create a well in the center of the dried ingredients and pour the wet mixture into the center. Use the fork to mix everything together, until the dough is barely incorporated and still scraggly.
5. Transfer the mixture to a cutting board or pastry board and use your hands to fold the dough over itself, turn it, and then fold over again. Repeat this process until the flour has been incorporated and your dough is fairly smooth and about 3/4 inch thick.
6. Use a biscuit cutter to cut the dough into roughly 6 pieces. Don't re-roll the scraps but rather, collect them into biscuit-like shapes.
7. Place the biscuits flat-side up and bake for about 15 minutes before brushing the tops with butter and baking for another minute or two. The biscuits are ready when their tops are golden. Serve warm.
This is my favorite apricot jam recipe. It's delicious with or without the addition of the vanilla bean. Blenheim apricots are really the crown jewels here. And if you don't want to make it at home…