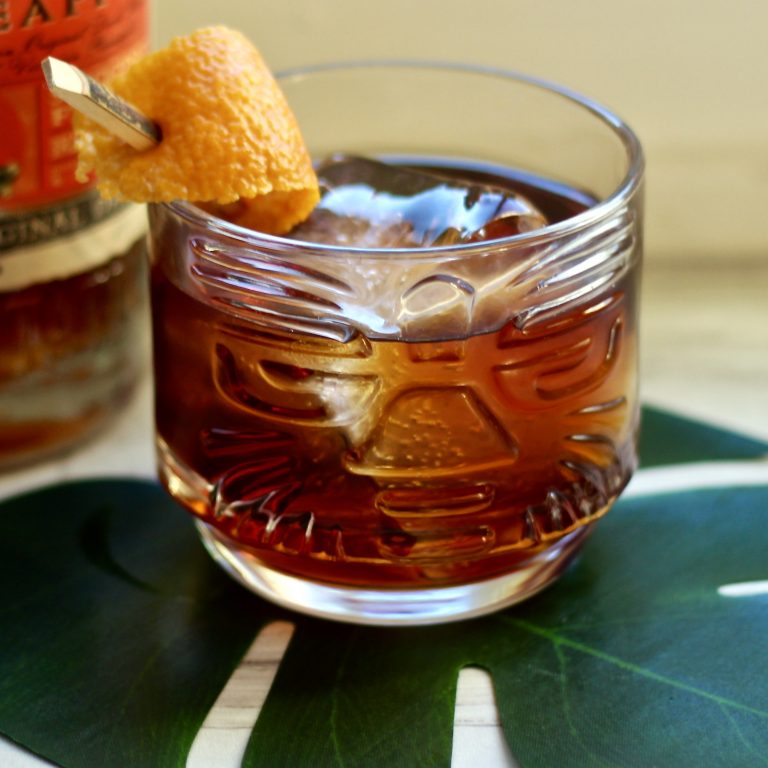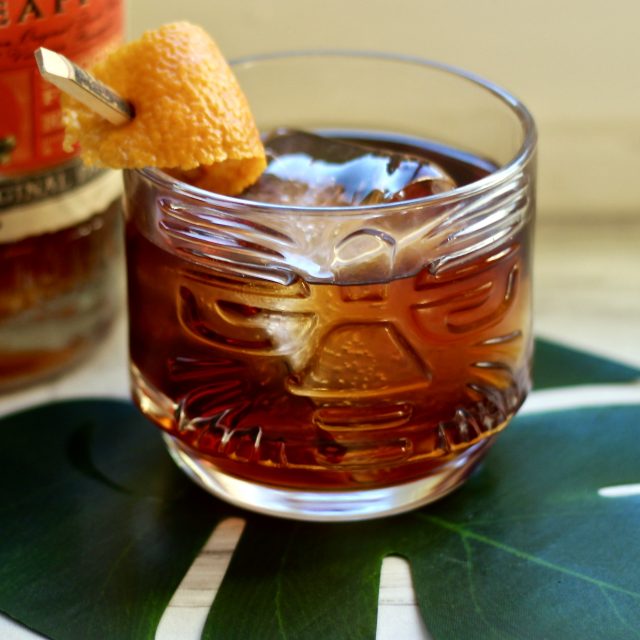 Everyone has a story about a drink that they've sworn off due to a hellacious night. It usually happened during high school or college or in Mexico. It always ends with bowing to the porcelain god and a promise to never touch a certain alcohol or drink again. My story? I was in high school and the night involved a bottle of Malibu rum (coconut flavored), pineapple juice, and a few friends. It ended with me not touching rum for the next 12 years.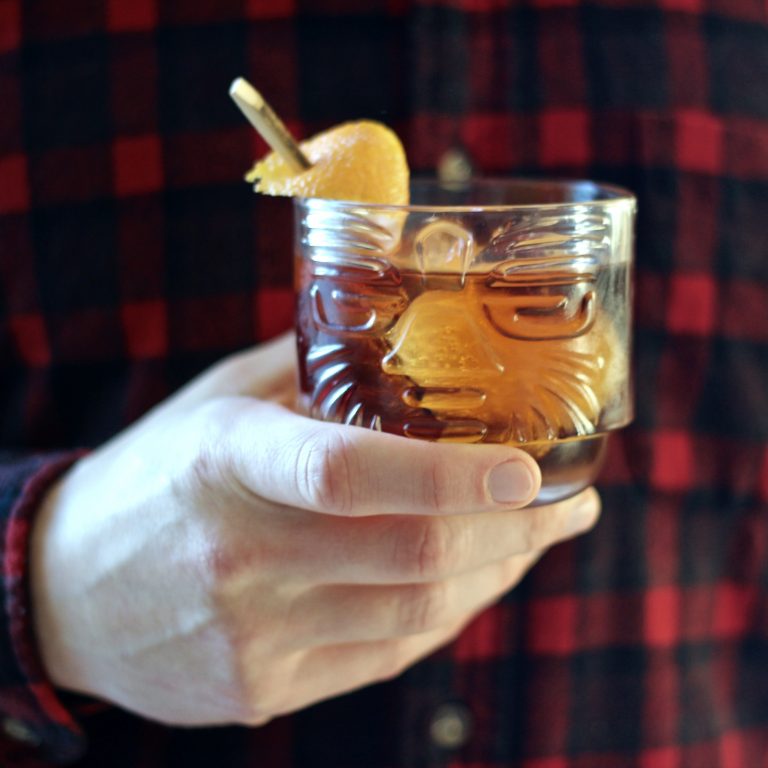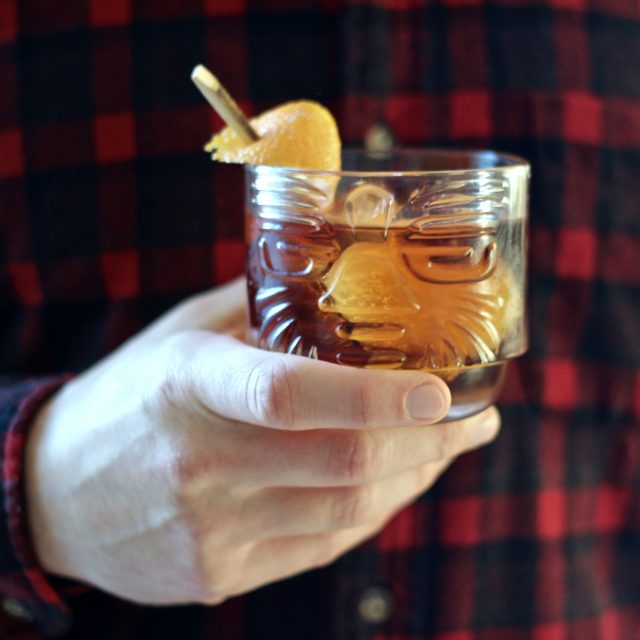 I've obviously gotten past my aversion of rum since then, but hadn't considered drinking a flavored spirit until my social feed started to include references to a pineapple rum made by the illustrious David Wondrich, booze historian. He'd worked to recreate an historical recipe referenced in writings by Charles Dickens as a side project for friends. The recipe infuses dark rum with pineapple rinds and the flesh of the fruit, delivering a not-too-sweet rum with pineapple notes all over. I was hesitant at first, but I couldn't deny the drink community's embrace of the product as it began to appear on the shelves and menus of my favorite bars and retail spots.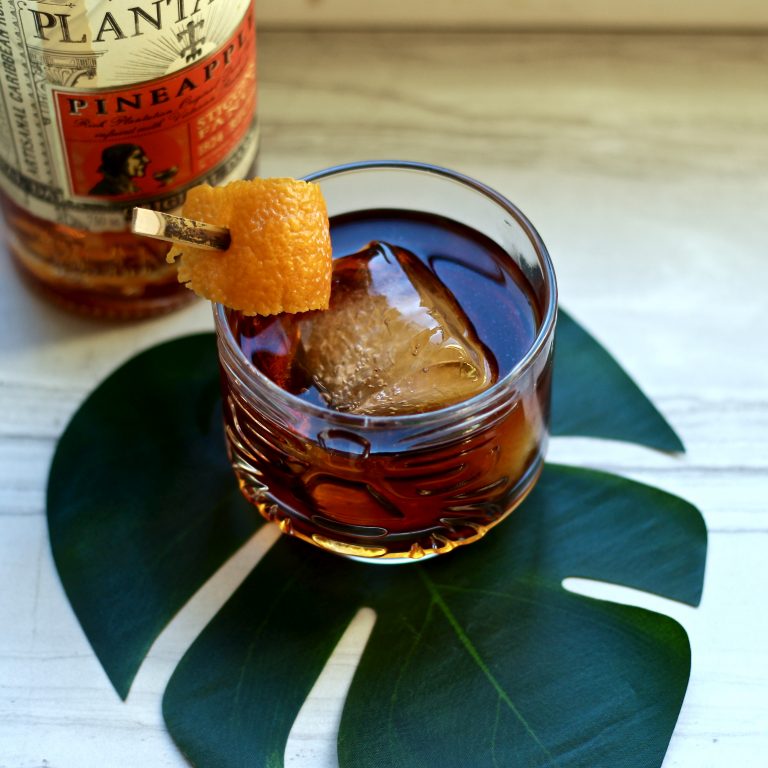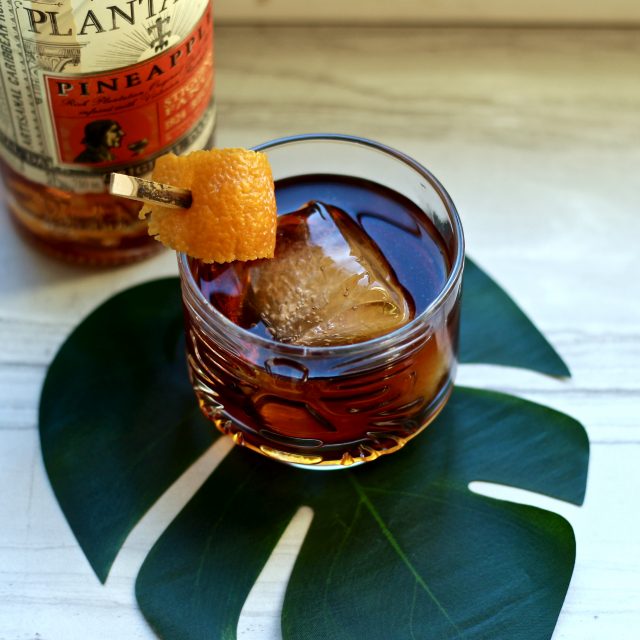 Our palates are ever-changing and the landscape of alcohol products is ever-expanding. Who knows? Maybe I'll be raving about the latest and greatest in vodka sometime in the not-so-distant future. (I've already done it once before, so there's that.)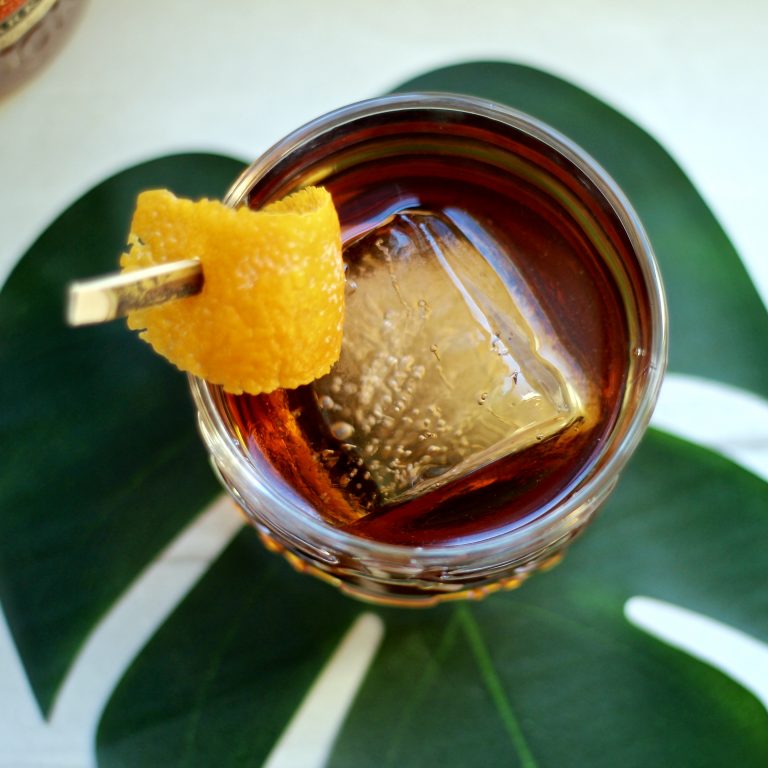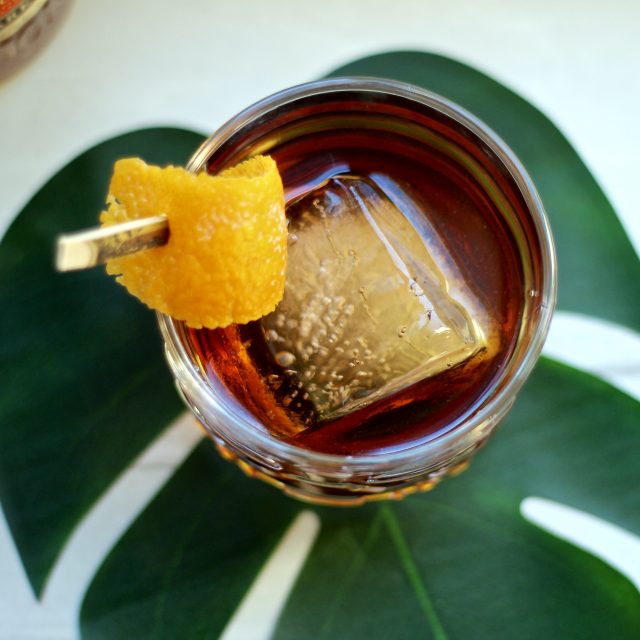 The recipe is yet another riff on my favorite cocktail: the Negroni. The balance of tropical sweetness (the pineapple rum) with the chocolate notes of Carpano Antica sweet vermouth and vegetal bitterness of Cynar turns out to be an amazing combo. It's an ideal way to start or end a meal.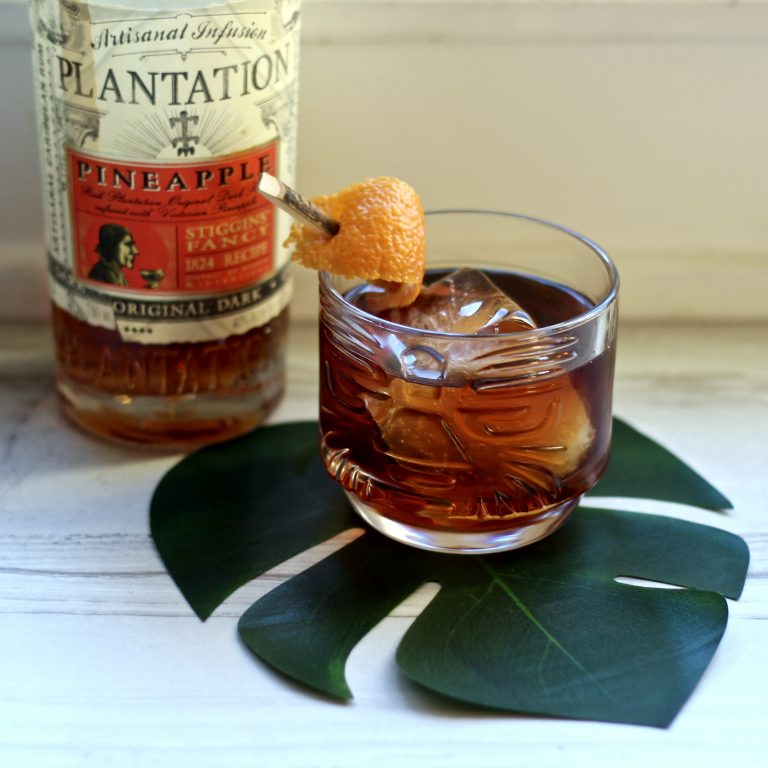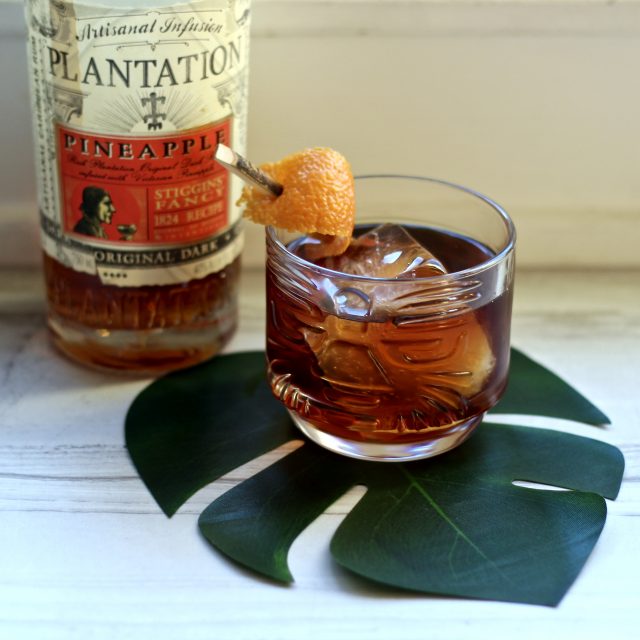 GLASS
Glass: Old-fashioned glass or just a plain old tumbler
RECIPE
1.5 oz Plantation "Stiggin's Fancy" Pineapple Dark Rum
0.75 oz Cynar 70
0.75 oz sweet vermouth (I recommend Carpano Antica)
Orange zest garnish
Add all liquid ingredients into mixing glass or directly into an old-fashioned glass. Add ice and stir for about 15 seconds to chill, dilute, and combine all ingredients. Squeeze the zest of the orange, skin side down, to add the oils from the skin, and drop into the drink.
Photography and styling by Hannah Levy.