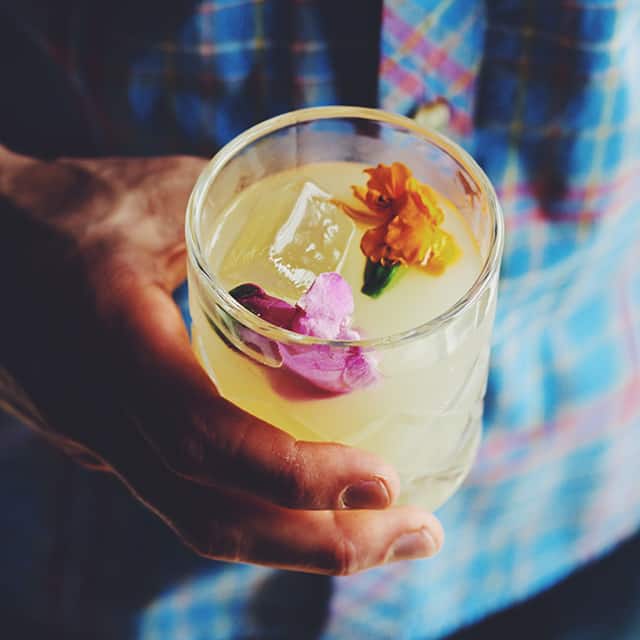 Tiki culture gained its notoriety after World War II vets returned from the South Pacific looking to recreate their experience abroad. Donn the Beachcomber and Victor Bergeron (Trader Vic) are credited with bringing the tiki drinking culture to the masses in the 1930s through their restaurants — it's still disputed as to which of them created the classic Mai Tai recipe.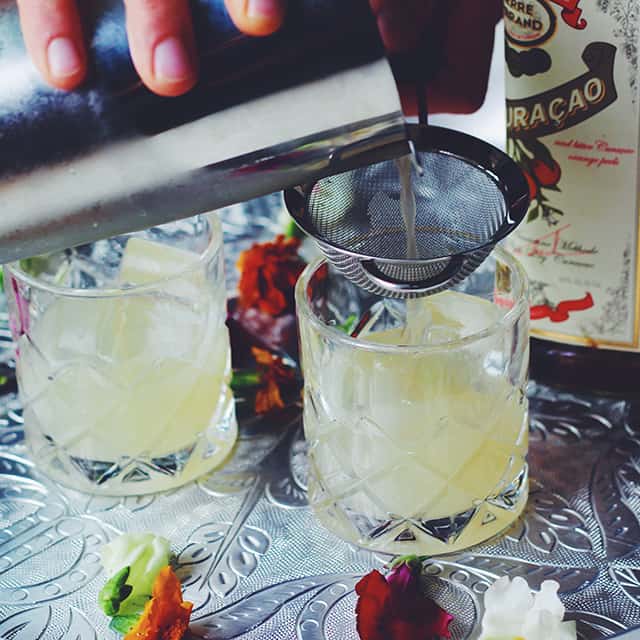 It's unfortunate that bright red or orange pre-made mixes with an insanely long shelf-life have come to define tiki cocktails for the average drinker. Over time, as my interest in rum has grown, I've been introduced to drinks that I never would have thought I'd order after age 23. Okay, maybe 24. Fine, 25. And surely I never thought that I'd be making these drinks at home! But then I was introduced to orgeat (pronounced or-zhat) and a delicious Mai Tai.
It was during a recent trip to Kauai with my girlfriend that the Mai Tai became one of my favorite cocktails for warm days. We were given a long list of food, drink, and adventure recommendations for our Hawaiian vacation (including this awesome guide to Kauai from Kasey). The first thing we did after getting into our rental car was drive directly to the bar at Oasis on the Beach, where we were told they had the best Mai Tais on the island. It was exactly what I needed after a recent family medical emergency, and I couldn't have asked for a better view as I sipped on the cocktail, with just a strip of sand between our table and the ocean.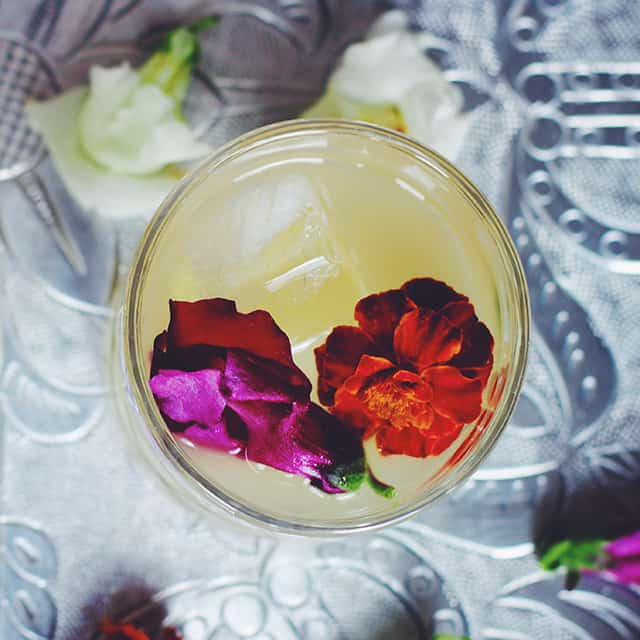 While the classic Mai Tai is hard to match due to the rare style of rum used, I find that this simple approach brings me back to that beach-front bar. If you're new to tiki drinks and want to explore a bit before you try your hand at home, I highly recommend these bars:
San Francisco
Smuggler's Cove (for the drinks)
Tonga Room (mostly for the kitsch)
Chicago
Three Dots and a Dash (best of both worlds — great drinks and kitsch!)
Los Angeles
Tiki Ti (drinks and kitsch galore!)
Glass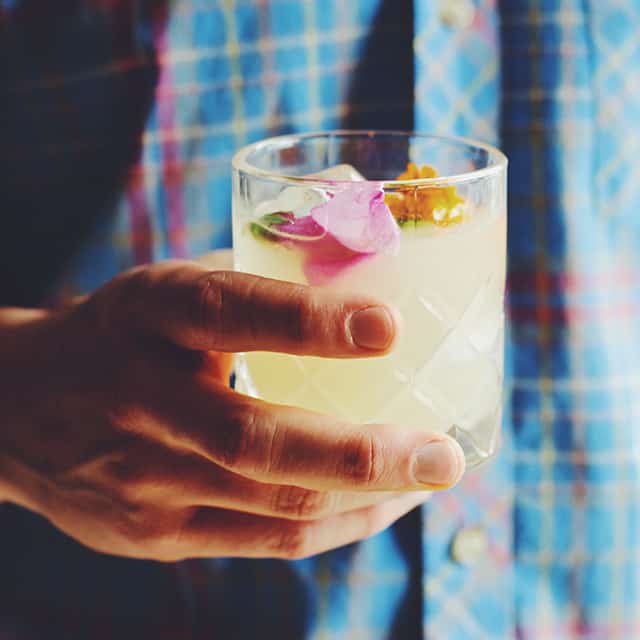 Recipe
1.5 oz rum or rhum (I recommend using an Agricole style like Neisson*)
.5 oz Orange Curacao (I recommend Pierre Ferrand)
.5 oz orgeat syrup (I recommend Small Hands)
.5 oz lime juice
.5 oz simple syrup (dissolve 1 part sugar into 1 part hot water)
Lime, mint, or edible flowers (if you're super fancy) — garnish optional
Combine all liquid ingredients in your favorite cocktail shaker. Add ice and shake vigorously. Strain and pour the drink into the glass with ice cubes. Add garnish and serve. If using a mint bunch garnish, smack the leaves in the palm of your hands before dropping them into the glass to release the oils.
*If you don't have access to a specialty hooch shop, try your nearest Bevmo for Barbancourt Rhum 5 Star or 10 Cane rum. You can also explore by mixing different types of rum to find your favorite. Occasionally I'll float an aged rum on top to add more depth to the drink.
Photography and styling by Hannah Levy.