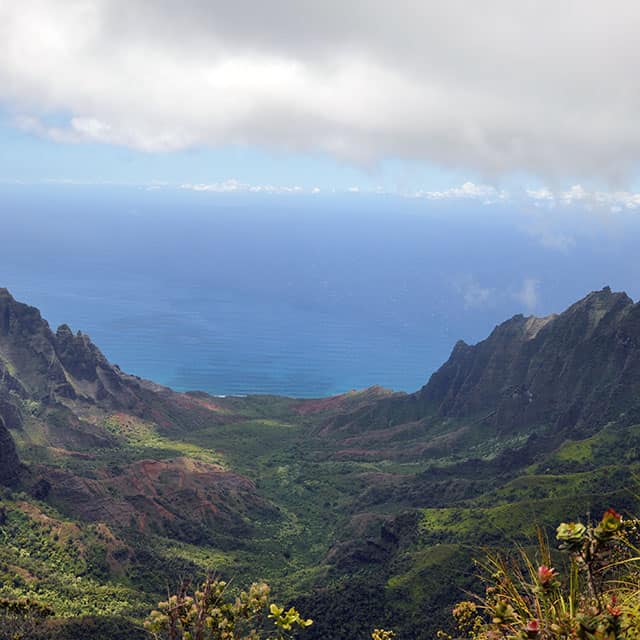 A few posts ago, I mentioned that Matt and I went to Kauai. Selfishly, I called it my 'birthday present to myself' since we flew out the day after my birthday. But really, it was just a trip we'd been planning for some time. Neither of us had ever been to Hawaii (despite having traveled to destinations as far as Egypt, Argentina, Russia and Japan). We talked to a number of friends and family members about which island to go to for our first time and came to the conclusion that Kauai was the best fit for us.
When you live in San Francisco for too long, your skin starts to forget what it's like to actually feel the sun and get a little greasy. Unlike most of my East Coast and Midwest friends, I love me some humidity. I'm only half-kidding. We had an incredible time on this glorious little treasure of an island. From the picturesque beaches to the awe-inspiring hikes to the freshest of fish (Ahi, anyone?), Kauai is a true piece of paradise.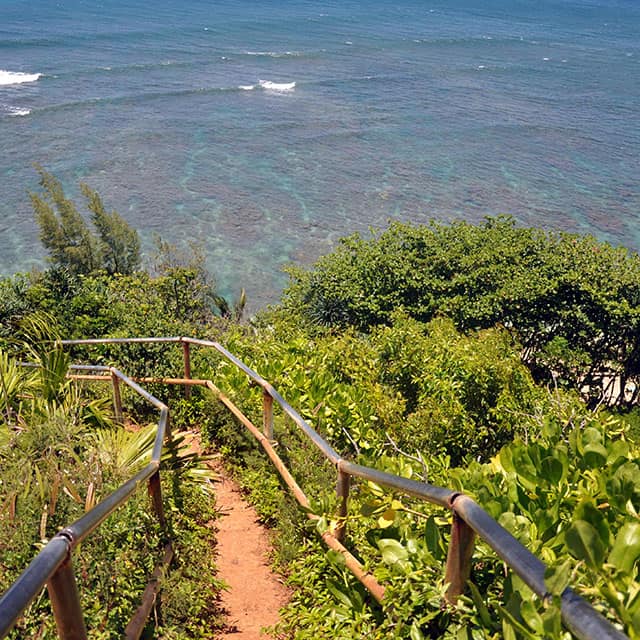 While the food did not blow me away in the way that it does on some of my more eating-oriented trips, I did discover some really great spots that I will definitely be going back to the next time I'm in Kauai. Without further ado, here's a guide of what Matt and I thought were the best beaches, tacos, and drinks.
Beaches
For snorkeling, we actually really enjoyed Ke'e Beach on the North Shore–it's a bit flooded with families, but if you're a beginner, the protected area allows for peaceful viewing of some really varied colorful fish.
To make you feel like you're on a desert island–Hideaways and Secret Beach blew us away. To get to Hideaways, you actually have to drive into the area that looks like you're entering the Priceville Hotel. Park by the tennis courts and follow a path that leads down to the beach. There are stairs and they are STEEP. Secret Beach is also known as Kauapea Beach and is accessible via at 10-15 minute hike.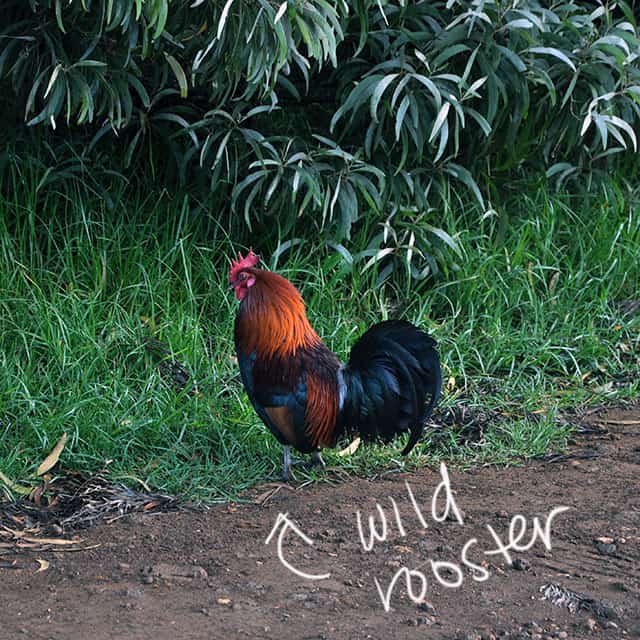 Poipu Beach is actually the beach that we stayed on–it's gloriously beautiful, clean and a great beach for swimming.
Now the good stuff–FOOD!
Matt said that the best thing he ate in Kauai was a pulled pork taco at Island Taco. I have to agree that the inventive tacos here are fantastic. Bonus points for the homemade tortillas.
Right across the street from Island Taco is the Shrimp Station–it's basically a walk-up window and a few picnic tables. Great spot for lunch.
There are a number of fantastic fish markets in Hawaii. To our great sadness, we only idled at the food, but didn't buy anything at the Koloa Fish Market, but it is our goal to go back and try their pokes.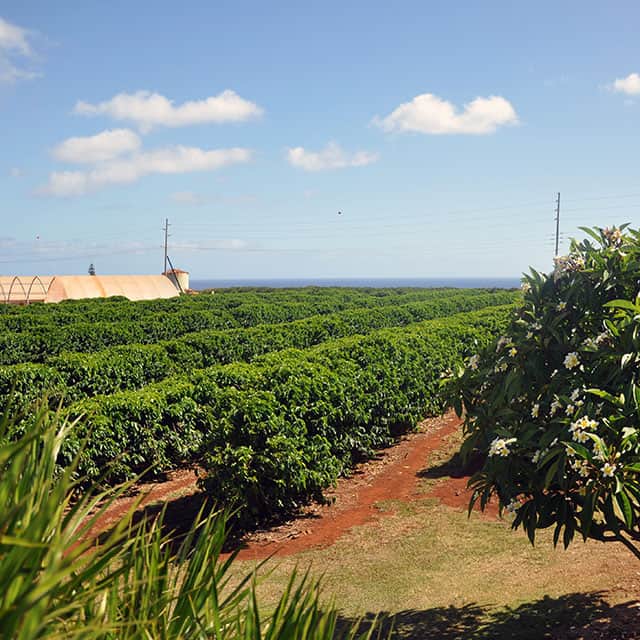 Hanalei Dolphin Fish Market (behind the restaurant) was a great lunch stop on our way from Ke'e Beach–we split octopus poke, an ahi roll and a crab roll. Everything was incredibly fresh, delicious, and more reasonably priced than the restaurant fare around.
Puka Dog– the highest-reviewed eating establishment on Kauai. For the food or the unique experience? Not sure. But, I can tell you that their giant hot dogs are made by the island relishes–mango, papaya, and pineapple to name a few.
Kalaheo Cafe & Coffee Company -this is where we ate breakfast twice. Fantastic spot to start your day.
Kauai Coffee Plantation – stop by and sample all of their roasts, and pick some up!
Aunty Lilikoi – passion fruit products from jams to syrups to their famous Hawaiian mustard. We brought some mango-passion butter home and I have been swooning over it ever since. We also picked up some Kauai coffee spice rub.
Caffe Coco – totally quirky and totally worth a visit. Some inspired vegetarian dishes (fried tofu dumplings) and homemade baked goods. The BEST cooling drinks (hibiscus cooler was just what the doctor ordered after a long day in the sun).
Plantation Gardens – our first dinner on the island and probably our fanciest. Beautiful garden cottage setting and FANTASTIC cucumber mojitos.
Shave Ice – I won't really comment. We went to Jo Jos and the mac nut ice cream on the bottom of the cup was amazing. Wish I had just gotten that. The shave ice? Well, I guess I don't know what all of the fuss is about…
Hiking
We did some great hikes on our trip, largely around the area of Waimea Canyon. The Pihea trail to Alaka'i Swap brought us some of the best views as did the Canyon Trail. I can't wait to go hiking around Kauai again!
Musical Pairings
You didn't think we'd leave you hanging without a Musical Pairing today, did ya? Well, you're in luck! Check out the June Mix over at Musical Pairings! Happy Friday and Happy WORLD CUP!!!