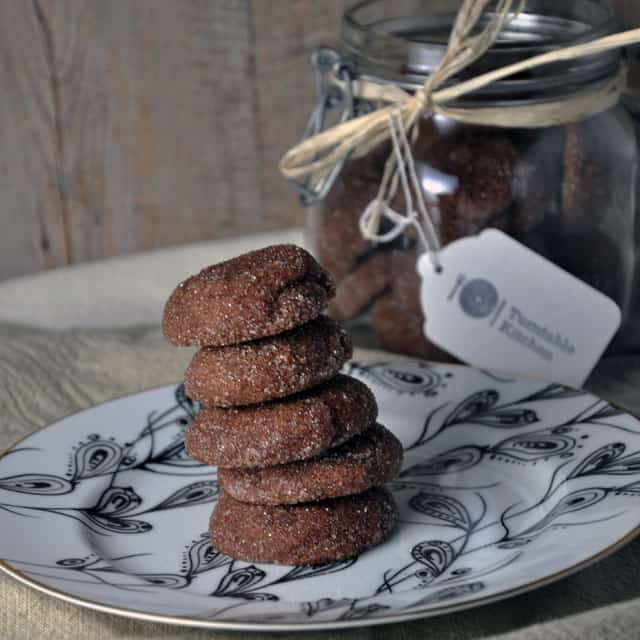 The more I cook at home, the less impressed I am when I go out to restaurants. A bowl of pasta for $17? A fillet of fish over seasonal vegetables for $24? It's true that not every bowl of pasta is made equal, but ever since I started making pasta at home, I feel guilty even thinking of coughing up that kind of money for it at a restaurant. That said, some restaurants just know how to do things really well. They make you reconsider ordering roast chicken or bruschetta. That is, I suppose, a reflection of a great chef.
Aziza is often the first restaurant I recommend to people visiting San Francisco. Of course, I preface this recommendation by saying 'it's a trek.' Even though we live in the Inner Sunset neighborhood of San Francisco, the Outer Richmond can feel like a distant galaxy. Often shrouded in clouds, and on a large street dotted with produce shops, Korean barbecue places, Russian bakeries, and European grocery stores, Aziza can be easy to miss. But it's once you step inside that you're transported.
In the almost-seven years that I have lived in San Francisco, I have been to Aziza about half a dozen times, and each time, it feels special. The decor feels authentically Moroccan (as Moroccan as I know Morocco to be) and the menu is divided into unique appetizers, vegetarian dishes, poultry, seafood and meat. Aziza's chef, Mourad Lahlou, does not sway away from the ingredients of his country. Spices like Ras el Hanout and protein like squab (pigeon). Some of my favorite things at Aziza, I have always thought I could just make at home. Couscous, for example. But once I tasted them at his restaurant, I was blown away. My couscous would never be the same! Dare I say that, until I read the preface to Mourad's book, I had no idea that most of the couscous we buy (the stuff that steams in five minutes) isn't even the real stuff?
But now, Mourad has come out with a cookbook. A cookbook filled with recipes for my favorite meatball and grape skewers, and the authentic preparation technique for couscous. I immediately ran out to the store to purchase new spices to play with, but the first recipe I decided to try (it's the holidays and all) — ' the one,' shall we say — was a cookie. A cookie made with chocolate and ginger. A chocolate gingersnap that made me reevaluate everything I know about the gingersnap.
I love how Mourad offers thoughtful 'think like a chef' suggestions, giving the home cook tips for ways to change dishes up and experiment with measurements, flavors, and techniques to achieve different results. As a fan of the softer, chewier cookie, I went with the whole-egg version of this cookie. The result? A plump, dark nibble with an assertive flavor of ginger wrapped in a deep, velvety chocolate blanket. I baked only half of the dough (the rest remains frozen, for my next indulgence) and they are already (sadly) gone.
I hope you have a sweet weekend, lovelies! Can you believe the holidays are just around the corner?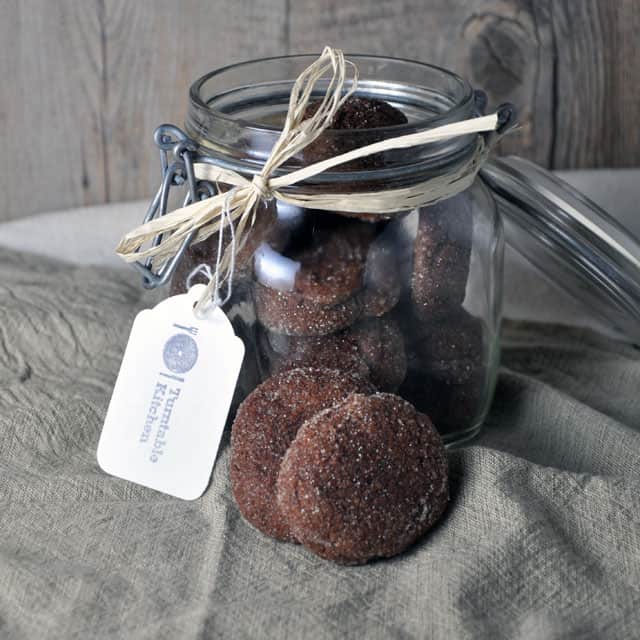 Chocolate Gingersnaps
adapted slightly from Mourad: New Moroccan
1 cup of all-purpose flour
1/2 cup of whole wheat pastry flour
6 tablespoons of unsweetened cocoa powder
1/2 teaspoon of baking powder
1 tablespoon of ground ginger
1 1/2 teaspoons of ground cinnamon
1/4 teaspoon of freshly ground black pepper
pinch of ground cloves
pinch of kosher salt
12 tablespoons of unsalted butter, at room temperature
3/4 cup of brown sugar
2 tablespoons of molasses
1 large egg
1 tablespoon of grated fresh ginger
1/2 teaspoon of lemon zest
turbinado sugar (for rolling the cookies)
1. Add the flours, cocoa powder, baking powder, spices, pepper and salt, to a bowl and whisk to combine.
2. Combine the butter, brown sugar and molasses in the bowl of a stand mixer and beat until smooth. Scrape the sides of the bowl, then beat until the mixture is fluffy (about 5 minutes).
3. Add the egg, grated ginger, and lemon zest to the butter mixture, beating for about a minute. Next, dump about 1/3 of the flour mixture into the bowl, mixing to combine. Add the rest of the remaining flour mixture and beat to mix. Give the batter a nice stir to make sure all of the dry ingredients are well-incorporated.
4. Shape the dough into a ball and wrap it in plastic wrap. Place the dough in the refridgerator for about 2 hours (or overnight).
5. When you're ready to bake, preheat the oven to 300 degrees F. Line a baking sheet* with a Silpat or parchment paper (oil the parchment paper, if using). Add about 1/4 cup of turbinado sugar to a small bowl. Use a cookie scoop or a tablespoon to form small balls of dough. Roll them in the turbinado sugar, until coated, then place them down on your prepared baking sheet, about an inch apart. Push down on each ball of dough to flatten it out slightly.
6. Bake the cookies for approximately 12 minutes, rotating the pans halfway through cooking time.
*I only baked half of the dough and froze the rest. If you want to make a full batch (3 dozen), go ahead and line two baking sheets with a Silpat or oiled parchment paper. Bake on the upper and lower thirds of the oven.
Musical Pairings: The Black Keys – El Camino + Chocolate Gingersnaps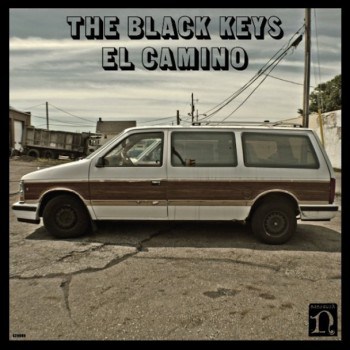 More on the turntable.