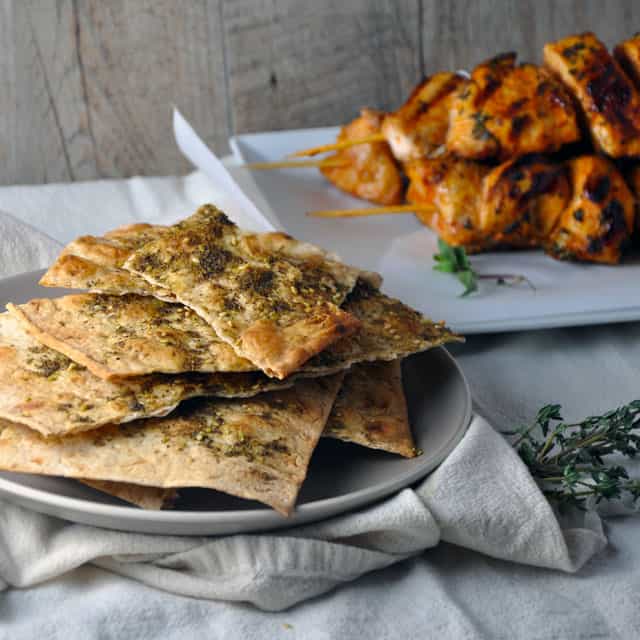 I am not a movie person. Nope. What I mean by that is that I do not seek out movies; I reluctantly, carefully, stubbornly choose a select few to watch once or twice a month. My tastes are rather eclectic. Some of my favorite movies are Fight Club, American Beauty, Clueless, and Before Sunrise. Generally speaking, I don't have a preferred genre, only a gut feeling. I'm often drawn to watching a movie within the first 30 seconds of a preview. If it doesn't spark with me then, I'm convinced it won't spark with me ever.
There is one movie I will watch over and over. And over again. And it's name is Love Actually. Perhaps ridiculous? I have watched this movie while I was single and waiting for love. When I first started dating Matt and thinking it might actually turn into something. And after I was married. I have watched it curled up in bed with my mom. And at a sleepover with my roommates. I have watched it and cried, because I was sad. I have watched it and felt all warm and gooey inside, because I was happy. To this day, it's my very favorite holiday movie, because it always reassures me that love is bigger than anything else out there. And at the end of the day, if you don't have love, what do you have, really?
In my opinion, love is not grand. It's subtle. The biggest kind of love is unspoken. It is not written in cards. Perhaps because it's so delicate, some of us might not even detect it right away. Like those crushes we had in high school. We thought we were so OBVIOUS with our intentions, when in fact, the people we admired from afar were frankly hardly aware of our love, or even our existence.
This is a very simple little recipe. For those of you who subscribe to the Turntable Kitchen Pairings Box you have received (or will soon receive!) a very special Premium ingredient in your box by a lovely spice company called Sami's Kitchen. This spice is called Zaatar. My friend Christian, who is Lebanese, was telling me that in Lebanon, each Zaatar blend is quite unique, but it is the spice that everybody knows. Sam, who is the co-founder of Sami's Kitchen, a family-owned small business in New Zealand, informed me that when he launched his spice company, he wanted people to not just discover Middle Eastern cuisine, but to play around with new flavors, incorporating them into things that they would normally cook. I love this approach; a little sparkle to your old sweater.
Pairings Box subscribers will find a tasty recipe highlighting the spice (if you make it and share it, please let me know! I love hearing from you, friends!). Here, on the site, I'm sharing a very simple, and very addictive recipe for Crisp Lavash with Zaatar. I have made this so many times, I can't even tell you. When you rub lavash (a Middle Eastern flatbread) with a little olive oil, sprinkle it with zaatar and crisp it up in the oven, the result is magic. Magic. Zaatar has this beautiful tanginess to it from another Middle Easten spice called sumac, and a crunch from sesame seeds. You can serve this in place of bread at the table, as a party appetizer, or eat it as an afternoon snack.
P.S. If you haven't already, please check out the beautiful new digital food magazine, Foodiecrush. It's absolutely stunning. Pssst. We're so honored to be profiled in a tasty feature where we share recipes, Musical Pairings, and more.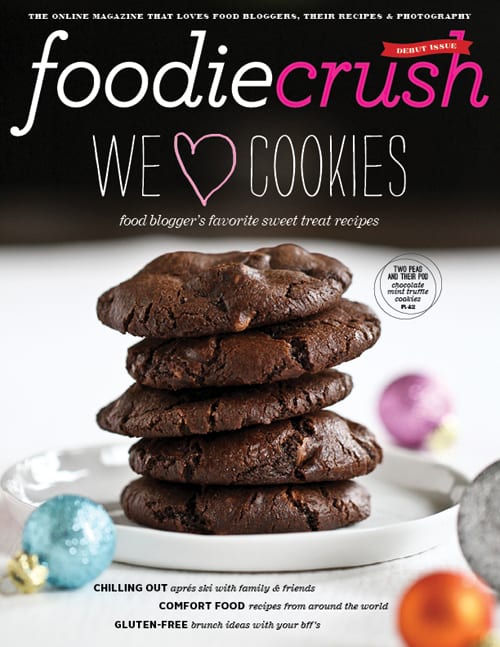 P.P.S. Have you heard of Google Currents? It's a brand new way to experience online content on your mobile device, and Turntable Kitchen is one of the 180 'editions' featured in their launch. You can download Google Currents for your Android, iPhone, and iPad to enjoy Turntable Kitchen in an optimized format for your mobile device. Sweet!
Crisp Lavash with Zaatar
soft lavash (found at specialty and Middle Eastern stores)
extra virgin olive oil
Zaatar (I used Sami's Kitchen)
1. Preheat your oven to 375 degrees F. Place one piece of lavash (or two, side by side, depending on how large the pieces you're working with are) on a baking sheet and use a silicone brush to evenly brush it with olive oil. Sprinkle with a generous amount of zaatar.
2. Place the baking sheet in the oven and bake the lavash until it becomes lightly golden and crisp (about 5-8 minutes). Watch it closely. Remove the lavash from the oven and let it cool before breaking it up into 4-5 pieces.
3. Repeat with as many pieces of lavash as you'd like.
Musical Pairings: Cat Power – You Are Free + Crisp Lavash with Zaatar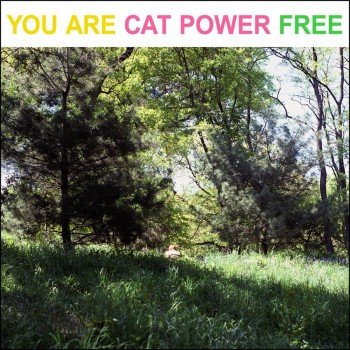 More on the turntable.