Recently, I wrote a short piece about summer movies for Gather Journal. It skewed toward being poetic and inspired a fair amount of nostalgia. The article came as a surprise to my friends and family who know that I am somewhat notoriously not a movie person. I am spectacularly behind on new releases (though I have a date with girlfriends to see Before Midnight) and I have yet to make my way through nearly five years of Oscar winners (if not more). I've also tried to watch old black-and-white classics but I just can't get through them to save my life. I will admit I love Fellini, but partly because his films bring me back to my happy place (Italy). Anyway, when I told my friends that I had written an article about my love of summer movies, their response was, across the board the same: "but you don't like movies!"
It's true: I don't like a lot of movies. I find it difficult to commit 2+ hours of my day to sitting still, particularly in a dark, window-less room. Especially when the weather outside is beautiful and there's plenty of extra daylight to be enjoyed. Yet, strangely, I have incredibly rich memories of living my summers between those dark theater walls. When the entire theater hollered and cheered at the end of Independence Day, which I watched on the 4th of July. When every girl's heart was a-flutter as Leonardo DiCaprio kissed Claire Danes in Romeo and Juliet. When I thought I wanted to be a paleontologist after watching Jurassic Park. When 'Leaving on a Jet Plane' seemed to blare from every car stereo after the release of Armageddon and, I will admit, accompanied a few good cries for me.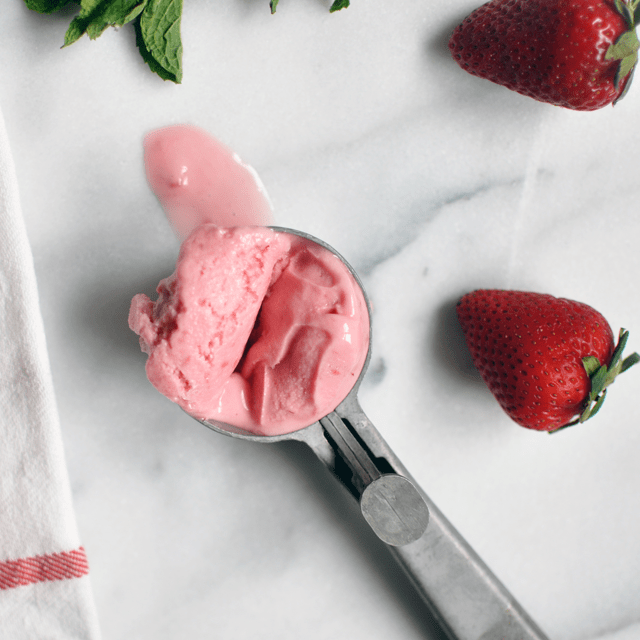 My girlfriends and I would pile into a friend's car (or a friend's mom's car), sunburned from a day spent lounging by the pool. We'd all be be wearing short shorts and tank tops with string ties and butterfly decals. Glitter on our eyes, chlorine-filled hair tied back in a messy bun. There was always a mandatory stop at the nearest grocery store for Junior Mints, Skittles and soda. Sometimes a smoothie, especially if a cute boy was working. We'd shiver next to each other under the air conditioning. I always poured extra 'butter' on my popcorn (who knows what really comes out of those pumps). At the end of the show, everyone would beeline to the restroom line, then we'd spill out into the shopping center parking lot, full of emotions, either waiting for our ride or, when we were old enough, sitting in someone's car to indulge in a highly philosophical discussion about the movie, school, and boys. I'd dream about those movies for nights to come. It felt that everything — every romance, athletic achievement, the important stuff at the time — felt possible.
I don't feel this way about movies anymore. I miss the anticipation, of not only the films themselves, but the possibilities of everything after. Perhaps it's not the summer movie that I hold dear to my heart, but everything it means to a young girl. Today's recipe is an ode to those heart-wrenching films, the short shorts, the glitter eyeshadow, the girls whom I shared all my secrets with. I don't call it 'FroYo' anymore, but it's still one of my favorite summer treats. This is my adult version; dedicated to two of my favorite things: mint-flavored ice cream and summer berries.
Strawberry-Raspberry and Mint Frozen Yogurt

1 cup of roughly chopped strawberries
1 pint of raspberries
1/3 cup of honey
1/2 cup of sugar
1 quart of plain yogurt
2 sprigs of fresh mint
1/2 teaspoon of mint extract
1. Combine the strawberries, raspberries, honey and mint sprigs in a medium saucepot. Cook over medium heat until the raspberries have broken down and strawberries are soft (there should still be some chunks). Transfer to a bowl and let cool completely in the refrigerator.
2. Once it's cool, remove the fruit mixture from refrigerator. Take out the mint sprigs. Stir in the sugar, yogurt, and mint extract. Transfer the mixture to an ice cream maker and churn for about 20 minutes.
3. Scoop the mixture into a loaf pan and place a piece of cellophane on the surface. Freeze for at least three to four hours before serving.
Strawberry-Raspberry and Mint Frozen Yogurt + Musical Pairings: Jessie Ware – Devotion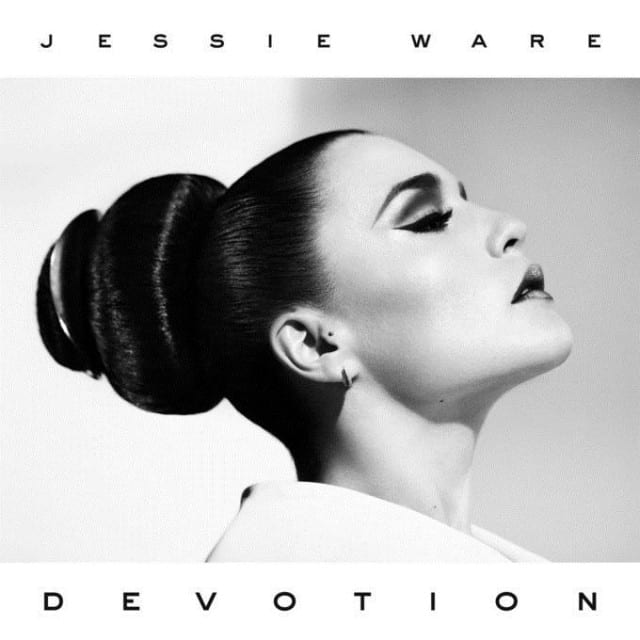 More on the Turntable.