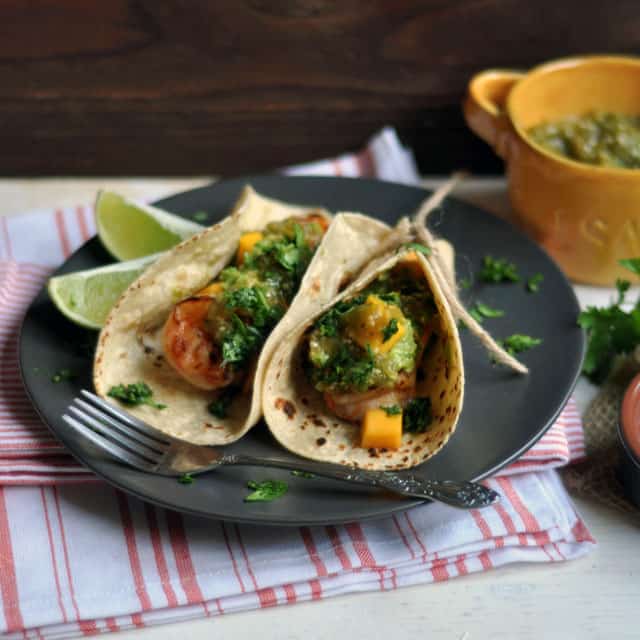 I was a sociology major in college and my fascination with the discipline has stayed with me. One of the things I love about sociology is that it examines how people function not as individuals, but as a group, and what elements of our society contribute to global changes, sweeping trends, and shifting mentalities. Sociology is a curiosity about who we are, where we've been, and where we're headed.
Back in my days at UCSD, I studied how social structures — political organizations, family units, and cultural and religious institutions — play an important role in shaping us not just as people, but as contributors to a larger whole. While psychology focuses on the he or she — what makes him or her tick – sociology takes a look at what makes society both function and disfunction. There was a time when I thought my future career may be tied to academia. Ultimately, I didn't pursue this route, but I still find great satisfaction in analyzing social events and movements and reflecting on those that I feel hit very close to home.
Recently, my friend Lindsey sent me an article titled, 'The Age of Possibility.' I read it immediately and related to it instantly. I've been thinking a lot, in fact, about the concept of choice. The fact that we (I'm talking about young, educated, relatively affluent Americans) have a choice. And not just one choice, but many, to do what we will with our lives. We are not bound to our majors, not constrained by physical location, and not persecuted for our religious beliefs or cultural traditions. We are the freest individuals in the world, in my opinion. But with this freedom, we are, somewhat strangely, paralyzed by fear.
What do we fear, according to the author of the piece? The potential of closing even one door to one of the many possibilities in our lives. In the article, the author makes a number of references to statistics which reflect a rising trend of people refusing to have children and deciding not to pursue the route of having a nuclear family, but I actually think this fear of not having enough options isn't just tied to the 'big' life decisions. We don't just fear marriage and starting a family. We fear selecting a major in college, staying at one job too long, making large and seemingly 'permanent' purchases. I've seen it often — we want it all, always within reach. And want this feeling to last forever.  I wonder if we never close any doors by choice, can we still continue to open new ones?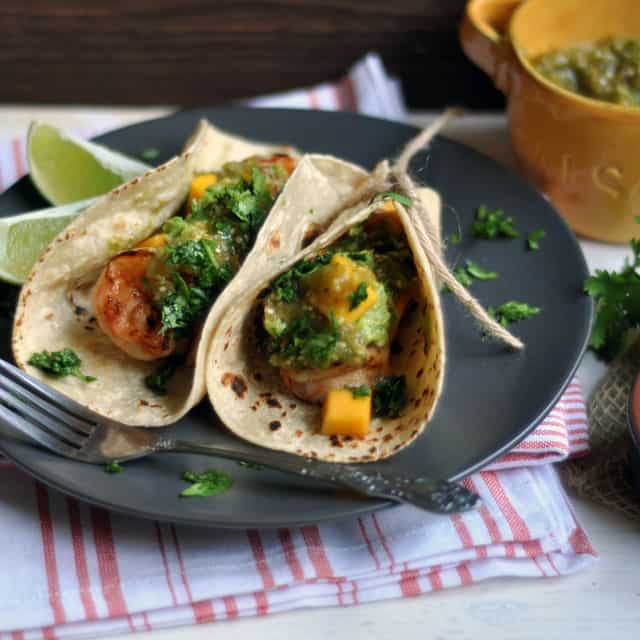 Chipotle Shrimp Tacos with Roasted Tomatillo Salsa
*serves 2 as a meal, 4 along with some side dishes
Tacos are a beloved weeknight dinner in our house. Last January, we featured a similar recipe in our Pairings Box (we used Chipotle Chili Powder to season the shrimp and paired them with avocado cream and clementines). In fact, we made that recipe for dinner last night! Back in September, we made a batch of Roasted Tomatillo Salsa that seemed to perfectly compliment spicy shrimp, but needed another flavor profile. We added some diced mango for sweetness, homemade guacamole and a squeeze of lime juice, and an ordinary meal became magical. If you're in a pinch, you can buy pre-made salsa and guacamole (and even pre-sliced mango!). The recipe is very loose and you could easily make a huge batch of shrimp and toppings to serve a crowd. You can find chipotles in adobo sauce at Mexican markets and in many mainstream grocery stores (in the ethnic food section). 
For the shrimp:
1 pound of shrimp
1 tablespoon of sauce from a can of chipotles in adobo sauce
salt + freshly ground pepper, to taste
Toppings/garnishes:
Roasted Tomatillo Salsa
Homemade Guacamole
Finely chopped cilantro leaves
Diced mango
Lime wedges
Corn tortillas
1. First, peel and clean the shrimp. Combine the cleaned shrimp and chipotle sauce in a small bowl. Lightly season with salt and pepper. Toss to evenly coat shrimp in the sauce.
2. Preheat an indoor grillpan to medium-high. Once it's hot, add the shrimp and cook, flipping once, until they are just cooked (a few minutes per side). Transfer grilled shrimp to a bowl and keep warm.
3. Warm the tortillas. Heat a dry skillet over medium-high heat. Add the tortillas, one by one, cooking for about 45 seconds to one minute before flipping to the other side. Place the tortillas on a serving plate and keep warm (wrapping them in a tea towel helps).
3. Place all of the taco fillings on the table and allow each person to build his/her own using their desired toppings. We recommend a little bit of everything, including a squeeze of lime for the finish.
Musical Pairings: Ty Segall – Twins + Chipotle Shrimp Tacos with Roasted Tomatillo Salsa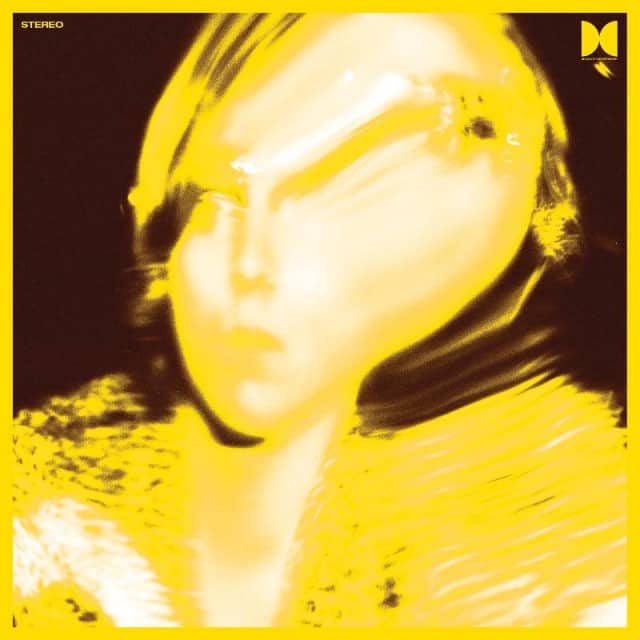 More on the Turntable.