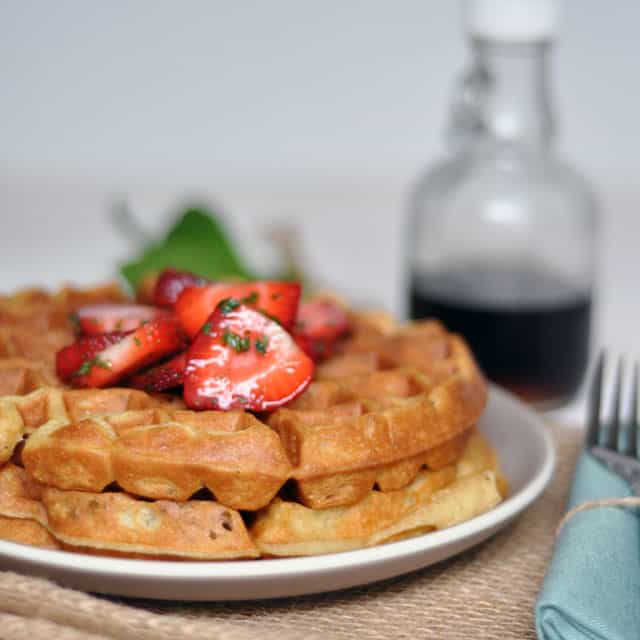 We women are constantly reminding each other that we support one another. We welcome and share each other's ideas. We compliment each other on our clothing choices and haircuts. We boast about each other's cooking skills. We raise a glass to each other's promotions, raises, and career accomplishments. We tell each other that we all have a choice to be a single working woman, a working mom, a stay-at-home mom. We see other women's successes as our own, and as a celebration of woman-kind. Or, do we?
I tend to think of myself as both a 'girl's girl' and a 'guy's girl.' I have plenty of lady friends, and a handful of male buds. I relish girls' nights, love to network with power women, and often use my voice on social media to promote awesome things fellow women are doing that I believe emphasize sisterhood, and squash certain male opinions that women can't do some things as well as men. But, this article reminded me that there's one quality that tends to creep up on women (and, equally, men) that kills our very best intentions. That quality is jealousy.
You know how you might wish you had someone else's job, or their kitchen, or their perfectly toned legs, or their relationship with their husband/sister/mother/brother? There's a healthy level of wishful thinking and then there's the crash and burn jealous route. I'm not proud to admit that I've been there! And I bet you have, too. But if there's one sure way to set us back and ruin this whole concept of 'community' we form — in person and online — it's being green with envy over what someone else has.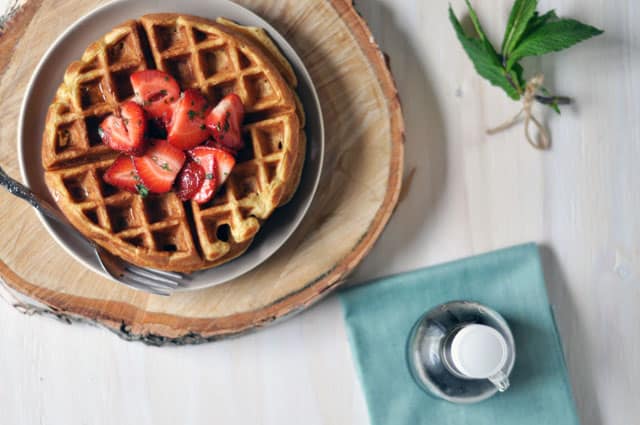 Lately, I've been trying to be really conscious of surrounding myself with women (and men, to be fair) who are positive thinkers, who want me to succeed, and who want to share their successes with me not because they want to make me jealous, but because they want us to feel this amazing energy together. We share ideas and connections. We introduce each other to people we think are kindred spirits. We make each other feel beautiful. We splurge on each other with our time, with our food, with our drinks. We take care of each other.
My girlfriends and I get together for dinner and breakfast dates, cocktails, and hikes. One of the best ways to enjoy each other's company, and to get the words flowing is to get a few of your favorite people (no, they don't all need to be ladies; men, you, too, can embrace your softer side!) around the kitchen table for fancy-feeling breakfast. I've had waffles on my mind for months. Everywhere I looked, they seemed to be staring at me. I finally decided it was time to order a waffle maker, and this was one of the first recipes I made.
To make it a little more celebratory, I pulled together a little fruit topping (minted strawberries), inspired by my friend Kimberley. Thank you to Melissa of thefauxMartha for sharing the link to this commanding birch tree slice, and nudging my decision to purchase it. Melissa's photos are always so beautifully styled, and I thought it was really cool of her to share the source of this little gem of a prop on Twitter. It's an amazing table setting, in addition to being a food prop!
Let's start actually supporting each other, friends, instead of just saying we are.
P.S. Did you catch the episode of Mad Men in which Megan tells Peggy that the guys loved her idea? I LOVED Peggy's reaction.
P.P.S. You know the woman who's supported you through more than anyone else? She may be your mother, your grandmother, your sister or a friend. This Mother's Day, invite her over for some waffles, and tell her why you're a better person because of her.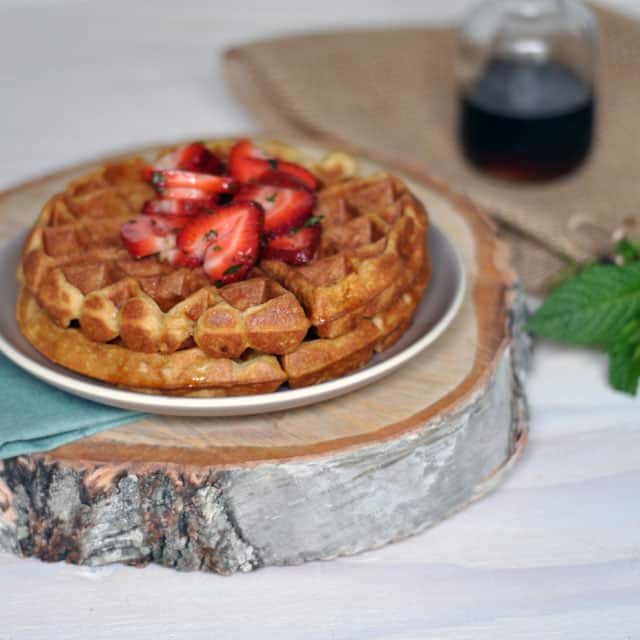 Cardamom and Nutmeg Waffles with Minted Strawberries
*serves 4
Basic waffle batter recipe adapted from Martha Stewart
1 cup of all-purpose flour
1 cup of whole wheat flour
2 tablespoons of sugar
2 teaspoons of baking powder
1 teaspoon of baking soda
1/2 teaspoon of salt
2 cups of low-fat buttermilk, plus more to thin out the batter (if needed)
1/4 cup of unsalted butter, melted
2 large eggs
1 cardamom pod, seeds removed and finely ground
1/4 teaspoon of freshly-grated nutmeg
*minted strawberries, to serve
oil, for greasing the waffle iron
1. Place a baking sheet in your oven and preheat the oven to 275 degrees F.
2. Whisk together the flours, sugar, baking powder, baking soda, ground cardamom, ground nutmeg, and salt in a medium bowl. In large bowl, combine the buttermilk, butter, and eggs, whisking until smooth. Stir the dry ingredients into the wet mix until the batter is just combined. The batter should be thick, but you can thin it out with a little bit of buttermilk, if you like. I found that thinning the batter too much makes the waffles a bit softer and less crunchy on the outside.
2. Brush your waffle iron with oil and heat it according to the manufacturer's instructions. Pour about 1/3 cup – 1/2 cup of batter into your iron (the amount you pour in will depend on your iron; you want to make sure you leave an inch or so border around to allow the batter to spread).
3. Close the waffle iron and cook for 3-5 minutes, until the top of the waffle iron lifts easily and the waffles are crisp and golden brown on the outside.
4. Transfer cooked waffles to the baking sheet in the oven to keep them warm as you make more.
5. Top waffles with minted strawberries and serve with maple syrup.
*For the minted strawberries
1 cup of thinly sliced strawberries
1 tablespoon of sugar, or vanilla sugar
1/2 tablespoon of freshly-chopped mint leaves
Toss all of the ingredients together and let sit while you prepare the waffles.
Musical Pairings: The American Analog Set – Know By Heart + Cardamom and Nutmeg Waffles with Minted Strawberries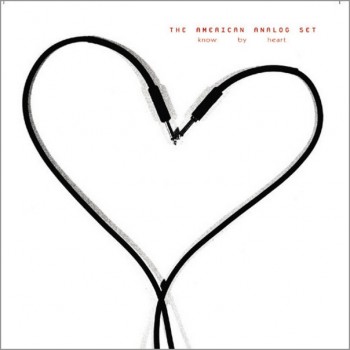 There's more on the Turntable.