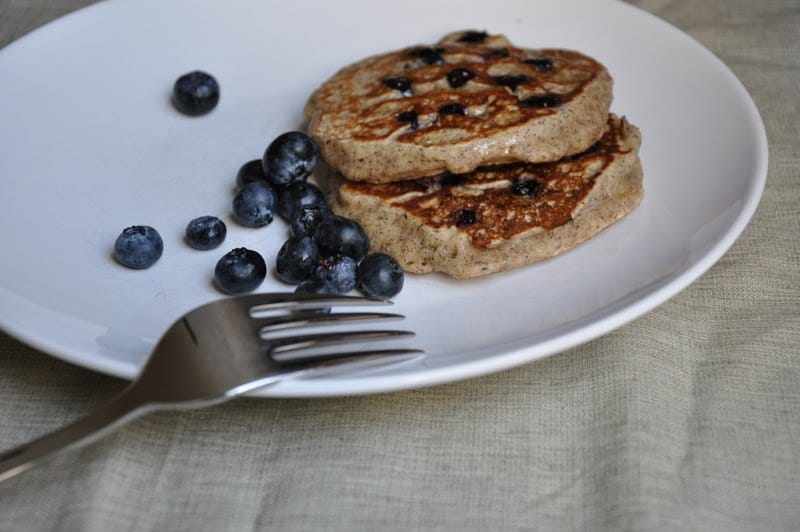 We're getting close to the wedding. Very close. And I am getting anxious, I must admit. The tingling feeling inside of my stomach reminds me of the last couple of minutes I'd spend waiting to take the stage at a dance performance in high school. My dance team had a tradition: you weren't allowed to watch the team competing right before you, so the entire team stood backstage, with our backs to the floor. We could hear the music, of course. And the responses of the crowd. And we could hear feet hitting the floor–and a particular vibration when the entire team would be up in the air, and descend to the floor in tempo. During these moments, I would concentrate on those feet. You could tell which teams really had it together, and which were just slightly off.
Routines would last for about 3 minutes, but those 3 minutes always seemed to feel like eternity. The music would end. The team before us would leave the stage. Our team captain would call us to attention. About face us to finally face the stage. March out and set. I always enjoyed when my still pose had me look down at the ground, or hold my head in my hands. I could hear a pin drop. But most often, I could hear the pounding of my chest, and my accelerated breathing. I watched my friend get married this weekend, and I immediately recognized the uneven breathing. It brought me back to that stage. I would have no difficult leaps and turns. There would be no judges. But nevertheless, a wedding is something of a performance.
That's certainly a long lead up to these pancakes. And I do hope that you believe me when I tell you that they are worth the wait. Packed with hearty buckwheat flour–which is actually not a flour, but a grain–as well as a delicious sour buttermilk note–this is the breakfast I could have every day this week, if only I had the time. These aren't any old pancakes–they're nutritious, and complex. The blueberries burst as you break your fork into them, and the maple syrup instantly seeps through them. They're the breakfast of champions, if I had to call them. And I hope that you'll make a note to try them.


Buckwheat Buttermilk Blueberry Pancakes
adapted from A Homemade Life by Molly Wizenberg
2/3 cup of white whole wheat flour
1/3 cup of buckwheat flour
2 teaspoons of sugar
1/2 teaspoon of salt
1/2 teaspoon of baking powder
1/4 teaspoon of baking soda
3/4 cup of buttermilk
1/4 cup and 2 tablespoons of milk (I used low fat)
1 egg, separated
2 tablespoons of butter, melted
vegetable oil
1. Whisk together the flour, buckwheat flour, sugar, salt, baking powder and soda.
2. Combine the buttermilk and milk, and whisk in the egg white.
3. Beat the egg yolk with the melted butter using a fork.
4. Whisk the yolk mixture into the milk/buttermilk combo.
5. Pour the wet mixture into the dry mixture, whisking until the batter has just come together.
6. Heat the oil in a large nonstick skillet and ladle the batter into the skillet using a 1/4 cup measuring scoop. (If the batter is too thick and doesn't spread evenly, you can thin it out by adding a little bit of milk and buttermilk).
7. Let the batter cook for about 30-45 seconds before dropping in the blueberries. Once the pancakes start to bubble, flip and cook for a few more minutes. The pancakes should cook–in total–for a couple of minutes per side. Let them get to be a nice golden brown color, but be careful not to overcook.
8. Serve with more blueberries and real maple syrup.
Musical Pairings: Jose Gonzalez – Veneer + Buckwheat Buttermilk Blueberry Pancakes
This pancake recipe is a titan in a world full of pancake recipes. It includes the three B's of pancake awesomeness: buckwheat, buttermilk, and blueberries. There is probably only one other pancake recipe I've ever seen that really compares. So why are these pancakes so good? It is because they are rustic, fluffy and the blueberries just pop when you break into the stack. I'd describe these pancakes as perfect for an autumn morning or to cheer you up . And a proper Musical Pairing would have to be autumnal, intimate, and as pretty and melodic as these pancakes are delicious. Jose Gonzalez's Veneer is that perfect pairing. It is soft, sensual, earthy and slightly bittersweet. Music doesn't get more intimate that this. With a pair of good headphones it sounds like Gonzalez is sitting next to you, playing sparse, deft acoustic guitar and gently singing in your ear. Not only is it a perfect pairing, it is a nearly perfect album. To read the rest of the review, head over to Musical Pairings @ eating/sf. –Matthew