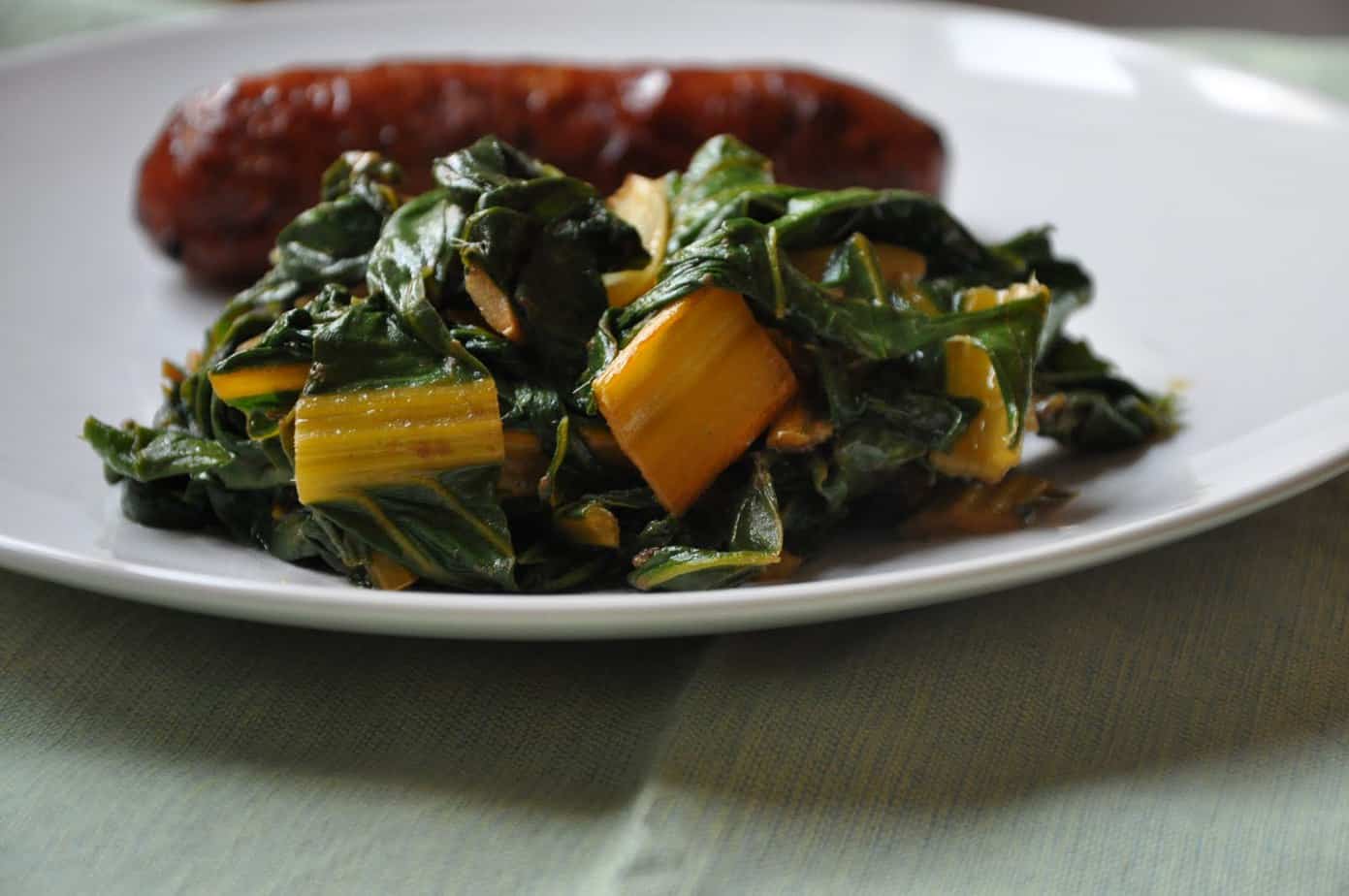 I truly believe that some days, the world is just looking out for you. Case in point: an unfortunate incident with our Wii this weekend that left me with a slightly blackened eye, but luckily, no significant facial bruising. I knew there was a reason I hate video games, and this weekend, I realized why. As Matt was swinging (while playing Wii Golf), I tried to sneak behind him, only to get wacked in the face with the controller. Hard. A million things raced through my head: I would have a black eye on my wedding day, my entire face might be bruised, my nose might be broken. I was terrified. Matt was terrified. I hadn't waited for 9 months in order to walk down the aisle looking like I got nailed in the face by a softball.
I iced my face for what felt like, hours. I rubbed an entire tube of Arnica cream on it. I downed ibuprofen. And nine hours later, beyond the marks that surfaced on my eyelids, the rest of my face, while slightly puffy, looked all right. I must admit, I've been prepared for makeup being lost, and music being off, but physical injury seemed to not cross my mind. The moral of the story I suppose is that you should always pay attention to your surroundings, and also maybe get rid of your Wii (oh wait, that's just my own personal sentiment). Regardless, I am grateful to whatever forces conspired to give my face a shield of armor this week.
And with that, I bring you chard. Because it does your body good, and seemed appropriate. And, anchovies, too. Because they're good for your brain. You might hesitate on the anchovies, but I'm telling you: this chard is the equivalent of a good REAL Caesar salad. Fragranced with garlicky oil, and a slightly acidic touch thanks to the lemon, as well as that earthy goodness brought by the addition of anchovies. This is a quick fix side that goes well with a great steak, as well as sausage (which is what we had it with).
Garlicky Swiss Chard dressed with Anchovies and Parmesan
adapted from a July 2009 issue of Gourmet Magazine
* serves 2
1 bunch of Swiss chard
2 cloves of garlic
3-4 small anchovy fillets packed in oil
1-2 teaspoons of lemon juice
1/4 cup of Parmesan cheese, more to taste
olive oil
salt and pepper
1. Slice the garlic into thin strips.
2. Chop the swiss chard, separating the stems from the leaves into two separate bowls.
3. Heat a few tablespoons of olive oil in a nonstick skillet and saute the garlic over medium-high heat for about 45 seconds. Remove the garlic using a slotted spoon and put on a plate.
4. Carefully add the anchovies–be careful, they'll splatter. Cook them for about 30 seconds, stirring until they break down in the oil. Now add in the chard stems, cooking for about 5 minutes, then adding the leaves. Cook the chard until it is tender (between 6-8 minutes).
5. Stir in the garlic, lemon juice, Parmesan cheese and salt and pepper. Serve warm.

Musical Pairings: Jay Reatard – Watch Me Fall + Garlicky Swiss Chard dressed with Anchovies and Parmesan
For today's Musical Pairings, you can check out Matt's version of the story, as well as a brief review of Jay Reatard's album, Watch Me Fall.