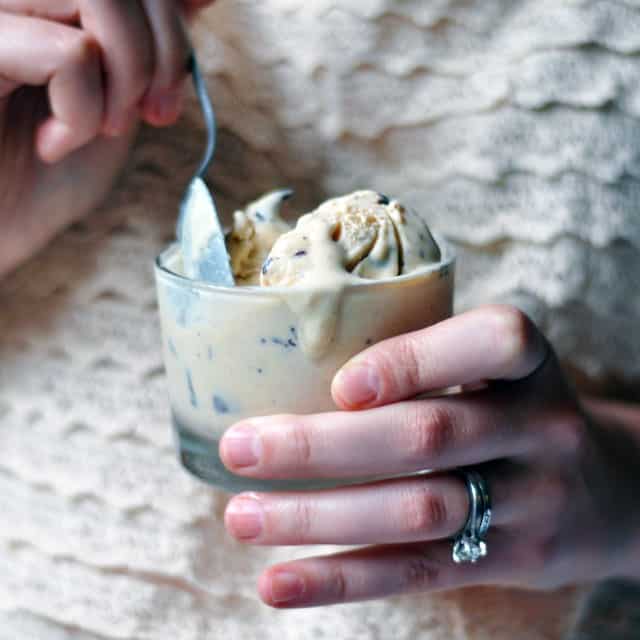 Back when my grandmother's Alzheimer's was in its early stages, she called my grandfather and asked him to pick her up. When he asked her where, she insisted "Here! I'm right here!"
You can imagine the fear and helplessness my grandfather must have felt not knowing where she was or how he would ever get to her. They eventually found a meeting point, but sadly, this was one of many occasions that marked the decline of her mental well-being.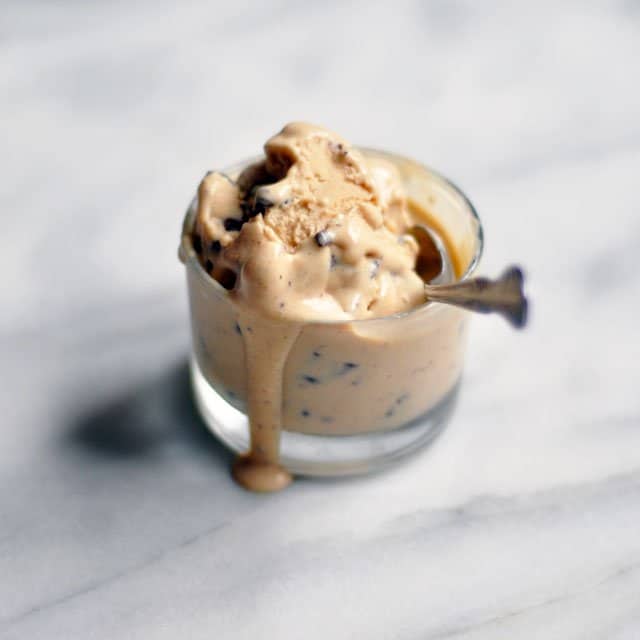 I've thought a lot about this event, and how it must feel for someone to whole-heartedly believe they are communicating a clear message that is so misunderstood. I have always been a communicator but I'm the sort that needs time to think and reflect. At work, I'm known for asking people to send me an email vs. pull me into a brainstorm where they want me to deliver something. I like to take an idea and mull it over for a while, mold it and shape it. Although I'm a good verbal communicator, my preferred way of getting something across to someone has always been through the written word.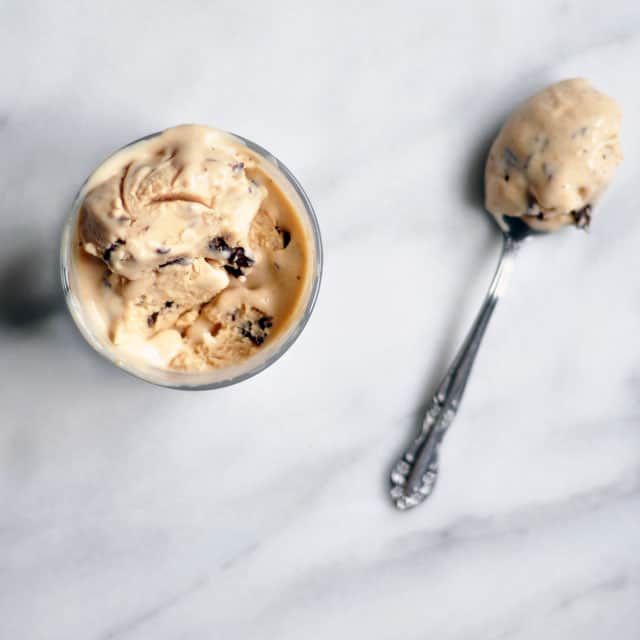 My friend Hannah and I have what we call 'an article club.' It started as just the two of us, and Matt pointed out that it's not really a 'club.' But we invited my friend Sarah to join and now I think we are well on our way. As part of our 'reading assignment,' Hannah sent us a link to this article about how our world is so present which, for a writer, can feel like the scariest thing ever. But we writers have adapted; we accept immediate feedback and respond. Sometimes the feedback comes from a bunch of strangers, and in-line, so there's really no room for errors or miscommunication.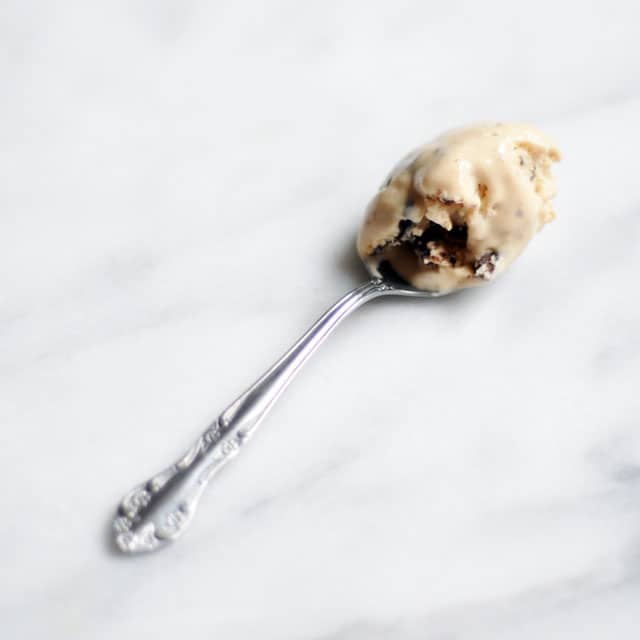 Sometimes, all any of us really want is a little more time. With each other, without technology, with words.
This ice cream has become a new favorite. I'm completely addicted to Jeni's ice cream technique; I don't think I'll ever go back to egg-based custards again. Buckeye State, if you're unfamiliar, is a nickname for Ohio (Matt's home state, if you didn't know). Buckeyes (those little peanut butter balls dipped in chocolate) are made to resemble the nut from a Buckeye tree which, you may have guessed, is common in Ohio.
It's no surprise that Jeni would pay homage to her home by pairing honeyed peanut butter ice cream with chocolate 'freckles.' Matt doesn't get home too often, so one afternoon when we didn't have much going on, I thought I'd bring a little home to him. That's the nice thing about ice cream: you don't have to say much to get your point across.
Buckeye State Ice Cream (or Honeyed Peanut Ice Cream with Dark Chocolate Freckles)
adapted from Jeni's Splendid Ice Creams at Home
*makes 1 quart
2 cups of whole or reduced fat milk
1 tablespoon + 1 teaspoon of cornstarch
3 tablespoons of cream cheese, at room temperature
1/2 cup of salted peanut butter
1 1/4 cups of heavy cream
2/3 cup of sugar
2 tablespoons of light corn syrup
2 tablespoons of honey
For the chocolate chunks:
4 ounces of high-quality dark chocolate, roughly chopped
1. Mix 2 tablespoons of milk with the cornstarch in a small bowl to make a smooth slurry. Whisk the cream cheese and peanut butter in a medium bowl until smooth.
2. Combine the rest of the milk, sugar, cream, honey and corn syrup in a medium pot. Bring the mixture to a slow boil over medium heat and boil for four minutes before removing from the heat.
4. Whisk in the cornstarch slurry, then bring the mixture back to a boil over medium-high heat. Cook, stirring the mixture, until it begins to thicken (this should take about one minute). Whisk the cream mixture into the bowl with the cream cheese until it's smooth.
5. Transfer the ice cream base into 1 gallon Ziploc freezer bag and seal tightly. Place the bag in an ice bath (fill a large bowl with cold water and ice) and let sit until completely cooled (about 30 minutes).
6. Melt the chocolate in a double broiler. Remove from the heat and allow it to cool slightly.
7. Transfer the ice cream base to an ice cream maker, and process according to the manufacturer's instructions. Once the ice cream is relatively thick and creamy, slowly drizzle in the melted chocolate. It will harden and break up into small pieces as the ice cream continues to churn for another few minutes. Break up any large chunks of chocolate, then transfer the ice cream to a storage container with a tight-fitting lid. Press a sheet of parchment paper directly over the ice cream, cover, and freeze for at least four hours.
Musical Pairings: Ski Lodge – Big Heart + Buckeye State Ice Cream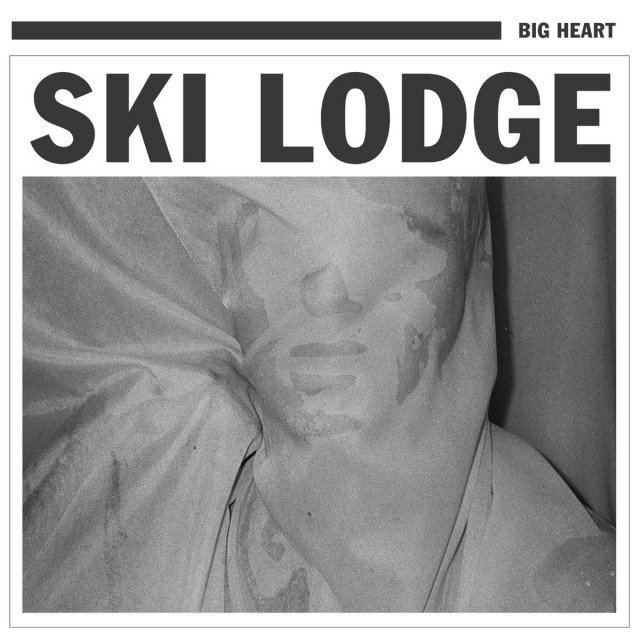 More on the Turntable.