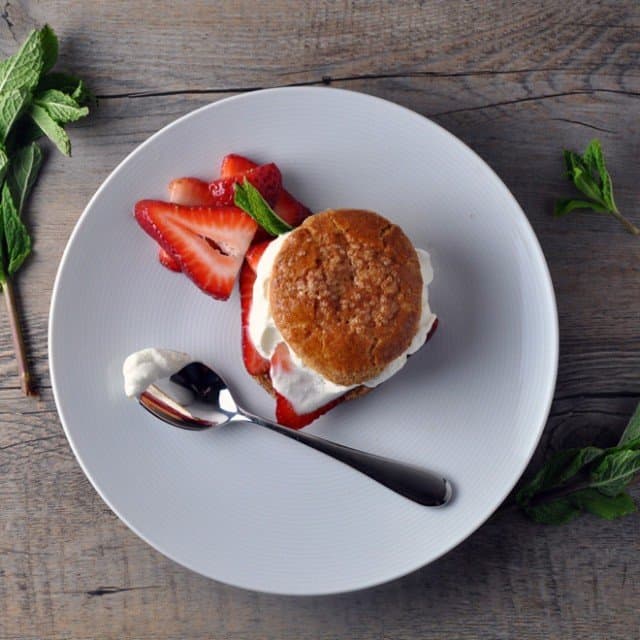 Today is my 28th birthday. It's actually super weird because every time I think about how old I am, I keep wanting to say 23 or 25 or, good God, no older than 26! I know, I know. I'm in my 20s still, 30 is the new 20, etc. etc. etc. But it's still weird.
I remember when I turned 13 and chose to have a blowout dance party in my parents' backyard instead of a Bat Mitzvah (who wants to go to Temple when they're 13, anyway?). I remember the day I turned 16 and sat in the driver's seat of my first, used car. I remember turning 18. I remember when I turned 21 (vaguely). 25 was a good year. Actually, 26 was a good year (26 on the 26th!). I got married (woah!). And I got a new job (wee!). And I took the longest vacation I had taken since being in school (my honeymoon in Argentina). These are the milestone years. So here's 28. And I wonder what it will bring?
Hopefully there will be travel. Hopefully this here space will continue to bring new discoveries, friends, good food and good music. Hopefully there is more sun in San Francisco than fog (even in the Sunset!). Hopefully I finally master making homemade croissants. Hopefully all of my friends who have moved away to various cities and countries around the world will all move back and we can all live happily ever after down the street from each other (ok, that's a stretch).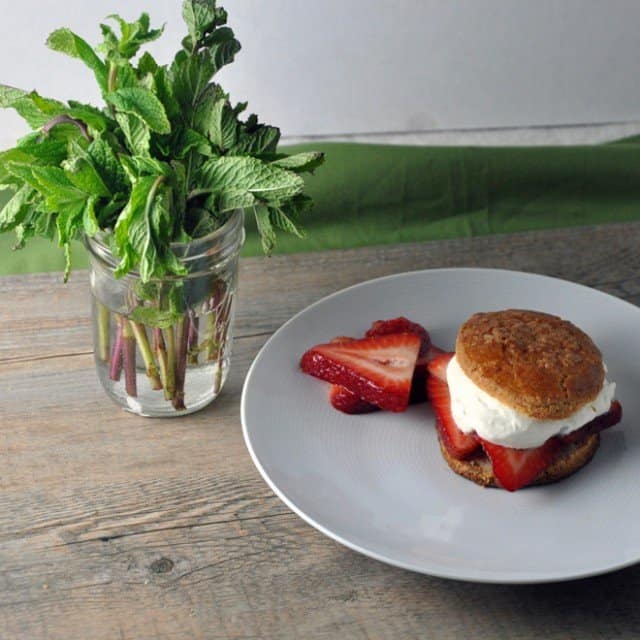 We're headed to Seattle for the long weekend and we're excited to catch up with friends — old and new — and discover some fun new places.
Do you have recommendations?
In the meantime, I made you some delicious treats. Well, actually I made myself some delicious treats and already ate them, but you can look at the pictures…and make these for yourself. They're from a book I've been salivating over for some time — Flour — and they put a very Italian spin on a very American treat: the strawberry shortcake. These crumbly, tender little biscuits sandwich a mess of strawberries soaked in tangy balsamic vinegar and homemade whipped cream. Cheers!
Balsamic Strawberry Shortcakes
adapted from Flour
*serves 4
For the shortcakes:
1 1/4 cups of all-purpose flour
1/4 cup of sugar
1 tablespoon of large grain sugar (Demerara or Turbinado)
1 teaspoon of baking powder
1 teaspoon of kosher salt
3/4 of a stick of unsalted butter, cut into small cubes
2 large eggs
1/4 cup of heavy whipping cream
For the strawberries:
1 1/2 pints of strawberries, thinly sliced lengthwise
2 teaspoons of balsamic vinegar
2 teaspoons of freshly grated lemon zest
3 tablespoons of sugar
For the whipped cream:
3/4 cup of heavy whipping cream
1 tablespoon of sugar
1 teaspoon of vanilla extract
1. Preheat the oven to 350 degrees F. Make the shortcakes: combine the flour, 1/4 cup of sugar, baking powder and salt in a bowl. Add the butter and cut it into the flour using a pastry cutter until the smallest pieces of the mixture are no larger than a pea.
2. Whisk together one egg and the heavy cream. Add it to the dry mixture and stir the dough with a fork until it just comes together.
3. Transfer the dough to a well-floured surface and press it down with your fingers until it's about 1 inch thick. Use a 3 inch biscuit cutter to cut out 4 circles. Place them on an ungreased cookie sheet, a few inches apart.
4. Whisk the other egg in a small bowl and brush the tops of the biscuits with it. Sprinkle with the large grain sugar.
5. Bake the biscuits for about 30 – 45 minutes (until the tops are golden). Remove from the oven and cool until they are warm (you can make them ahead of time and rewarm them in a 300 degree F oven).
6. While the biscuits are baking, combine the strawberries with the vinegar, sugar and lemon zest, and allow them to sit on the counter for 20-30 minutes.
7. Make the whipped cream: pour the cream into a large bowl, add the sugar and vanilla extract. Use a hand blender with a whisk attachment to whisk on high speed for a minute or two until the cream holds soft peaks.
8. To assemble the shortcakes, slice the biscuits in half, then evenly divide the strawberries between the four bottom halves of the biscuits. Next, drop a generous dollop of whipped cream over the berries, and place the biscuit halves on top. Serve with additional whipped cream and macerated strawberries on the side (and a glass of port, if you wish).
Musical Pairings: David Bowie – Hunky Dory + Balsamic Strawberry Shortcakes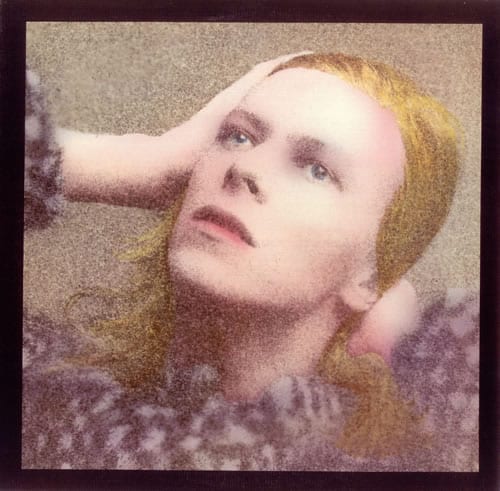 Check out today's special pairing over on the Turntable side of things.