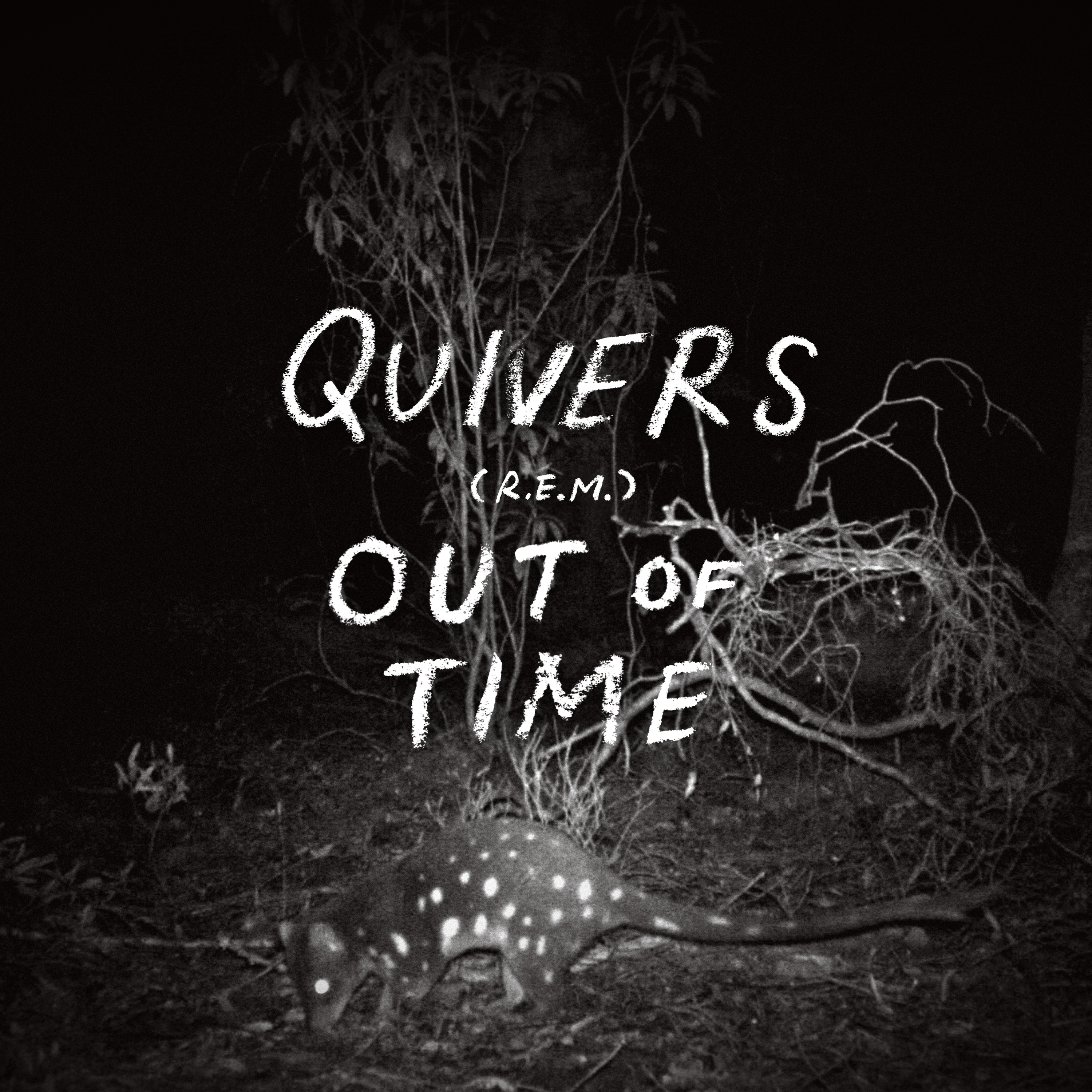 Championing our favorite up-and-coming artists has always been the foundation of Turntable Kitchen. Over the course of more than 100 releases, we've released debut wax from bands like MØ, Arlo Parks, No Vacation, Gallant, Tei Shi, Cathedrals, The Record Company, Crumb, Tender, and so so many more incredible rising bands.
Rising Melbourne-based Quivers captured my attention late last year with a pair of incredibly catchy, captivating singles: "You're Not Always On My Mind" and "When It Breaks." Fully formed and with a knack for easy, upbeat songwriting, we immediately knew they were something special. In fact, we've been "all in" on them since that first listen. Back in January we were honored to release their first ever vinyl single (sold out) and now we're proud to share their contribution to our SOUNDS DELICIOUS series.
They selected R.E.M.'s "Out of Time" for their contribution to the series, flipping the script on tracks like "Shiny Happy People" (a sprawling psychedelic vibe here); shedding off some of the jangle to reimagine classics like "Losing My Religion;" and transforming the cult classic "Country Feedback" into a gorgeous and stripped down piano ballad. Below we've shared their take on the iconic "Losing My Religion."
Quivers' version of Out of Time is only available by subscribing to our SOUNDS DELICIOUS vinyl record club. In addition to a deluxe edition for members who have been with us for at least 12 months, it's available on white vinyl for members and gift orders of 6-months or more (while supplies last) and on black vinyl for all other orders. As always, each copy comes packaged with an MP3 digital download of the album. It's also limited edition – so act fast!