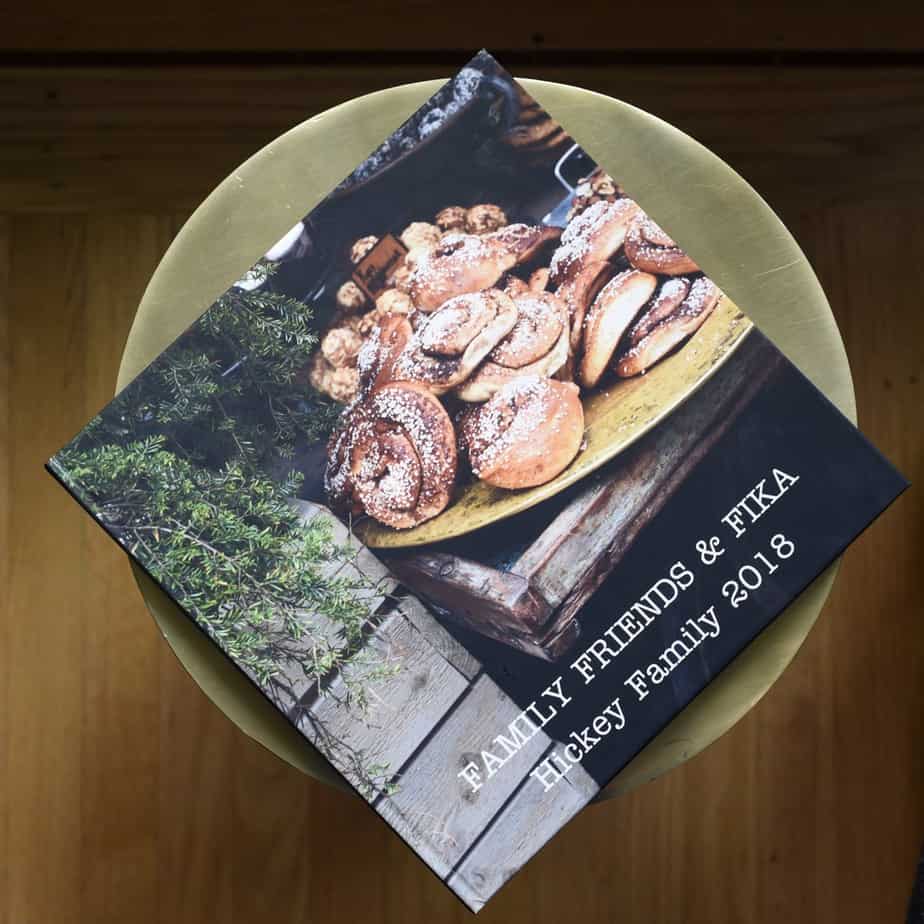 This post is sponsored by Blurb. All words and opinions are our own. Thank you for supporting the brands that help us do what we do!
Like many young parents with smart phones, we take a LOT of pictures capturing those little intimate moments of our growing family.
The only problem is that our digital photos feel so ephemeral and unorganized. For example, most of our photos from the last ten years are stored on a storage server that's become a little finicky with age. Because the storage server was temporarily out of commission for a while, photos from Kasey's last iPhone (about two years' worth) are stored on a portable drive. And, of course, many of our most recent photos from the last year only currently exist in the cloud or on our phones.
Because they're backed up in multiple places, we may not be in imminent danger of losing any of those photos, but finding them — even if you know which drive they're located on — or viewing them in any comfortable way is a whole other story.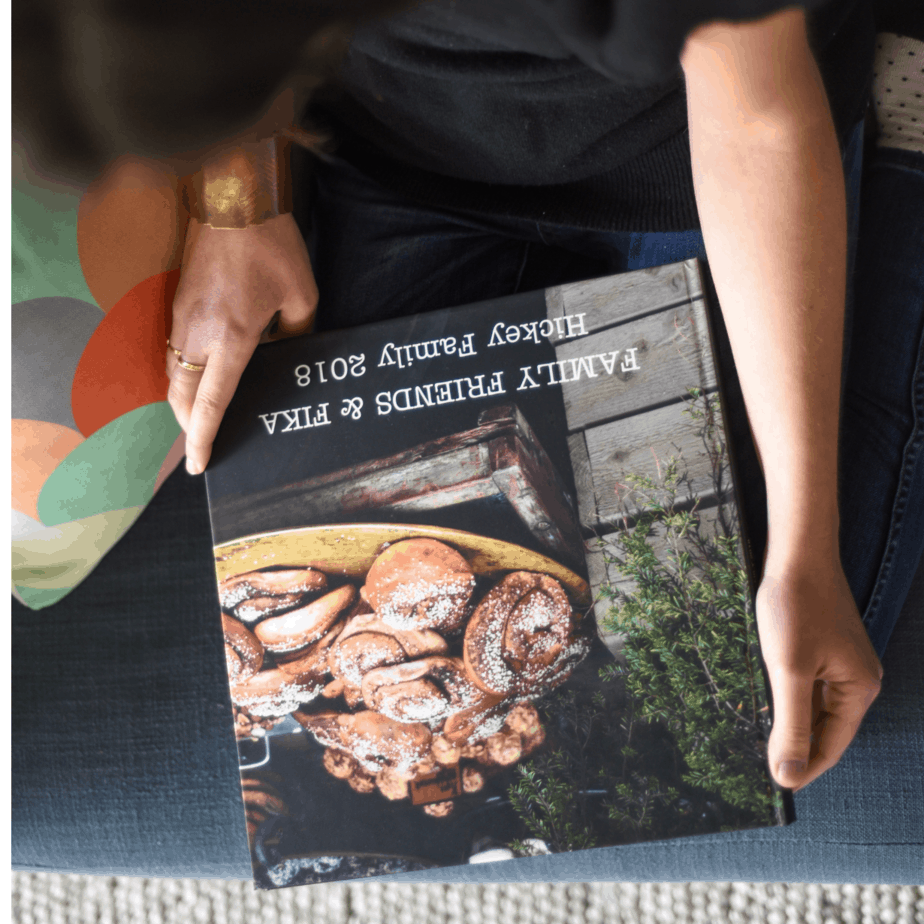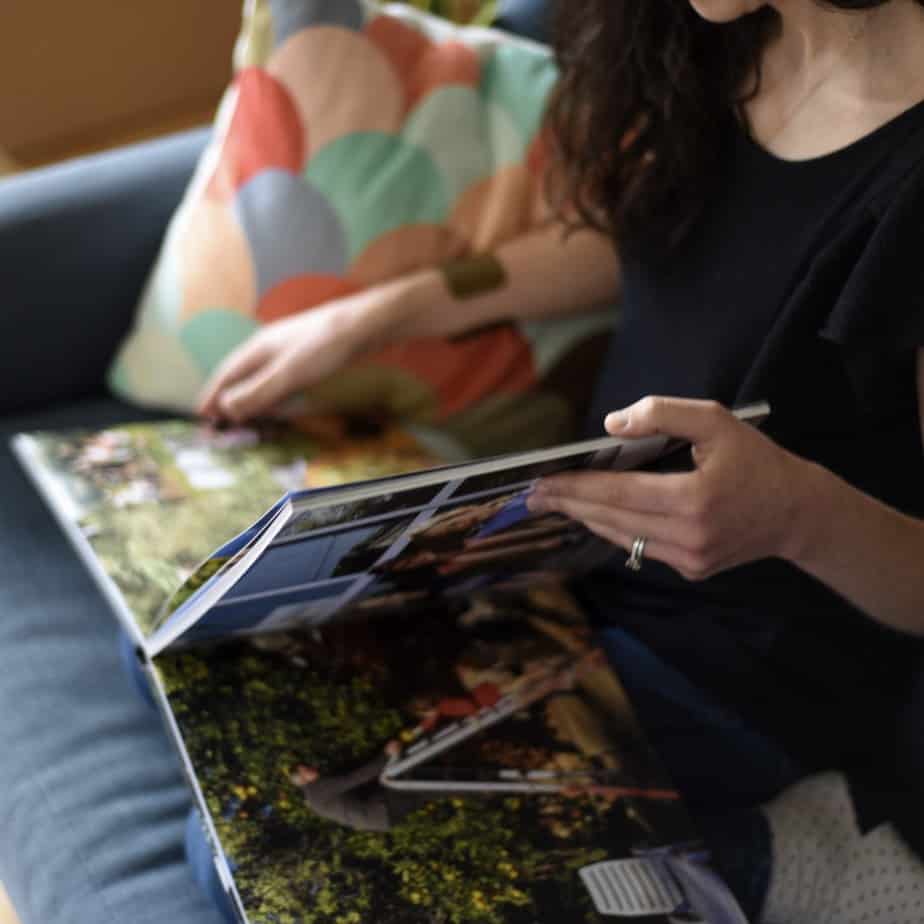 That's where the inspiration for our Blurb family photo book came from. Blurb is an independent book making and self-publishing platform. We wanted to collect this year of family photos in a way that was organized, easy to view, and a little more "real" than digital photos on a storage server. After all, 2018 was a big year for our family between numerous vacations to places like Sweden and Italy, and big milestones for our children, including their first days of school. Blurb made it possible to turn those family memories into a beautiful photo book.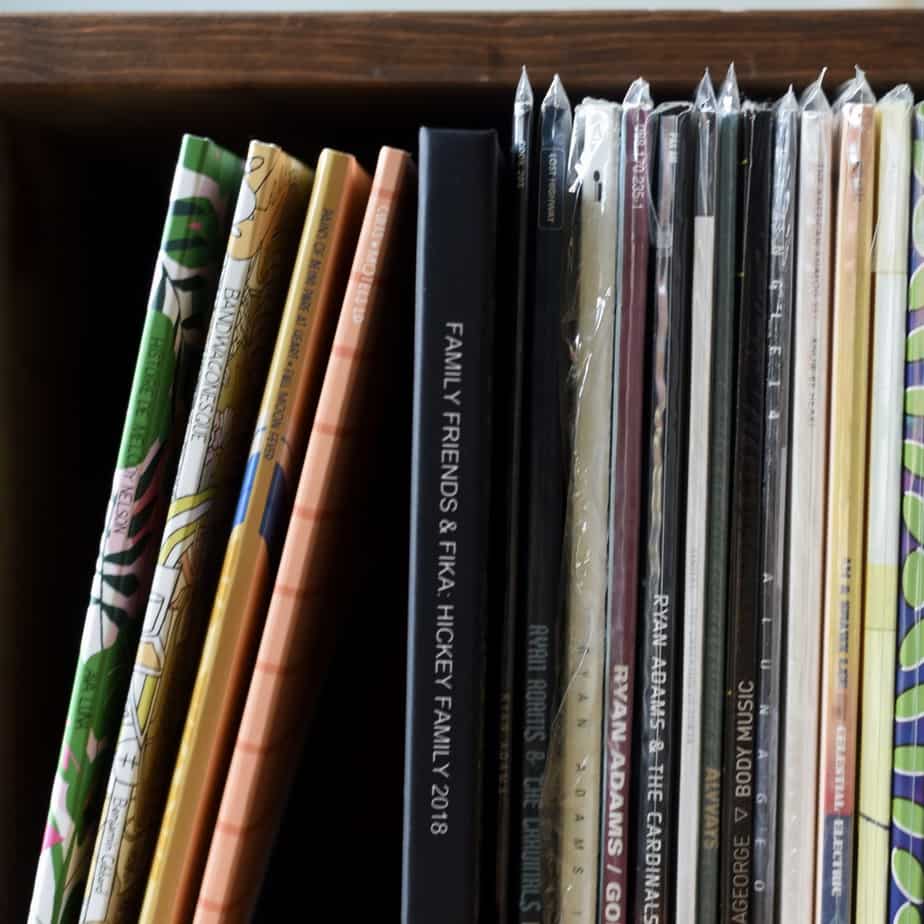 When it came to planning the format for our book, Blurb made it easy. Blurb offers six different sizes for the book itself, including a 12" x 12" book. That just so happens to be the same dimensions as a vinyl record and, as owners of a vinyl record label, that size just felt like a natural fit for us. It allows us to show off our photos in large format and, as a nice bonus, the book will store nicely next to a collection of our favorite records.
They also offer 6 types of paper including a 100# Layflat paper type. We used that one because, as the name implies, it lays flat when the book is open instead of bulging near the center. That allowed us to create beautiful full spread layouts and compositions. For the cover, we opted for the hardcover ImageWrap with a matte finish because we wanted something that felt elegant and professional.
The process of making the book was easy, too, because Blurb offers BookWright, their free, downloadable, publishing software for creating books. The BookWright software includes numerous easily-customizable templates for page layouts that are broken down into categories based on options like Text + Photos; 2 Photos; and so forth.
Even knowing this, I was a little nervous that it would take a long time to build our book. Thankfully, it turned out to be super straightforward. The process honestly turned out to be a ton of fun, too. Going through all of our old family photos was a blast and experimenting with all of the different template options was addicting.
In the end, although we couldn't have kept playing with the template options in BookWright forever, our book felt right and we decided it was time to call it "done."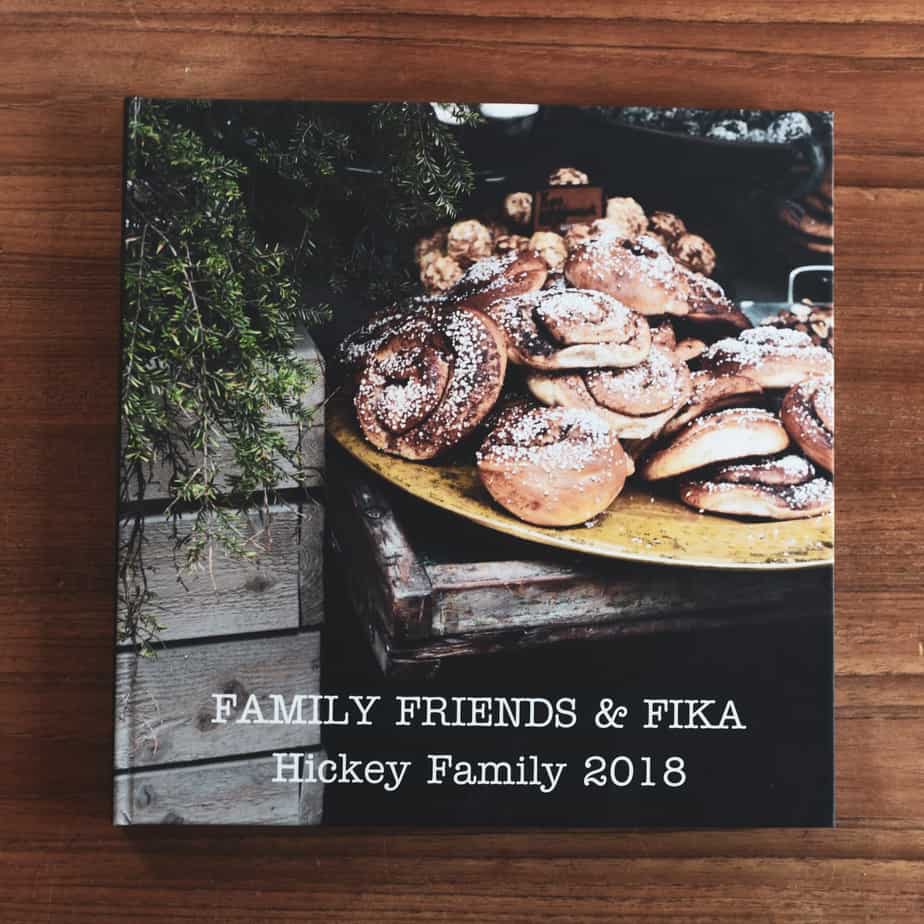 After placing our order, our book arrived less than two weeks later and truly exceeded our expectations. The hardcover ImageWrap means that the book looks as professional and elegant as any cookbook or photo book we've bought in a store. Because it's a Layflat photo book, the pages are sturdy and heavyweight. In fact, creating copies for our parents for the holidays feels like a no brainer. I just know they're going to love it!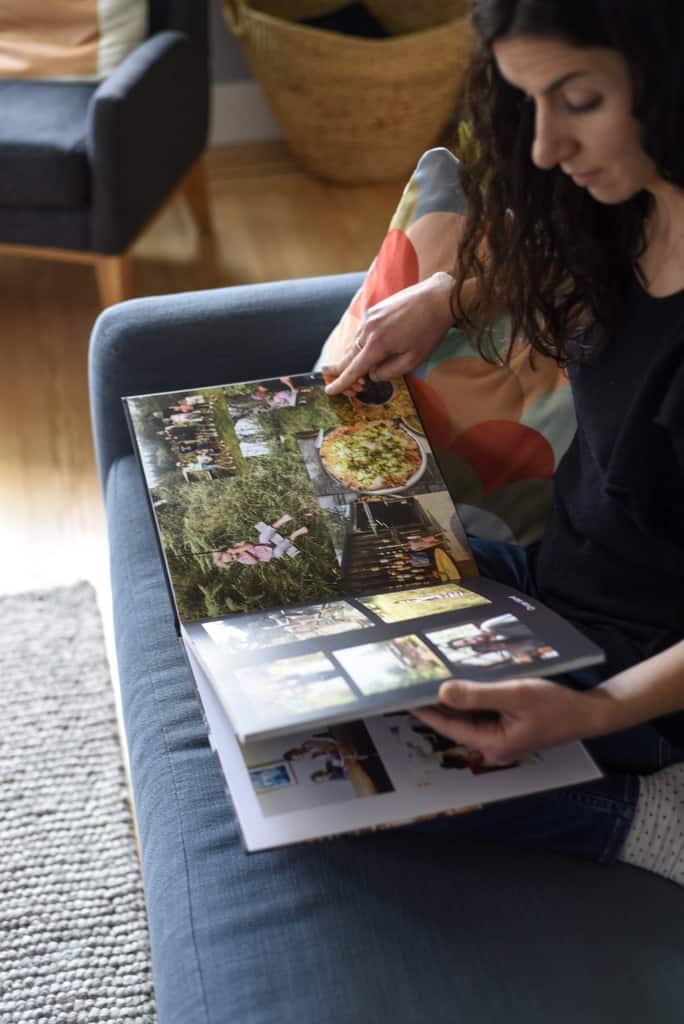 You can make your own Blurb family photo book by going to Blurb's website. What kind of book would you create?