This post is sponsored by Blurb. All words and opinions are our own. Thank you for supporting the brands that help us do what we do!
Earlier this week we talked about a special homemade gift we created for our families this year: a
Blurb family photo book
. Basically, the idea was to collect all of the photos we've taken throughout the year of our growing family and our travels in a high quality, physical book that we could share with our family as gifts for the holidays. We wanted to create something that we could all cherish when we look back at it in the years to come and as the kids continue to grow.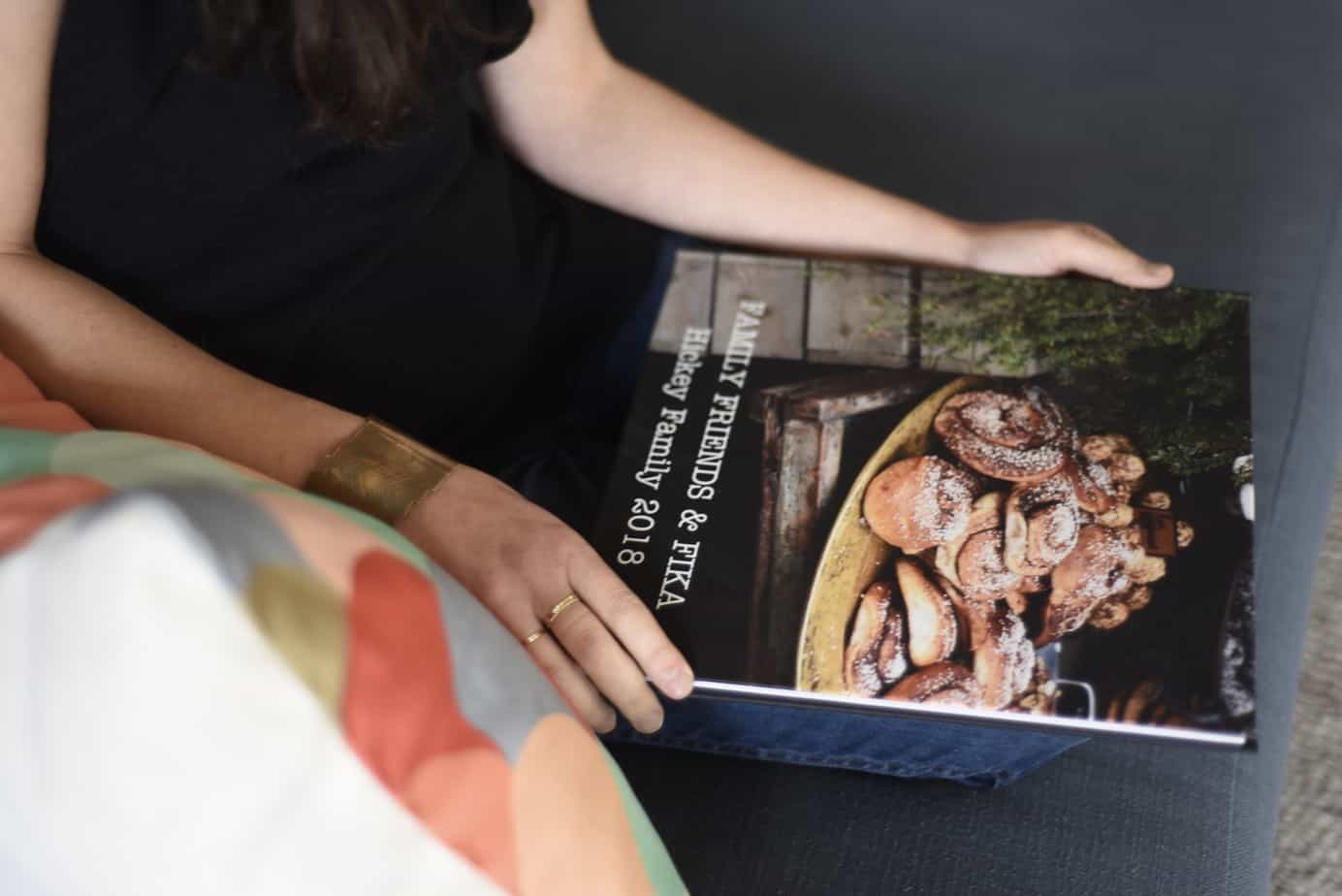 We went with the Large Square 12×12″ Layflat Photo Book with an ImageWrap hardcover. We were attracted to both the large format which allowed us to really showcase our images and, because of our affinity for
records
, we loved the fact that the dimensions were the same as a vinyl record.
Even though we intended these books to be Christmas gifts, we were excited to share them with our parents so we gave them their copies when they visited for Thanksgiving.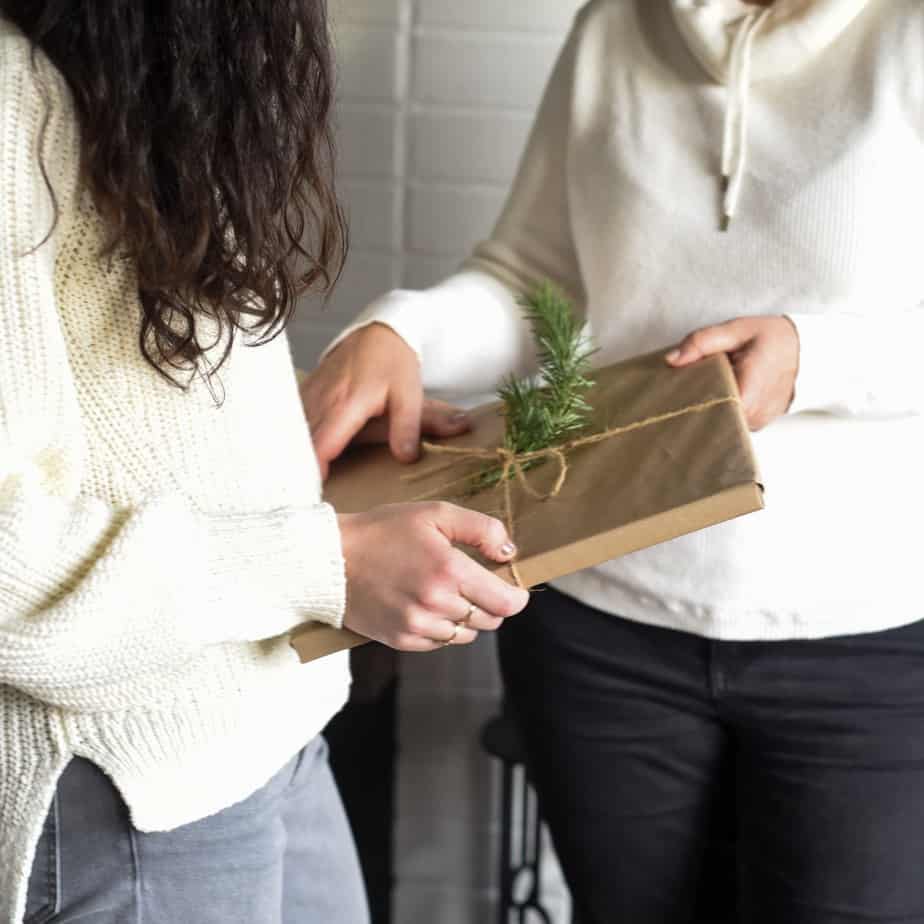 So, what did they think? They loved them! We expected them to like them — our parents love seeing photos of their grandkids — but their reactions honestly exceeded our expectations.
Our parents were amazed by how professional and high quality our book turned out. Kasey's mom specifically commented on how the book itself looked exactly like something you'd buy from the store thanks to the ImageWrap hardcover.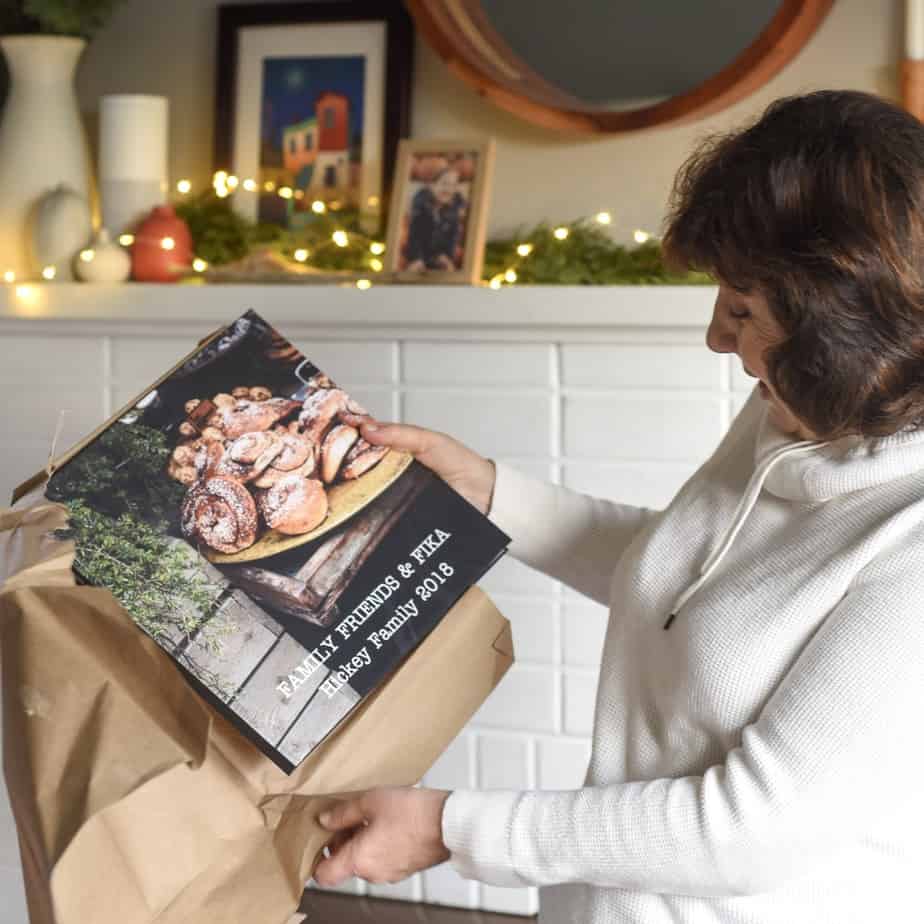 They also gushed over the design and layout of the book. I wish we could take all the credit for that but really designing the pages was easy because of BookWright. BookWright is Blurb's free, downloadable, publishing software for creating books. It includes a ton of easily-customizable templates for page layouts that makes designing a professional looking book easy.
Some of our parents' favorite pages were ones where we created a seamless two-page spread with a single image. We were able to create these pages because we used Blurb's 
Layflat paper type
 where, as the name implies, the paper lays flat with no portion of the image lost in the center between the pages. For example, we used a single photo of our kids in their Halloween costumes and spread it from edge to edge across two pages and the result was gorgeous.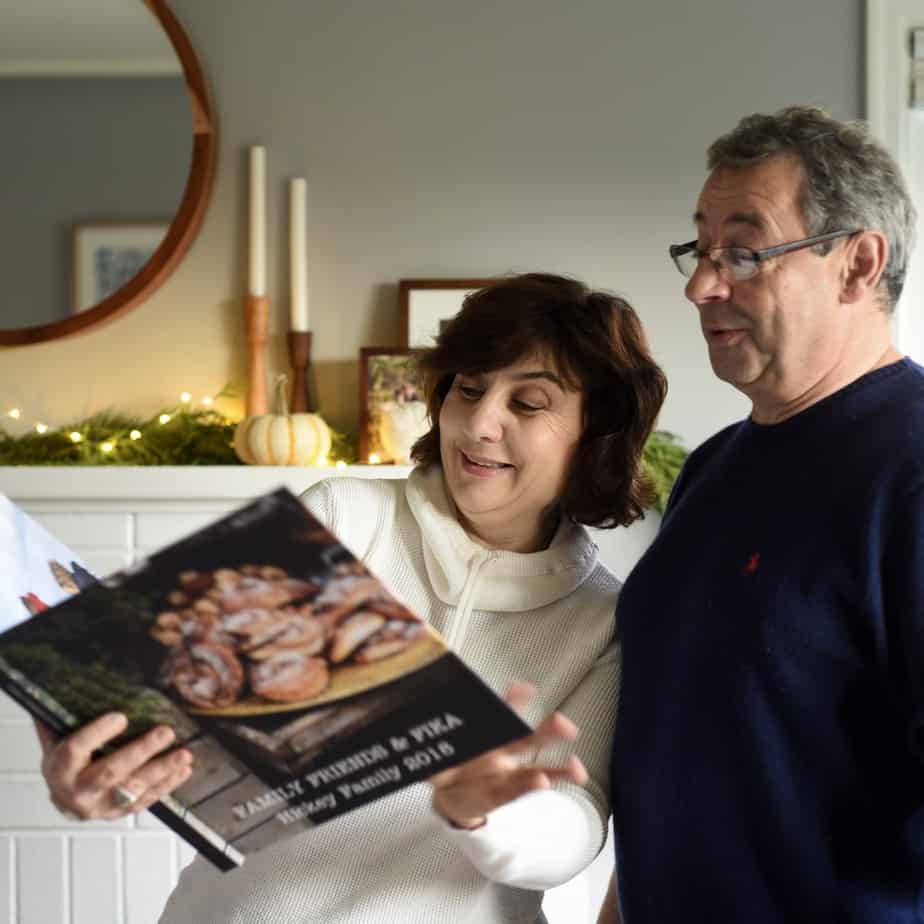 Kasey's parents liked it so much they asked if it was possible to create additional copies of the book (it is!) to send to her grandfather in Russia.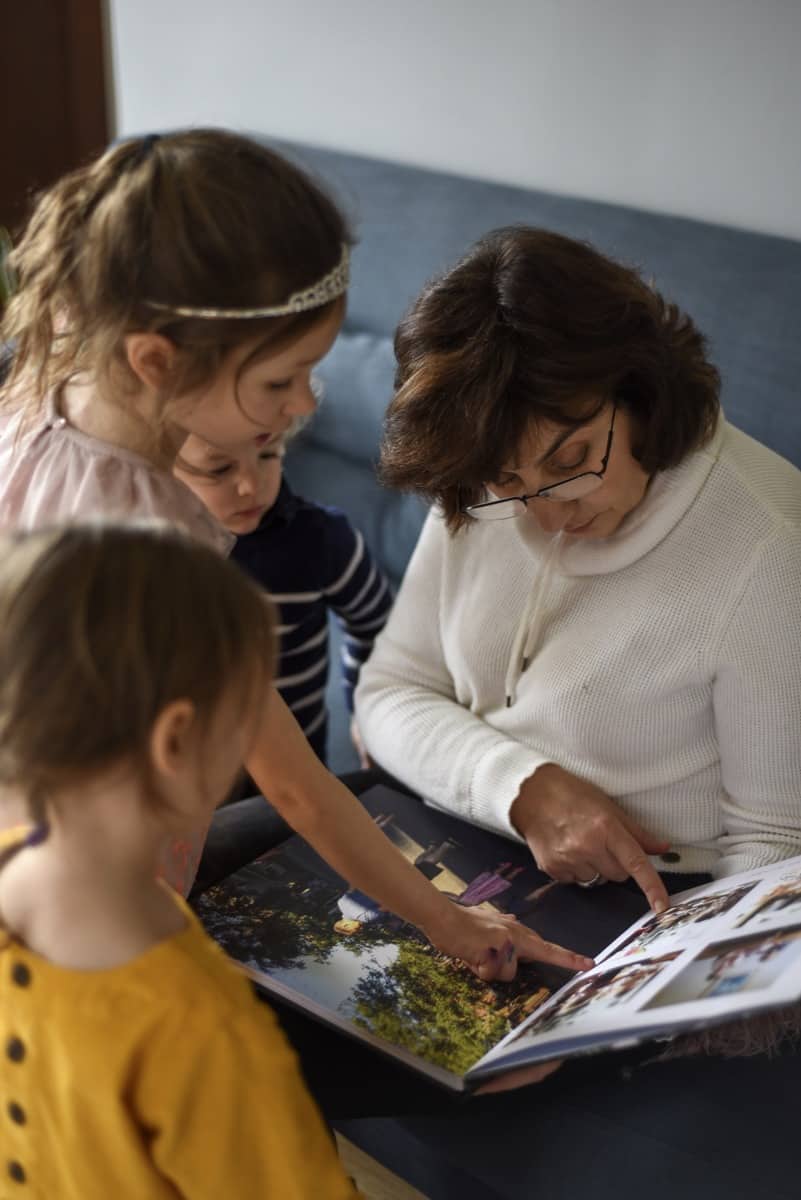 In the end, creating a homemade Blurb photo book really was an easy and fun experience. It was fun to sort through all of our photos from the year to figure out which ones we wanted to use for the book. It was even more fun putting them together in an attractive and visually compelling way with BookWright. But the best part was seeing our parents' reactions when they opened their gift and saw the book for the first time. We're already excited to make next year's book!
What was the best homemade gift you've ever given someone? We'd love to hear about it in the comments.