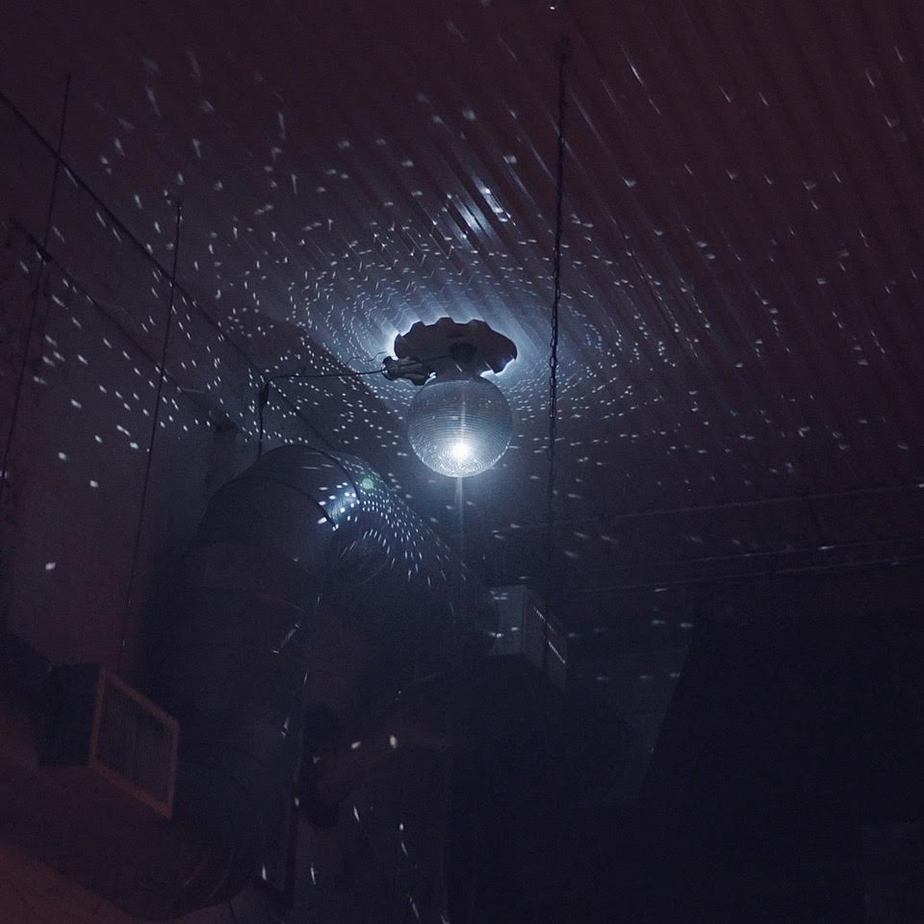 The Undercover Dream Lovers, the solo project of Los Angeles-based songwriter Matt Koenig, spin the sort of dreamy, psychedelic vibes that can be both soothing and unsettling at the same time. For example, a lyric like, "Don't you feel like giving in?," is paired with laser-bright rhythms and dream-like grooves. Indeed, produced primarily in Koenig's bedroom, most of his tunes are surprisingly textural and atmospheric – with heady, slick grooves not unlike a directly r&b inspired take on Tame Impala.
Unsurprisingly, it's a combination that has brought Koenig a significant following in short time. His two biggest singles (both featured here) have combined for nearly 20 million plays on Spotify and he's already been profiled in high profile music pubs like Impose and Consequence of Sound.
This month we're featuring four tracks by The Undercover Dream Lovers, available for the first time on vinyl, in this month's Pairings Box and Coffee & Vinyl Pairings.
On the a-side we kick things off with Koenig's biggest single to date "Come Home." It's a twinkling, smooth jam with a distinct flow and a rubbery bass riff to accompany Koenig as he sings, "Why'd I try tearing apart this groove
When you only tried to show me what to do?" It's slick, smooth and irresistible.
It's supported by the upbeat vibes and steady beat of the single "Stop & Listen." This one is built around a buoyant synth line, some funky wah wah effects, and Koenig's glassy falsetto, "Something I can't find / always on my mind / see if I can try / to listen."
The b-side opens up with the warped, crystalline cut "Good Luck." It's The Undercover Dream Lovers second biggest track to date with nearly 9 million plays on Spotify. Here, Koenig weaves a sparkling atmosphere and energetic rhythm in moments that simultaneously calls to mind Pink Floyd and MGMT.
Finally, we close the collection with the anxiety-soaked, future-rock track "I Don't Know Your Name." The music sparkles with shooting synths and a woozy bass riff as Koenig laments, "Never be worth nothing / Am I going to be worth something? Oh, I'd really like to know."
We pressed the standard edition of this month's vinyl on black vinyl to match the art. If you prefer brighter colored vinyl then no need to worry, we'll be back to using other colors of vinyl next month! This release is available exclusively through our Pairings Box and Coffee & Vinyl subscription services.
Need a record player? Check out our guide to the best record players and turntables.