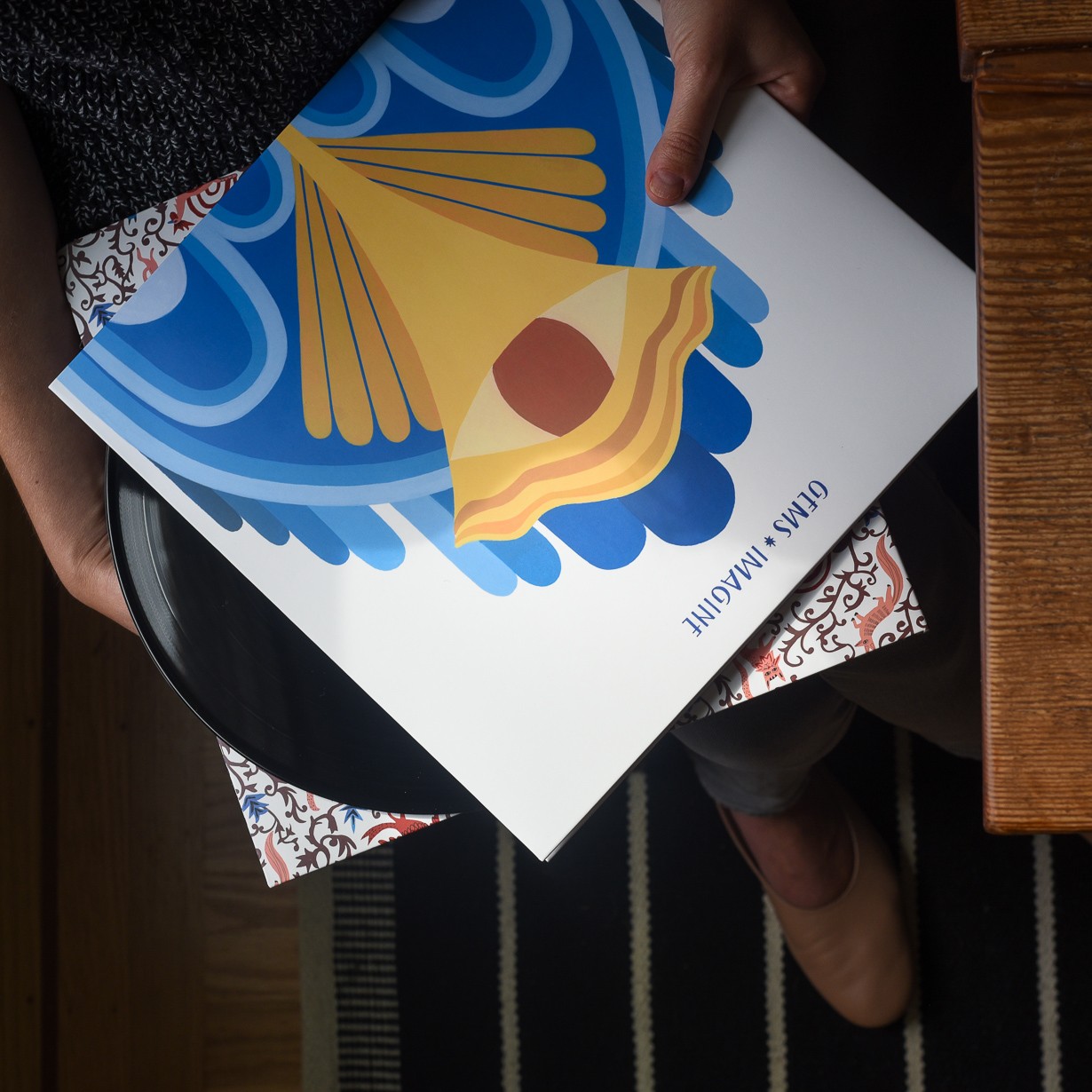 Hi friends! Summer is nearly over, and we're celebrating the end of the season and start of the next with our first-ever FLASH SALE.
We're offering some of our limited edition, exclusive releases (as well as our summer tees) for shockingly good prices for a limited time. You don't need a coupon code, but you do need to place your order by September 3rd.
What's on sale?
…and more! Shop the flash sale here.