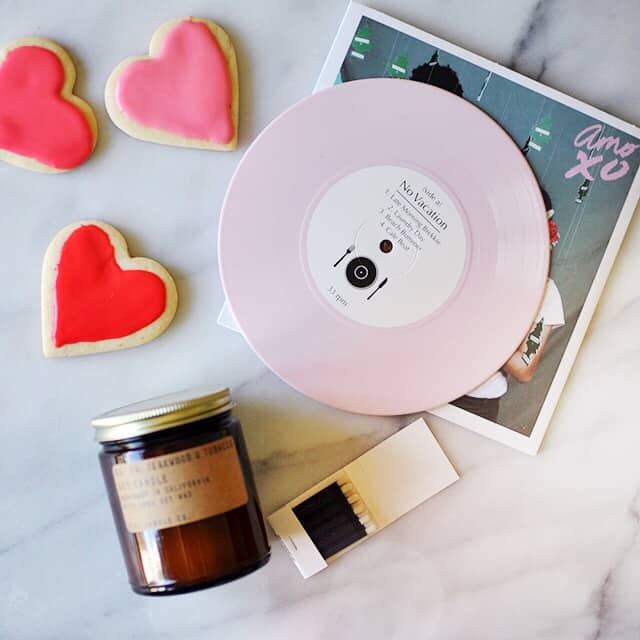 My favorite and most memorable Valentine's Day was definitely casual: a really good meal cooked by my man, candles and listening to records while eating dessert and drinking wine or cocktails. Truth be told, this is how I like to spend almost every Valentine's Day. I prefer to be barefoot at home than eating a fixed price meal at an overcrowded restaurant. Whether you've been with your significant other for years or are in the early phases of a new relationship, we've got some fun products to help you celebrate.
His and Hers Tees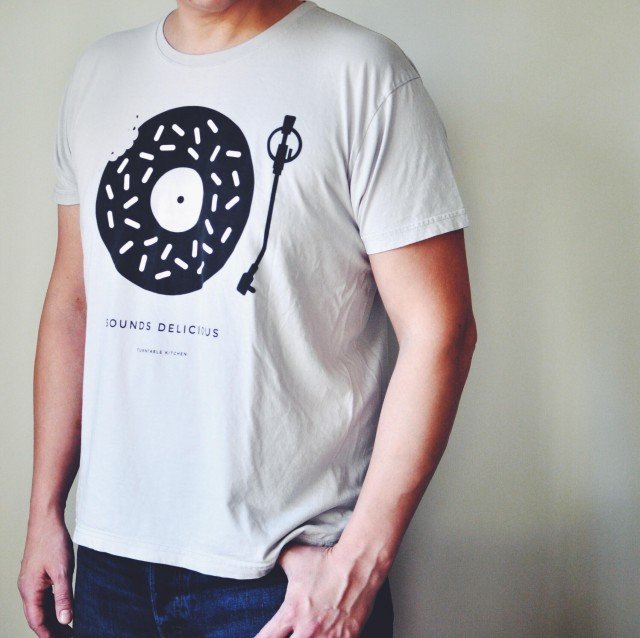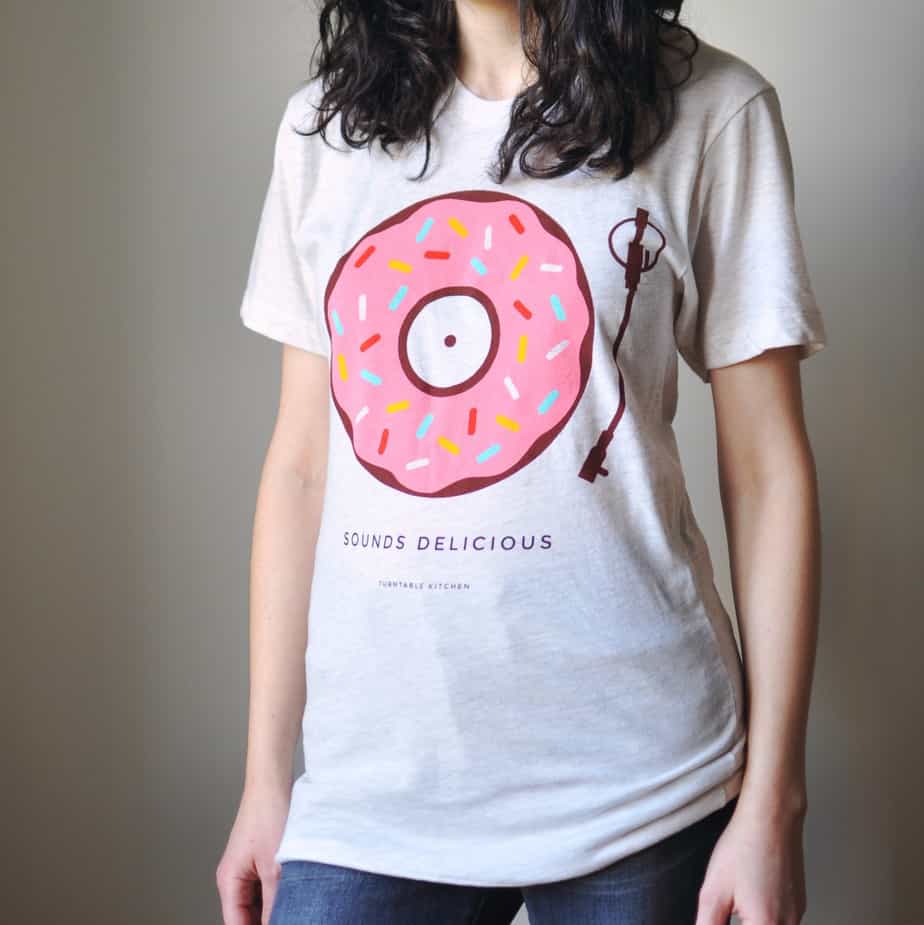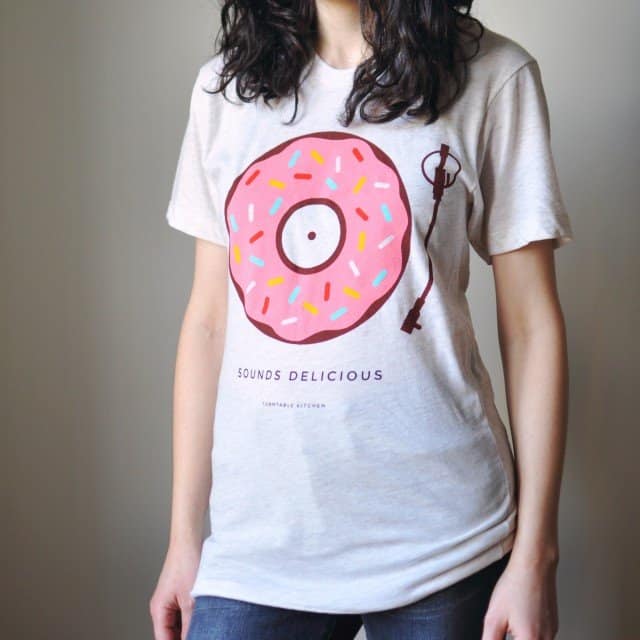 We just launched these super comfy, super cute unisex tees featuring our exclusive donut / record design. Buy the pair for $50 and enjoy free domestic shipping for a limited time only.
Cookie & Vinyl Pairing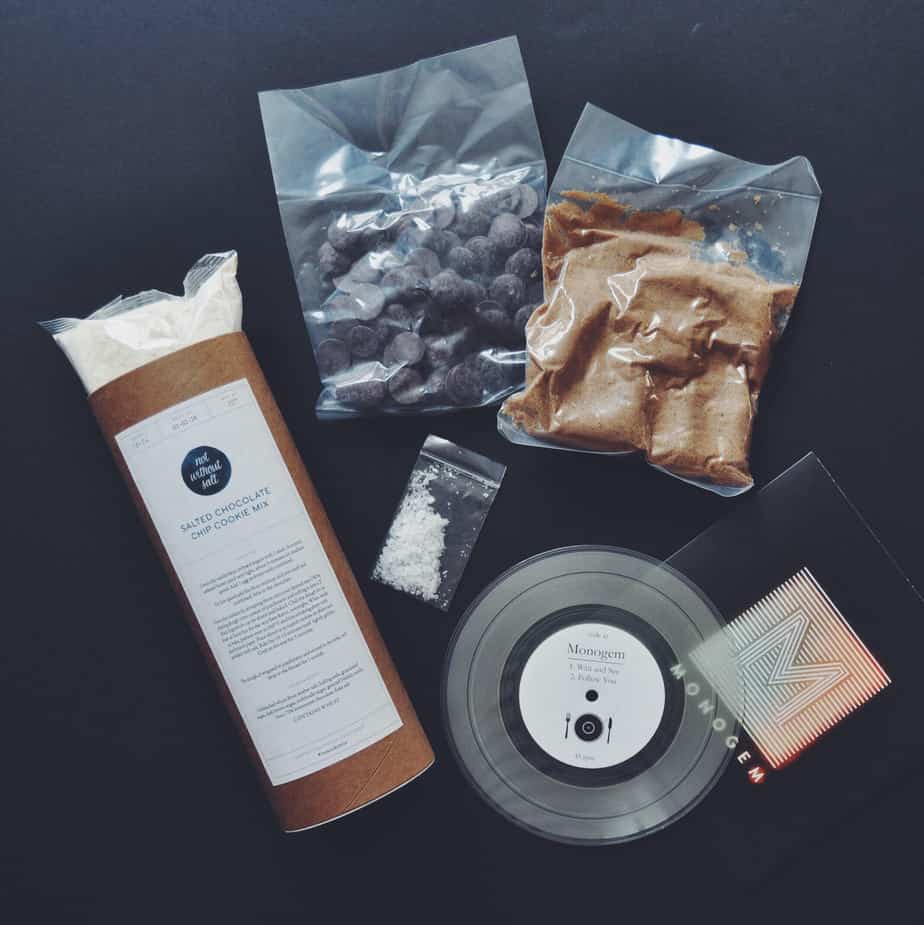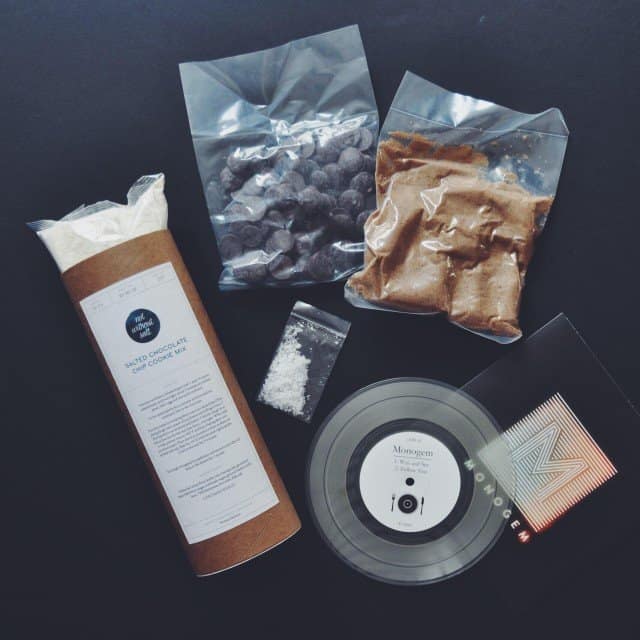 For the music lover with a sweet tooth, we've got the perfect pairing: just make sure you've got butter and eggs on hand. Better yet? Surprise your honey with fresh-baked cookies and a brand new record on the turntable when they get home from work. No Valentine this year? Treat yo'self.
Purchase the Cookie & Vinyl Pairing
Candle & Vinyl Pairing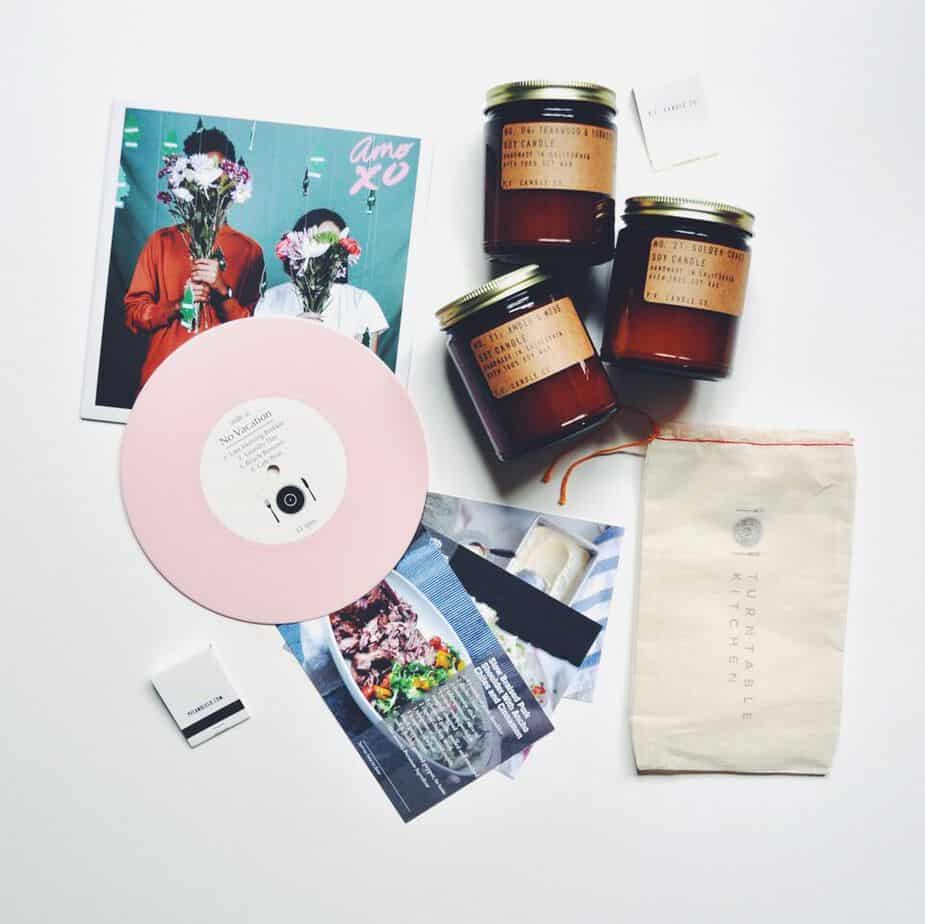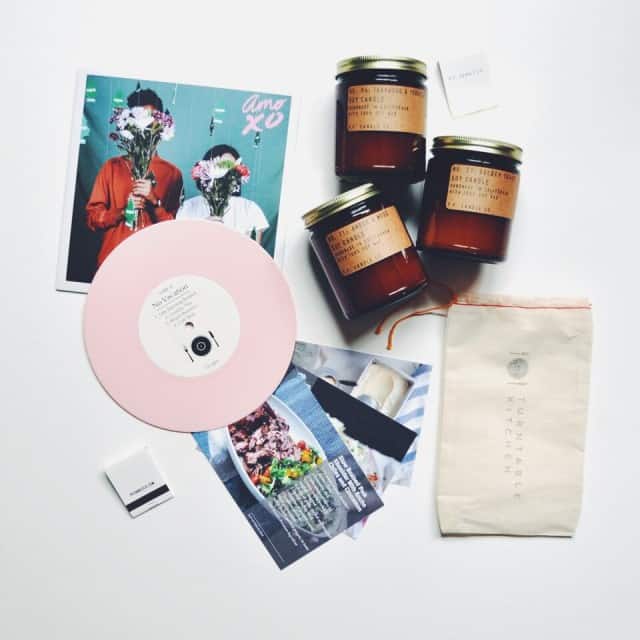 If you can't whisk your babe away for a romantic weekend away from home, create one IN your home. These are our favorite unisex-scented candles. Perfect for Galentine's Day with your BFF, too.
Purchase the Candle & Vinyl Pairing
Coffee & Vinyl Pairings Subscription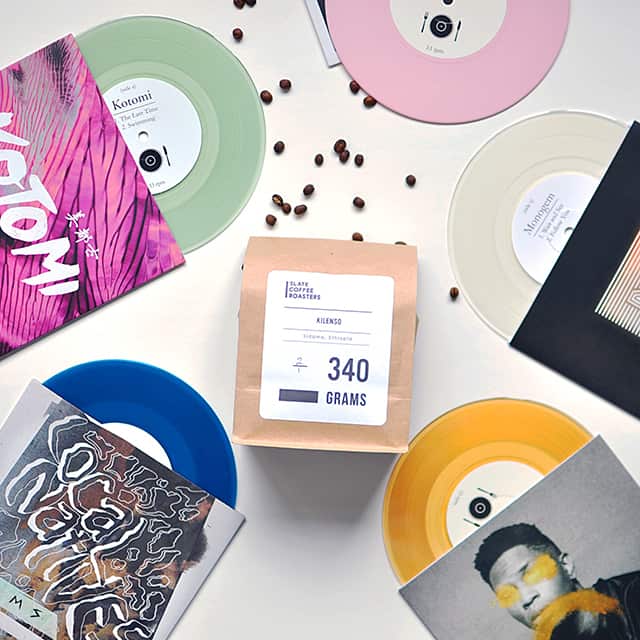 For the gift that keeps on giving, starting with Valentine's Day morning, our Coffee & Vinyl Pairings Subscription is the only one of its kind. We're excited to now be offering freshly-roasted beans from Seattle's Slate Coffee, paired with one of our limited edition 7″ releases.
Get a recurring subscription or gift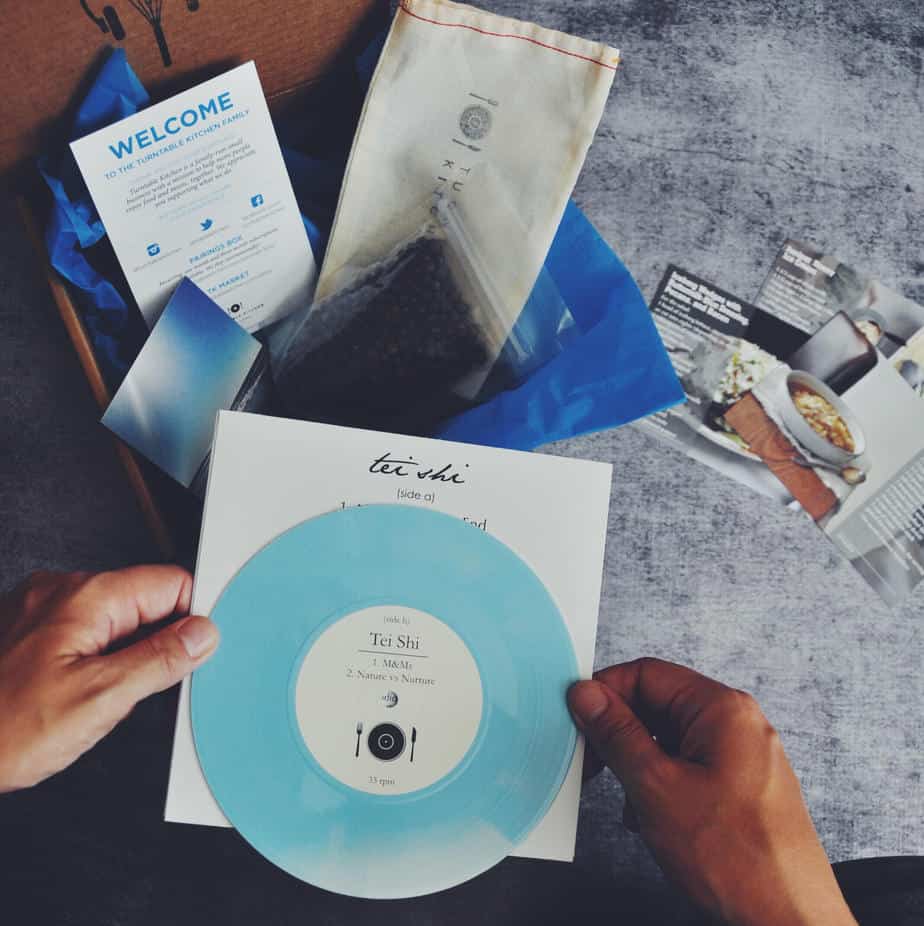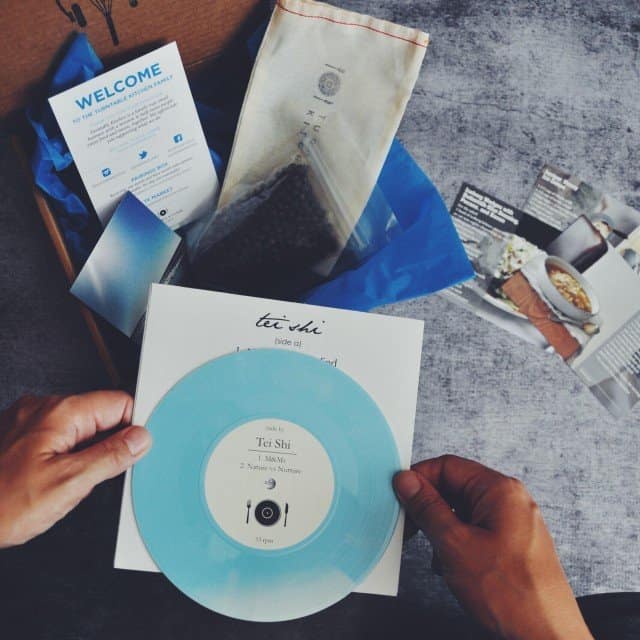 And of course, you can't go wrong with a Pairings Box subscription.