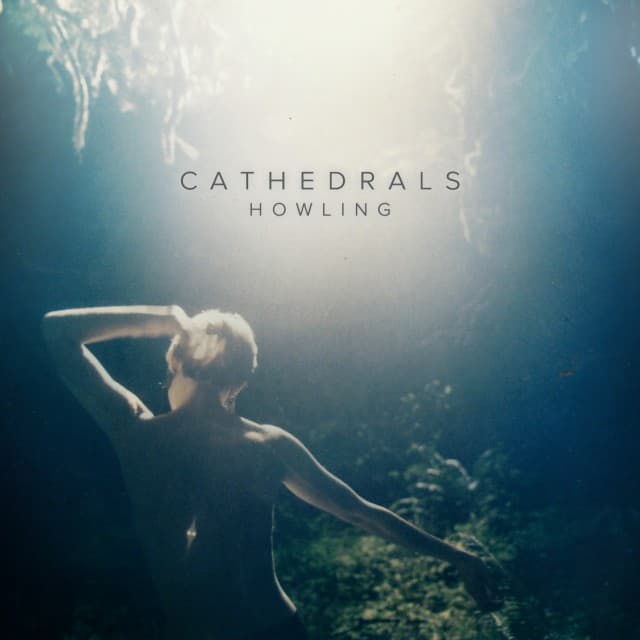 It's been a little while since our friends in San Francisco-based Cathedrals have released new material. Thankfully, we have it on good authority that they've been hard at work on a collection of new original tracks. Although there is no word yet on an official album/EP release, today we do get to taste a little of the magic they've been quietly brewing up.
This morning they served up a moody and atmospheric cover of the Frank Wiedemann and Ry X track "Howling." Soaring and dark, it's a glorious cut that we've been listening to on repeat. Here is what they had to say about the tune:
"'Howling', originally by Frank Wiedemann and Ry X, was the first song we arranged with our touring bandmates Mitchell Wilcox (drums) and Jonathan Hererra (bass) for playing out live. The experience of playing shows together over the past year changed the way we heard our music, and we wanted to share some of that energy with you in this new recording."
Take a listen below and hear for yourself.