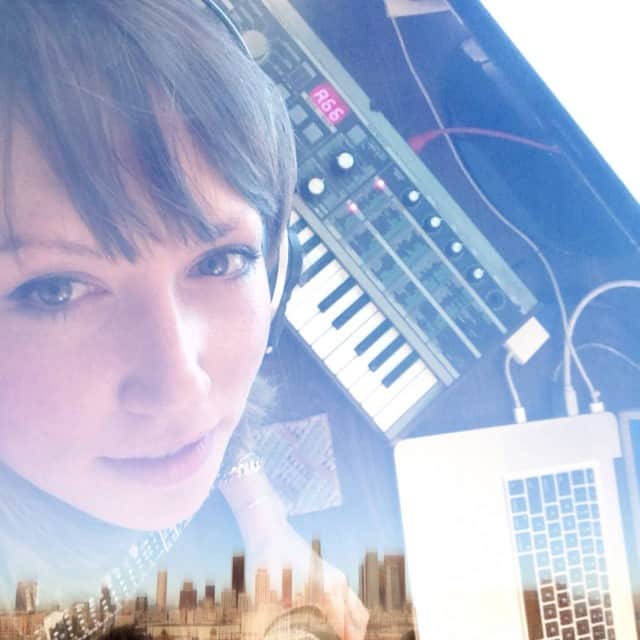 We asked December's featured artist Kotomi,  a.k.a. Los Angeles-based Lauren Hillman, to compile a mixtape of music she loves.
We're delighted by her choices which range from former Pairings Box alumni like Tei Shi to Radiohead. Here's the tracklist:
1. Neon Indian – Slumlord
2. Rival Consoles – Ghosting
3. Tei Shi – Bassically
4. MADEIRA – Let Me Down
5. Baths – Miasma Sky
6. Loud Forest – Drag Me/Don't Drag Me
7. Operators – True
8. The Arcs — Put A Flower In Your Pocket
9. Bop English — Falling At Your Feet
10. Bop English — The Hardest Way
11. Sebastien Tellier — La Ritournelle
12. Radiohead – Spectre
As you may already know, we featured her in last month's Pairings Box (sorry, this one is sold out already). You can read about that here. Click play on the playlist below to check out her selections.