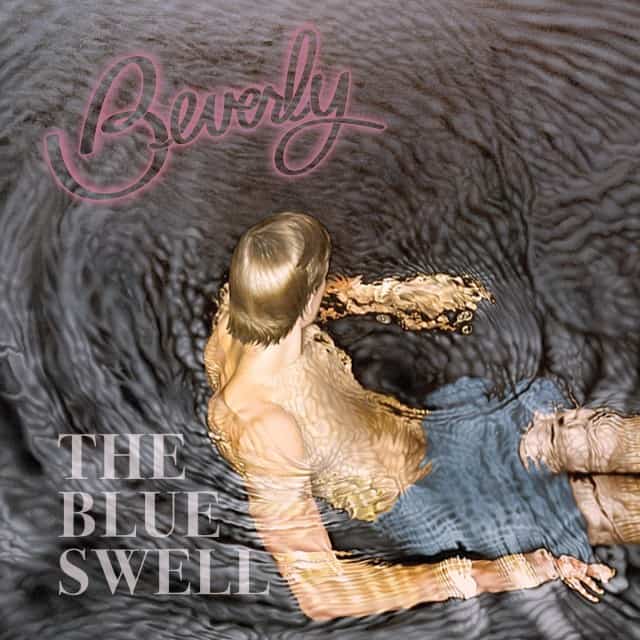 This latest single from Brooklyn-duo Beverly is absolutely irresistible. Seriously, I cannot stop listening to it. With its warm Pinkerton-esque guitar riffs and lovelorn lyrics, it's pretty much the perfect rock song.
Front woman Drew Citron shared the following origin story about the track and their collaboration with Kip Berman:
"Scott Rosenthal (guitarist in Beverly) and I were upstate writing at Jonny Pierce's (The Drums) lake house last winter, in a couple feet of snow, basically quarantined to our little studio setup there, which is my favorite way to write. Kip Berman came up for a few days and drove us around in a rental car playing some "Beverly"-esque demos he'd written for fun. Kip and I had toured together in Pains and we always talked about collaborating. He's such a talented songwriter – anything he touches gets a really strong hook – and sometimes it's easier to try to ape someone else's style, it unlocks inhibitions and lets you make something you wouldn't normally. So he played us a couple demos that were somewhere along the Dinosaur Jr. – Weezer spectrum in style and poppies.
The song that eventually became "Victoria" is one of those songs. We both went crazy over it, and what immediately stood out to us was the insane tone on the lead guitar. We both got really excited and took it into the studio immediately, and started laying down all the parts. Scott and I finished writing the song, and wrote the lyrics, but the lead guitar on the song is just the demo take Kip did in the lake house with his magic Japanese pedals and his humbucker telecaster."
Turn up the volume and give it a spin. The Blue Swell is out May 6th via Kanine Records.