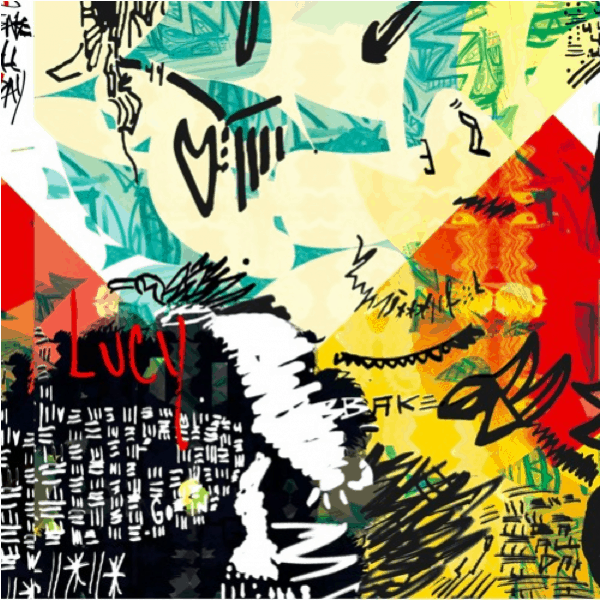 Clean, evocative and a little psychedelic, this morning we're totally feeling the faded but still sparkling atmospherics of "Go In," the latest single from Berlin-based trio Bakery. I detect a whiff of Darkside and maybe even a pinch of Massive Attack on this one. We're honored to debut it right here on TK.
Here's what the gents in Bakery have to say about the single:
"Go in was one of the first tracks that brought Bakery together as a whole. Recorded at 9am after staying up all night from a crazy gig the night before, both Noah and Temple were tripping on acid and couldnt sleep so they took an old track and gave it a new twist. Focusing on a groovy bass line and wicked guitar riffs, we used the Handsonic handpad for a crazy bell like sound delayed throughout the track."
Give it a spin and see for yourself. Enjoy!