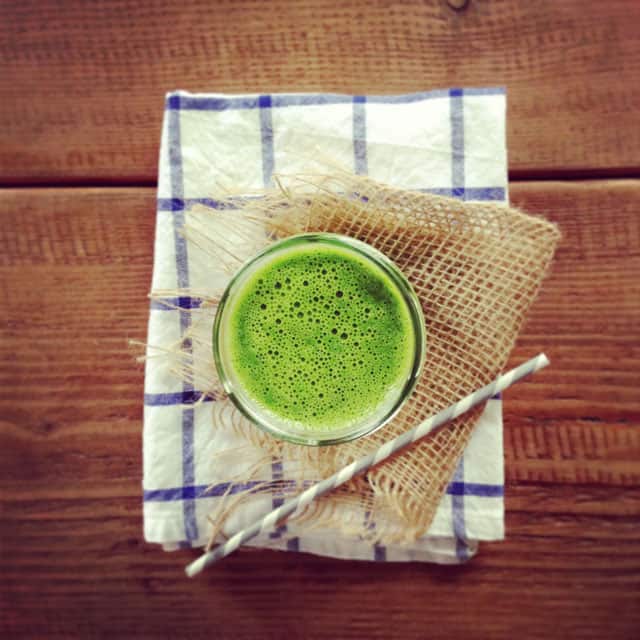 I'll be the first to say that I am one to get obsessed with ingredients. Since I'm an old lady when it comes to blogging (2007?!) I will say that I've managed to observe a lot of food trends just by reading food blogs. Here are some that I've observed recently, and am a big fan of.
Tahini Dressing: If salad dressing could wear black-rimmed glasses and carry an iPad, this would be it. Here are some renditions of it.
Yeasted Waffles: I'm going to tack on to this trend very soon…once you start making waffles using yeast, you won't look back. They're crispy on the outside, chewy on the inside. Find recipes here and here.
No-Knead Bread: Who has time to bake bread? That is a question you might very well ask yourself. The good news is that you can make an incredible loaf at home, without all the fuss. Find recipes here, here and here.
Kale, and all sorts of greens: If you're a regular farmer's market shopper, you've probably noticed a wide array of greens popping up over the years: different types of kale, escarole, dandelion greens, oh my! Greens are versatile, nutritious, and affordable. You can even juice them! Here are some ways to try those greens.
Rhubarb: My great-grandfather used to grow these magenta stalks in his garden and while many of us are only familiar with rhubarb in the context of strawberry-rhubarb pie, it's become a very sophisticated ingredient in muffins, cakes, and  cocktails. You can even eat it raw.
Juicing: My favorite bloggers have gone so far as to declare juice weeks, and I can understand why. Juicing is fun! Once you've acquired your juicer of choice (I recommend this one), try out any number of combinations of fruits, vegetables, and even herbs.
What trends are you seeing? What trends do you hope to see more of/less of?