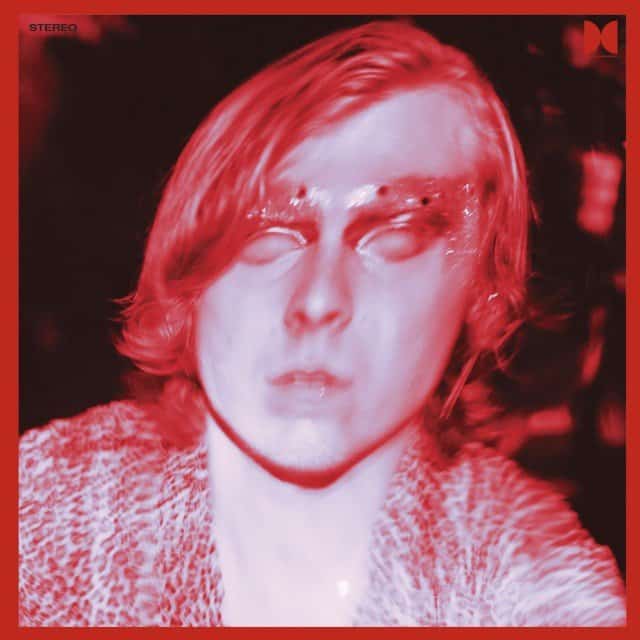 San Francisco's crunchy-pop garage rocker Ty Segall puts other "prolific" artists to shame. The amount of music Mr. Segall's released in the past two years alone could be described as "torrential." A quick scan of Wikipedia and I counted approximately a dozen total releases (if you include his collaborative albums) in 2011 and 2012 alone. And that doesn't even include his work supporting other artists (such as Mikal Cronin's phenomenal self-titled album). And, as you might imagine, the man isn't done yet. After all, it's only August.
His latest release is Twins and you can get a taste of it now with the incinerating psych-rock jam "The Hill." It opens with some smooth, sweet female acapella harmonies before he blows the top off the whole damn party with buzz-saw guitars and explosive percussion. Bottom line: this song rocks.
Buy this from Drag City.