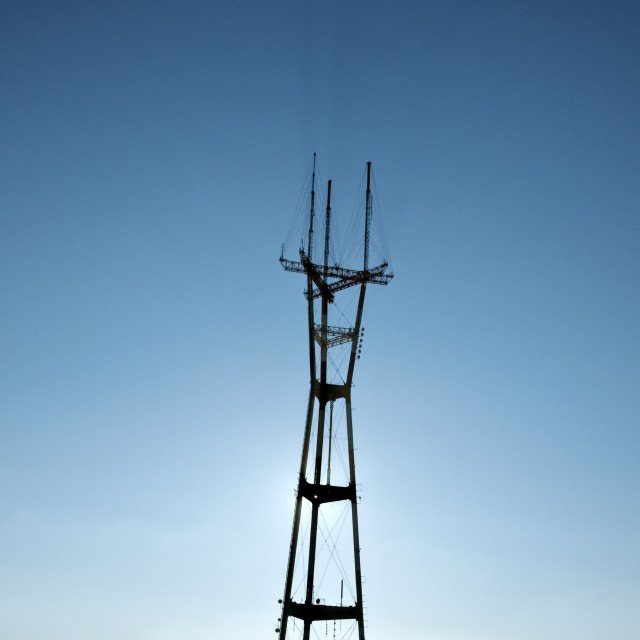 Some albums hit you right off the bat and others grow on you over time. I've often found that the albums that grow on you are the best. Hooray For Earth's debut was one of those growers for me. Their latest single, "Never", doesn't need any time to grow on you though. It's freaking hot and it's ready to tear your iPhone-factory headphones apart.
It opens with big-stadium percussion leading the way to bright synths that blow in like cool, neon-lit fog. The shifting melody, alternating rhythms, and lush ambiance make this jam feel bigger than life. The track, along with the single's b-side "Figure", represent the last Hooray For Earth home recordings before they move on to the studio. Yeah, it's pretty hard to believe these tracks are home-recordings, huh?
"Never" available as an a-side on a new single from Dovecote Records.