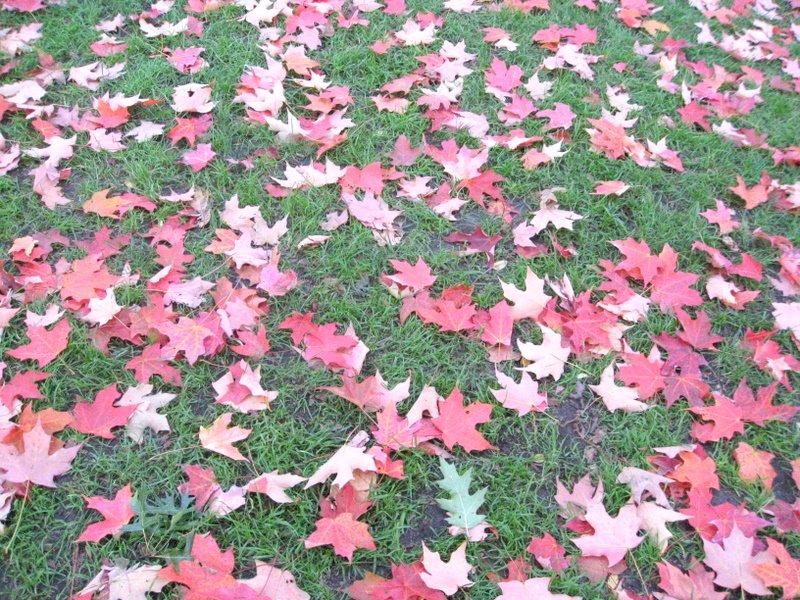 Reading the title of this blog post, I bet you can guess that there's a part two coming…and guess what? That's right! Between wine tasting in Litchfield County, CT, touring Brattleboro and picking apples in Putney, VT, the best pumpkin and chocolate pudding ice cream (Herrell's) in Northampton, Mass and of course Boston, Cambridge and New Haven, I packed a lot in the five days I spent in New England with Miss Lauren. I'm pretty sure she is the best planner/doer I know. So, where to begin? I guess I'll give the broad overview first.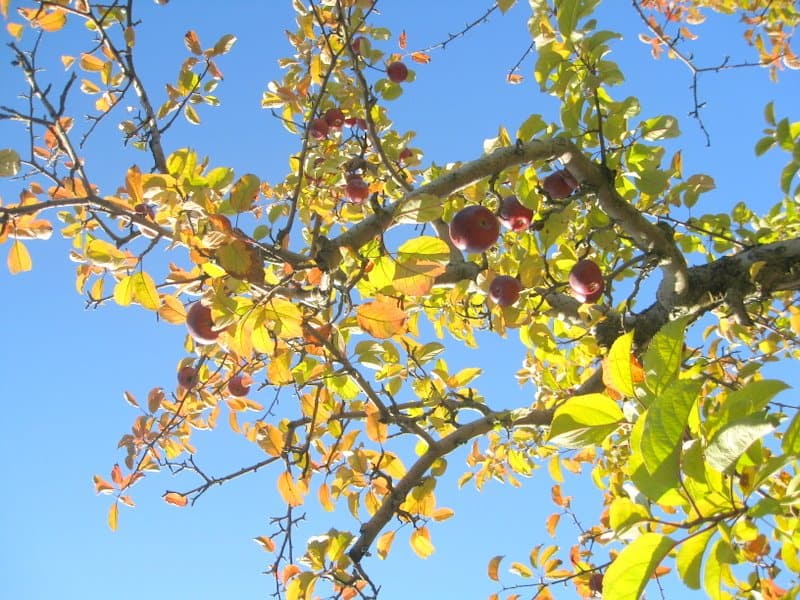 Before I even got on the plane, I had an idea of just how much we'd be doing–but we actually ended up doing more. Every little turn proved to bring up nostalgic memories of my childhood–the pink boxes of Dunkin' Donuts my family and family friends would share over coffee/tea. The changing leaves on the grass. The lush curtains of foliage lining the highways. The unsidewalked streets. A ShopRite truck that passed us on the road…
The trip brought back many memories of Laur and I's European backpacking trip–and in a way, there were a lot of parallels. We decided to see everything New England had to offer during October–or at least close to it. We drove A LOT. Laur's car managed to nearly overheat and we spent a lovely couple of hours at Pep Boys in New Milford, CT. Overall, though, everything went according to plan. I got my cannoli and cookies from Mike's Pasty in Boston. I brought Matt some coffee beans back from Mocha Joe's in Brattleboro (who proudly displayed their Obama gear and Jo-Bama roast). We also pulled a Brugges (when we randomly decided to hit up the tiny Belgian town on our way to England) and pulled off the freeway at Northampton, Mass. A lovely dinner of scrod and brown rice at Paul & Elizabeth's as well as the above-mentioned pumpkin and chocolate pudding ice cream, and we were off to drinks in New Haven.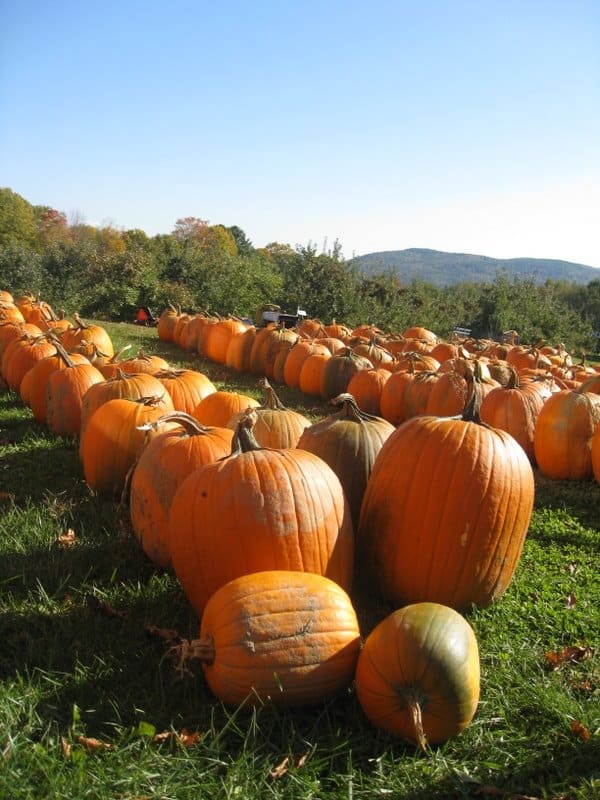 There are too many highlights to name in this post, but I must say that my first apple picking experience (outside of my own backyard, as my mom aptly pointed out) at Harlow's Sugar House in Putney, VT (pop. roughly 3,000) was one of the most peaceful and lovely experiences I've had. I loved walking around those mazes of orchards, biting into fresh off the tree Macintoshes, McCouns and Galas. The fall leaves up in New England really are spectacular at this time of year–and boy did I get lucky with the incredible warm weather and abundant sunshine. Beginning with our first day touring the Connecticut wine country (who knew?) topped off with a visit to Carol Peck's Good News Cafe (where we dined on chunky lobster bisque and more delectable goodies), I felt like I was back on the road, exploring. Since those days of backpacking through Europe, I've grown to appreciate these experiences with people I love and cherish them in the way you'd keep a a well-worn pearl: tenderly tucked in a box that you take out every once in a while, wear on a special occasion and remind yourself of its history, beauty and timelessness, yet stationary moment in time.
Cannoli at Mike's Pastry, Boston