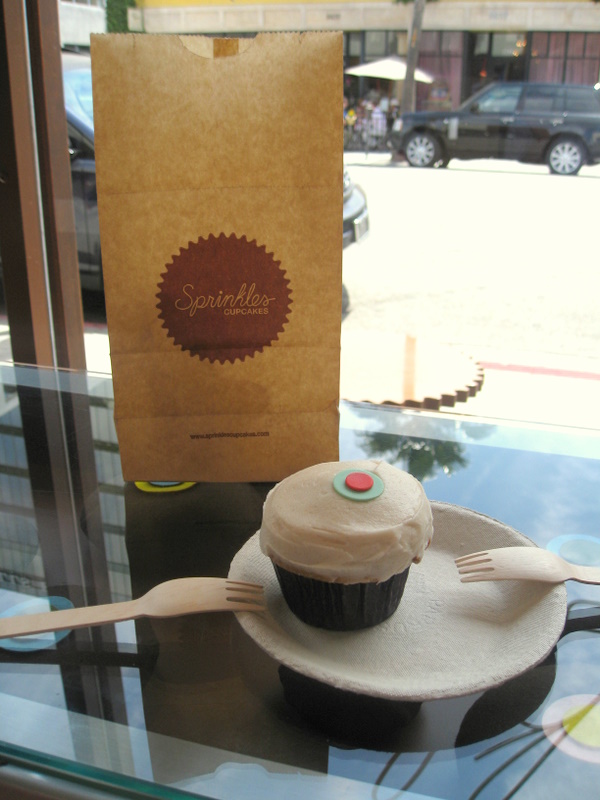 Yesterday, I participated–for the third year in a row–in the JP Morgan Chase Corporate Challenge.
For the third year in a row, I ran all 3.5 miles, watched the sun set over the Golden Gate Bridge and then chomped down on BBQ at a coworker's house. I'm not a runner, I must admit. I do my gym time on a quasi-regular basis (I try to go 2-3 days a week). But this is the farthest distance that I've run since the last corporate challenge. It's amazing what a field of 6,000 people does for your endurance. Typically, I listen to my iPod when I exercise, but the Challenge is a run that I prefer doing with no musical soundtrack. Rather, I like to try to hold a steady pace listening to the chatter of passing runners, the water, the wind and the observers on the sidelines.
Once a year, I run outside for 5 kilometers. I feel athletic, powerful, peaceful, strong, truly athletic–and I really, truly enjoy it. I feel thankful for the beautiful city that I live in and all of the good-for-your-body vibes that it proliferates.
This is a picture of a carrot cake cupcake from Sprinkles Cupcakes in LA and if there was one here, it's what I would have rewarded myself with following the run. 🙂