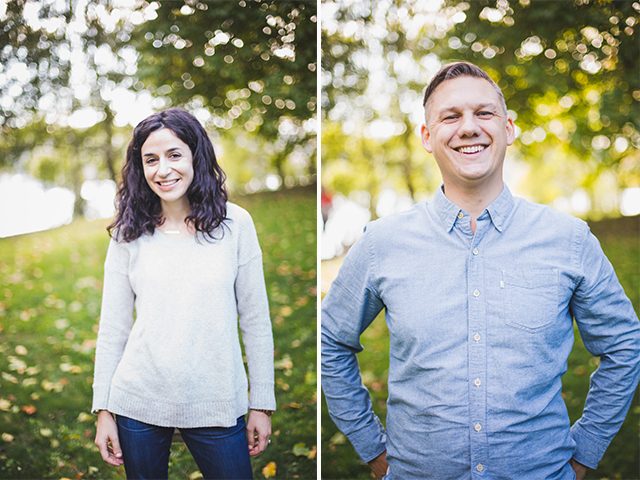 Turntable Kitchen is a site connecting food and music, born in a foggy Inner Sunset, San Francisco apartment and now based in Seattle. Run by an inspired couple: Kasey (also known as Ksenya) and Matthew, we feature recipes with a focus on local, fresh ingredients, hand-selected 'Musical Pairings,' album reviews and musings on our city livin' and country hoppin' adventures. Most importantly, we aim to introduce food lovers to music and vice versa. In addition to our online features, we offer a popular subscription service, the Turntable Kitchen Pairings Box, a food and music experience delivered to your mailbox on a monthly basis. We also recently opened an online marketplace for food and music lovers called the TK Market.
Turntable Kitchen is a place to come home to, travel with and turn up the volume on.
Get in Touch
We love hearing from you in the form of comments, emails, Facebook messages and Tweets. You can also find us on Pinterest and Instagram.
Sponsorship Opportunities and Advertising
Interested in becoming a Turntable Kitchen sponsor, selling your product in the TK Market or having your product be a featured treat in an upcoming Pairings Box? We're glad you asked! You can contact us directly for Pairings Box sponsorships and advertising-related questions at info@turntablekitchen.com.
For music submissions, email matthew@turntablekitchen.com
For anything food related, contact kasey@turntablekitchen.com
Affiliate Disclosure
In order to help support this site, we participate in several affiliate programs. What does this mean to you? Occasionally, when we talk about products (cookware, vinyl records, etc.), we receive a small commission in the event that you buy one of these said products. Your trust is important to us so please know that we never recommend products we don't like, support, or believe in.
Work with Us
Writing, Photography and Legal Services
In addition to running Turntable Kitchen, we welcome the opportunity to work with individuals on a freelance and contract basis. Kasey's writing and photography portfolio site can be found here. Matthew is an entertainment lawyer who specializes in working with creatives and creators. You can learn more about his background and legal services here.
Lastly…
We're not sticklers, but if you'd like to use any of our photos or content, please ask us first — it's just common internet courtesy.
Photo credit: Gabe Rodriguez