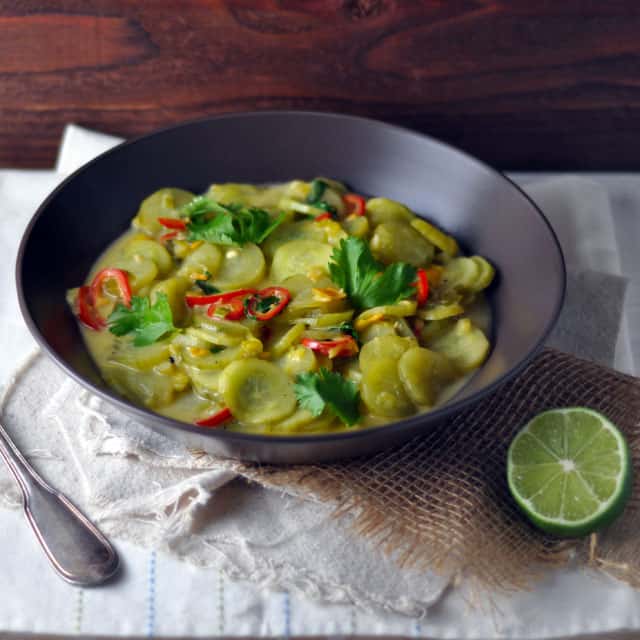 I turned 29 this weekend, and it still feels weird to say that. I'm not sure when it happens, but sometime in your twenties, you start forgetting your age. People will ask you how old you are, and you have to pause the way you never did when you turned 17 or 21. Sometimes you lie. Not because you are trying to deceive people, but because you've simply lost count. I'm pretty sure that there's a time in your life when this trend starts to reverse, and every year you live is a precious number you proudly display like a badge of honor. My grandfather never forgets his age.
I happen to share a birthday month with some very lovely ladies, and a few of them wrote inspiring posts about what it means to exit your 20s. My mom told me that your 20s and 30s are the years of 'I don't understand.' It's a time period when you feel like you know a thing or two about life (and in some ways, you do) and therefore you feel equipped to be judgmental. It's the time when you are really certain of the things you want in life, and the people you want to spend it with. So, inevitably, it is a time for scaling down. I've been thinking a lot about this.
I've definitely noticed that my 20s have been some of my most confident years. I've finally admitted that I dislike baseball, and I don't care much for day drinking (unless I'm tasting wine in wine country). I've also aggressively pursued career options that I would have otherwise not had the courage to go after. I've cut back on some friendships with people I felt were generally not bringing positive energy into my life. I've realized that going home after work, cooking dinner, and writing a blog post does count for 'having plans' and is a completely legitimate reason to say no. In fact, saying no to things that I simply don't want to do is a perfectly reasonable thing to do. Even if the only reason for saying no is 'because I don't feel like it.' I've been able to enjoy spending the money that I work hard to make. Food, travel, music, books, wine, coffee, and culture are some of my favorite things, and my 20s have allowed me to enjoy all of these things, and not be embarrassed to admit it for fear of sounding too 'hipster,' 'bourgeois,' or whatever other term is supposed to make you feel like you must hide the fact that you, in fact, want to be successful in life and enjoy the fruits of your labor.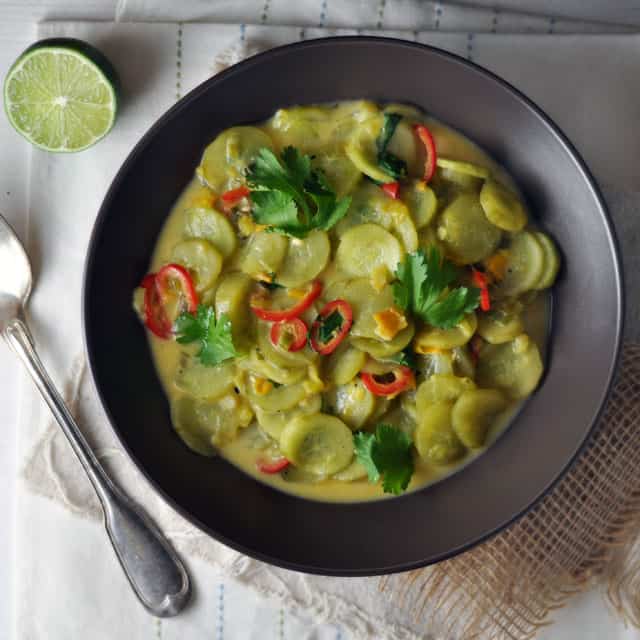 I do sound quite crotchety, so please allow me to assure you that all of this goes to show that my 20s have allowed me to say no to things I wish I could have said no to earlier, but I just never had the courage to. They've allowed me to proudly wave my geek flag. They've given me an opportunity to decide how I should be treated by people, and set the standard for what I will and will not stand for in a work environment. But I'm hoping that in this last year of this decade, and as I move into a new one, I'm able to reflect back and see that I've built my platform, and now it's time to soften back up…a bit. And to let some things just happen to me and around me, without passing so much judgement.
This recipe is an unusual one for me. I've long disliked coconut and anything coconut-flavored, but every once in a while, I am reminded of brief tastes that linger. I had a craving for coconut rice for some reason, and just as this craving attacked me, the latest issue of Bon Appétit arrived on my doorstep, featuring a recipe that called for both coconut milk AND cooking cucumbers. I would never. In a million years. Think of cooking cucumbers. But, after making this recipe, which turned out to have a very mild coconut flavor and a welcome kick from the chiles, I realized that cooking cucumbers is GENIUS. Try it!
Spiced Cucumbers and Coconut Milk
*serves four
adapted from Bon Appétit
1 tablespoon of vegetable oil
approximately 4-6 Persian cucumbers, peeled and sliced into 1/4 inch rounds (roughly 2 cups worth)
Kosher salt and freshly ground black pepper
1 large heirloom tomato, roughly chopped
4 green onions, thinly sliced
2 red Thai chiles, thinly sliced (remove the seeds if you are sensitive to spice)
1 garlic clove, smashed
1/2 cup unsweetened coconut milk
1 1/2 teaspoons of honey
1/4 cup of fresh cilantro leaves
a squeeze of lime juice
1. Heat the oil in a medium, non-stick skillet over medium heat. Stir in the cucumber slices and cook, stirring, until they begin to soften.
2. Season with salt and pepper, then add the tomatoes, chiles, smashed garlic, and green onions. Sauté for another 2–3 minutes, or until all of the vegetables have softened.
3. Stir in the coconut milk and honey, lower the heat and cook for another few minutes. Add the cilantro and a squeeze of lime juice. Season with salt and pepper.
Musical Pairings: Conveyor – Conveyor + Spiced Cucumbers and Coconut Milk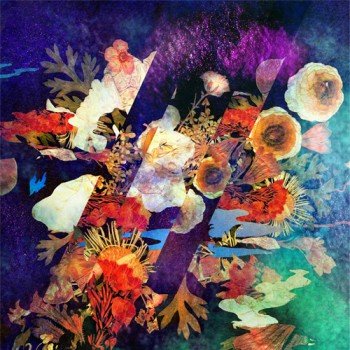 More on the Turntable.