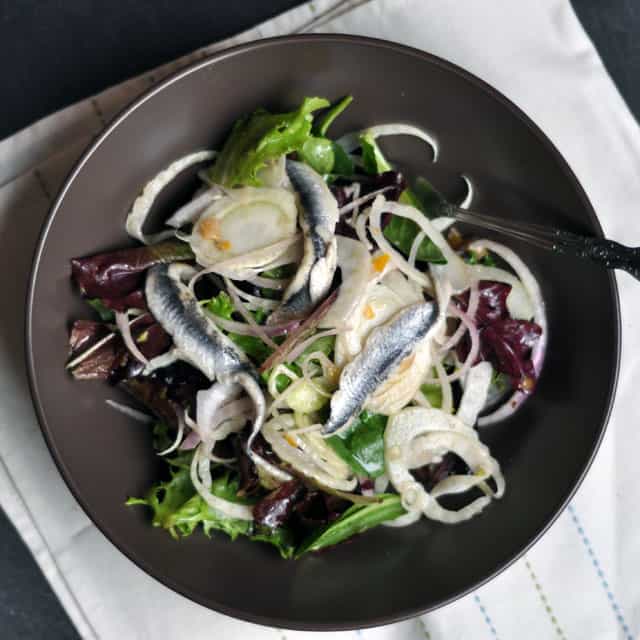 There's a common sentiment among certain men I know that salad is not a meal. Though I whole-heartedly believe that salad IS a meal, and can be a substantial one, if you choose to make it that way, when it comes to dinner, I prefer to eat salad as a side dish. These days, I'm the 'heath nut' and 'make-everything-from-scratch' of my family, but my love for salads comes from my parents, who eat it every single day.
I can't recall a meal I've had at my parents' house, in which salad wasn't present. Truth be told, I'm pretty easy when it comes to salads: I find 2-3 combinations I love and pretty much rotate. Would you be surprised if I told you that I find it more difficult to come up with creative salad recipes than anything else? Perhaps my problem with salads comes from my love of pure, untouched vegetables, particularly in their peak season.
I love few things more than heirloom tomato slices with a bit of salt, or a fresh cucumber. Give me a carrot to nibble on, and I'll be a happy girl. Salad dressing makes me feel all sorts of uncomfortable: the pre-made stuff tastes completely fake to me, too much creaminess feels too heavy for the leaves, and the addition of mustard (which I frustratingly find in many dressings) kicks off my allergies. What's a salad-loving girl to do?
Thankfully, I've discovered a salad that defies all salads. I don't say this lightly. The dressing is simple: just olive oil and vinegar. But the garnishes take center stage. Preserved lemons (which I happen to have on hand thanks to a pickling obsession) and Spanish Anchovies (boquerones) take mixed greens and fennel in a new direction. It's no secret I love anchovies, but even if you don't, I beg you to venture out of your comfort zone and try boquerones. They are less salty, and fresher tasting than the average anchovy. In some ways, they remind me of sardines, though they are less fishy. Together with the fresh, yet briny flavor of chopped preserved lemons (I confess: my preserved lemons are actually fragrant Meyer lemons) and some bright, thinly sliced fennel, salad will never be the same.
On a completely separate note, I had the pleasure of attending the Kinfolk 'Dinner Series' here in San Francisco (thanks to my lovely friend Kate, who brought me as her date!). Kinfolk is a print magazine (and iPad app) that focuses on gatherings, and includes the work of talented writers, photographers, stylists, and other creative professionals. It actually turned out to be a brunch, and as I expected, Kinfolk did not disappoint. I felt like I stepped into the pages of their beautiful magazine! From the gorgeous bouquets from Studio Choo to baked goodies from Batter Bakery, not to mention a huge wooden crate of walnuts, it was a little fairy tale inside the doors of Heirloom Cafe (which doesn't usually serve brunch). Food served included rye crostini with smoked salmon, warm Tartine bread, quiche, affogato made with Ritual Roasters coffee, strawberries with cream, scones and other baked goods.  It was nice to run into familiar faces and also get to know a bevy of inspiring individuals. Here are just a few photos I snapped. Can you tell I'm a little obsessed with the arrival of Spring?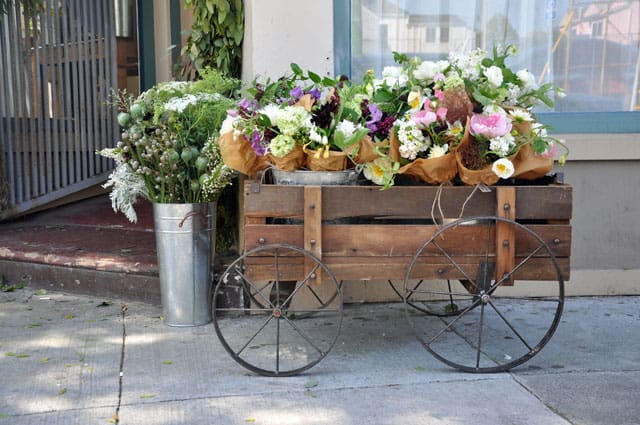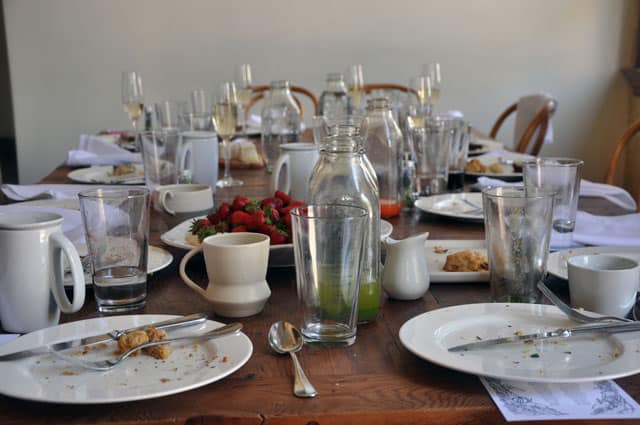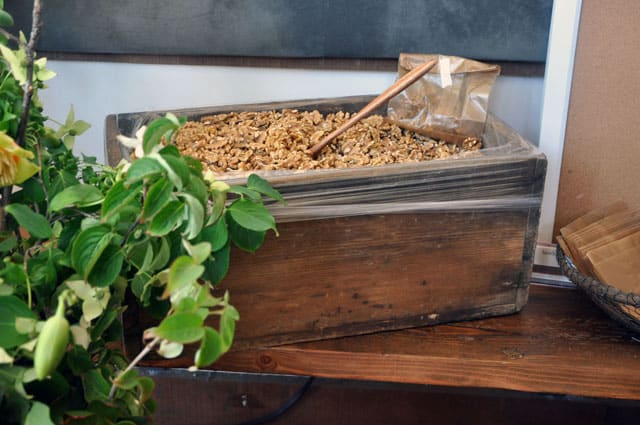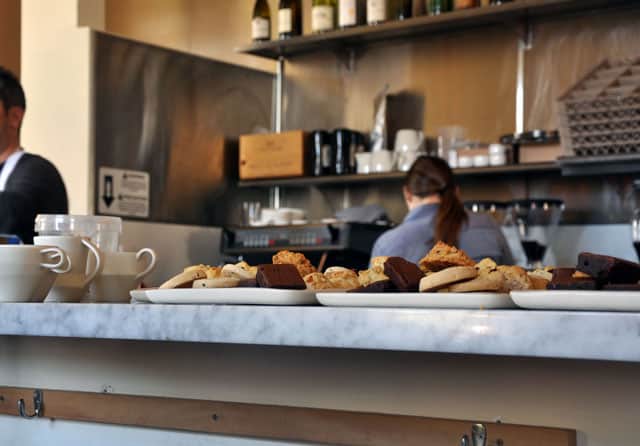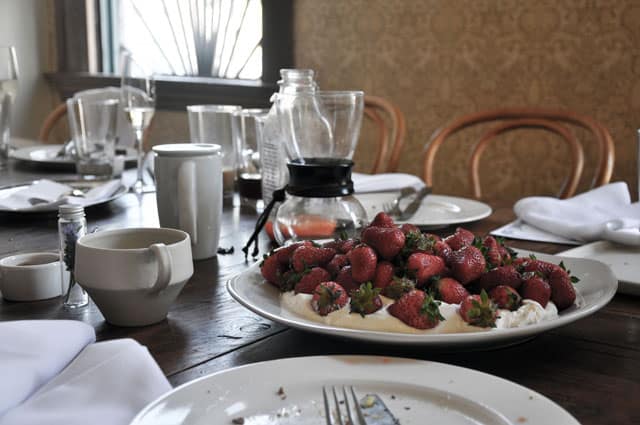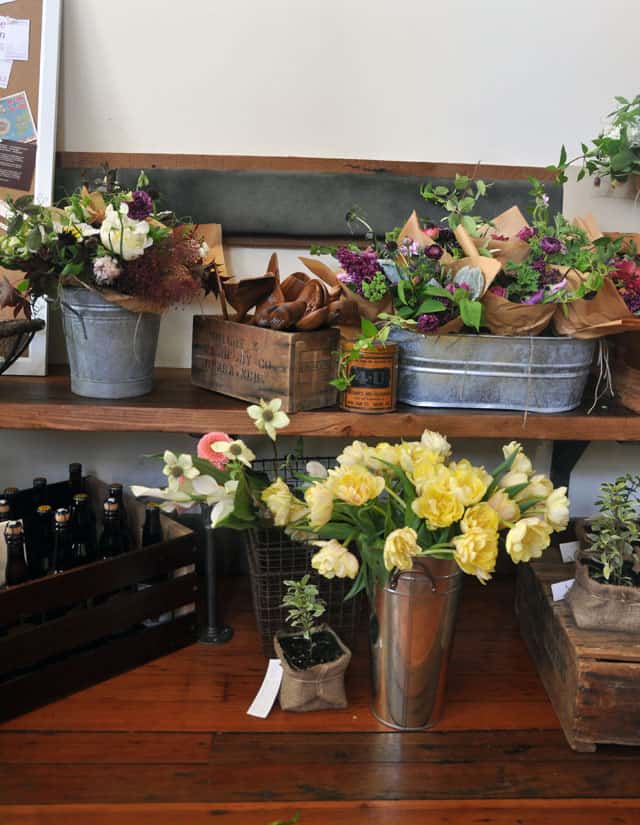 Spanish Anchovy, Fennel and Preserved Lemon Salad
adapted from Bon Appétit
1/4 cup of good quality olive oil
1 1/2 tablespoons of red wine vinegar
2-3 cups of mixed greens or baby arugula
1 large fennel bulb, thinly sliced with a mandonline
1/2 small red onion, thinly sliced with a mandoline
1 tablespoon of minced preserved lemon
6-8 Spanish anchovies in vinegar
salt and freshly-ground pepper
1. Make the dressing: whisk together the oil and vinger in a small bowl. Season with salt and pepper, to taste.
2. Combine the salad greens, onion, fennel, and minced preserved lemon in a large bowl. Toss with dressing, to your liking. Season to taste. Then, top salad with the Spanish anchovies.

Musical Pairings: Beach House – Bloom + Spanish Anchovy, Fennel and Preserved Lemon Salad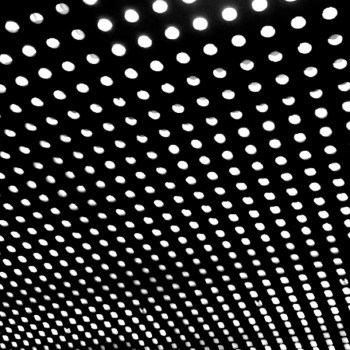 More on the Turntable.