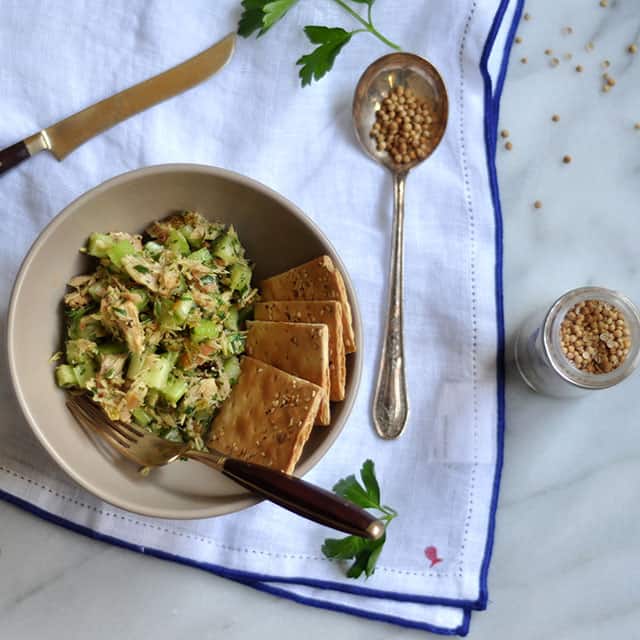 There are some things you don't talk about on the Internet. Your marital problems, for example. A falling out with a friend. A date with your therapist. To a certain extent, it's because we want to keep parts of ourselves private but it's also because we recognize that as humans, we're often not sure how to respond to such news. I'm not foreshadowing here.
I've been on the receiving end of some news I didn't know how to react to and been the bearer of news myself. It's hard to know when it's ok to be polite, nod and acknowledge, and when it's ok to really express an opinion.
I've noticed that in recent years, the Internet has made it easier to share bad news. As much as we love a good Buzzfeed article in our Facebook stream (I'm only sort of kidding), we're also pretty accustomed to seeing some heavy stuff on a day-to-day basis.
We've come to accept that strangers may tell us about an ugly divorce, a cancer scare, or a miscarriage. It's human nature to share, and the more time we spend online, the easier it is to open up.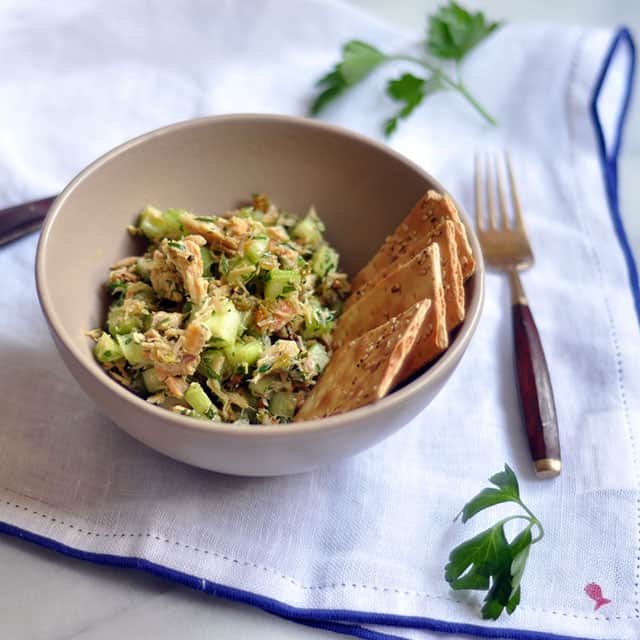 Sharing feels cathartic. Like screaming in an empty room. Or ripping up an important piece of paper. And there are so many more ways to share on the Internet. There are the usual suspects — Facebook and Twitter — but there's also Medium and Instagram, among others. I tend to think of myself as an oversharer. To some extent, I think it is the reason people feel comfortable opening up to me. They know they won't get a BS runaround. But sometimes, I share too much too quickly, only to realize that some things are better left unsaid.
I've started writing longish posts recently that I haven't been sharing here. Some of them may eventually make it into the public sphere, but some I think I'll keep to myself, as a reminder of times when the best conversation to be had was with myself. What I've realized through this process is that writing, even when it's for an audience, should always come from a deep place. Sometimes it's better to write something thinking you'll never share it. I find this exercise stretches me, personally.
With Neko, I rarely have days entirely to myself; the weekend starts at 7 am. But there is that magic hour or two when I can sit down to a light lunch and my computer and let my fingers dance like no one is watching. Then there's the thrill of deciding if I'll hit the publish button, or not.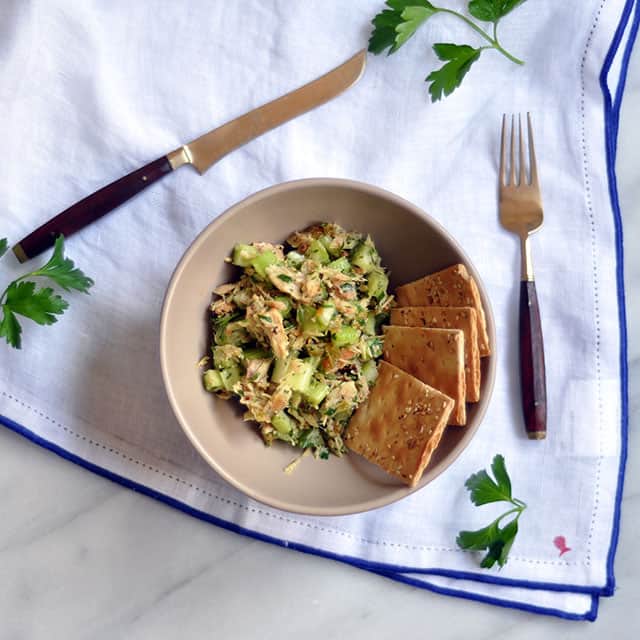 Smoked Tuna Salad
adapted from The Sprouted Kitchen
serves 2
Sara and Hugh's book has become a constant companion in the kitchen. Whenever I need inspiration for a meal (be it breakfast, lunch, or dinner), it's one of the first books I reach for.
7 1/2 ounces of smoked tuna, drained
1/4 cup of golden raisins
2 celery stalks, diced
1 teaspoon of coriander, toasted and roughly chopped
1/2 tablespoon of apple cider vinegar
2 tablespoons of olive oil
2 tablespoons of finely chopped parsley
2 tablespoons of orange juice
salt and pepper, to taste
seedy crackers, for serving
1. Place the raisins in a small bowl of warm water and let soak for a few minutes, then drain. Roughly chop them.
2. In a medium-sized mixing bowl, combine all of the ingredients, except the crackers. Toss to coat and season with additional salt and pepper, to taste.
3. Serve tuna salad with seedy crackers.
Musical Pairings: Gardens & Villa – Dunes + Smoked Tuna Salad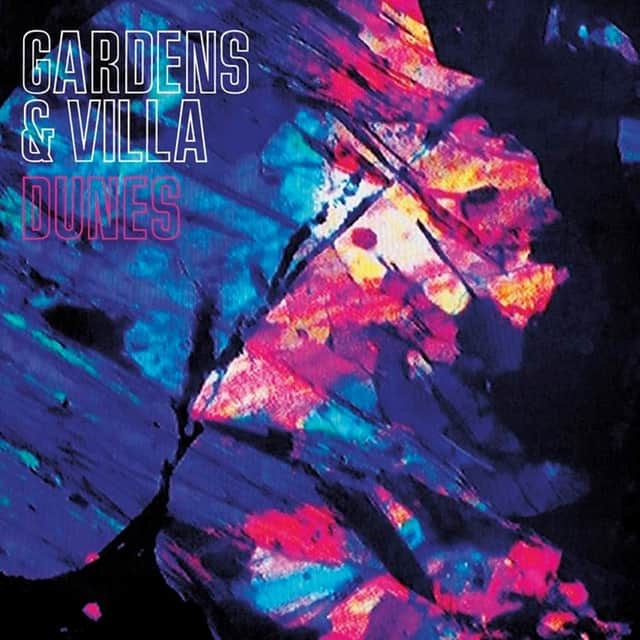 More on the Turntable.