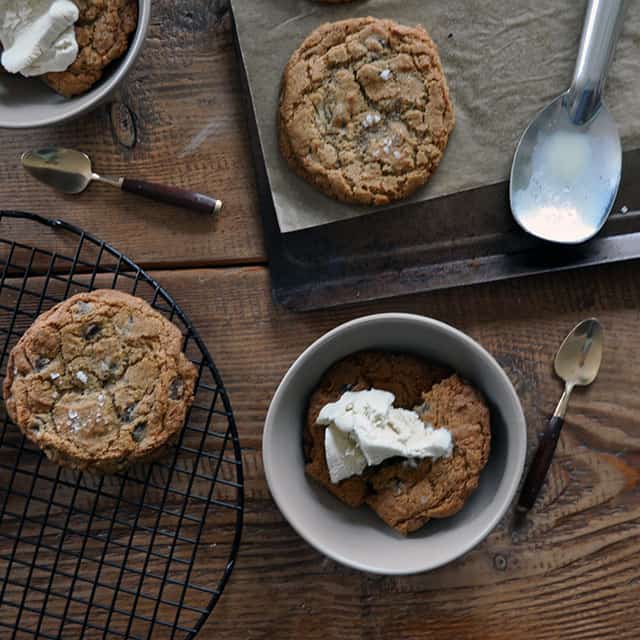 My favorite sites, blogs, and magazines, often feature articles written about people. People I don't even know, but they're the most interesting ones.
There are posts about people's relationships with their moms and dads, their grandmothers and grandfathers, even their pets. I've read some great posts about people's divorces and the reasons behind the shutdown of their business. I love reading about Shanna and Tim's life in Nashville, Tracy's relationship with her son Cooper, Megan's engagement, Sara's pregnancy cravings, Ashley's 'mess.'
Writing about my friends here sometimes feels a little awkward. Sometimes I know I'm writing about someone who'll never read this post so I don't have to worry about what I say. Though, that feels a little sneaky. Sometimes, I mention a friend who I know reads the site for a fact and is likely sitting at her desk at work with Turntable Kitchen open on a tab thinking, "this post is totally about me." (ahem, you know who you are).
I value anonymity, especially when it comes to people I care about.
I realize that over the years, I've written a lot about Matt. A lot of stuff I never ask him if it's ok to write. Like, hey, is it cool to tell the Internet what side of the bed you sleep on? Or how you asked me to marry you? Or about our awkward first non-kiss? I suppose I assume it's ok since we're in this together and all. He's been a pretty good sport about it; it's one of the many reasons he's a great partner in life.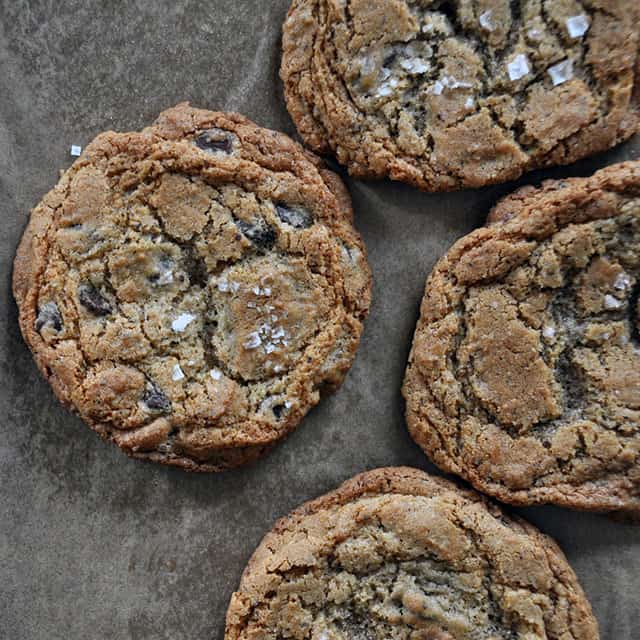 Matt eats everything I make, even if I decide it came out tasting slightly worse than average. He will also obediently devour an entire batch of cookies, no matter when or why I make them. Sometimes I think he's just trying to make me feel better about myself by keeping up. I often hear him having conversations with Neko that go something like this: "Neko, can you say mama? Isn't your mama pretty? Say Ma-Ma." He knows when to pour me a glass of wine and when to turn on New Girl.
Recently, I've found myself taking a little extra time to appreciate us. I try to linger a little. Whether it be a few minutes in bed before having to get up and get Neko or over cookies and ice cream we eat on the floor as she busies herself in the corner with his records, thumbing every plastic sleeve. We're real people…in life and on the Internet. Some days, life is harder than others. We eat simply to nourish, not to photograph. Others, we eat to calm anxiety or stress. And others, we eat to celebrate until we are so full there is no room for air. I like being able to share pieces of us with you.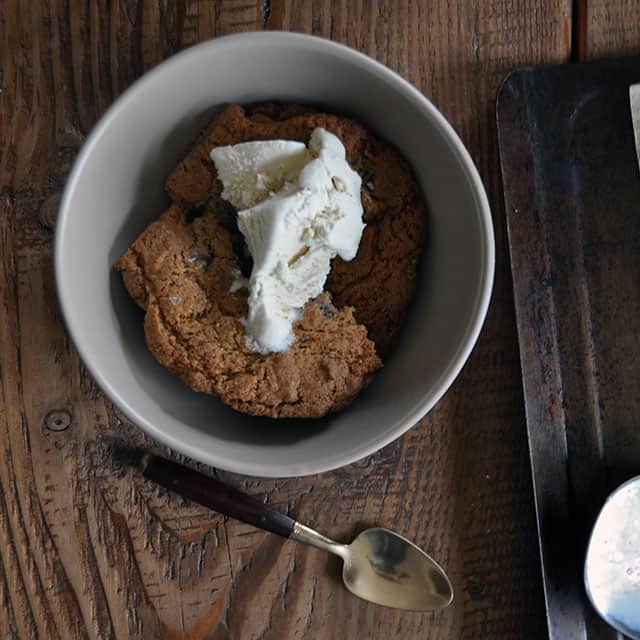 If you've thought about making a batch of cookies recently, I've got pretty much the best idea for you instead. These cookies, nutty with a little buckwheat, topped with some sea salt, warm from the oven. Break 'em into pieces and top with vanilla bean ice cream and let yourself linger.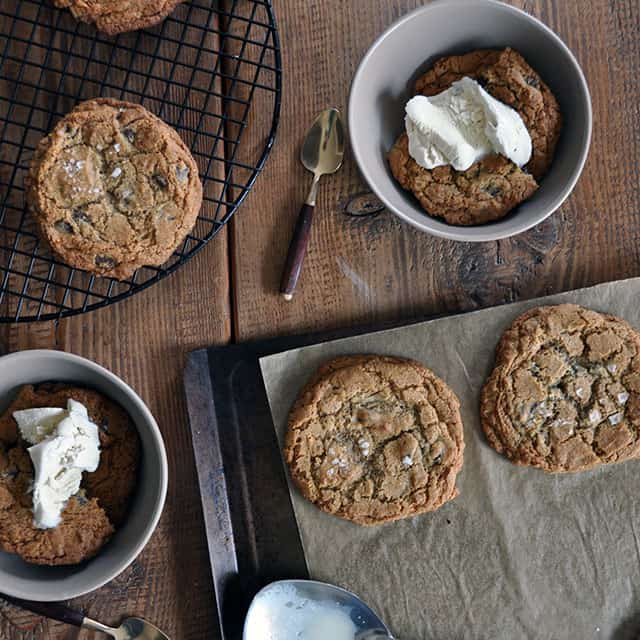 Buckwheat and Sea Salt Cookie Sundaes
adapted from Good to the Grain
makes about 10 large cookies
1 cup whole wheat pastry flour
1/2 cup of buckwheat flour
1 1/2 teaspoons of baking powder
1/2 teaspoon of baking soda
3/4 teaspoon of kosher salt
1 stick of cold, unsalted butter, diced
1/2 cup of dark brown sugar
1/2 cup of sugar
1 large egg
1 teaspoon of real vanilla extract
4 ounces of bittersweet chocolate, roughly chopped
Maldon salt, for sprinkling
vanilla bean ice cream, for serving
1. Preheat your oven to 350 degrees F and line a baking sheet with parchment paper.
2. Sift the flours, baking powder, baking soda and salt into a large bowl. Pour back anything left in the sifter.
3. Add the butter and sugars to the bowl of a stand mixer. Beat until blended. Add the egg and vanilla and beat to combine, stopping the mixer to scrape down the sides of the bowl.
4. Add the flour mixture and beat until just combined.
5. Add the chocolate and mix until it has just been incorporated into the dough.
6. Use a cookie scoop to form golfball-sized rounds of dough and place them about 3 inches apart on the baking sheet. Press down lightly and sprinkle with Maldon salt.
7. Bake for 16-20 minutes, rotating the sheet about halfway through, until browned.
8. Let cookies cool slightly on the counter. To make cookie sundaes: break cookies in half or thirds; add to bowls and top with vanilla bean ice cream. For an even more decadent treat, drizzle with chocolate sauce (we're obsessed with this magic shell).
Buckwheat and Sea Salt Cookie Sundaes + Musical Pairings: Angel Olsen – Burn Your Fire For No Witness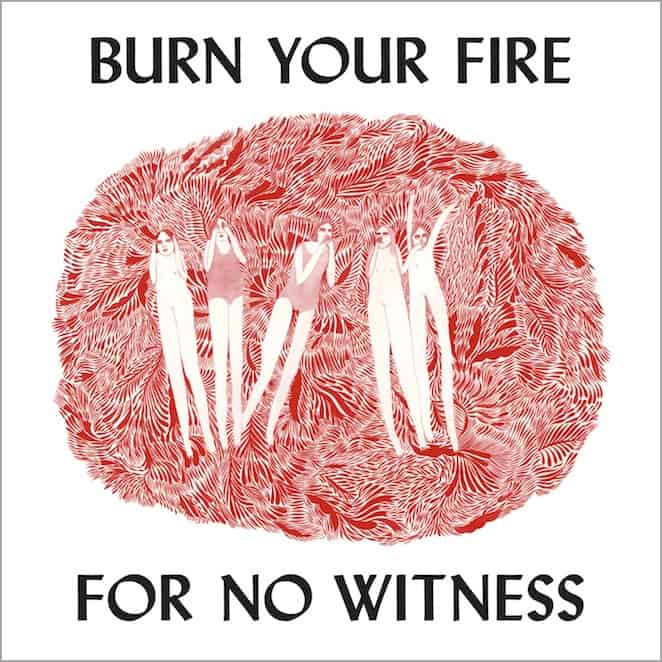 More on the Turntable.