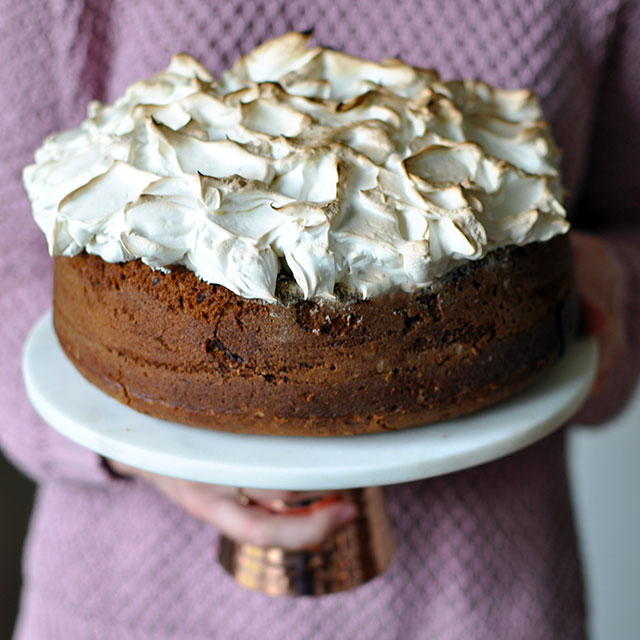 If you're like me, you're still processing last week's events. I had booked a girls trip to Palm Springs nearly a year ago. Our departure date: November 10th. An insignificant day a year ago and one that I had been looking forward to with each passing month. Of course I had assumed, like everyone else living in a liberal blue state bubble, that the only thing we'd be discussing was the margin by which Donald Trump lost the election. And even then, only briefly enough to toast each other as women, celebrating a major historical milestone.
I packed in a daze while watching Hillary Clinton's concession speech. I've never been very political, to be honest. Most election years, I've tuned out the coverage, too busy with work, school, friends. Too busy to care. Too consumed to believe that any of us could ever make a difference. But this year was different. I have never been so firmly grounded in my beliefs, and so aware of my identity as a woman and a mother. And once, "the other" — a little Russian girl who barely spoke English and was mistaken for a slow learner and called a "Commie" by a 9 year old who didn't even know what that meant.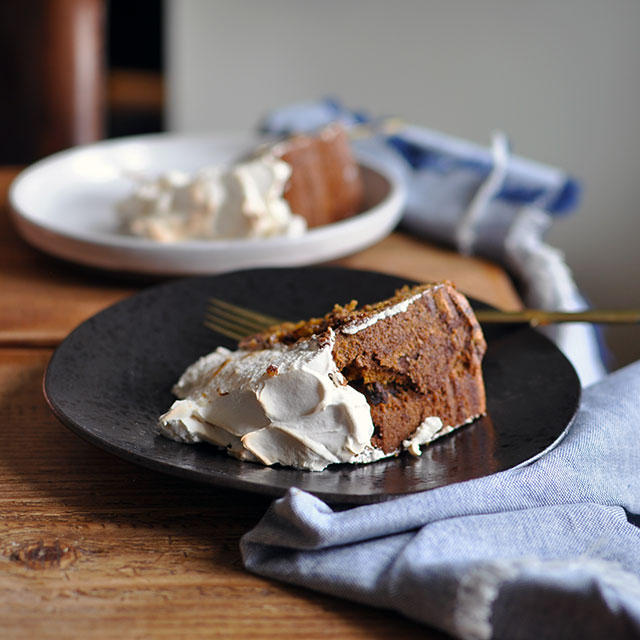 There are those moments in life when you get hit by all the feels of being an adult. The weight of the responsibility. The weight of the knowledge. When I stepped off the plane in Palm Springs, hot desert air hitting my face, palm trees dotting the horizon, I felt like I had momentarily stepped onto a spaceship, suspended in space and time.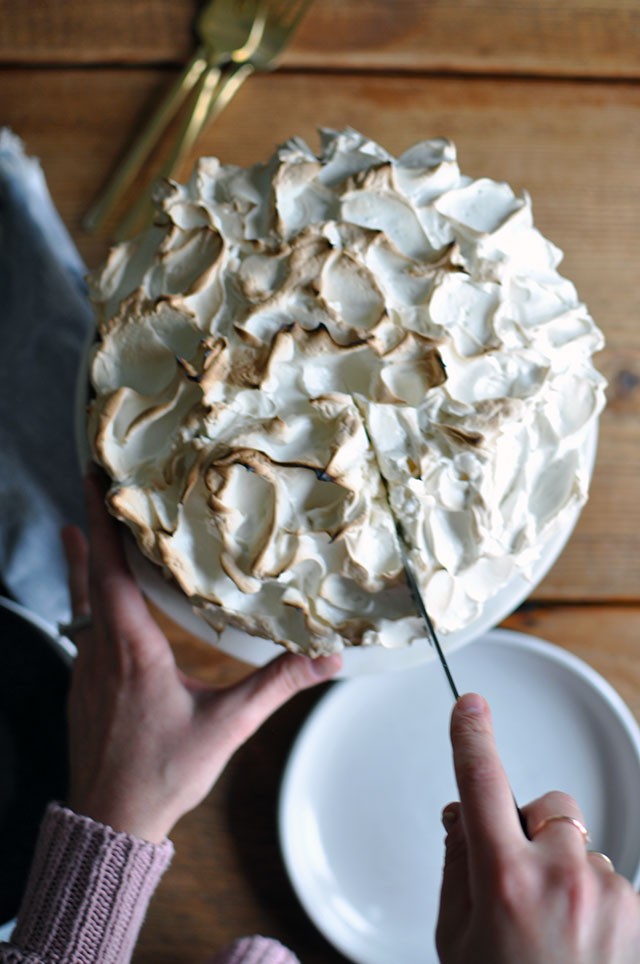 I hugged my friends tighter. I did cannonballs in the pool. I went dancing at a gay club. We stocked our rental house with potato chips and ice cream and played music videos on the big screen TV. Kanye and Lady Gaga and Beyonce and everything that made us feel like college girls again (all the music that would make Matt cringe). We needed the respite. We needed to feel a sense of solidarity. We needed to feel alive after a day when so many people felt so dead.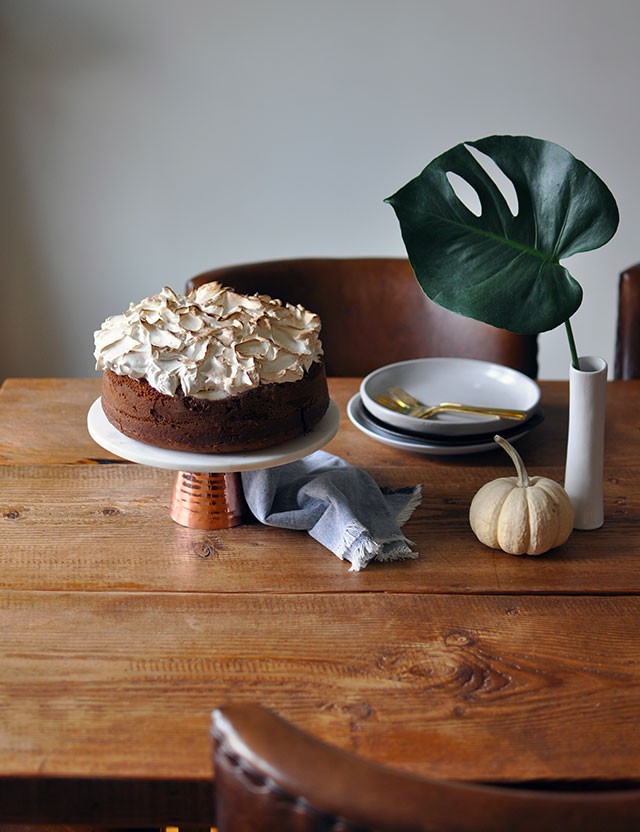 It's been a difficult week, no doubt. And the pessimist in me worries that we will have many more difficult weeks to come. Yes, life will go on, as it does. But something has been tainted. Something has been lost, for all of us. There is something I've been leaning hard on these last few days, and that's the outpouring of love and support from some of the most unexpected places. Despite all of the negativity that has surrounded us, we have found a way to find comfort in each other. A community of strangers. No matter how this all plays out, I am grateful for that. And I am eager to see all of us strive to be our best selves in the face of uncertain times.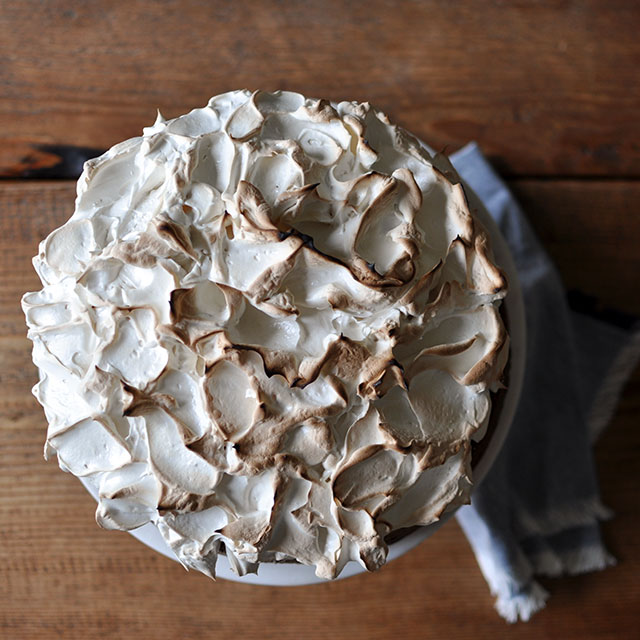 My friend Sarah just released a cookbook (a baking book) filled with warming recipes that will evoke in you a sense of nostalgia. I find that when I am sad, uncertain, or anxious, few things help like baking.
The acts of measuring, creaming, whisking, pouring, and sifting keep my hands and mind busy. And of course, sharing tasty treats with loved ones helps, too. In Sarah's book, there are pies. There are cookies. And no-churn ice cream that's making me want to forget that it's already winter. There are stories of past and present. And a baking playlist filled with so many of my favorites. I made her pumpkin chocolate cake and went wild by throwing some merengue on top. Sarah, thank you for inspiring me to step outside my comfort zone and make merengue! The cake is gone. But Sarah's book, which sits beside my bed, is a reminder that we'll bake, we'll give, we'll love, and we'll watch with eyes wide open.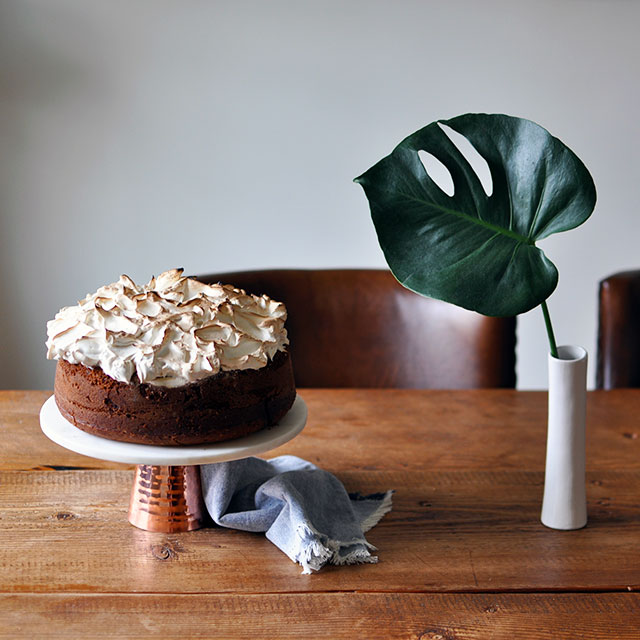 "Unless you love someone, nothing else makes sense."
― e.e. cummings
Pumpkin Chocolate Cake With Soft Merengue
adapted from The Vanilla Bean Baking Book
Note: You can also skip making the merengue and make this into a bundt cake, dusted with powdered sugar.
3 cups of all-purpose flour
2 teaspoons of baking soda
1 teaspoon of kosher salt
1 1/2 teaspoons of ground cinnamon
3/4 teaspoon of ground ginger
1/2 teaspoon of ground nutmeg
4 large eggs
1 1/2 cups of sugar
1 1/2 cups of brown sugar
3/4 cup of canola oil
1 15 ounce can of pumpkin puree (unsweetened)
2 teaspoons of bourbon vanilla bean extract
8 ounces of bittersweet chocolate, roughly chopped
1. Place the oven rack in the middle position and preheat your oven to 350 degrees F. Grease and flour a 10 inch cake pan.
2. Combine the flour, baking soda, salt, and spices in a medium bowl and whisk together.
3. Add the eggs to the bowl of a stand mixer fitted with a paddle attachment and whisk for 4-5 minutes on medium, or until the eggs are pale yellow.
4. Add the sugars to the eggs and beat on medium until combined. Beat in the oil, pumpkin puree, and vanilla extract until fully incorporated. Next, add the flour mixture and mix until smooth. Stir in the chocolate and then pour the batter into the prepared cake pan.
5. Bake the cake for about 45 – 60 minutes, or until a toothpick inserted into the center comes out clean.
6. Transfer the cake to a wire rack and let it cool for about 20 minutes before inverting it onto a serving plate to cool completely.
For the soft merengue:
5 large egg whites
1 cup of sugar
1/4 teaspoon of kosher salt
2 teaspoons of bourbon vanilla bean extract
1. Add about an inch of water to a medium pot and bring it to a gentle boil.
2. Combine the egg whites, sugar, and salt in the bowl of stand mixer.
3. Place the bowl over the pot of gently boiling water (be careful not to let the water touch the bottom of the bowl) and stir the mixture until the sugar is completely melted and reaches a temperature of 160 degrees F. This should take about 5 minutes. Scrape any sugar down the side of the bowl as you stir.
4. Once the sugar has melted, place the bowl in the stand mixer fitted with a whisk attachment and beat over medium-high for about 10 minutes (until you have stiff and glossy peaks). Stir in the vanilla.
Use a spatula to pile and style the merengue on top of the cake. To brown the merengue, use either a kitchen blowtorch to touch the flame between the curls until you're satisfied or, place the cake under your broiler, watching it carefully, until your merengue curls have browned to your satisfaction. Make sure you put the cake on an oven-proof dish if you use the broiler!