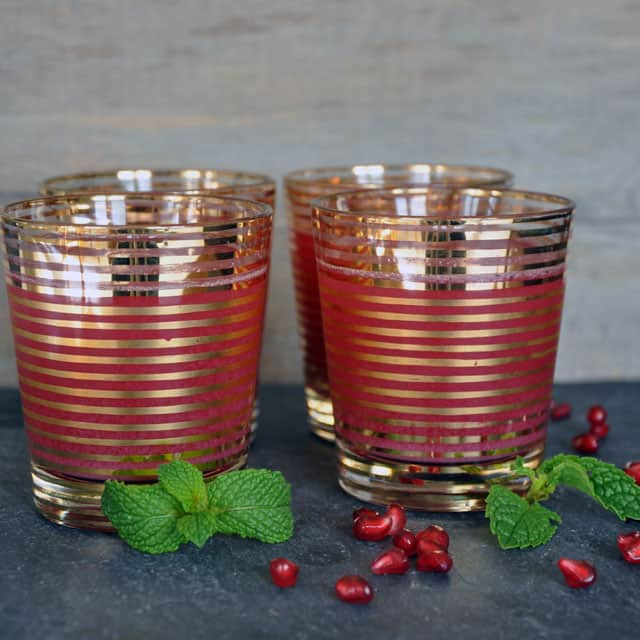 Glitter. No, I'm not talking about the Mariah Carey movie. I'm talking about HOLIDAY TIME! My absolute, very favorite time of year (aside from summer vacation, duh…). The holidays are a total whirlwind. Cocktail parties, dinner parties, family time, baking, shopping, card-writing, and merry-ing. Matt and I spend the Christmas holiday in Ohio with his family and then come back to San Francisco to celebrate the New Year with our friends and my family. Inevitably, we always wait until the LAST minute to buy our tickets and inevitably, we always stress about how expensive they are (my LEAST favorite part of the holidays). But, once the tickets are purchased, I'm usually a happy camper.
Ever since I started buying everything online (try me: I never go to the mall anymore), holiday shopping is pretty much a breeze. I ask my Twitter friends for advice and do visual searches through Pinterest, scroll through my web clips in Evernote (ahem, disclosure: my employer, but a super awesome tool!), and clickety click everything is done. The boxes collect at my work, and I can enjoy my weekends and evenings doing stuff like…not shopping. Instead, drinking lattes or working on Turntable Kitchen and/or the Pairings Box.
This year, we're having our annual holiday party and inviting a few of our close friends (the apartment can only accomodate so many people before we die of oxygen deprivation). I'll be baking some tasty treats for sure, and hopefully whipping up some of this sangria. For the most part, when I throw a holiday party, I focus on a few 'wow' items that I prep ahead of time, and then accompany them with simpler (read: easy to prep) appetizers. We're also more wine and beer types, so we rarely come up with cocktails, but one signature drink is fun. Last year it was this.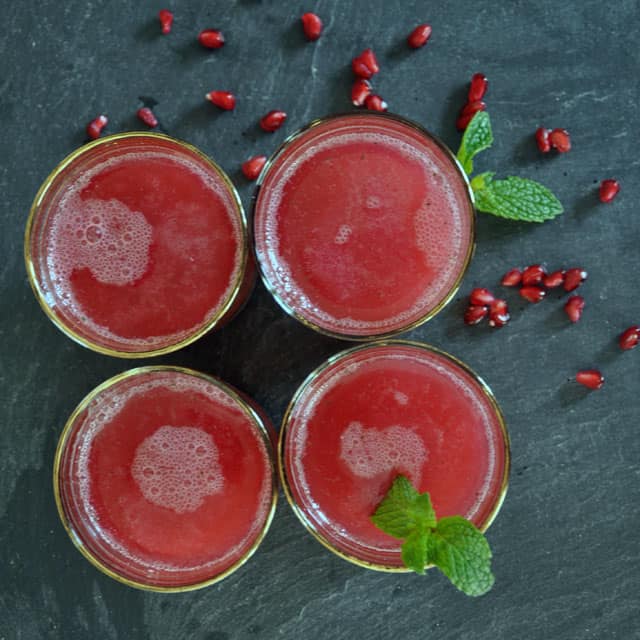 Since I've been on a juicing kick lately, I've been trying to come up with fun ways to incorporate juice into things that aren't so healthy. I know there's a lot of boozing during the holidays but if you, like me, have friends who don't drink (or maybe are pregnant? Not me, I swear.) it's fun to offer them something other than water.
This minty pomegranate spritzer is it. Mix a little bit of freshly squeezed pom juice (or store-bought, I won't judge) with some sparkling water and pour into pretty glasses. I love the touch of mint in the juice, it's so refreshing. Also, I picked up these art deco glasses at a little shop on Divisadero Street in San Francisco and I am just obsessed with them. They add instant festiveness!
Pomegrante-Mint Spritzer
*serves four
Note: if you do not own a juicer, you could easily use store-bought pomegranate juice. Perhaps you might try infusing the sparkling water with mint by letting a mint sprig or two sit in the water for an hour or two.
2 pomegranates
sparkling water (I used Pellegrino)
4-5 fresh mint leaves
1. Remove the seeds from the pomegrantes and feed them through a juicer, along with the mint.
2. Fill glasses with about an inch-worth of pomegranate-mint juice. Top off with sparkling water, garnish with additional mint leaves (if desired) and serve chilled.
Musical Pairings: Clams Casino – Instrumental Mixtape + Pomegranate Spritzer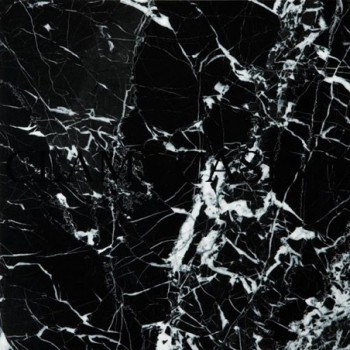 There's more on the turntable.