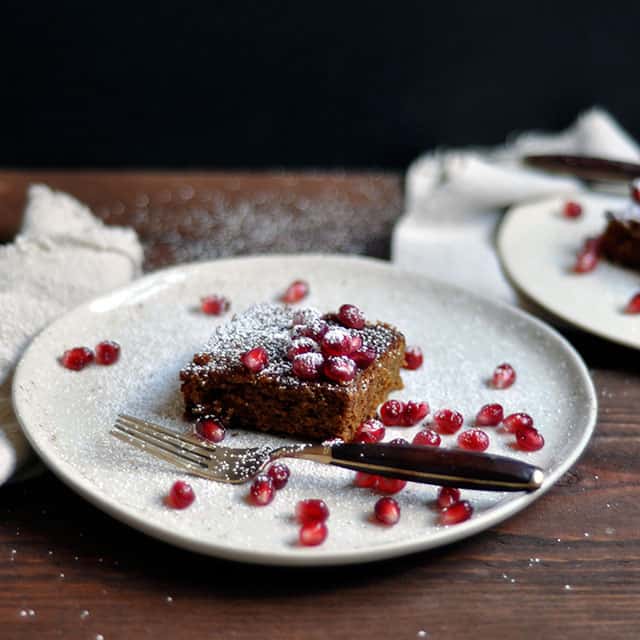 Megan and I met some time ago, when she was still living in San Francisco. I won't go into some of the big life changes she was going through at the time, but if you follow her blog and read through her beautiful new book, Whole-Grain Mornings, you'll get a glimpse into her somewhat unlikely path towards becoming a granola business owner and cookbook author.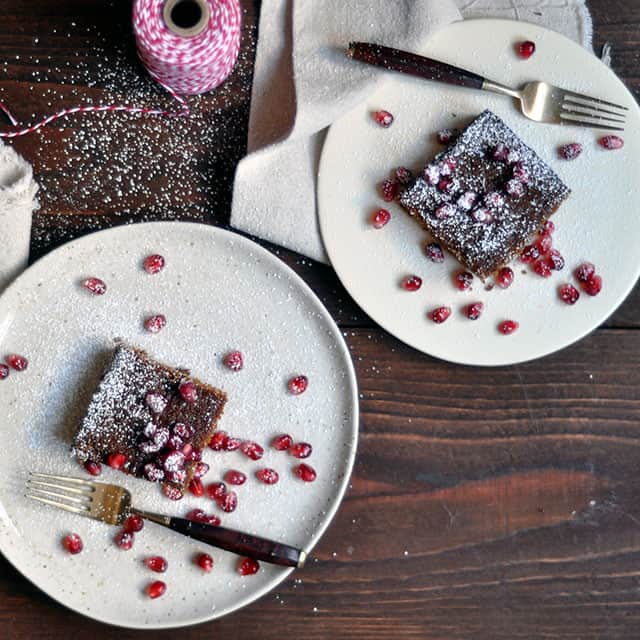 The first time we met in person was on a blistery cold (for San Francisco) evening, at an Indian restaurant in the Castro. Turned out, we had a mutual friend in common, though we hardly needed help breaking the ice. Megan is the sort of person you meet for the first time and immediately feel like you know. She is open and unpretentious, humble and interesting. A former teacher, she seems to give off an aura of warmth, reassurance that things will, indeed, turn out all right. We gabbed for what felt like hours — about relationships and jobs, blog writing and books. She mentioned her desire to open up a bakery, long before she found her calling in granola.
I've grown ever more fond of Megan over these years that we have been friends. I've watched her story unfold: from her first Underground Market, where she sold her addictive homemade Nutella toaster tarts, to the beginnings of her relationship with Sam, the web designer she hired to help her design the Marge website. I do love a good love story, especially one that involves state lines and U-Haul trucks. I've been rooting for her, you see. For her and Sam, her budding (now, Wall Street Journal-touted!) business and a book.
To hold her first cookbook in my hands, I felt proud. My girl Megan! She did it! She's doing it! When you're passionate about something, whether it's cooking or writing, programming or gardening, you know that the there are many bumps in the road. There are failed experiments and wrong decisions (or lack of decision-making abilities). There are unexpected breakthroughs and those moments when you think you've figured it out. Until you realize you didn't. I have no doubt that the road to this book wasn't an easy one, but the end result: it's a treasure.
Megan, I hope you know that this book is in every page, so very you. It's informative and comforting enough to curl up with in bed. To read your stories, and dream about peach breakfast cobbler and saucy tomato poached eggs…well, it is just what we need to start a new year.
You did it.
Whole Grain Mornings is available for pre-order here.
Whole-Grain Gingerbread
adapted from Whole-Grain Mornings
3/4 cup of whole wheat flour
1 cup of spelt flour
1/2 cup of muscovado sugar
1/4 teaspoon of baking soda
1/2 teaspoon of kosher salt
1 teaspoon of ground ginger
1/4 cup of crystallized ginger, roughly chopped
1 tablespoon of freshly grated ginger
1/4 teaspoon of ground cloves
1/2 teaspoon of ground cinnamon (I used Vietnamese Saigon)
2 tablespoons of grated orange zest (I used blood orange zest)
1/4 teaspoon of freshly ground black pepper
8 tablespoons of unsalted butter, plus more for the pan
1/2 cup of unsulfured molasses
3 tablespoons of honey
1/2 cup of milk
1/4 cup of whole milk yogurt
1 large egg, beaten
powdered sugar, for serving
1. Preheat your oven to 350 degrees F and generously butter a 9 inch square baking pan. Dust with flour.
2. Combine the fours, sugar, baking soda, salt, all three kinds of ginger, cinnamon, orange zest, and pepper in a large bowl. Whisk and use your hands to break up any large sugar clumps.
3. Add the butter to a small saucepan and melt over medium-low heat. Add the honey and molasses, stirring to combine. Pour into the flour mixture and stir to combine.
4. Add the milk, yogurt and egg, stirring to combine.
5. Pour the batter into your pan and bake until the edges begin to pull away and a toothpick inserted into the center comes out clean (30-45 mins). Let the gingerbread cool before slicing and serving. Dust with powdered sugar right before serving.

Musical Pairings: Lucius – Wildewoman + Whole-Grain Gingerbread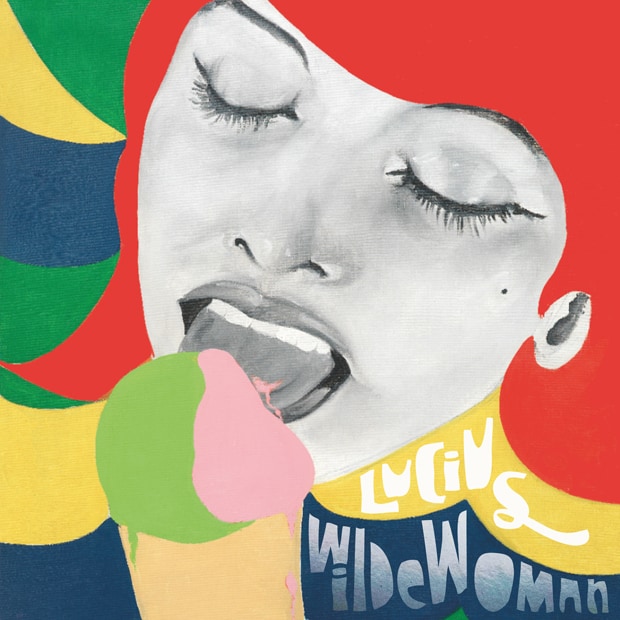 More on the Turntable.