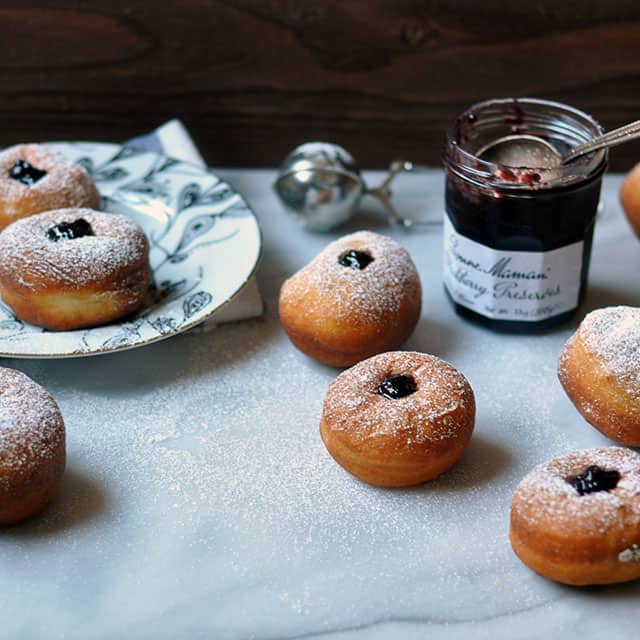 Writing can at times, feel like a marathon. The final period reminiscent of a big inhale. Sometimes an exhale, depending on what you are writing. We write to let our demons out, to commiserate, to release pent up energy, to give thanks, to question, and to find inside ourselves, the stories worth telling. Sometimes to a few people, sometimes to anyone who'll listen, and sometimes, just to ourselves.
Writing takes an emotional toll but a physical one, too, in the very best way.
Like a runner addicted to a burning of the lungs, the sound of wind rushing past the ears, I am addicted to the clicking sound of my keyboard as little black words begin to appear on a fresh, white screen. The blinking pointer a reminder to keep pushing. There's no running backwards but with writing, there is the chance to start fresh. To back pedal a few blocks. To erase characters and storylines, remove pauses and exclamation points.
A redo; the kind we never get in real life.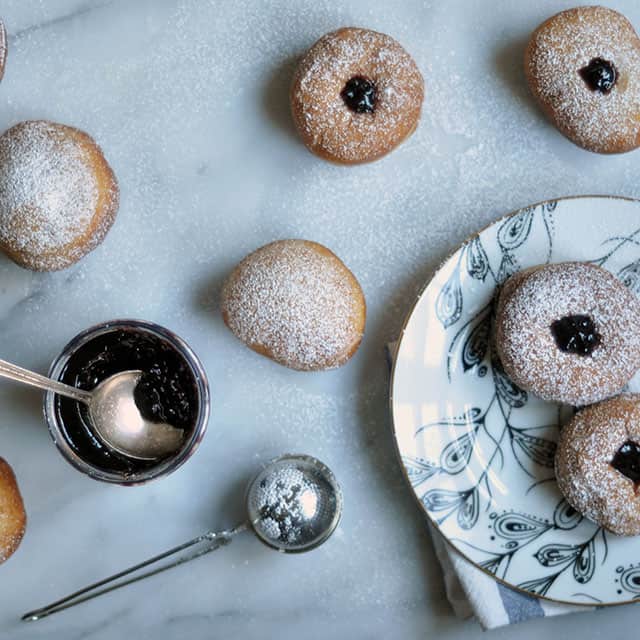 I'm not the sort of writer who makes a skeleton, an outline. I do not sketch things out in a notebook. I have terrible handwriting from years of using a computer (and hunched-forward shoulders, to boot). I don't scribble things on the back of receipts in that romantic writerly way. I am a writer who used to hate editing but now loves trimming the words from a page until they are fewer and fewer but say more and more. Though, at times, I still prefer more words.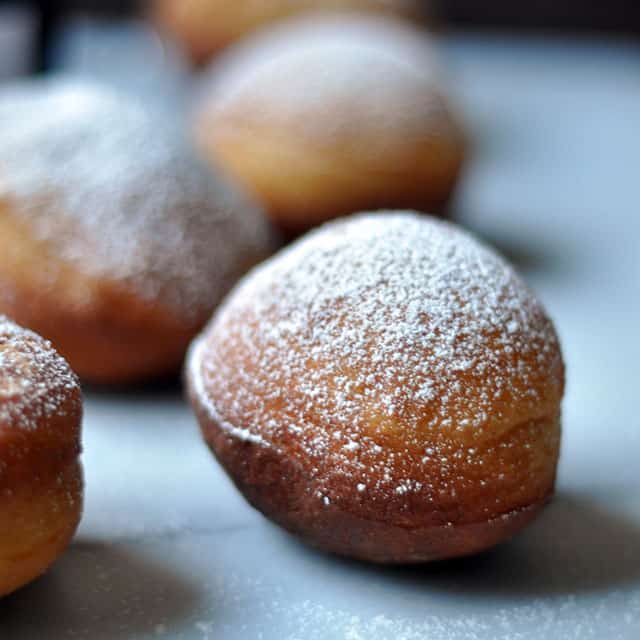 Much like running, writing is a solitary sport. It requires a kind of life-long dedication. There are few great 'wins' with writing. A lot of writing is sort of chugging along. There's a great sentence or a breakthrough story in the midst of a lot, a lot of mediocre words.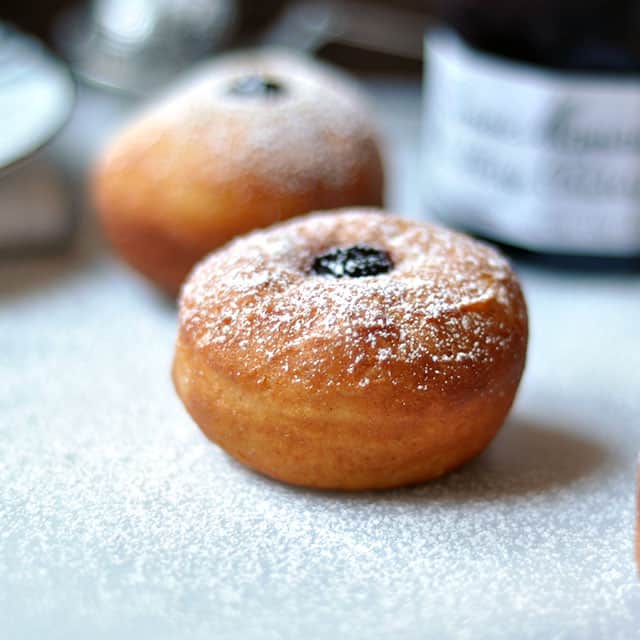 If I were to run the way I write, I'd look very much like a crazy person. Veering, meandering into alleys, halting, speeding up, retracing my steps and jumping from side to side. I don't write looking at the clock though sometimes I think I should.
I write to feel full, the way I do at the end of a meal with family or friends.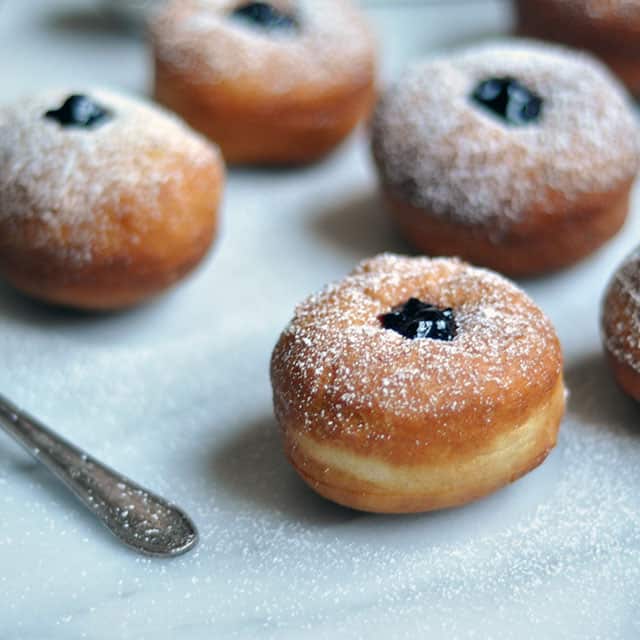 We are at the tailend of a short work week, ready to celebrate the Thanksgiving holiday which, this year, falls on the very first night of Hannukah. So, it seems appropriate that I leave you with a recipe worthy of the sort of evening when stomaches and hearts ache from too much happy. Fried and jammy, pillowy and light, whatever you call these donuts: bombolini (like the Italians), Sufganiyot (like the Jews) or donuts (like the Americans), I hope they are a welcome parting.
P.S. A story I wrote about an old friend on Medium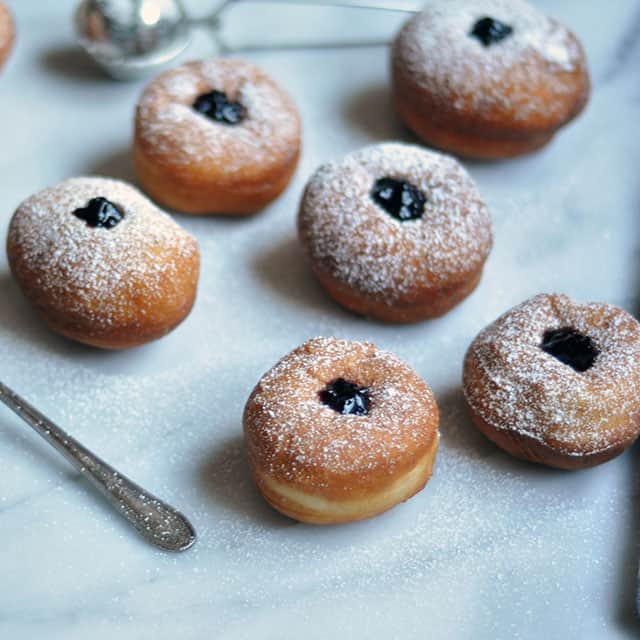 Jam-Filled Bombolini / Sufganiyot
Adapted from Gather Journal's Fall/Winter 2014 issue
*makes 12-16 donuts
1 1/2 teaspoons of active dry yeast
1 cup of milk, warmed to 105 degrees F
2 large eggs, at room temperature
1 vanilla bean, scraped
3 tablespoons of unsalted butter, melted and cooled
3 1/2 cups of flour (I used half all-purpose and half whole wheat pastry)
1/4 cup of sugar
1 teaspoon of salt
vegetable oil, for frying
confectioner's sugar + jam
1. Add the milk to the bowl of a stand mixer. Sprinkle yeast over milk and let stand until foamy.
2. In a medium bowl, whisk together the eggs and vanilla bean seeds. Add mixture, along with butter, flour, sugar, and salt, to the milk and yeast mixture.
3. Beat with a paddle attachment to combine. Switch to a dough hook, increase the speed and continue to beat until smooth and elastic (about 5 minutes).
4. Cover the dough with a clean kitchen towel and let rise for about an hour, until it doubles in size. At this point, you can stick the dough in fridge until ready to use.
5. Lightly flour a work surface and transfer dough to it. Roll the dough into a 1/2 inch thick round and use a 3-inch biscuit cutter to cut out 12-16 rounds. Cover the dough with a clean kitchen towel while you prep the oil.
6. Heat 2 inches of oil in a large pot until it reaches 350 degrees F. Line a baking sheet with paper towels.
7. Fry the bombolini, three at a time, for about 1 minute per side (until they're puffy and golden). Transfer to paper towels and repeat with the rest of the dough rounds. Be sure to adjust oil temperature, as needed, so as not to overcook or undercook the donuts.
8. Dust donuts with confectioners sugar and poke one small hole in each one. Use a piping bag or plastic bag with a corner snipped off to pipe in 1-2 teaspoons of jam into each one.
Musical Pairings: DARKSIDE – Psychic + Jam-Filled Bombolini / Sufganiyot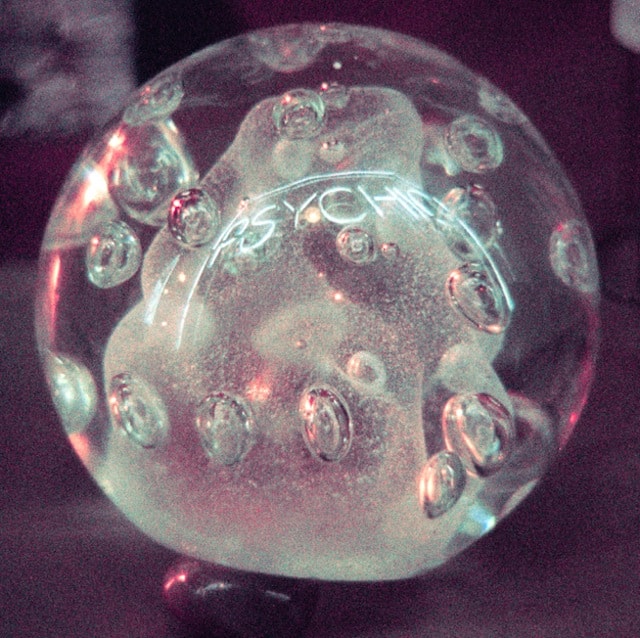 More on the Turntable.