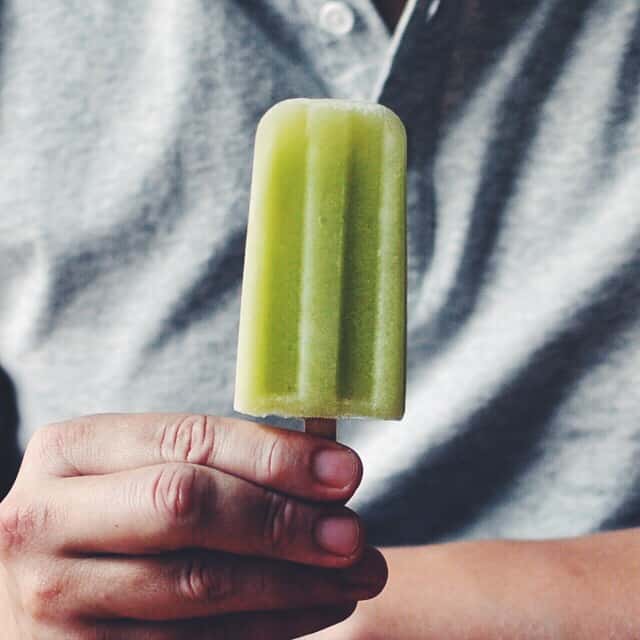 We're packing in trips like there's no tomorrow before these babies arrive. We still have some time (I'm nearly halfway there!), but with my growing belly, I'm already finding my energy decreasing. I used to go to LA pretty often, especially when I lived in San Diego. Back in those days, I was more interested in nightlife than 9 am breakfasts with no lines. I recently I realized that it's been years since we've spent any significant amount of time there as adults. As a NorCal-er I've long taken on a bit of a snarky tone when it came to talking about the city of angels but the truth is, I actually quite like it. Despite the smog and the traffic which these days rivals the Bay Area's, there's a lot to love about Los Angeles.
We're bringing Neko and we've booked a room (with a crib and a turntable!) at the new Ace Hotel in downtown. I have a long list of restaurants I'm excited to try (this is definitely happening), and I'm keeping my fingers crossed that we get some nice weather, both for a beach day and some pool time. I'm pretty big on celebrations and since my birthday happens to be over Memorial Day weekend, it felt appropriate to plan a getaway. I'm generally a fan of birthday trips — I try to take one every year. If you have some (toddler-friendly) recommendations for LA, I'd love to hear them!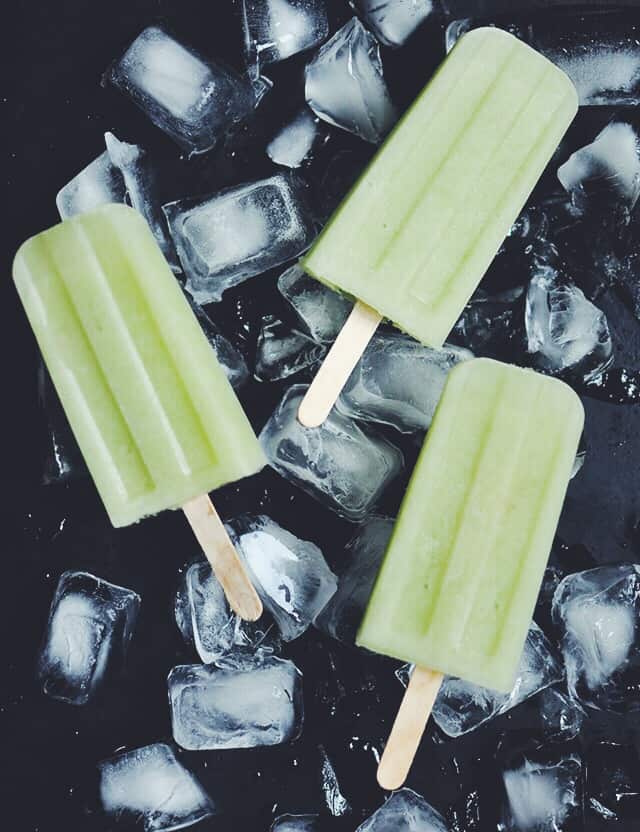 I also wanted to pop in here before the long weekend to share a quick recipe for these fantastic popsicles. They're adapted from my friend Erin's book but I got the idea for them last summer, when I attended Erin's book-signing party. Erin had made what felt like hundreds of popsicles for the event, which happened to be held on a perfectly warm Berkeley afternoon. I'm not usually a fan of melon or honeydew, but when I bit into this popsicle…oh man. My world sort of changed. Lemon verbena, which I've been buying regularly on Good Eggs (I can't seem to find it anywhere else!) smells like a heavenly and intoxicating mix between mint and lemon. It, and a little bit of lime juice add an incredible freshness to these pops. I can't imagine a better treat than a cooler full of popsicles following a Memorial Day grillout. I hope you have a wonderful and safe holiday!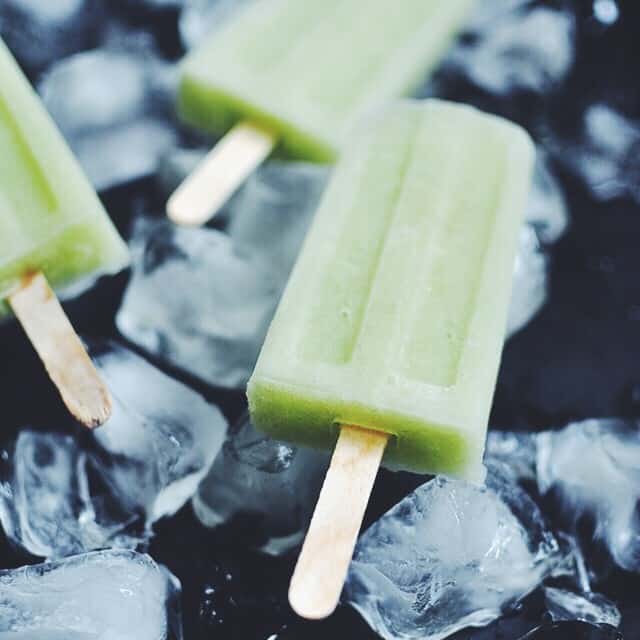 Honeydew and Lemon Verbena Popsicles
adapted from Yummy Supper (and Erin's book-signing event!)
12 lemon verbena leaves (fresh, not dried)
1 honeydew melon
1/2 cup of freshly-squeezed lime juice
3/4 cup of agave syrup (more or less, to taste)
1. Bring 1 cup of water to a boil in a small saucepan. Add the lemon verbena leaves and let steep for about 20-30 minutes. Discard the leaves and set aside.
2. Slice the melon in half, scoop out the seeds, and then chop it into rough chunks.
3. Add the melon chunks to a blender, along with the infused water, agave syrup, and lime juice. Puree until smooth, then divide among popsicle molds and freeze for a minimum of 4 hours or, preferably, overnight.