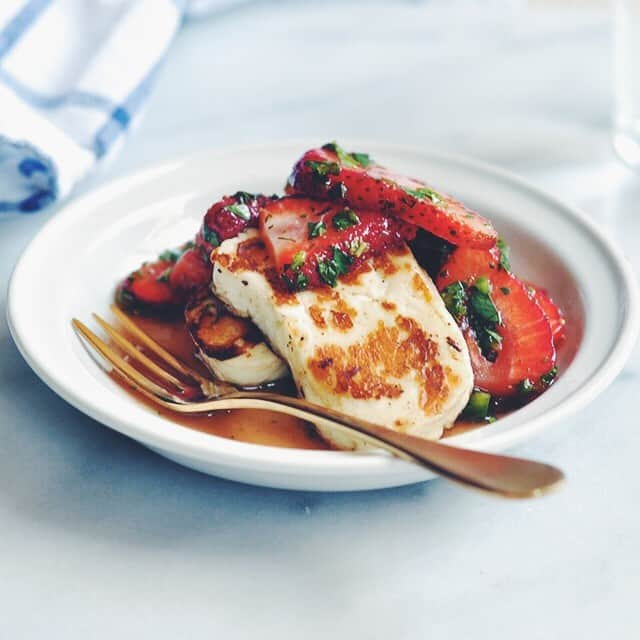 You may not have not have noticed but last week was the first time in years that I have gone a week without posting anything to the site (if you exclude vacations).
In the past, I may have started this post with "I'm sorry" but I realize that whether or not there's a new post from me here is quite an inconsequential thing in your life and therefore apologizing is rather silly. I hope it's a pleasant occasion when you hear from me, but I realize it's more of a nice surprise that a reliance. The truth is: a lingering cold knocked me out of commission for longer than I would have liked and I spent three especially frustrating days with no voice.
Sometimes I think how much we worry about being absent.
As if appearing on the Internet is some signifier of being present. I've never gone on an intentional digital cleanse but here and there I get lost in the grind of daily life (good and bad) and the last thing I want to do at the end of the workday, cooking dinner, cleaning up after dinner, and putting Neko to bed, is sit down and write a blog post. And that's just the truth.
But the strange thing is that when I take these unintended steps away from writing, I find myself unsure of how to return. In fact, I've spent days trying to think of what I have to share with you as if it has to be something especially significant. As if life, every day, is something that demands to be above average, or anything other than 'normal.'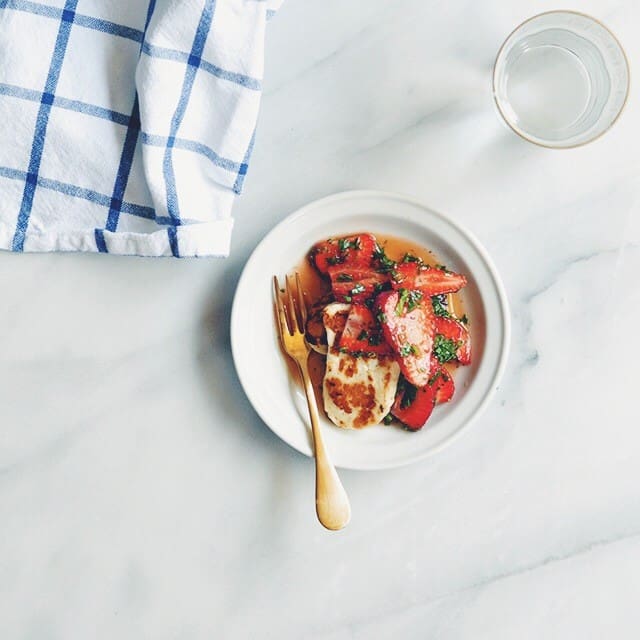 There is my friend Kimberley's beautiful new cookbook, and this recipe from its pages. The lovely event we attended to celebrate the book launch, where I was thrilled to hang out with friends old and new. There's a little weekend getaway to Lake Tahoe to celebrate our friends' wedding.
It was a rather chilly evening by the lake, and I was so thankful I listened to my mom (I do more times than she thinks, even if I rarely admit it) and brought my winter coat. As I sat in a wooden chair, bare legs shivering, my head leaning against Matt's shoulder, I was suddenly struck by something the officiant said:
"memory loves old faces"
I kept repeating the phrase in my head. Because in fact the wedding was somewhat of a reunion for a group friends who rarely see each other these days. Between weddings, babies, new relationships, new homes, jobs, travel, and general 'grown-up' life, we tend to get together only for the 'big events.'
But this night, we managed to get a group picture, and laugh really, really hard together. And dance to a little Blues Brothers. And I ended the night with a gin and tonic that I maybe should have skipped in hindsight, but there was this warm feeling inside of me: memory loves old faces.
Grilled Halloumi with Strawberries and Herbs
adapted from Vibrant Food
*serves 4-6
Halloumi is a fantastic cheese that *grills*! If you've never tried it, here's your opportunity.
For the dressing:
3 tablespoons of olive oil
2 tablespoons of lime juice
2 teaspoons of agave nectar
1 jalapeño pepper, seeded and minced
freshly grated black pepper
2 tablespoons of mint, finely chopped
2 tablespoons of cilantro, finely chopped
6 ounces of ripe strawberries, hulled and sliced
1 tablespoon of olive oil
1 (8 ounce) package of halloumi cheese, sliced
1. Make the dressing: add 3 tablespoons of olive oil, lime juice, agave nectar, jalapeño pepper, and pepper to a medium bowl and whisk to combine. Stir in the mint, cilantro, and sliced strawberries.
2. Next, heat a large skillet over medium-high and add 1 tablespoon of olive oil. When the oil is hot, add the cheese and cook for 2-3 minutes per side, until a brown crust forms on both sides.
3. Transfer the grilled cheese to a serving platter and top with strawberry mixture. Serve warm.