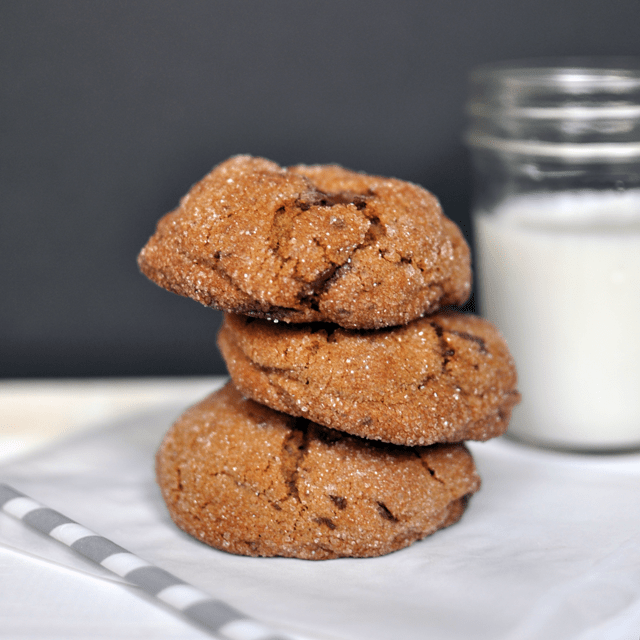 Here we go. I blinked and there went Thanksgiving. And now, we're weeks away from Christmas and New Year's and I'm still shopping for gifts, trying to figure out what we'll do on New Year's Eve, and thinking about how much baking I can physically cram into the next few weeks.
There's a frantic nature to the season, a consistent buzz. Everyone running around picking up last-minute things, trying to wrap up projects at work, fluttering from party to party, red-cheeked and wind-blown, full of warmth in our bellies.Not everyone takes to this time of year with cheer and there are probably plenty of folks who rebel against the saccharine-fueled sentiments and food, the consumerism, and the need to feel popular and loved.
As for me? I relish this time of year that starts with a turkey feast and ends with fireworks and a reluctant, anti-climactic return to office life. Much like the Sunday blues, I find that the holiday season can sneak up on you because you spend so much time looking forward to all of the merriment and vacation and drinking and eating, only to find yourself back in the saddle, often at full speed. I loved Kimberley's post about treating ourselves at this time, and I'm fully onboard with letting yourself over-indulge, splurge, and lather yourself in whatever it is that makes you feel good about life — be it reading, traveling, buying yourself something nice, or cookies.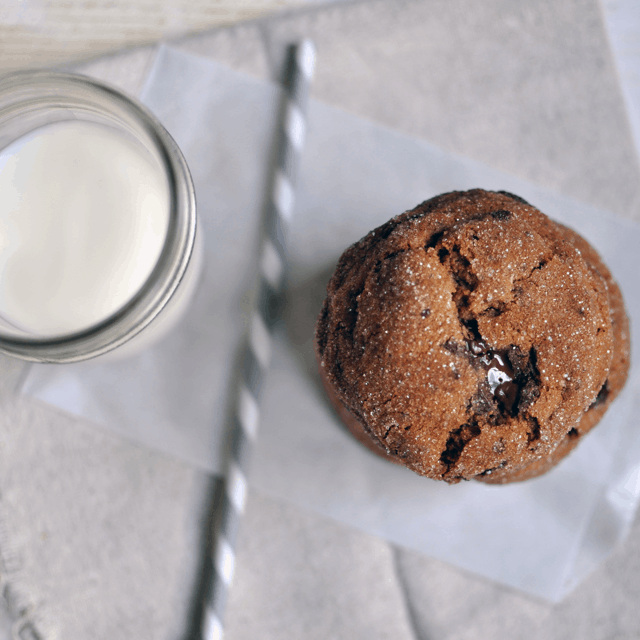 Personally, I'm planning on taking advantage of the fact that I have limited mobility and a raging appetite for carbs and sweets. If there's ever a time for me to overdo  it with sweets, I'd say it's now that I'm nearly 8 1/2 months pregnant. So let's do this, people. I like a soft ginger cookie as much as anything else, but I say, why not add a bunch of chocolate to it? So that, with every bite, you get that spicy kick of my favorite seasonal cookie AND a gooey, run-down-your-finger pocket of melted chocolate at the same time. There's no good reason to say no right now. So here we go.
Ginger Molasses Cookies with Chocolate Chunks
*makes about 16 cookies
adapted from Flour
1 1/2 sticks of unsalted butter, melted and cooled
3/4 cup of brown sugar
1/4 cup of unsulphured molasses
1 large egg
1 cup of all-purpose flour
1 cup of whole wheat pastry flour
1 teaspoon of baking soda
1 teaspoon of ground ginger
1/2 teaspoon of ground cinnamon
1/2 teaspoon of kosher salt
1/4 teaspoon of ground cloves
3 ounces of roughly chopped dark chocolate
Turbinado sugar, for coating the cookies
1. Combine the butter, brown sugar, molasses and egg in the bowl of a stand mixer fitted with a paddle attachment. Mix on low speed until combined.
2. Add the flours, baking soda, and spices to a medium bowl. Stir to combine, then add the dry mixture to the bowl of the stand mixer. Beat until just mixed. Next, add the chocolate and mix on the lowest setting until it has been evenly incorporated into the dough.
3. Transfer the dough to an airtight container and refrigerate for 3-4 hours, or overnight. You can store unbaked cookie dough in the fridge for up to one week, so don't bake more than you think you'll eat in a day or two.
4. Preheat your oven to 350 degrees F. Line a baking sheet or two with parchment paper (depending on if you're making a full or half batch of cookies). Use an ice cream scoop to scoop dough into golf ball-sized rounds. Roll each ball of dough in turbinado sugar until they are fully coated, then transfer to the baking sheet. Space cookies about 2 inches apart.
5. Bake for 16-18 minutes, rotating halfway through, until the cookies are cracked on top but just barely set (they'll firm up as they cool).
6. Transfer cookies to a wire rack to cool.
Musical Pairings: TV on the Radio – Return To Cookie Mountain + Ginger Molasses Cookies with Chocolate Chunks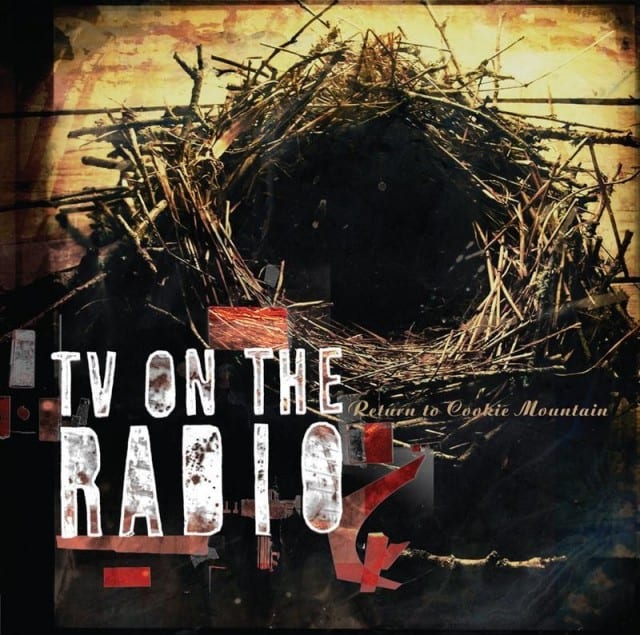 More on the Turntable.