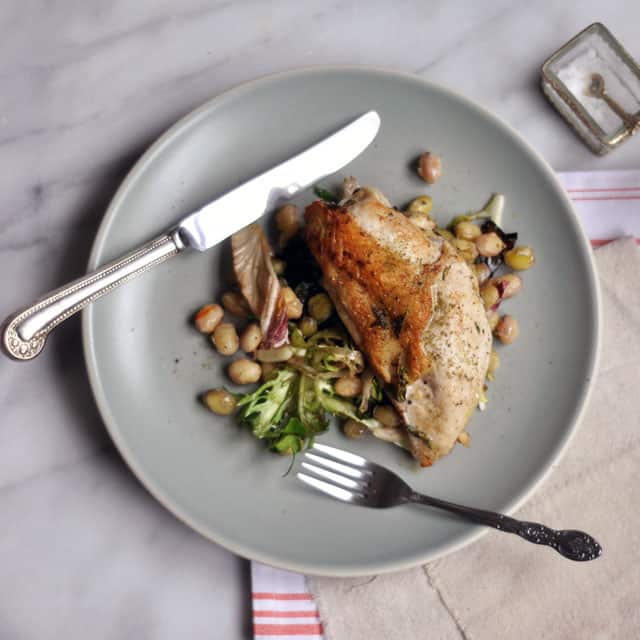 The other day, I walked out of my house and smelled Fall. It was smokey and cold and hit the back of my nostrils in a rush of wind. Despite our typical Indian Summer, the 70-plus temperatures, and no back-to-school rush, my mind just knew that the season had changed.
I've been burning candles more, and am in the market for some textiles to cozy up our house. My faux-fur throw, which sits atop a leather reading chair, now seems significantly more appropriate. This time of year feels like the opening act. Soon, out-of-town friends will trickle in for brief Thanksgiving visits, my morning and evening commute will likely occur in the dark, holiday dinners and parties will start getting booked, and we'll begin to make plans to visit family in the Midwest. There's a buzz in the air, a constant swirling.
This year feels a bit different than most. A number of friends are in the later stages of pregnancy. Some have just gotten engaged and married. Some have moved to new homes. Some have made big career changes. I remember, so distinctly, the quietness last year. Trying to wrap my head around what it would mean to welcome a little human into my life. I struggled with insomnia and anxiety. There were a lot of walks, and early-to-bed evenings. A lot of baking. Donuts and muffins, waffles and cookies. Not enough reading.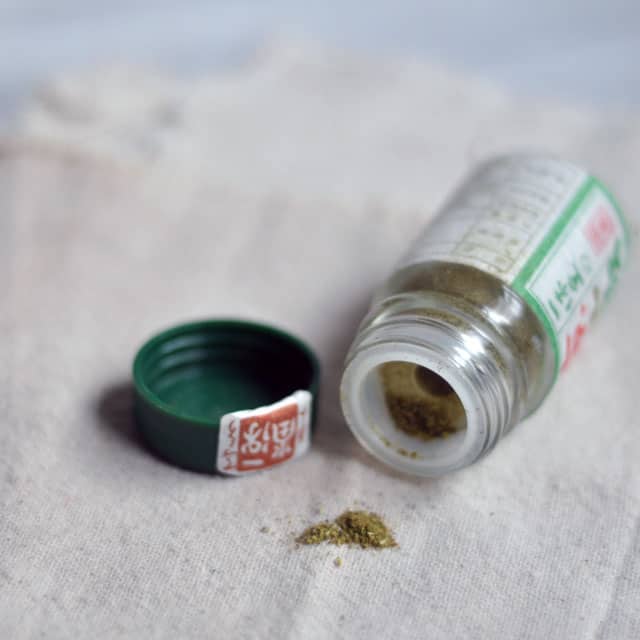 Although there's no little human growing in my belly this year, I am reminded of that in-between feeling; one foot in and one foot out. There's still plenty of summer fruits and vegetables. The other week, I came home with a haul: fresh cranberry beans and little cherry tomatoes, peaches and figs, grapes and apples.
One of my favorite acquisitions on my trip to Japan was a little jar of a special spice blend called sansho. It's not exactly spicy. Rather, it leaves a citrusy tingle on your tongue, a little tickle. We first tried it in an izakaya in Nara, sprinkled atop hot chicken thighs. With this spice, chicken doesn't need much else. Nuzzled underneath is a bed of warm, garlic-y cranberry beans, all re-sprinkled with more sansho. If you don't have access to fresh cranberry beans, use the equivalent amount of cooked, dried beans.


Garlic Cranberry Beans with Roast Chicken and Sansho Spice
2 cups fresh shelled cranberry beans
3 cloves of garlic
3 sprigs of fresh oregano
2 boneless chicken breasts
salt and pepper, to taste
olive oil
1 tablespoon of butter
ground sansho pepper (Japanese pepper)
1 teaspoon of lemon zest
mixed salad greens
1. Add the cranberry beans to a pot of salted, boiling water. Cook for about 20 minutes then drain.
2. In a bowl, combine the chicken breasts, 1 tablespoon of olive oil, 1/2 teaspoon of sansho, oregano leaves and lemon zest. Toss to coat. Preheat your oven to 375 degrees F.
3. Heat about a tablespoon of oil and butter in a cast iron skillet. Add the chicken, skin side down, and cook without moving until the skin begins to turn golden. Turn and transfer to the oven. Bake until fully cooked through.
4. Meanwhile, heat another tablespoon of olive oil in a medium skillet. Add the garlic and cook over medium-high for a few minutes. 5. Add the beans and cook, tossing occasionally, until warmed through and beginning to crisp a bit.
6. Stir in the greens (add more olive oil, if needed) and season with salt and pepper.
7. Divide beans and greens among plates. Top with chicken and sprinkle with more sansho, to taste.
Musical Pairings: Zachary Cale – Blue Rider + Garlic Cranberry Beans with Roast Chicken and Sanshō Spice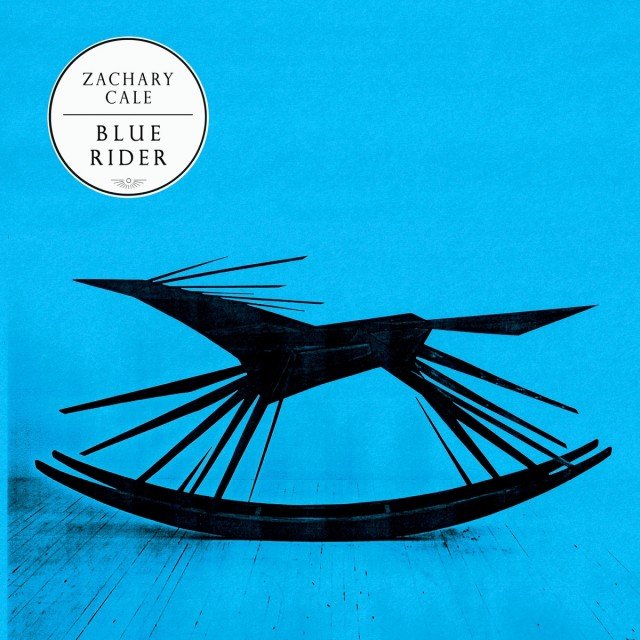 More on the Turntable.