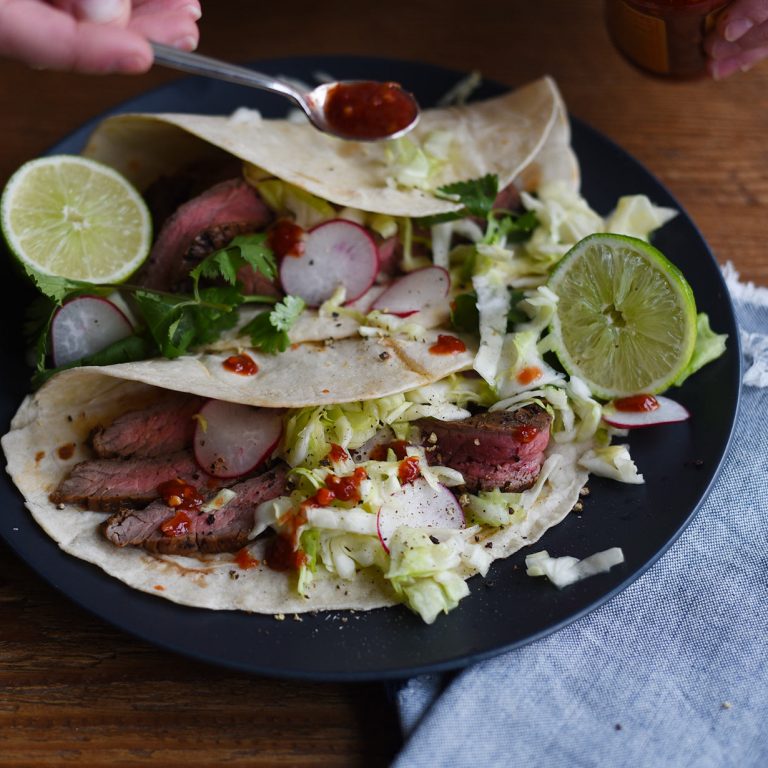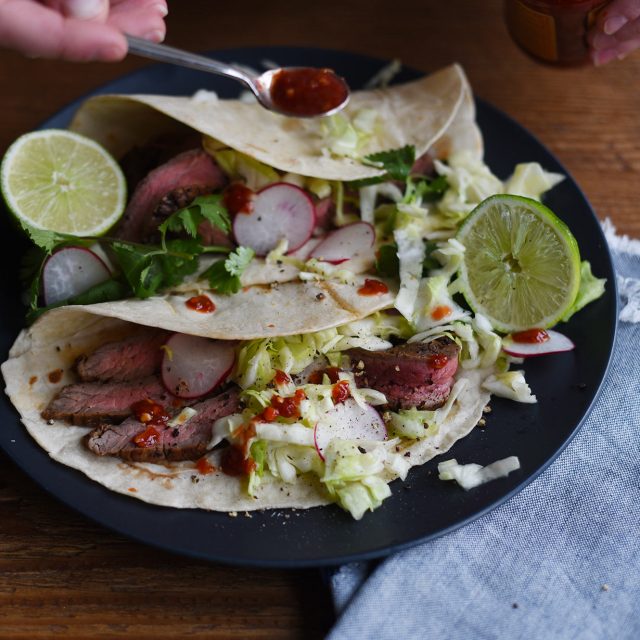 There was a period of time I remember when a lot of bloggers started writing about slowing down. They argued that we'd become consumed with producing more and more, engaging more and more, and that our genuine connections (and our sanity) were suffering. I wrote about it, so I know exactly when this was happening. It was 2012. 6 years ago. And for a while, I did notice a trend toward quality vs. quality. The frenetic pace seemed to have calmed a bit (or at least we were more aware of it, which is surely important). But this was before the explosion of Instagram and really, in the early days of Pinterest. We didn't know what was ahead.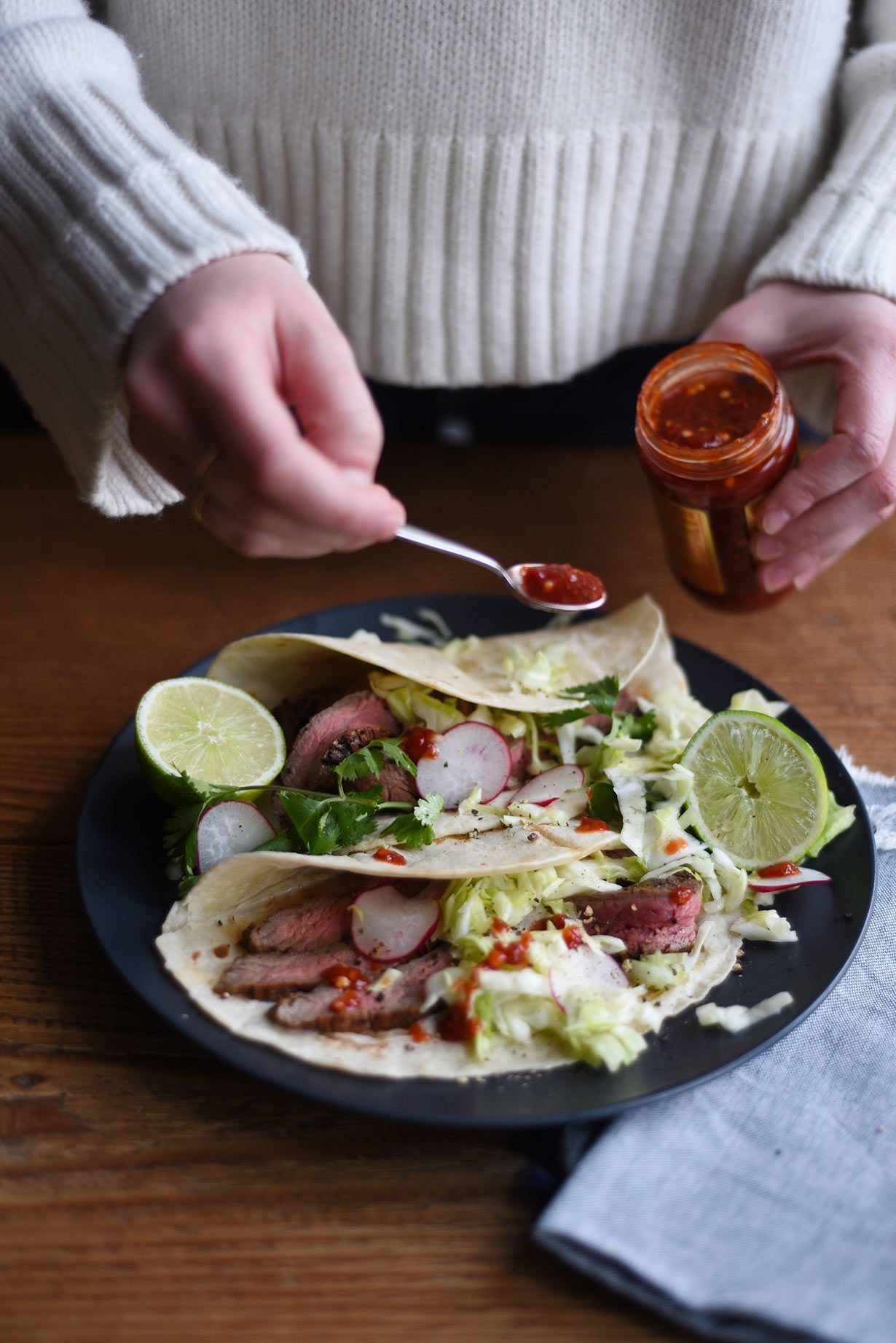 Now, here we are in 2018. Over-saturated with content that can sometimes — dare I say it — look the same. As content creators, we're overanalyzing how much to post, what to post, when to post, and what of all those damn algorithms we're always trying to crack? We're associating more and more of our self-worth with likes and shares, and we're spending more and more of our time on social media, which research is showing is making us unhappy and lonelier than ever.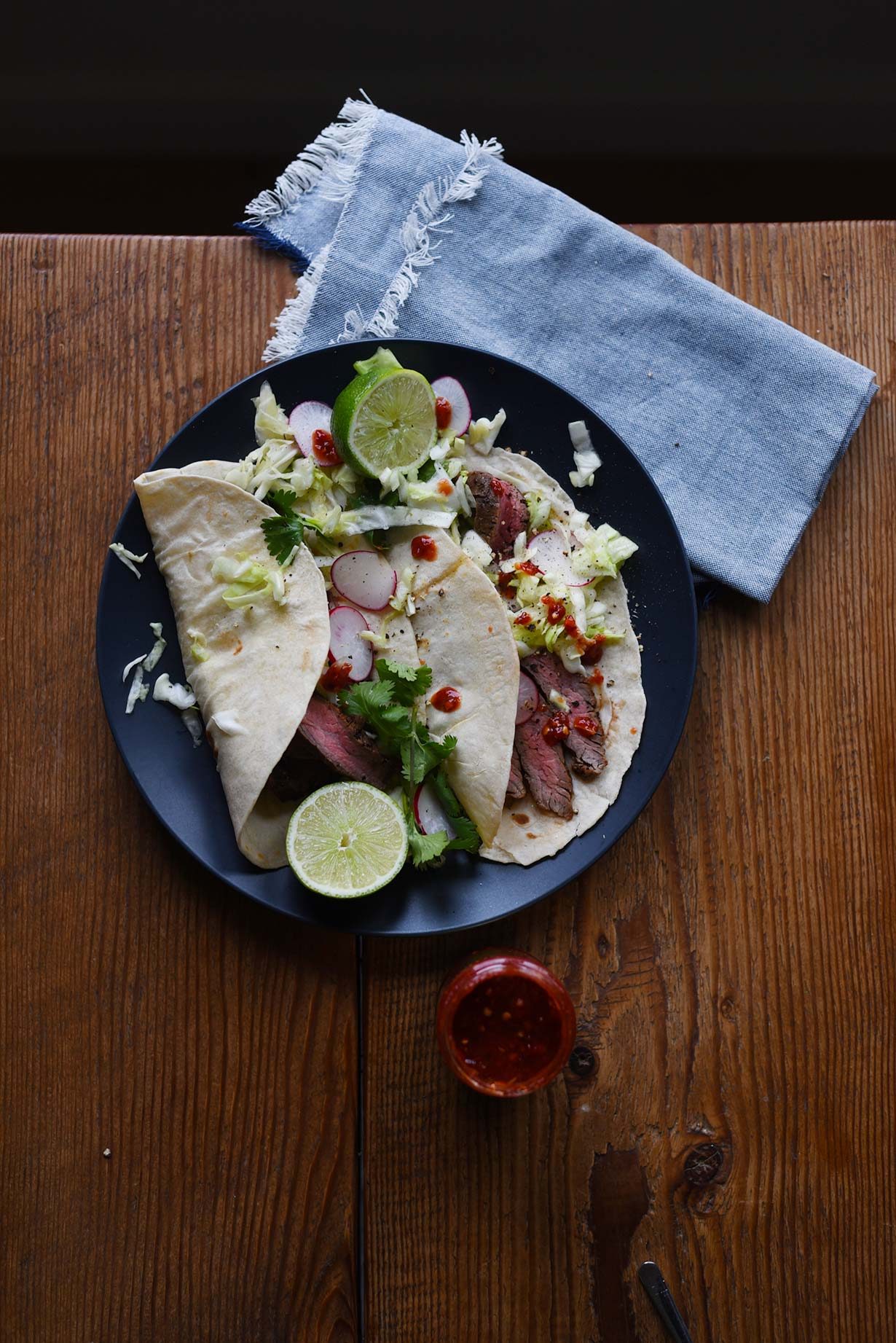 There have been voices on the internet that I believe have stayed true to their North Star. But we've all suffered our own versions of imposter syndrome. I know I have. Some days, the inner critic is quieter, while others, she's literally screaming in my ear to do more. Because everything is so "transparent" it's easier to compare and lately, I feel like it's not energizing. It's draining. It's harder to stay in your own lane, when the lane over is blasting you with strobe lights.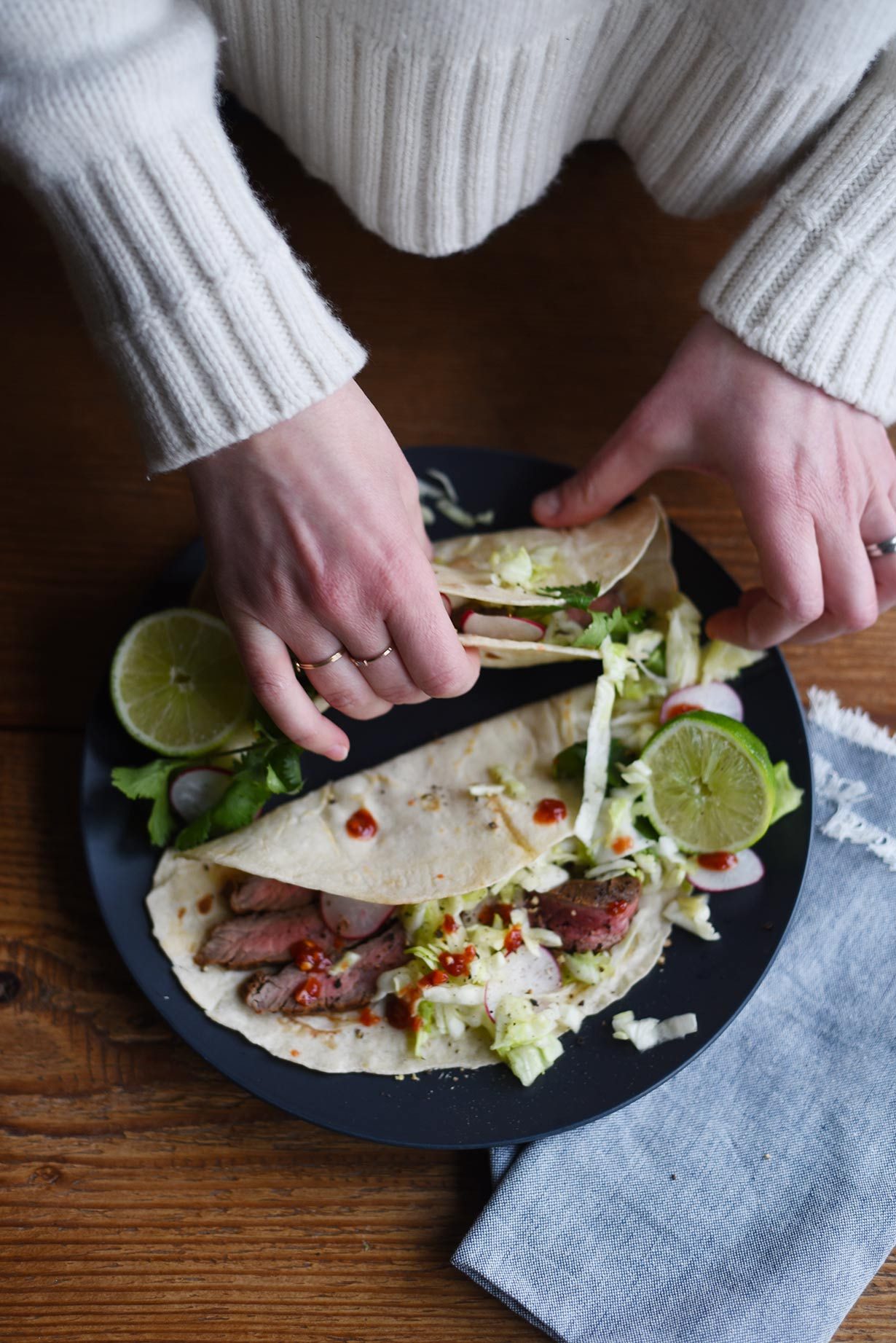 There was a time when blogging was a conversation but now, it feels like a very loud party, one in which it's difficult to hear anyone talking at all. I re-read that post I wrote in 2012, and to be honest, it made me sad.
I've noticed two things happening: some bloggers simply stopped blogging. They entered the world of "real people." Their Instagram account profiles no longer had links and their blogs hang suspended in a moment in time, with the last post dated some time several years ago. The death of a blog is felt. And I have wondered what it is like to stop. Or to stop and start again. Some people shifted their online presence entirely, focusing more on their businesses, with their blogs feeling more like business cards. And others, still, have taken long pauses to evaluate. I have done none of these things.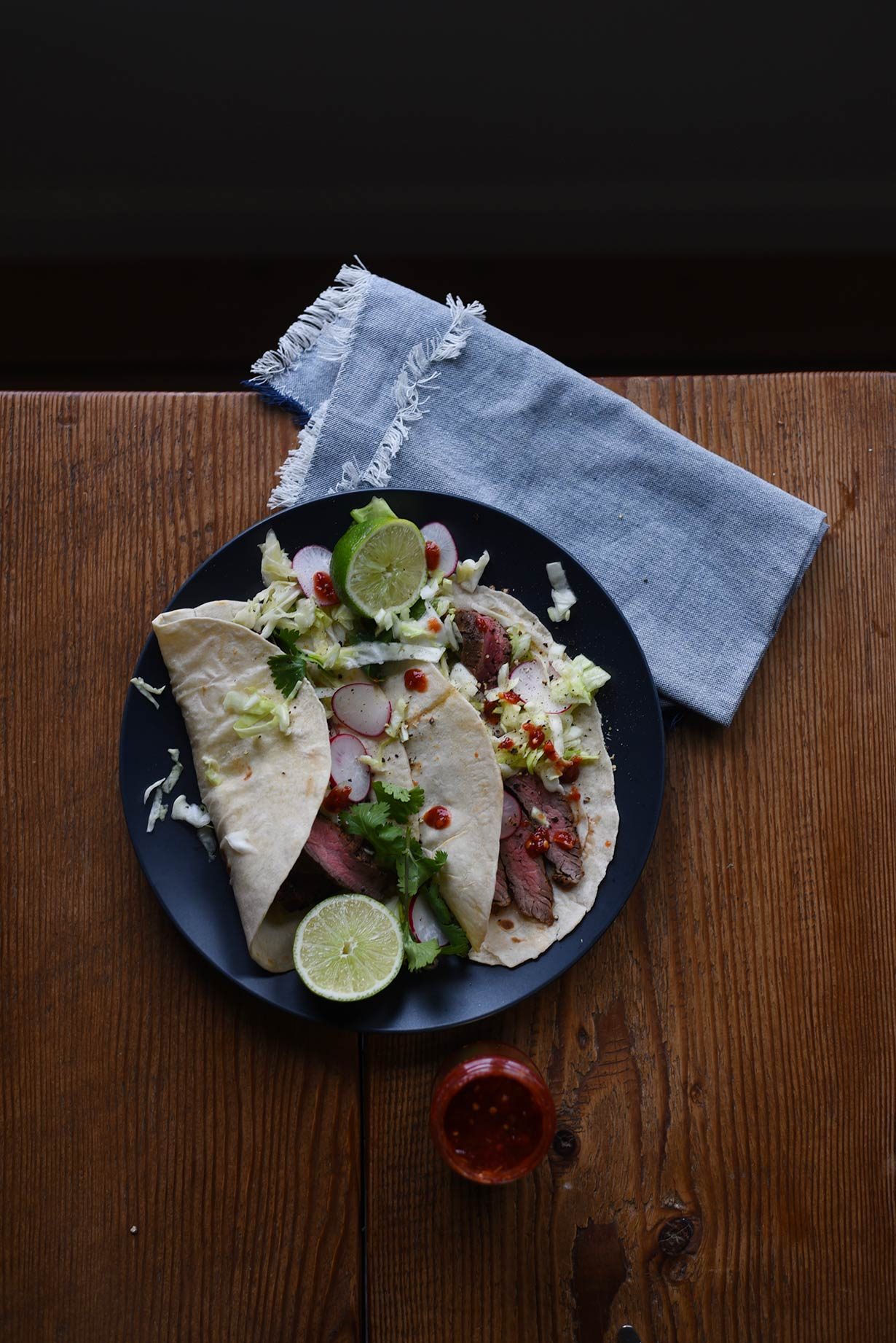 Most of the time, I have no idea where blogging will go. But even as we have focused more of our energy on our vinyl subscription business, and on producing less content, it's hard for me to imagine a world in which I just don't blog.
I can't say that it feels easy to blog these days. It certainly isn't as effortless as it was pre-kids, when I'd push out three recipes per week. I still don't know how anyone does that, unless it's their full time job. And yet, when I make the time, I feel almost like that person hitting the ski slopes on the first day of the season. Rusty at first, but then…comfortable, and free. Oh so free. Windblown and squinting from the sun through my goggles. I should note that I haven't been skiing in years, but I still remember the feel of my skis sliding through the snow.
I think the most important thing to remember about where we are today is that it's going to change. We're going to change. Websites will change. And we have to remain open and honest with ourselves.
Today's recipe feels like a throwback in some ways. It's one I'm really, really excited to share with you because I feel like it's the epitome of who we are and how we cook: with big, bold flavors, fresh ingredients, heat and spice, but simply. The coffee rub for these steak tacos was inspired by an Premium Ingredient we included years ago in one of our Pairings Boxes. Coffee pairs so beautifully with steak, and I'd only recently realized that as much as I love corn tortillas, sometimes a big, beautiful flour tortilla is what I want to build a taco. The toppings include one of my (and our kids') favorite simple salads: cabbage that's massaged with salt to create an almost pickle-like flavor.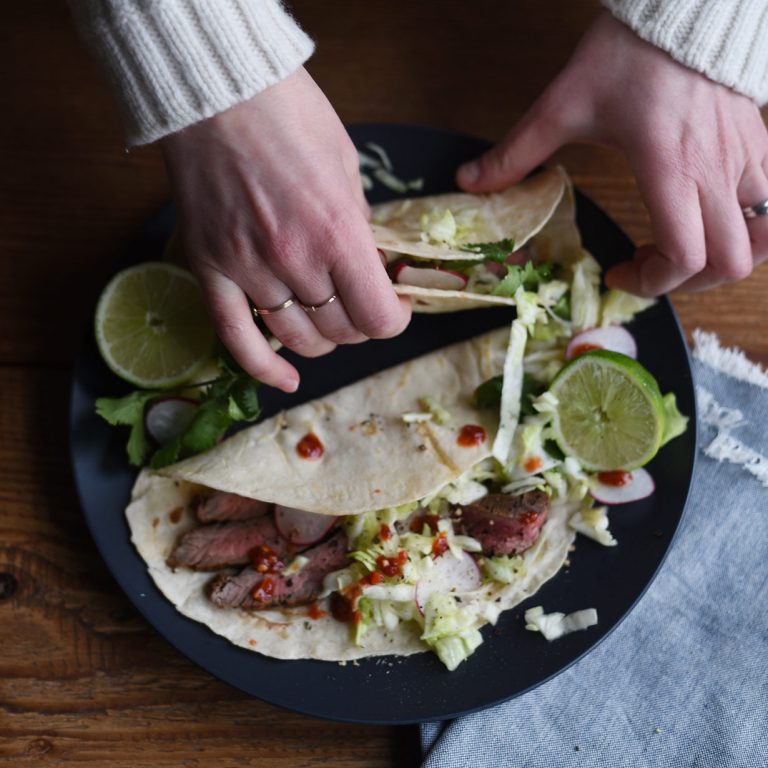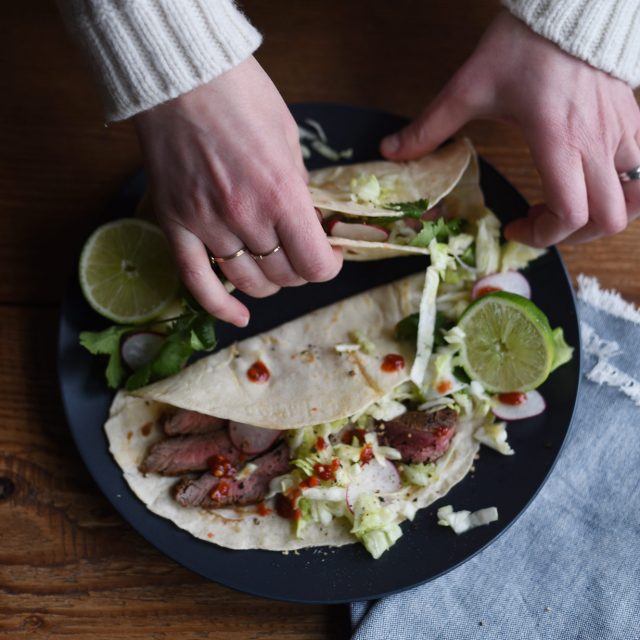 Coffee-Rubbed Steak Tacos
For the steak:
1 1/2 pounds of flank steak
1 tablespoon of whole coffee beans
1 tablespoon of French gray sea salt
1/2 tablespoon of ground cumin
1 tablespoon of brown sugar
1 tablespoon of olive oil, plus more for the pan
For the cabbage salad:
1 small head of green cabbage, cored and very thinly sliced
kosher salt, to taste
1 tablespoon of extra virgin olive oil
thinly sliced radishes
warmed flour tortillas
limes
cilantro leaves
fresh chili garlic sauce (optional)
1. Combine the coffee beans and French gray sea salt in a spice grinder and pulse until finely ground. Transfer the coffee salt to a small bowl and mix with the cumin and brown sugar.
2. Rub the steak with olive oil, then coat with the coffee mixture. Let sit for 30 minutes.
3. Make the cabbage salad: add the shredded cabbage to a medium bowl. Sprinkle in about 1/2 tablespoon of salt and use your hands to massage the salt into the cabbage. Taste and add more salt, if you like. Drizzle in a tablespoon of olive oil, toss to combine, and set aside.
4. Add a tablespoon of olive oil to a cast iron skillet and heat over medium high. Add the steak, cooking for about 5 minutes before flipping. Cook for another 5-6 minutes. Transfer the steak to a cutting board and let rest for 5 minutes before slicing it against the grain.
5. To assemble a taco: place one warmed flour tortilla on a plate. Add 2-3 slices of steak. Top with cabbage salad and thinly sliced radishes. Squeeze some lime juice over everything, garnish with cilantro leaves and add a few dollops of chili sauce, for an (optional) kick.
Plates c/o Year & Day