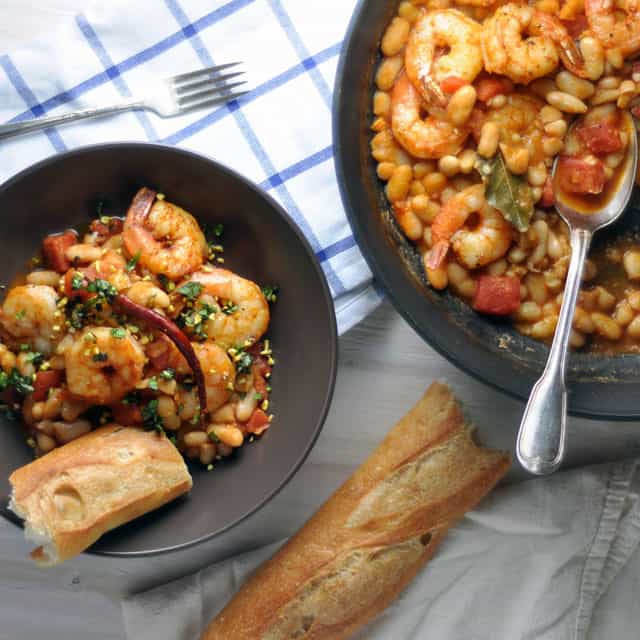 I started throwing lots of things away recently. Old magazines, high school t-shirts I've been holding onto since — well — high school, pre-adulthood bank statements, and little trinkets I didn't even realize I still had. I'd always thought that the reason I never got rid of these sorts of things was because I was sentimental, practical, or both. But I recently realized that I'd mostly been holding onto things because I never had a good reason to throw them away. Once things started going into the trash, I was taken aback by my reaction: I was relieved to see the empty shelves in my closet, and I didn't shed a tear for any of the items that got booted out.
I'm certainly not what you'd call a minimalist, but I think I value a few things much more than I value most things. I'm rarely attached to my clothes or accessories, unless they are mementos of people or places. And I'm not really into gadgets. The only collections I have are mostly digital — photos and writings. I have an extensive selection of spices, but I'd hardly claim attachment to them, knowing they are all so replaceable. Even books, which I value so much in our house, tend to lose their physical value over time for me, and I have no problem sharing them, donating them, or leaving them out on the street for a curious soul. You learn these things about yourself when you start throwing things away.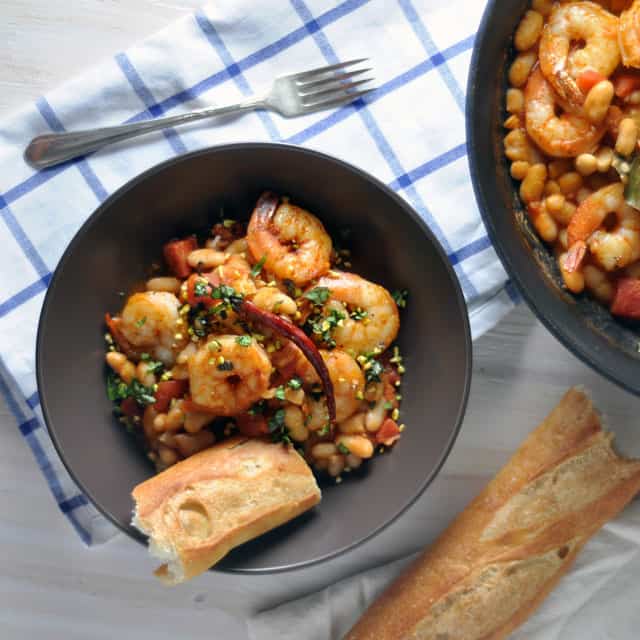 With the impending arrival of our little one, I'm starting to clean in a way I've never cleaned before, and I'm asking myself: why has it taken me so long?
If there is one space in the house where the hoarder in me comes out, it would certainly be my pantry, where I seem to save — for years — everything from bay leaves that no longer have any semblance of flavor to dried lasagna sheets that were last used when I still lived with my roommate and not Matt. With food, my opinion has always been: "Well, I might eat it one day." If you're like me, you may find yourself with a collection of canned or dried beans or little ziplock baggies filled with nuts. If so, this is a pantry recipe that's made for you. It's cobbled together using primarily items you probably have stocked in your pantry: beans, peppers, canned tomatoes, tomato paste. Despite the beautiful Indian Summer we're having here in San Francisco (which I can already feel is starting to fade as quickly as it came), this was the first recipe I was drawn to in the October issue of Bon Appetit. Inspired by some of the pasta dishes we sampled in Sicily, I threw in a twist by sprinkling the dish with freshly-chopped basil and pistachios. For anyone who received the August Pairings Box, you'll want to bookmark this recipe, which features your Premium ingredient: chiles de arbol.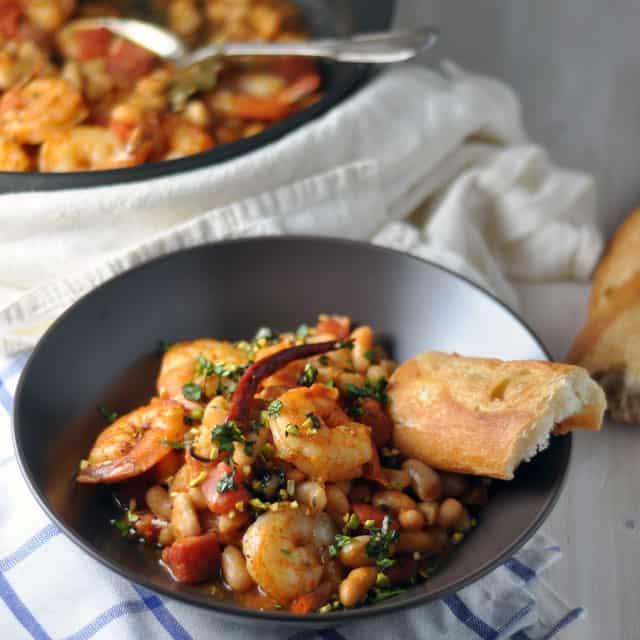 Chile-Spiked Shrimp and Beans with Basil and Pistachios
adapted from the October issue of Bon Appetit
*serves four
4 tablespoons olive oil, plus more for garnish
3 garlic cloves, minced
2 dried chiles de arbol*
1 bay leaf
8 ounces of diced tomato (I used San Marzano)
Kosher salt, freshly ground pepper
1 tablespoon of tomato paste
2 15-ounce cans of canellini beans rinsed and drained, or equivalent of cooked dried beans
1 cup of chicken broth (sub vegetable broth if serving pescatarians)
1 pound of medium shrimp, peeled and deveined
1 teaspoon of smoked paprika
3 tablespoons of chopped basil
1/4 cup of roughly chopped pistachios
baguette, to serve
*Chiles de Arbol were the Premium ingredient featured in the August Pairings Box. We are now accepting subscribers beginning with the October Pairings Box. Sign up by October 14th!
1. Preheat your broiler. Heat two tablespoons of olive oil in a large over-proof skillet over medium-high. Add half of the minced garlic, chiles and bay leaf. Cook for a few minutes, stirring, until you can smell the garlic and chili (be careful not to burn the garlic).
2. Add diced tomatoes, season with salt and pepper, and continue cooking for another 5 minutes.
3. Stir in the tomato paste, cooking for 3-4 minutes, or until the paste deepens in color. Next, stir in the beans and broth.
4. Lower the heat to achieve a brisk simmer and cook for another 3-4 minutes, or until thickened. Season with additional salt and pepper, as needed.
5. Place the shrimp, rest of the garlic, two tablespoons of oil, and paprika in a medium bowl. Season with salt and pepper and mix to coat the shrimp.
6. Arrange the shrimp over the beans in one layer. Transfer the skillet to the oven and broil until the shrimp are completely cooked through (about 3 minutes).
7. Serve in bowls with a side of baguette, to sop up the juices. Garnish with freshly-chopped basil and pistachios. Drizzle each bowl with additional oil, if desired.
Musical Pairings: Dum Dum Girls – End of Daze + Chile-Spiked Shrimp and Beans with Basil and Pistachios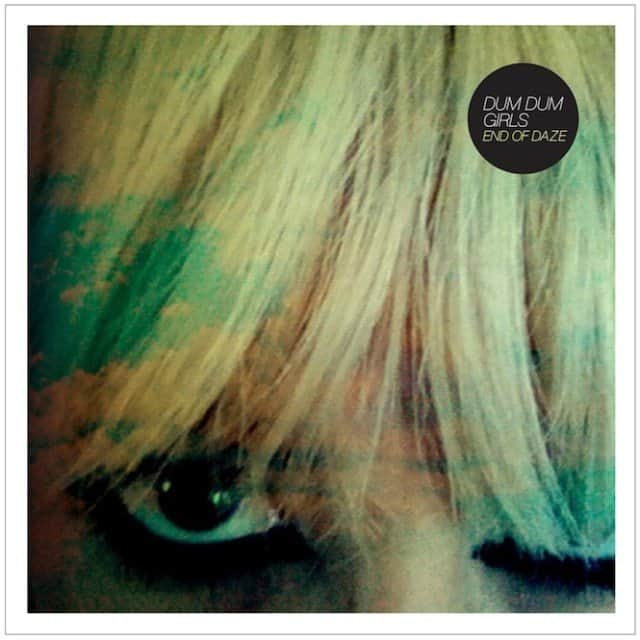 More on the Turntable.