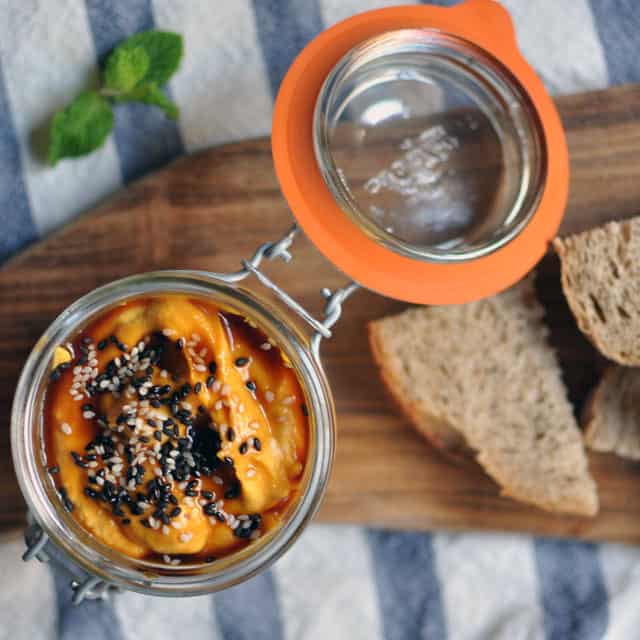 The other day, as I was running late to an appointment, I saw a parking spot and immediately pulled a quick U to try to grab it, just as another car opted for the same position. DAMMIT, I thought, in a not-so-unusual moment of road rage. We were about to square off; me in my gray Jetta and a gentleman in a conveniently small Mini Cooper. This situation ranks high on a city dweller's pet peeve list because, let's be honest: there are more cars in San Francisco than parking spots.
The man in the Mini Cooper rolled down his window, presumably to give me a piece of his mind. I yelled through my window that I was hoping I could squeeze in behind him. He not only proceeded to pull his car up to the furthest edge of the driveway in front of him, but also hopped out of his vehicle to direct me into my spot. It was a tight fit for both of our cars, but we did it. After we had both parked, the man gave me a quick thumbs up and we both were on our way. I realized neither of us really spoke to each other; mostly there were just a lot of hand gestures and understanding nods. Certainly this man had no idea that it was my first time driving with the baby by myself and I was firmly clutching a pacifier in my coat pocket as I proceeded to gingerly push a stroller with one hand while trying to balance my purse and diaper bag on one shoulder. Why I still refuse to carry just one bag still confounds me. This nice stranger wasn't aware of any of this. And I had no idea if he was going to the hospital to spend time with his new niece, to work at the nearest cafe, or to pick up his prescription. We both just really wanted that parking spot.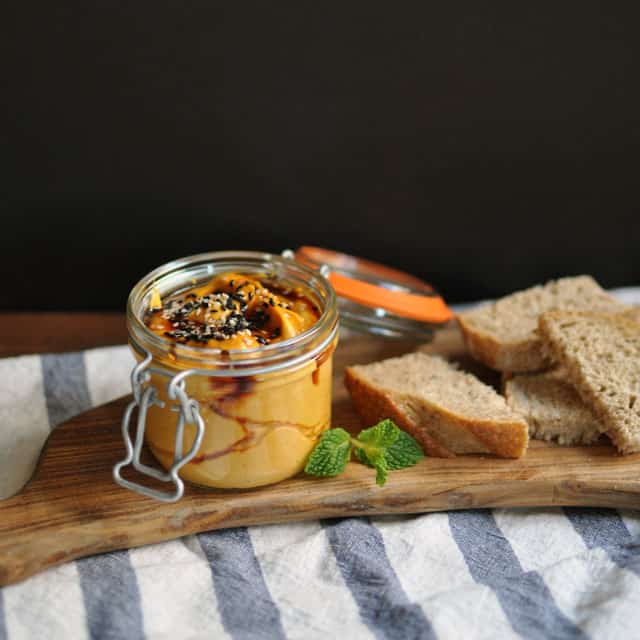 You've probably heard it before: city dwellers aren't often the neighborly sorts. Even though we live in much closer quarters than those who reside in suburban homes, we rarely go out of our way to drop off casseroles or watch each other's cats. There are, of course, exceptions to the rule, but typically it's an 'everyone for himself' type of environment. I'm always pleasantly surprised when my dry cleaning lady asks about how the baby is sleeping, my across-the-hall neighbor lets me borrow an extra chair when we have company, or my nearest coffee shop spots me a buck when I'm short on cash for a cup of coffee. And yet, increasingly, I've noticed it happening more and more. For every apathetic soul — the young men who don't give up their seats to the elderly on the trains or the snooty coffee shop employees who turn their noses up when I ask for low-fat milk — there are plenty of people who are the opposite of cold and insular. In small and big ways, people want to create a community beyond themselves, to help each other. Find parking spots, and other things.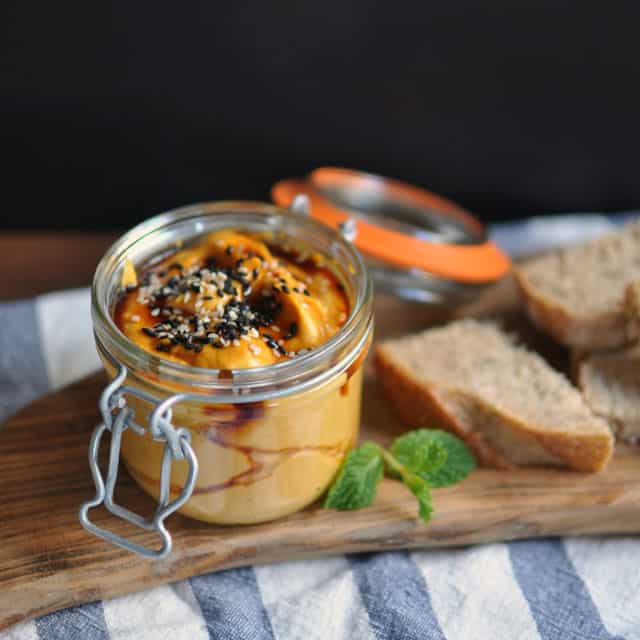 This story reminds me of the recipe I'm sharing today for two reasons. One, because it comes from a cookbook called Jerusalem, named for a city rich with history, whose inhabitants have, over time, made both positive and negative strides to work together. Ultimately, the book highlights the unique culinary influences of its two largest populations — the Jews and Arabs — and how, together, they form an incredibly beautiful tapestry, both cultural and epicurean. Second, this recipe combines two ingredients I wouldn't specifically pair: tahini and butternut squash. Together, they make a deliciously nutty and slightly sweet spread that's an inspired alternative to traditional hummus.
Butternut Squash & Tahini Spread
*adapted from Jerusalem
1 large butternut squash, peeled and cut into rough chunks
2 tablespoons of olive oil
1 teaspoon of ground cinnamon
5 tablespoons of tahini paste
1/2 cup of Greek yogurt
2 garlic cloves, crushed
1 teaspoon of black and/or white sesame seeds
1 1/2 teaspoons of date syrup*, plus more for additional garnish
1/2 teaspoon of salt
*You can substitute maple syrup or molasses
1. Preheat your oven to 400 degrees F. Combine the squash, oil, cinnamon and salt in a bowl. Toss to coat, then transfer to a roasting pan and cover tightly with foil. Roast for about an hour, stirring once. Remove the squash from the oven and let cool.
2. Once it's cool, transfer the squash to a food processor. Add the tahini, yogurt and garlic and pulse until the mixture forms a rough paste (the authors recommend not processing the spread until it's smooth, though I found it to be delicious regardless of texture).
3. Transfer spread to a serving dish or container, drizzle with date syrup and sprinkle with sesame seeds. Serve alongside little toasts or bread.
Musical Pairings: Youth Lagoon – Wondrous Bughouse + Butternut Squash & Tahini Spread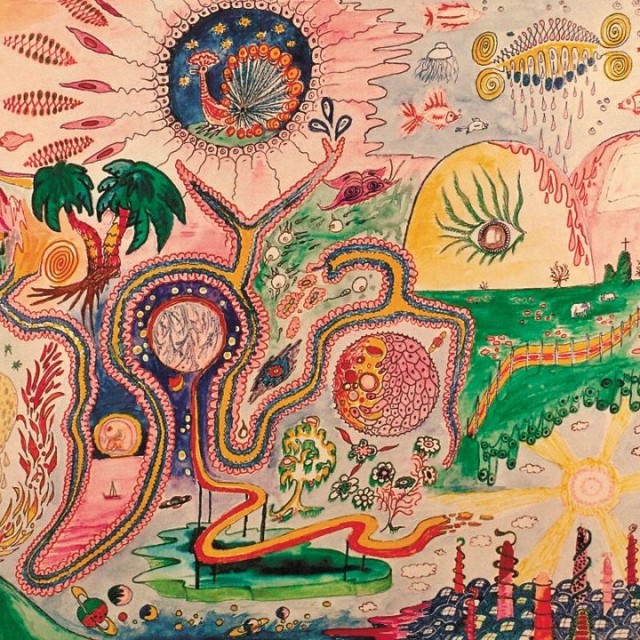 More on the Turntable.