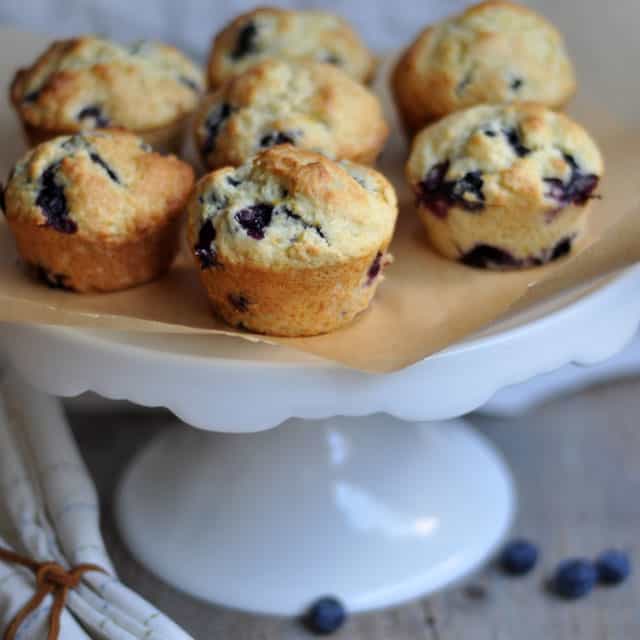 When my parents and I moved from Russia first to Israel, and then to the United States, our relatives said goodbye to us knowing there was a very real possibility they'd never see us again. At the time, technologies like Skype didn't exist and Russia had a strict "get out and don't come back" policy. I didn't realize the grandness of my parents' sacrifice. Taking their little girl of seven across the world, to a country they had never been before, where the language spoken was written 'backwards' and dry, hot, dessert winds called 'hamsin' were more common than temperate days and birch trees. I still wonder what life would have been like growing up in Moscow.
In his father of the bride speech at my wedding several years ago, my dad joked that he and my mom made sure to move me around every time I'd get comfortable in a place to ensure I wouldn't get bored. Funny thing is, there was something to this approach. Moving to a new place, each time, was terrifying and exhilarating at the same time. Finding my footing, my balance, was a challenge I welcomed. One of my favorite parts of moving was always learning a completely new set of rules and traditions, and adopting them as my own.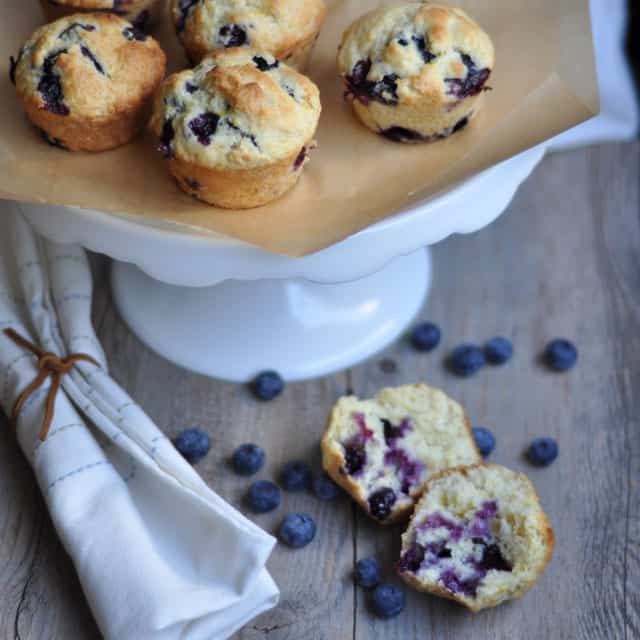 When we migrated, once again, from our home in Israel to a town in New Jersey, I can recall fiercely embracing Dunkin Donuts. We bought Dunkin Donuts for breakfast. I brought boxes of donut holes to school events. And (my favorite) we would eat them on snow days, when the power would be out in the whole neighborhood, and the only thing left to do was walk to the nearest donut shop and hope that they had power — and heat.
I've moved a lot since those days, but one tradition that I've carried with me is the tradition of breakfast. Perhaps that's why I talk about it so frequently. Breakfast is, above all, the knowledge of knowing that you have the power to start your day. Frankly, I'm not much for going out to brunch or breakfast for that reason. I like knowing that I'll be brewing my own coffee and I'll pace my day based on whatever speed I start at. If it's the weekend, that means early, but slowly. If it's the weekday, that means early, but efficiently.
We don't get snow days anymore, and Dunkin Donuts is a far cry from the kinds of breakfasts I eat these days, but I know that those early years, living out East, learning English as a third grader, and fighting to be American through and through, have solidified in me a resolve to appreciate the beauty of a tradition that isn't associated with a time, place, age group, or a home, for that matter.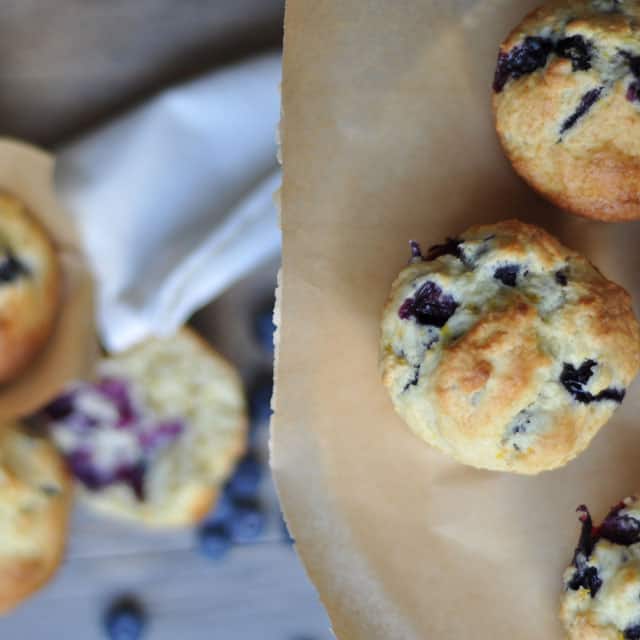 These blueberry muffins haven't become a tradition yet, but they're part of my lifelong breakfast story. Warm, fluffy, and bursting with pockets of succulent, juicy blueberries, they're just the right way to start your day.
Blueberry Buttermilk Muffins
adapted from Joy of Baking
*makes 6-8 muffins
1/4 cup of all-purpose flour
1 cup of spelt flour
1/3 cup of sugar
1 teaspoon baking powder
1/4 teaspoon baking soda
pinch of salt
Freshly grated zest of half an orange
1 large egg, lightly beaten
1/2 cup of well-shaken buttermilk
1/4 cup of canola oil
1/2 teaspoon vanilla extract
1 cup of fresh blueberries
1. Preheat your oven to 375 degrees F. Butter a muffin tin or line it with paper liners.
2. Combine the egg, buttermilk, oil, and vanilla extract in a large bowl and whisk to mix.
3. Add the flours, sugar, baking powder, baking soda, salt, and orange zest to a separate bowl. Then, stir in the blueberries.
4. Fold the wet mix into the dry mix and stir until the batter is just combined. Do not overmix (this will ensure the tenderest muffins).
5. Use an ice cream scoop or two spoons to fill each muffin cup until it's 3/4 full.
6. Bake the muffins for 20-25 minutes, rotating the pan midway through, until they're rounded and golden.
7. Cool before removing the muffins from the baking pan and transferring them to a serving platter.
Musical Pairings: Blu & Exile – Below The Heavens + Blueberry Buttermilk Muffins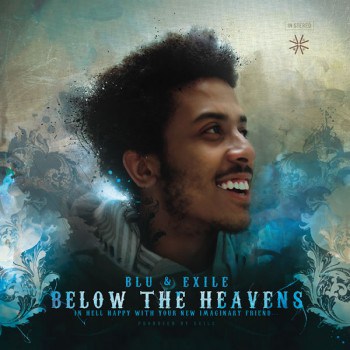 More on the turntable.